Was the season premiere of "Mad Men" really two hours long? Because if the water cooler conversation is to be believed, the only thing notable about the return of the AMC drama was a two-minute segment of Megan, the new Mrs. Draper, cooing the French pop song "Zou Bisou Bisou" to Don at his surprise birthday party.
Almost instantly, the Internet started to resemble the mind of Harry Crane, salivating at the extremely '60s sex kitten performance that probably gave Jessica Paré the best day of her professional life. "Zou Bisou Bisou" was a Twitter trending topic all day on Monday, AMC released the song as a single on iTunes, and The Roots even played the song as interstitial music barely 24 hours after the episode aired on "Late Night with Jimmy Fallon." (Their performance is at the bottom of this post.)

Not bad for a 50-year-old, mostly forgotten song about how kissing is fun.
But overlooked was the awkwardness of the performance. As an isolated clip, Pare puts on a seductive show, but in the context of the episode, Don couldn't be more uncomfortable that his wife is giving him a yé-yé lap dance a la mode in front of his colleagues. Matthew Weiner even told GQ that he intended audiences to cringe when she begins dancing.
Would that all shows were as stylish as "Mad Men" -- there's a long history of TV shows featuring serenading characters that aren't supposed to be hard to watch. From the classic, to the bizarre, to the Prince serenading Bryant Gumbel (a.k.a. the best piece of filmed media of all time), we've rounded up our favorite instances of TV characters singing for each other so that we can make fun of them years later.
Be sure to vote for your favorite, but make sure that none of these characters are standing right behind you while you laugh at them, Harry.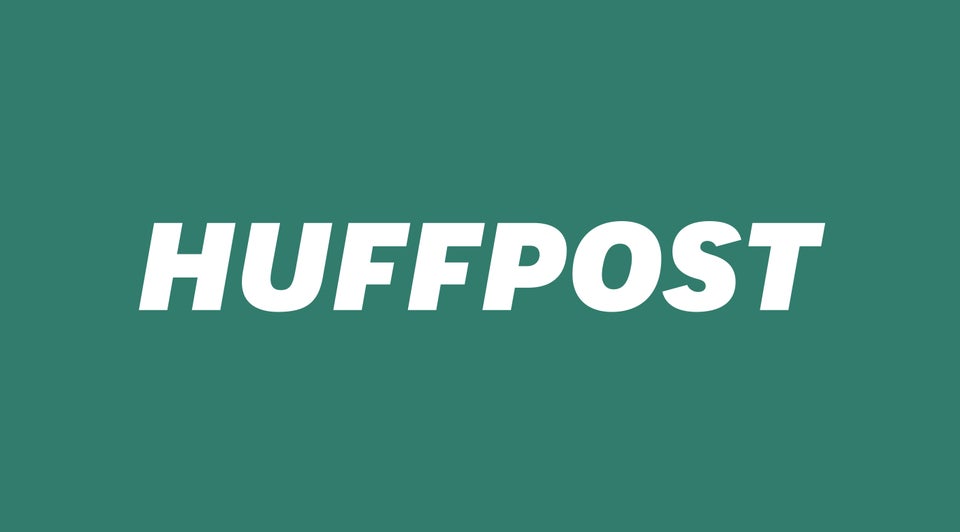 Related
Popular in the Community