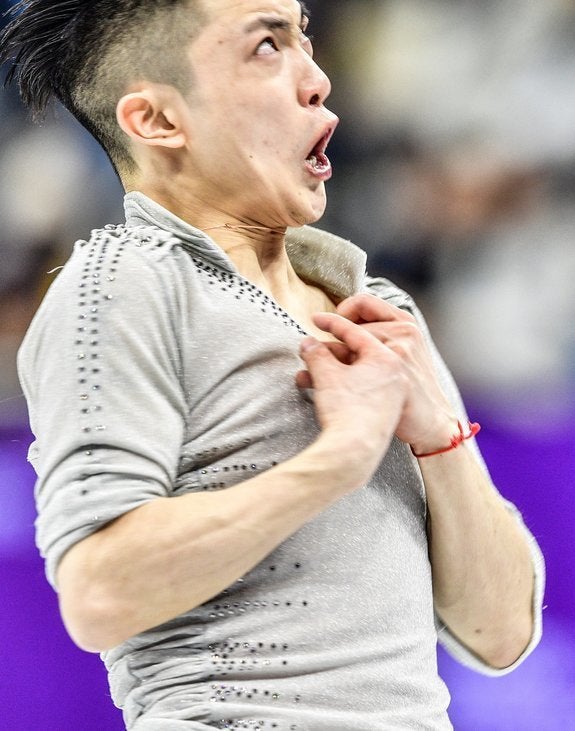 Figure skating is an incredible mix of athleticism, grace and strength. But much like diving and tennis, the sport occasionally produces some pretty funny faces.
Already, the figure skating events at the 2018 Winter Olympic Games in Pyeongchang, South Korea, have provided some pretty great content and unforgettable looks.
Photographers captured the world's best figure skaters hurling themselves into the air, twirling into a tizzy and gliding around on the ice. Though skaters mostly make their dizzying jumps looks effortless, their faces sometimes say otherwise.
Take a look at all the incredible looks below. And keep in mind most of us could never ― and will never ― attempt anything this difficult.