We thought the whole turning sacred objects into fashion accessories was a thing of a past but lo and behold, someone had to remind us that the awful trend is still going strong.
"#getreadyfor #dc10 @balenciaga dress @celine shoes #ibiza hat," the Vogue Japan editor captioned the pic. Really, Anna? The fashion folks are now calling the headdress an "Ibiza hat"? Can we somehow blame Justin Bieber for this?
It isn't just celebrities who do this: headdresses are now part of the unofficial dress code at music festivals such as Coachella and Bonnaroo.
We hope other festivals, and people in general take note.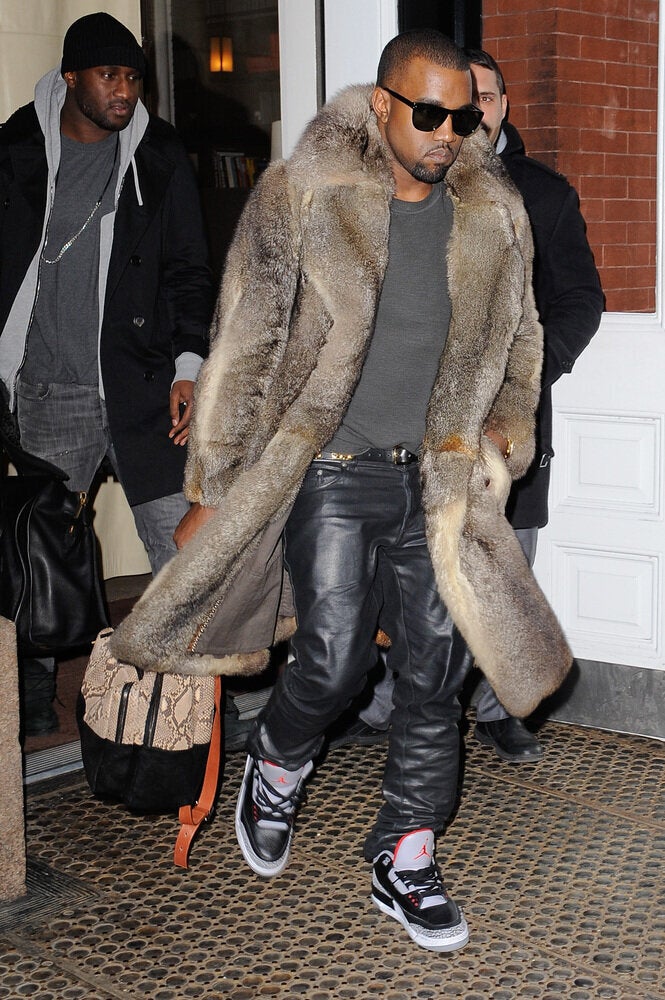 Craziest Fashion Controversies & Feuds