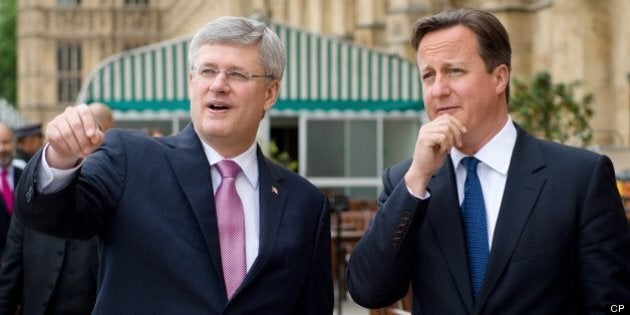 The amount of money hidden from Canada's tax collector has reached a record $170 billion, by one estimate, but critics of the Harper government say the prime minister is doing nothing about tax evasion -- and is even blocking international efforts at combating the problem.
Offshore tax havens will be one of the major subjects of the upcoming G8 conference in Northern Ireland, where British Prime Minister David Cameron is spearheading an effort for an international tax evasion agreement.
The proposed deal would allow governments to share "beneficial ownership information" about suspected tax cheats -- information that can reveal who the real owners are of offshore accounts and dummy corporations.
The proposal would see governments collect data on income from foreign sources, and then report that back to the foreign country in question, so that tax records could be compared.
Harper's communications director, Andrew MacDougall, said the government is "broadly supportive" of Cameron's agenda.
"We do support more action," he said, as quoted at Postmedia.
The opposition NDP criticized the government this week for "becoming an international obstacle to tackling tax havens."
NDP Foreign Affairs critic Paul Dewar accused the Harper government of "choos[ing] to protect those who use international tax havens to evade paying their taxes."
A leak of tax data last April reportedly included the names of 450 Canadians using offshore tax havens, but months before the leak the CRA was given the opportunity to obtain the names, sources told the CBC. The CRA refused because of a policy not to pay for information.
According to activist group Canadians for Tax Fairness, offshore tax havens are costing Canada some $7.8 billion in revenue annually, money that has to be made up for with higher tax rates for those who do pay.
Canadians for Tax Fairness has partnered with Oxfam Canada and Avaaz.org to pressure Harper to sign on to the tax proposals.
"These two measures are key to lifting the veil of secrecy that allows wealthy individuals and corporate tax evaders and criminal organizations to hide their wealth offshore," the group said in a statement this week.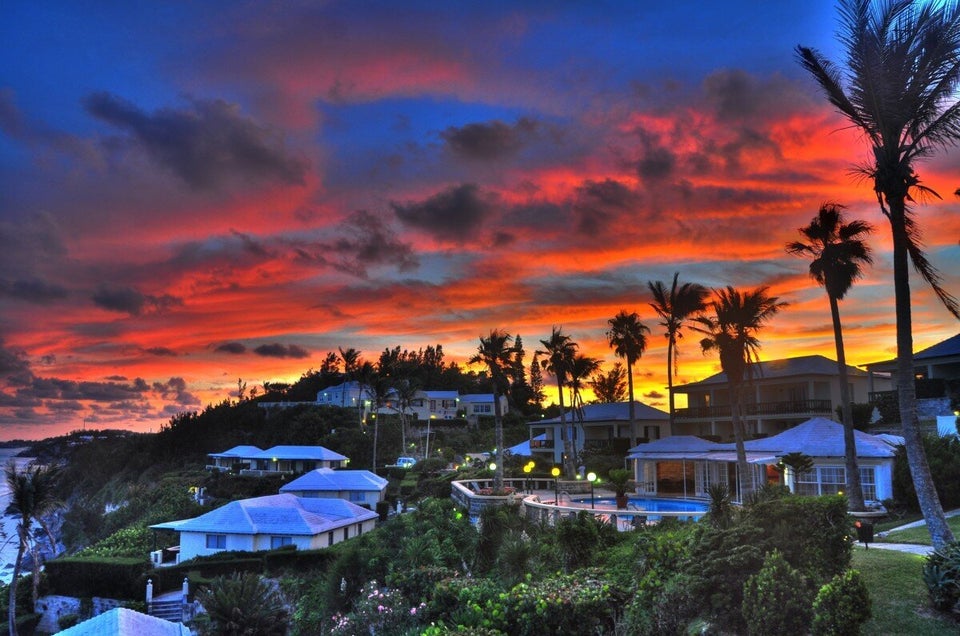 Top Offshore Tax Havens For Canadians