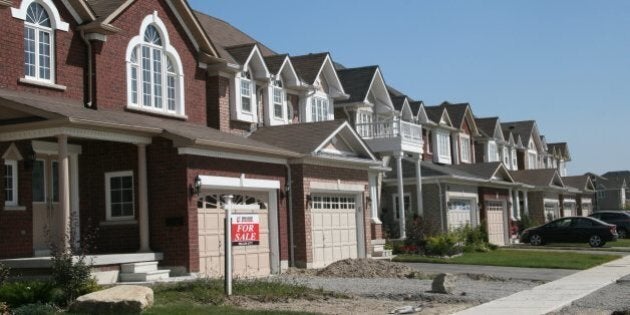 With housing sales numbers stronger than expected at the start of this year, many of the more optimistic housing market observers were hoping that the worst is over for Canada's housing slump.
Teranet's composite index of 11 major housing markets across Canada was still up on a year-over-year basis, by 2.7 per cent — but that's the slowest rate of growth since 2009, when Canada's economy was being rocked by the global financial crisis.
Vancouver was the only city on the index to post a year-on-year price decline, dropping 2.5 per cent from January, 2012.
Bank of Canada Governor Mark Carney is among those who believe the housing slump has farther to go. In an interview last Sunday with CTV's Question Period, Carney said the slump will likely last another two years and will see prices fall, on average, 10 per cent.
Carney said the run-up in house prices in recent years is "not normal."
The Financial Times in the U.K. suggested in an article earlier this month that Canada's apparent housing bust "is casting a pall over the last few months" of Carney's time as Bank of Canada governor, as he prepares to take over the Bank of England job this summer.
Many of the country's real estate associations continue to argue that Finance Minister Jim Flaherty's new, tighter mortgage rules, introduced last summer, are behind the housing slowdown, as opposed to any fundamental problems in the housing market.
But some analysts are saying that, at this point, that argument may not fly anymore.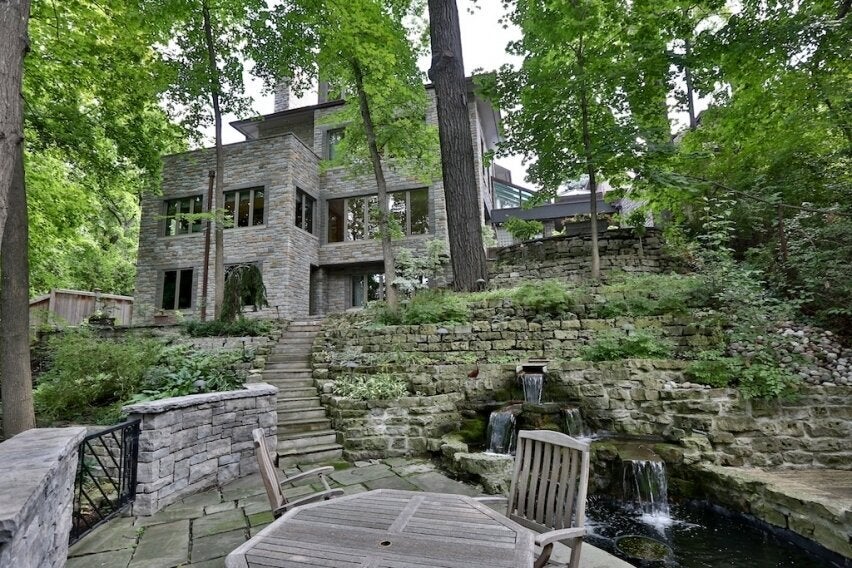 The 11 Most Expensive Mansions For Sale In Toronto