While a Vogue rep told Page Six that they "never comment on sales figures," there's no doubt that Anna Wintour is pleased with her successful decision.
Originally, the cover was met with overwhelming negativity that the reality star and her fiancé didn't deserve to be on Vogue. Celebrities and civilians alike posted their thoughts all over social media, with some even threatening to boycott the magazine.
"Buffy" actress Sarah Michelle Gellar, for instance, tweeted: "Well… I guess I'm cancelling my Vogue subscription. Who is with me???"
"Part of the pleasure of editing Vogue, one that lies in a long tradition of this magazine, is being able to feature those who define the culture at any given moment, who stir things up, whose presence in the world shapes the way it looks and influences the way we see it," Wintour wrote. "I think we can all agree on the fact that that role is currently being played by Kim and Kanye to a T. (Or perhaps that should be to a K?)"
In the past, Vogue has been known to embrace controversy. Recently, the magazine became a topic of discussion when its unretouched photos of Lena Dunham were released by Jezebel back in January.
Vogue's eagerness to "stir things up" certainly proves that controversy sells, whether we like it or not. And at this selling pace, there's no doubt that the Kimye Vogue issue will be one of their top-sellers this year.
Well played Anna Wintour, well played.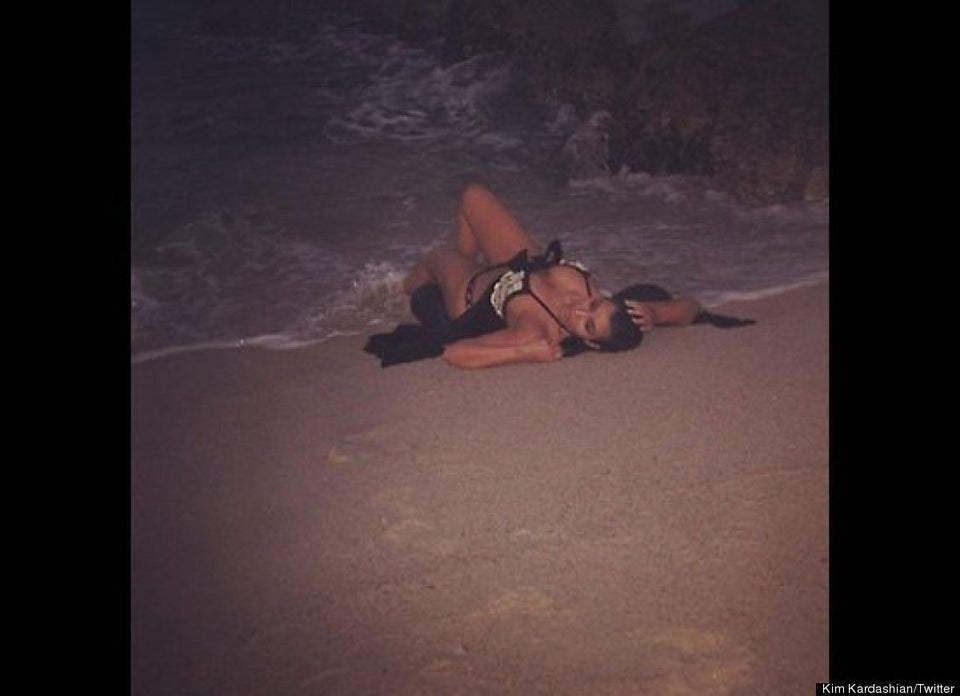 Kim Kardashian's Hottest Moments