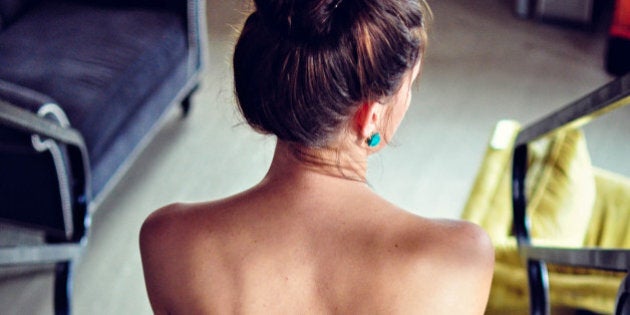 Photographer Katrina Barker Anderson from Salt Lake City, is on two not-so-simple missions: to protest the modesty rhetoric of the Church of Jesus Christ of Latter-day Saints (LDS, better known as the Mormon church), and to capture Mormon women in the nude, celebrating the human body in all forms.
A lifelong member of the LDS church herself, Barker Anderson recalls hearing stories of young girls being shamed for not dressing "modestly" enough, and after hearing similar stories over and over again, she got fed up.
"I think that modesty standards as they relate to clothing are completely subjective and that dictating one standard for everyone becomes problematic and even harmful," she tells The Huffington Post Canada. "The women who have chosen to be photographed for this are reclaiming their bodies from these cultural messages."
Barker Anderson says Mormons have "gotten away" from the true meaning of modesty, noting the word itself is more than just what we do and don't cover up.
"I want to show that women's bodies can be seen nude in a non-sexual way — that we can see a naked body and not objectify and sexualize that body, but just accept it as it is."
She posted a call-out on a Mormon Facebook page for volunteers to be photographed, not knowing if there'd be any takers. A couple of days later, she received interest from 30 women, either living in Utah or visiting the state. This past July she started taking photos, using natural light and shooting models in their own homes.
"I have also had people back out at the last minute, which I understand. It's a very brave thing to do."
Here are 20 of Barker Anderson's most powerful pieces.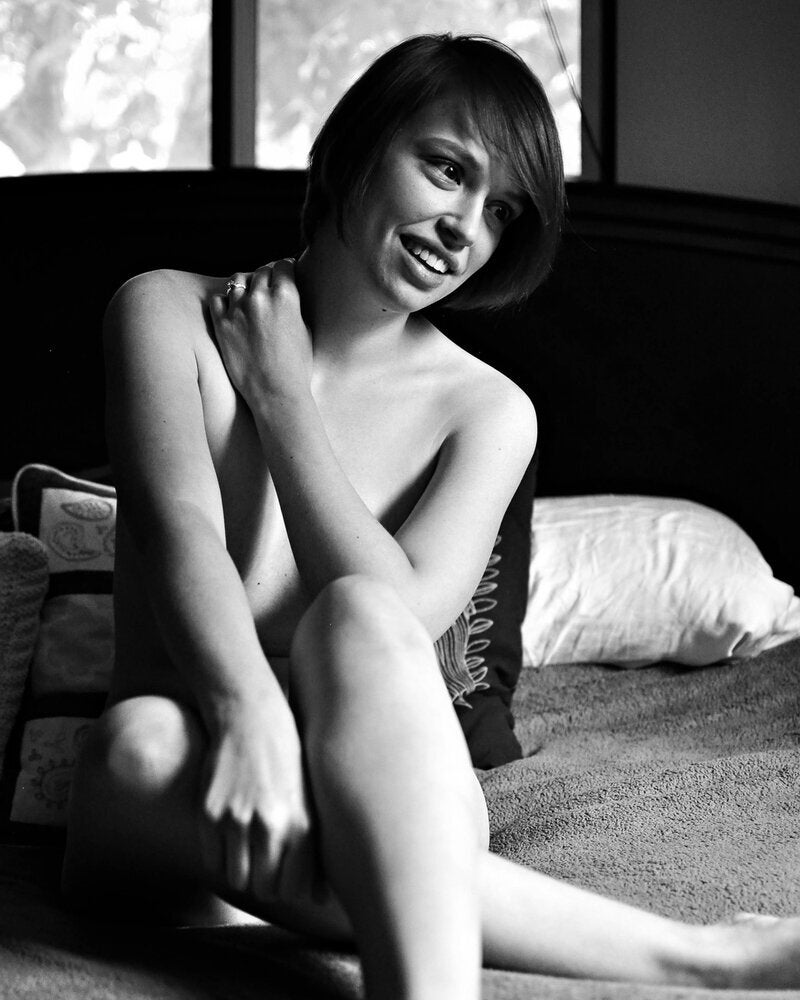 Mormon Women Bare (NSFW)
Popular in the Community