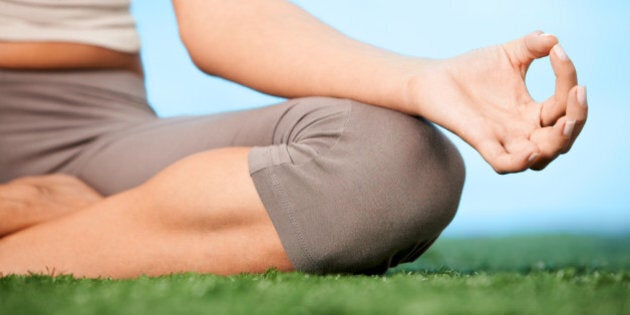 To be sure, not everybody suffers from lack of quiet. Most of us are now used to being constantly connected with the outside world, with our workplace, with family and friends. It can be bothersome, but it can also be addictive.
A study by CNN found that most pre-teens and teenagers would rather be "grounded" at home than having their smart phones taken away from them as a form of punishment. Staying in touch via social media means more to these kids than almost anything else in life, according to the researchers who conducted the study.
Of course, craving for social interaction is not limited to young ones. Neuroscientists from the University of California Los Angeles discovered in a recent study that the human brain is wired to be social, especially when there is little else to do that requires attention. "The social nature of our brains is biologically based," they concluded.
Yet, experts warn that, although we may be social creatures, not having enough downtime to be by ourselves may have consequences we don't yet fully understand.
The fact that people make (or have to make) themselves constantly available for interaction increases the risk of "burnout," commonly defined as physical or mental collapse by overwork or stress, according to neurophysiologist and Nobel Prize laureate Thomas C. Südhof.
In addition to the onslaught of social demands, the sheer fact that most of us live in noisy environments makes things only worse. According to studies by the American Psychological Association, noise pollution plays a role in numerous health issues, including learning disabilities among children. By contrast, researchers found that when "quiet time" was introduced in selected schools, students found it easier to concentrate and had better peer relations.
Naturally, not everyone can decide to tune out and escape his or her world on a whim, even if nothing else would be more welcome. Finding a truly quiet spot for relaxation, meditation, or simply a short nap may be difficult. But there are other solutions. A walk in a nearby park after work or an afternoon in the woods or on a beach can do wonders.
Much of what we experience also depends on our attitude. Does that phone really have to be on 24/7? Can answering those e-mails wait a bit longer? What if you're not up on the latest news?
Letting it all go for a while may be a better choice. Besides, most of what you missed out on will still be there when you get back.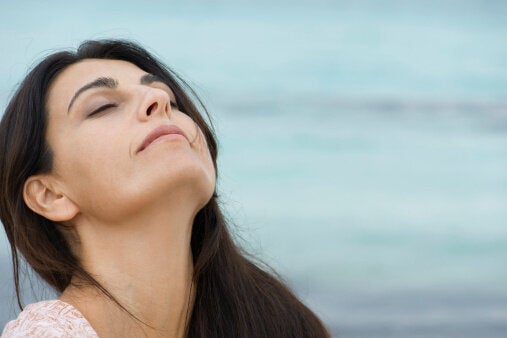 Meditation 101