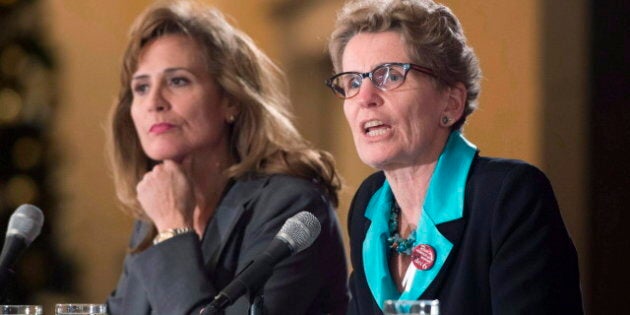 More than 2,000 members of the Ontario Liberal Party will be heading to Toronto next weekend to choose their new leader and the next premier of the province. Their choice will determine how the subsequent provincial election will unfold.
After last weekend's delegate elections, the safe money is on Sandra Pupatello or Kathleen Wynne to win the race. Pupatello took 27 per cent of the elected delegates while Wynne took 25 per cent. Both will be looking to swing their rivals' support to their side -- Wynne may be able to get Gerard Kennedy and Eric Hoskins on board, while Pupatello might woo Harinder Takhar and Charles Sousa. It all adds up to a close race.
The chances of Kennedy or Sousa emerging as a surprise victor are relatively low. Kennedy has claim to only 14 per cent of the delegates, while Dalton McGuinty had 18 per cent support on the first ballot in 1996 before his unexpected win. Kennedy may be too far behind to catch up, and that is doubly the case so for Sousa.
But with her narrow lead in elected delegates and a good chance of capturing a large chunk of the ex-officio delegates, Pupatello is the favourite to win. If she does, the province will probably be heading to an election sooner rather than later. She is less likely to find common ground with the New Democrats than Wynne, and Tim Hudak's Progressive Conservatives are in no mood to compromise. The survival of the Liberal government by way of the right would be entirely on Hudak's terms, which neither Pupatello nor Wynne are likely to accept.
Both women have the potential to lead their parties to electoral success, but the odds are stacked against them. The Liberals remain unpopular and cannot count upon the unfamiliarity Ontarians had with Hudak in 2011 to save them. The Tories have learned from the failure of that campaign and are likely to pose as a more reasonable option to the untested Pupatello or Wynne.
The gambit could fail again, of course. Pupatello has the potential to be more problematic for the PCs, as she hails from the centre (or even centre-right) of her own party. She could draw from the Tories' base of support, while regaining the favour of disaffected Liberals more concerned with keeping Hudak out of the premier's office. But her appeal among left-of-centre Liberals or voters who cast their ballot for the NDP in 2011 might be limited. Her growth potential to the right might also be marginal. The Tories have been solidly at 35 per cent or so since the last election -- more than enough to win in a three-way race.
If the path to victory is on the left, than OLP delegates may decide that Wynne is their party's best hope. While she is more likely to steal support away from the NDP than Pupatello, there is the danger that fence-sitters will side with Andrea Horwath, who has strong approval ratings, instead of the relatively unknown Wynne. However, Wynne is more likely to find some way of keeping her government afloat with the support of the NDP. If so, by the time the next election rolls around she will no longer be an unknown and will have a record (thin though it will be) to run on.
In both cases, a lot of things will need to go right for Pupatello or Wynne to remain premier after Ontarians go to the polls. A decade in government for any party is a very long time. Can either of them pull it off?
Éric Grenier taps The Pulse of federal and regional politics for Huffington Post Canada readers on most Tuesdays and Fridays. Grenier is the author of ThreeHundredEight.com, covering Canadian politics, polls and electoral projections.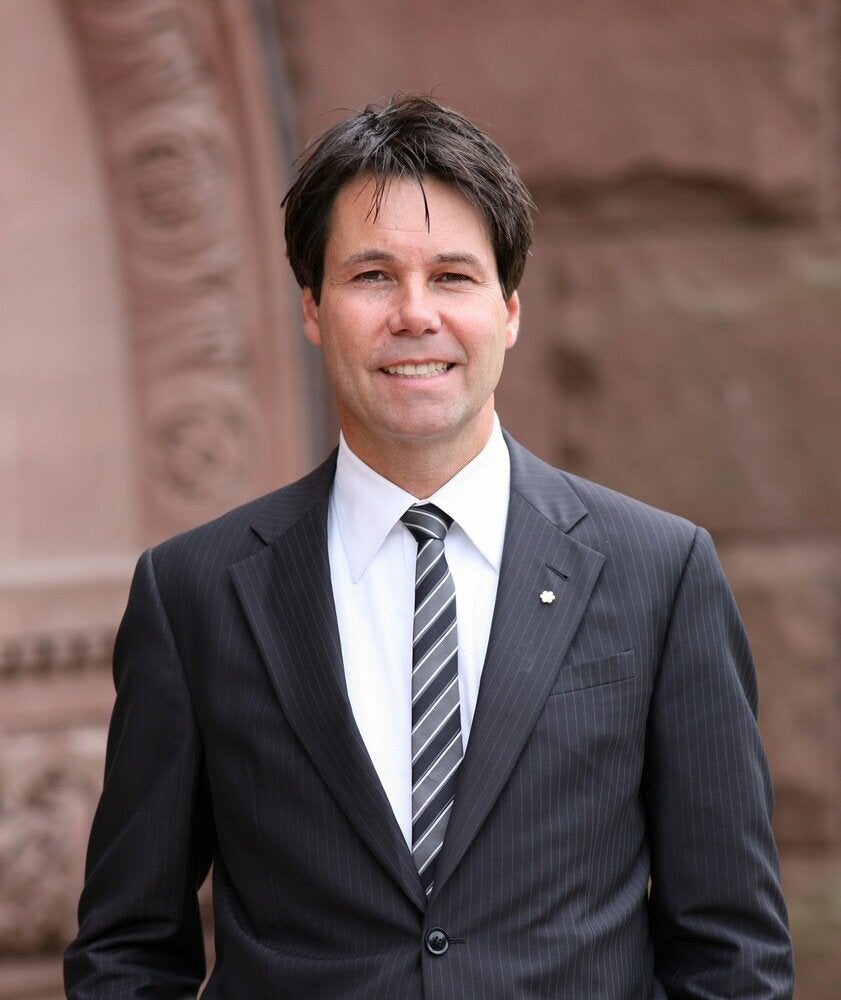 Ontario Liberal Leadership Candidates