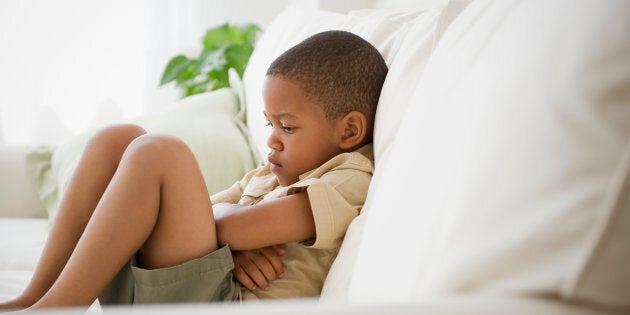 In a new policy statement, the American Academy of Pediatrics (AAP) said that all forms of corporal punishment — including spanking — can lead to an "increased risk of negative behavioral, cognitive, psychosocial, and emotional outcomes for children." New evidence even suggests it could affect normal brain development, the AAP noted.
"There's no benefit to spanking," Dr. Robert D. Sege, a past member of the AAP Committee on Child Abuse and Neglect, and an author of the policy statement, said in a news release.
"We know that children grow and develop better with positive role modeling and by setting healthy limits. We can do better."
Spanking is still legal in Canada
Watch: Countries where spanking is banned. Story continues below video.
Under that section, it's legal in Canada for teachers, parents and people standing in the place of a parent to use reasonable force to correct a child under their care, but only under certain circumstances.
These provisions include: the child is between the ages of two and 12, the person doesn't use an object (like a belt or stick) to apply the force, the child's head isn't hit or slapped, the seriousness of what the child did isn't relevant, and the force is used to help a child learn and isn't used out of anger, according to the Department of Justice.
Only teachers, caregivers and parents may apply this force, but school boards have banned teachers from hitting children, the department noted.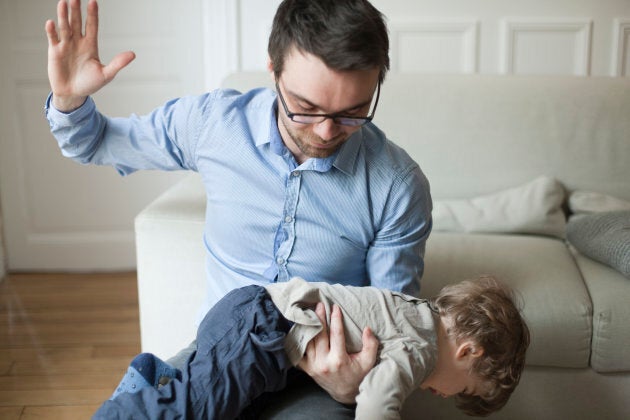 "The Supreme Court of Canada defined 'reasonable' as force that would have a 'transitory and trifling' impact on the child. For example, spanking or slapping a child so hard that it leaves a mark that lasts for several hours would not be considered 'transitory and trifling'," the department said on its website.
"The Supreme Court of Canada also said that the force used must not be degrading, inhumane, or harmful."
Spanking is harmful and ineffective, pediatricians say
"Corporal punishment — or the use of spanking as a disciplinary tool — increases aggression in young children in the long run and is ineffective in teaching a child responsibility and self-control," the AAP said in the news release.
Verbal punishment, such as yelling or shaming, is also harmful, the AAP noted, citing research that striking, yelling at or shaming a child can elevate stress hormones and "lead to changes in the brain's architecture."
There are more effective ways to discipline children, the Canadian Paediatric Society (CPS) said, including using logical consequences — such as if a child throws food on the floor, they help you clean it up — or taking away a privilege.
"If you discipline your child with respect and make sure that it's consistent and fair, you'll have lasting positive effects," CPS said on its website.
"The Canadian Paediatric Society strongly discourages the use of physical punishment on children, including spanking."