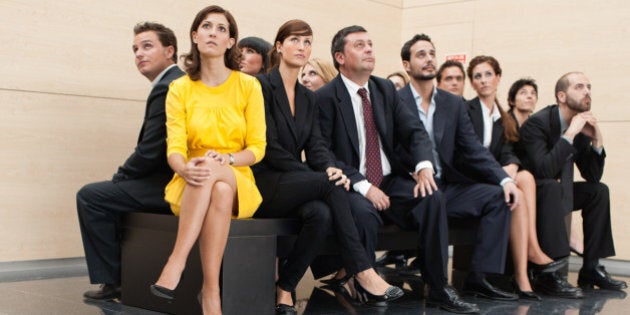 There are billions of us running around the world each day trying to make an impact on the ones around us. With that much competition out there, many of us run the risk of having our voices drowned out. On the other hand, shouting out too loud, has the potential of turning people off and subsequently tuning out. So how do you make a name for yourself and stand out from the crowd? The answer is multi-faceted and not out of reach for the average person. We've partnered with the new 2017 Ford Fusion to provide you with a handful of ideas that help you get noticed for all the right reasons.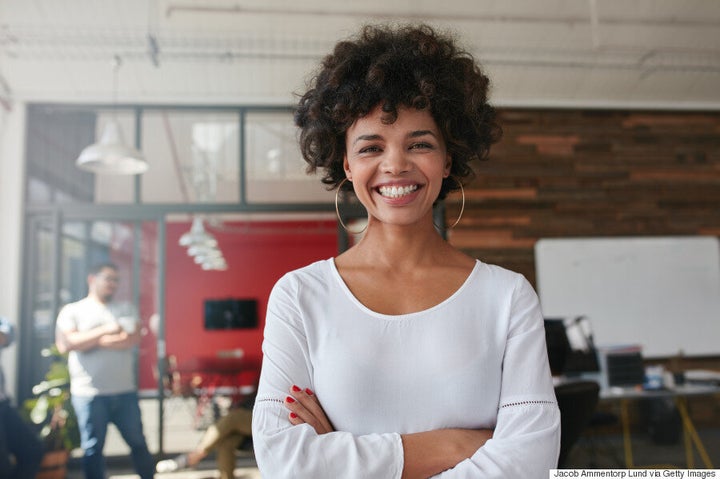 Have Confidence In Yourself
It seems like a given, but believing in yourself is the first step to having others believe in you. Introduce yourself confidently and maintain a firm but friendly presence. This eagerness to engage with people, whether bouncing ideas around a work table or over drinks, can leave a lasting impact on your peers.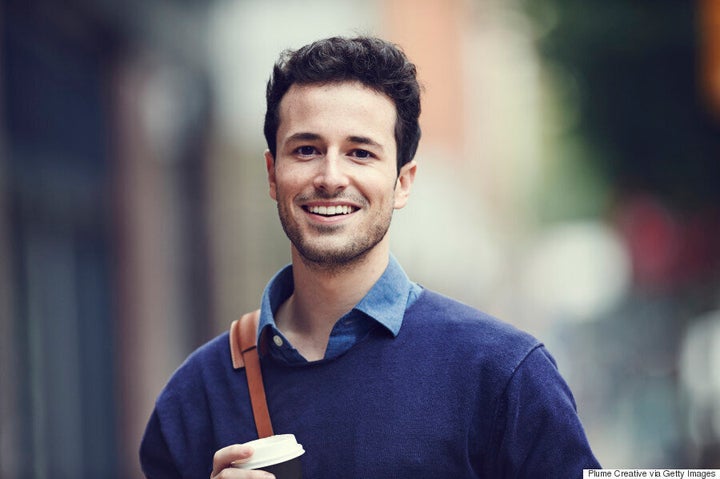 Proper posture may very well be the key to success. It's reported that standing tall with your shoulders back and your head held high connotes the look of confidence. To that end, taking up a lot of space does the same trick. When you're at a meeting table, spread out your belongings to claim more surface and assert your presence.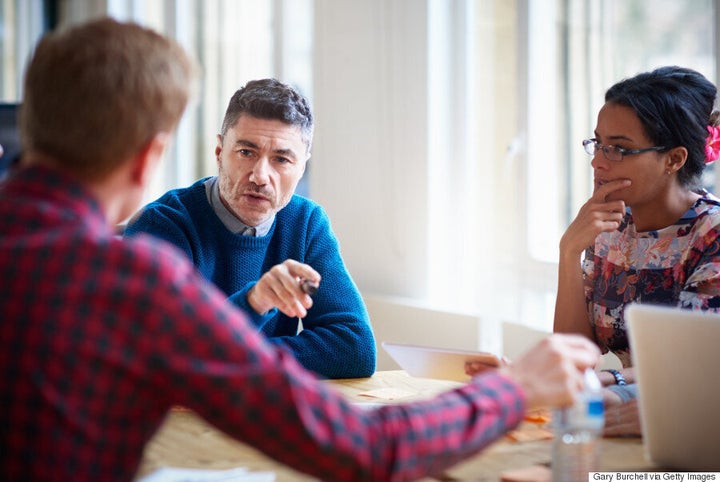 We all know it's important to speak up, but choosing the right moments to voice your opinion is important too. Studies show that people most often recall the last item on lists and that anything read in the middle of a sequence is forgotten. At your next a meeting, make sure you get the last word in and remember to speak with gusto.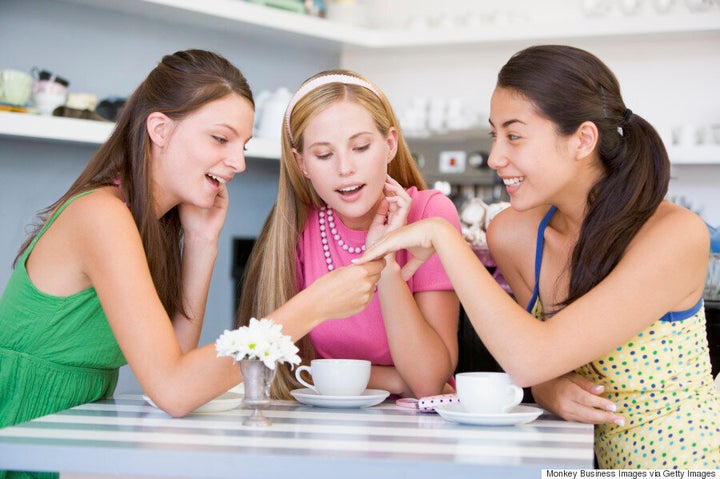 We're not asking you to walk through the office and let everyone know you closed that deal, but it's important to make sure your successes are visible. It helps people notice you and all the good that you're doing in the office. The best way to tout your own success is to show that you're enthusiastic about your success, Alexandra Levit, a business expert and author writes. "An excited person appears earnest, and it's hard to be critical of someone who's earnest."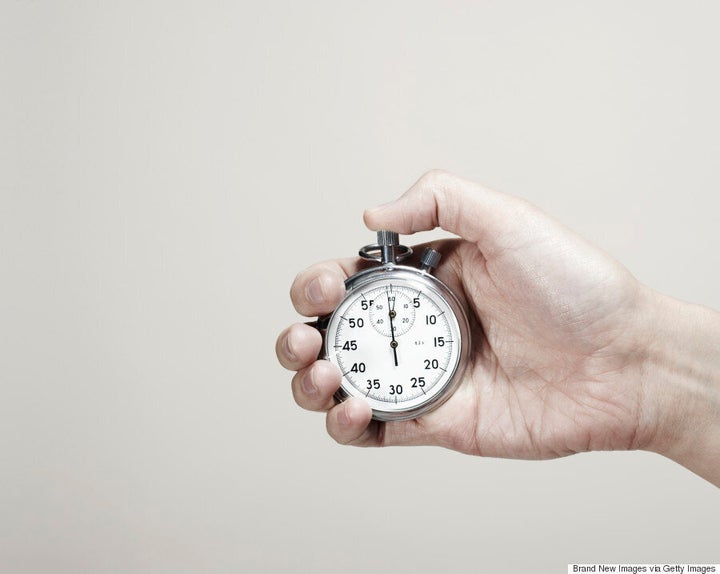 Give Yourself Less Time To Complete A Task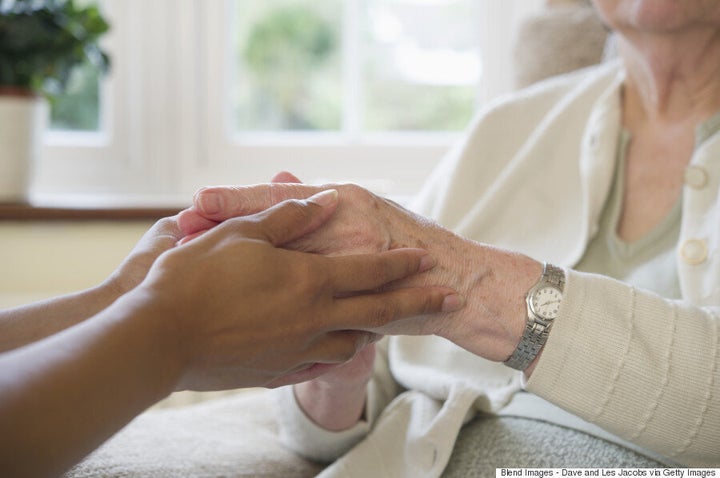 Making a name for yourself is a huge part of one's personal and professional evolution, but don't forget that you live and work in a community. You can't always look out for number one, especially when others are in need of a little help. A successful life is likewise a selfless one.
If a co-worker is stalled on a business plan, offer to help brainstorm a few ideas along with them; suggest loading a few boxes into your backseat and trunk when your friend starts stressing out about their big move on the weekend or donate your time to a charity.
Some of the gestures may seem quite small at the time, but the impact you'll leave may end up being monumental.
Hop into a Ford Fusion and discover the city's unexpected beauty this summer. With its innovative design, intuitive technology and choice of Gas, Hybrid, or Plug-in Hybrid, the Ford Fusion is for those who want more and deserve more from their car.