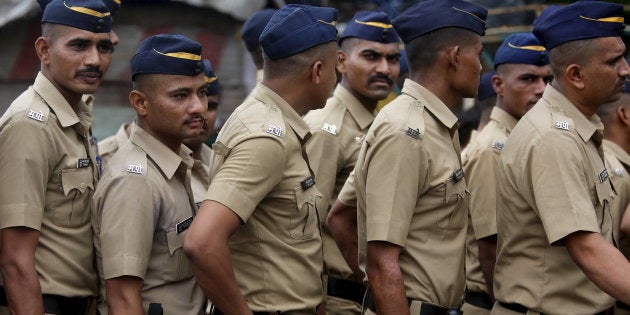 A day after a 24-year-old college student committed suicide by jumping from the 19-storey room of Hotel Taj Lands End in Bandra, it has spread panic within the Mumbai police. And probably, among many who heard the news this morning.
Minutes before taking his life on Monday evening, the victim, identified as Arjun Bharadwaj, streamed a Facebook Live video. What's even more disturbing is it went viral on Facebook--which essentially means people started sharing it.
The incident took place at Taj Lands End Hotel in Bandra (West) around 6.30 pm. The 24-year-old left a suicide note in which he mentioned that he was depressed.
Bharadwaj had checked into the hotel at 3.30 am Monday, just hours before he decided to take this step. Originally from Bengaluru, Bharadwaj was studying in Narsee Monjee college, located in Vile Parle.
The video, which is one minute and 43 seconds long, shows the 24-year-old talking about "steps" before committing suicide. He was then seen consuming alcohol and smoking cigarettes.
The hotel staff said that they were unaware of the situation because Bharadwaj kept ordered food in those couple of hours that he stayed and "didn't create any problem".
"After he broke the glass, he jumped through the window. He left a suicide note saying he was 'badly depressed', addicted to drugs and hence took the step," Nivrutti Thakare, senior inspector at the Bandra police station told Indian Express.
Times Of India reports that the police have found nine short suicide notes on the table in his room.
The incident reportedly came to light when a security guard saw Bharadwaj lying in a pool of blood in the hotel premises.
After the incident, the Mumbai Police tweeted urging youngsters to reach out to them.
Using the hashtag #WeAreListening, the Mumbai police is trying to create awareness and ensure people reach out to them at moments of crisis.
If you struggle with suicidal thoughts or attempts, call any of these helplines: Aasra 022-27546669, Sneha 044-24640050, Jeevan 065-76453841, Pratheeksha 048-42448830.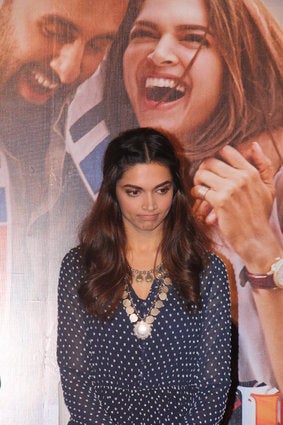 Famous Personalities Who Dealt With Mental Health Depression
Popular in the Community