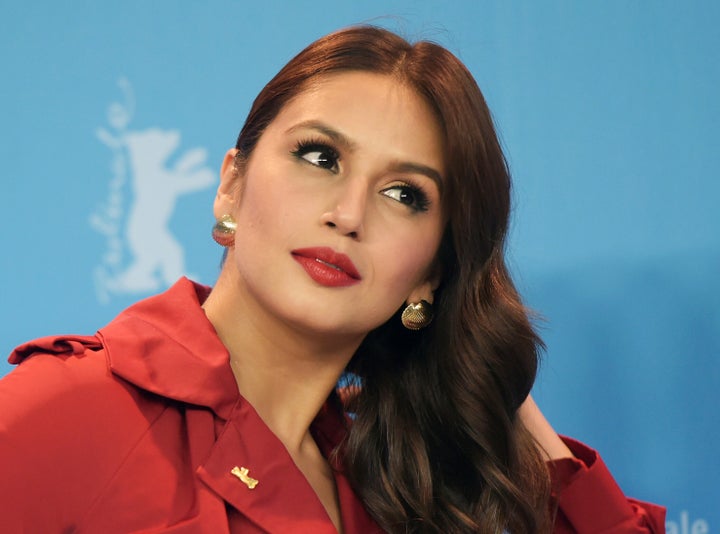 Actress Huma Qureshi tweeted in support of the students and called out those who were defending the objectionable behaviour of Delhi police.
It all started with Qureshi taking a sarcastic jibe at the police brutality.
To which, one Twitter user, Abhijeet Majumder, responded:
It was the kind of bait which needed a sharp comeback.
The user then amped up the Islamophobia, which was yet again met with a stinging rebuttal.
As the user kept on talking about "protecting our demographics," Qureshi kept slaying back, sharing an NYT piece about detention centers that the BJP government is building in Assam.
It didn't stop but Qureshi was patient throughout
She clearly had the final word:
Popular in the Community