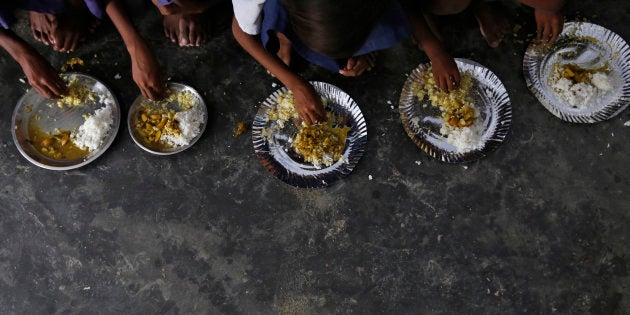 In a disturbing case of caste discrimination, students belonging to 'upper' castes in a village in Madhya Pradesh allegedly boycotted mid-day meal prepared at the house of a Dalit family.
According to ANI, the school in Tikamgarh had appointed a woman to cook and serve meal to the students.
But as the family belongs to a different caste, only 12 students came to the house to eat the meal. The others, allegedly boycotted the meal altogether, claiming that they didn't want to eat food prepared by a person of a 'lower' caste.
The woman's son, also a student at the school said:
Instead of criticising the children's and especially their parents' actions, the headmaster of the school said that it was best that the food be cooked inside the school premises. He claimed that the students were hesitant to eat there only because it was cooked at somebody else's home.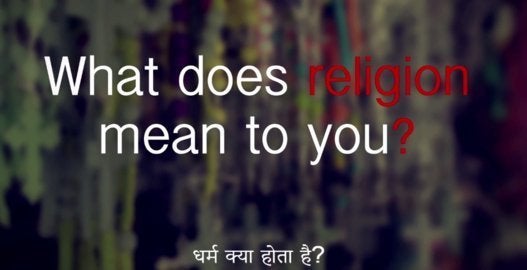 Kids Are Asked What They Know About Religion, Their Answers Are A Lesson For Every Indian
Popular in the Community