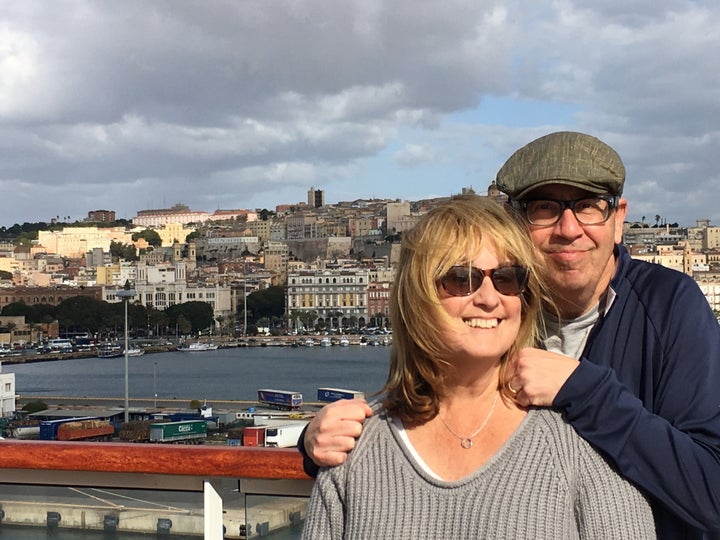 My husband and I never thought we'd like cruising. We were sure we'd be bored or we'd feel claustrophobic.
But, when the kids were little, we took our first family cruise to Alaska. We had such a good time, we then moved on to the Mediterranean, Scandinavia and even the United Arab Emirates.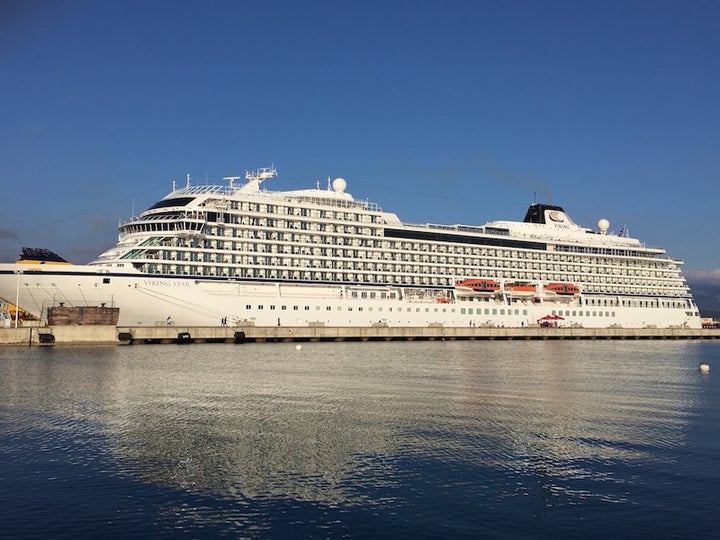 Then, last year, Viking entered the ocean cruise market and we were invited to experience their first ship, the Star. From the minute we stepped aboard, we knew this was different. The ship was so beautiful and sophisticated yet so warm and welcoming.
This year, Viking introduced its second ship, the Sea, and it is equally magnificent. Honestly, it felt like coming home.
Viking definitely knows its audience. Although our 24-year-old daughter had a great time on the Sea this spring, it's not a cruise she would take with her friends. Viking caters to the over 55 crowd – and they do it better than anyone.
Our travel bucket list now includes the Viking Sky in early 2017, an around-the-world cruise on the Viking Sun later that year, the Viking Spirit in 2018 and the Viking Song in 2020. And, if they'd let us move in, the Viking, well, Anything would be a perfect place to retire.
The staff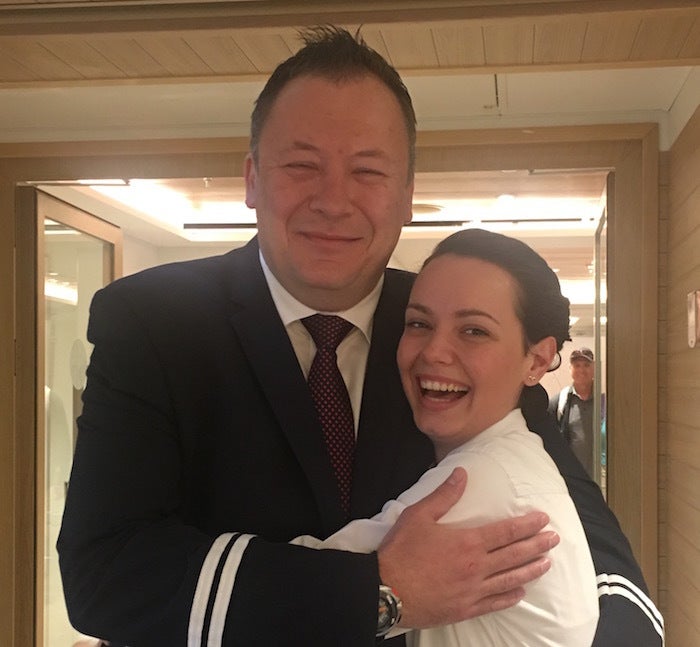 The people you're surrounded by can make or break your vacation, and Viking hires the best in the business, like Dejan Gami and Angela Shaleva, above. We've had chefs personally cook for my vegetarian husband and daughter, and crew members celebrate our birthdays and anniversary, surprise us with our favorite foods and drinks, and always greet us with a smile. We are still friends with many of them because they played such an important role in our travels. We follow their adventures on Facebook and hope to see them again soon.
Every stateroom has a private veranda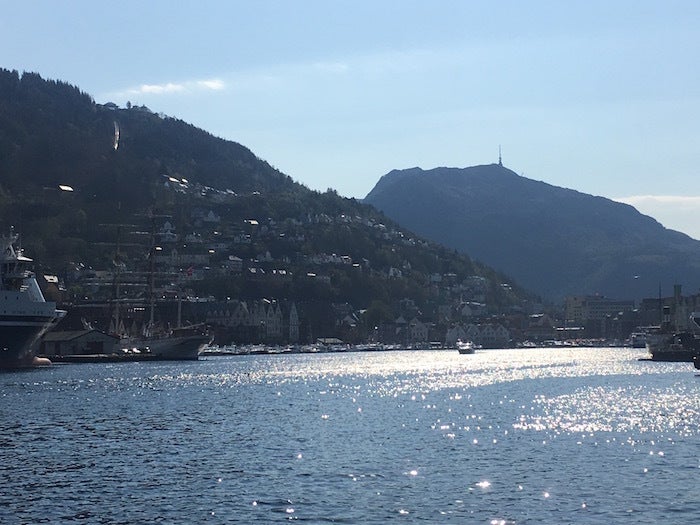 This means there's not a bad room on the ship. Michael and I have spent many happy hours watching the world go by from our veranda. And we always sleep like babies when we cruise because there is nothing more soothing than the sound of the ocean outside our door.
Free wi-fi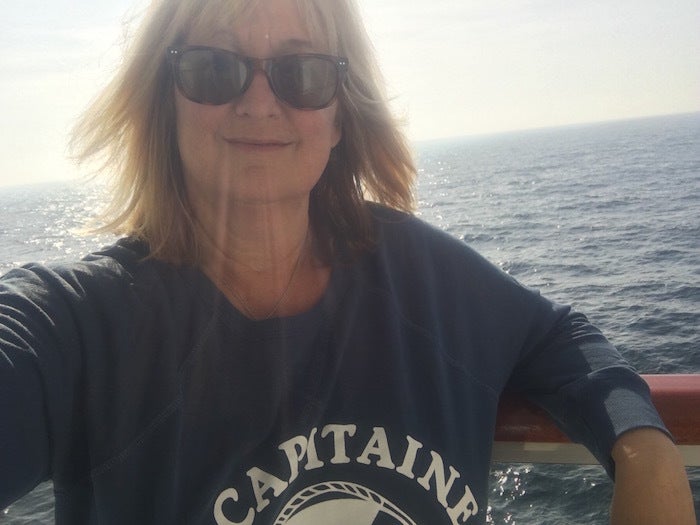 This is huge! Although you'd think it would be a given in this day and age, Viking is actually the only cruise ship that doesn't charge for wi-fi, which saves a ton of money and lets you post the hundreds of photos you take quickly and easily, and make your friends jealous :)
Shore excursions are included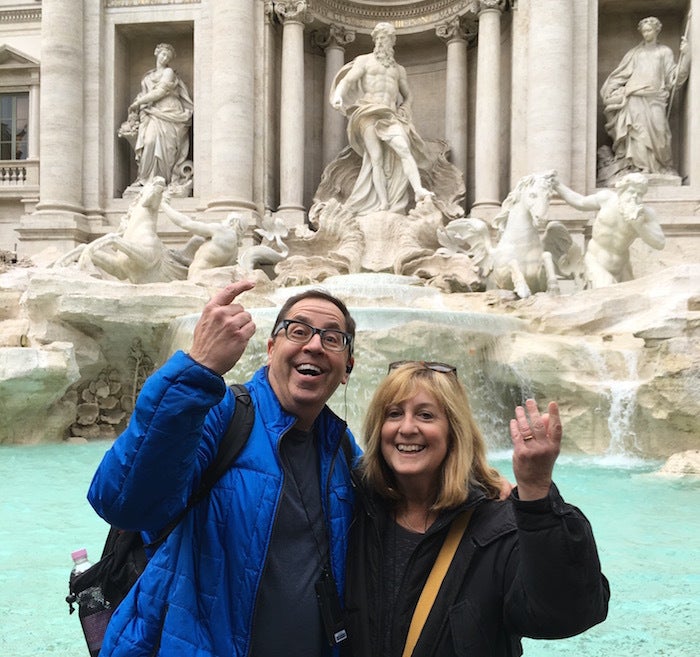 This is another big ― and rare ― benefit. Although there are lots of optional shore excursions that do have an extra charge, Viking offers one complimentary one at every port. This is a great way to get an overview of the destination's highlights without paying additional fees. We almost always choose the included shore excursion.
The food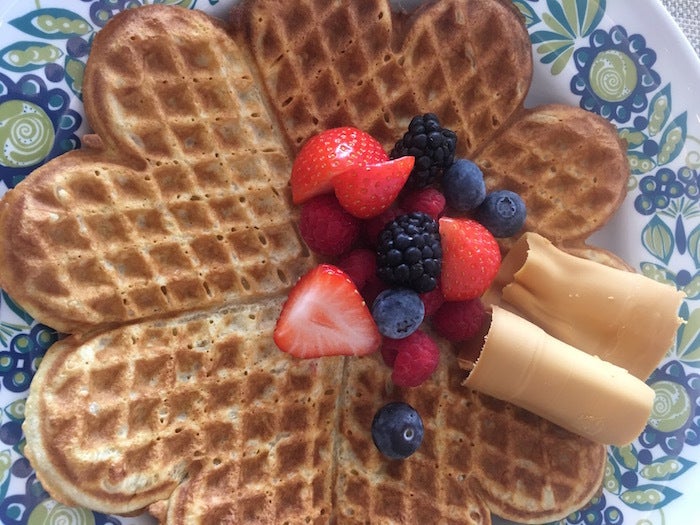 We ate so much on our cruises that we made sure to take a daily walk around the deck to burn off some of the calories. There are a variety of dining options but some of our favorites included the Italian dishes at Manfredi's, the waffles at Mamsen's, the uniquely-themed menus at the Chef's Table, the sushi and the gelato bar at the World Café and afternoon tea in the Wintergarden.
The spa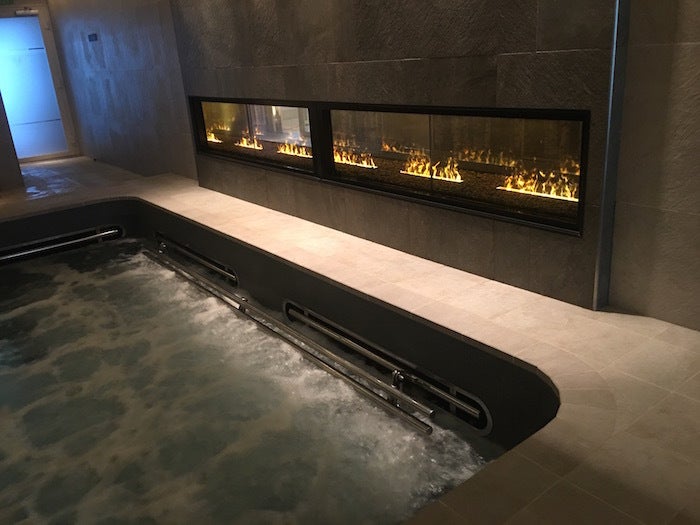 One of the best things about the gorgeous spa is that you can enjoy it for free even if you're not having a treatment (although you should have a massage at least once). You must try the Nordic tradition of alternating hot and cold between the sauna, plunge pool, steam room and snow grotto. Yes, snow grotto! There is a small, glass room filled with snow, and it's awesome. There are also heated ceramic loungers, a hot tub and a shower that consists of a bucket of ice water and is truly invigorating.
The design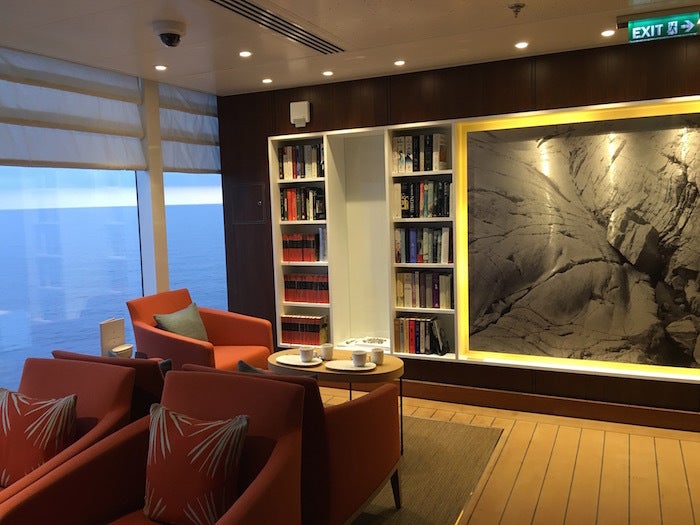 The ship's sophisticated Scandinavian design is stunning, and what I love most are the nooks and crannies filled with books. There are libraries everywhere, and comfy chairs and couches begging you to plant yourself. The staterooms are large and the space well-utilized, with heated floors and towel racks in the bathroom.
No kids are allowed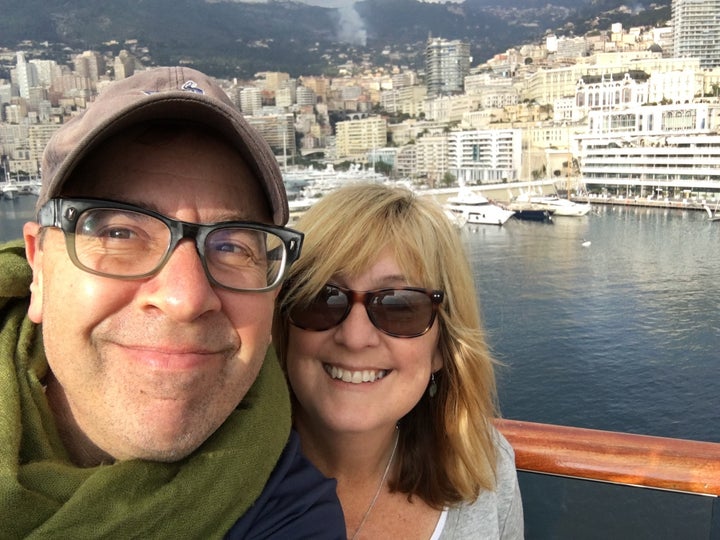 For empty nesters, this is a big deal because it means no little kids running around and no screaming and crying. It makes for a much more peaceful and romantic trip.
Movies under the stars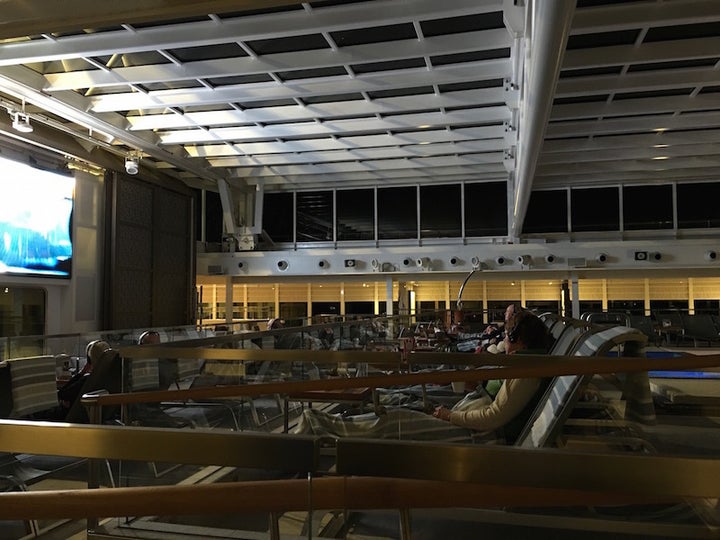 I loved stretching out on a lounge chair under the stars (there's a retractable roof over the pool) at night, watching movies on the big screen. The fresh popcorn and bottomless drinks completed the experience.
The destinations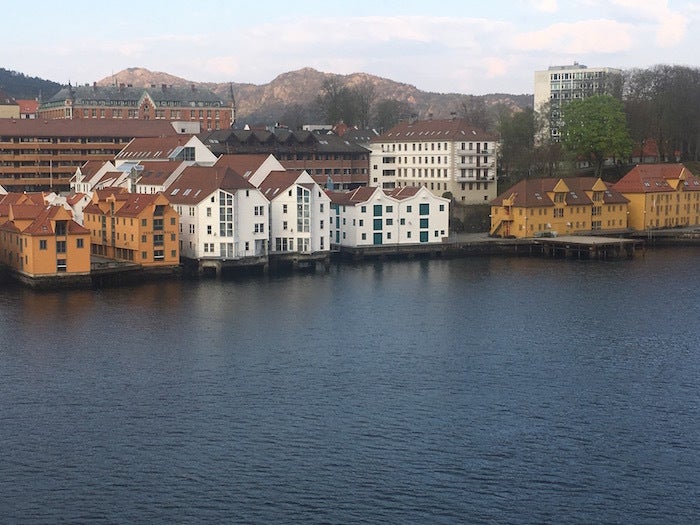 Viking prides itself on its wide variety of destinations and its focus on education and experience. There are always guest experts on board, offering talks about the history and culture of the places you're going to see, and the chefs make sure you get a taste of those places, as well. But, as much as we've loved the destinations we've visited on our cruises, we've equally looked forward to our days at sea. And honestly? We would go anywhere with Viking.
Related
Popular in the Community