They'll stand by your side at your wedding, so your bridesmaid and groomsmen deserve a gift that's thoughtful and personalized. One genius idea? Get them a subscription service. It's literally the gift that keeps on giving (usually for three months, six months or even an entire year). You could even give it as a gift to your bridesmaids at the moment you ask them to be in your bridal party, to show them your appreciation right up until the wedding day. Cute, right?! Below, a few of our favorite new ideas!
For The Instagrammer: Piccolo.is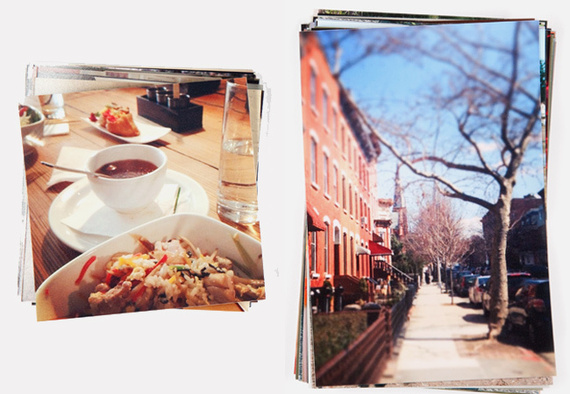 Each month of the service Piccolo sends you prints of your Instagram or Facebook photos. This is perfect for your friend who always falls behind the group because they just can't miss a photo op! Plus photo prints are the gift that everyone wants, but will never buy for themselves.
Piccolo.is, from $10/month
For Your Crafty Bridesmaids: WhimseyBox.com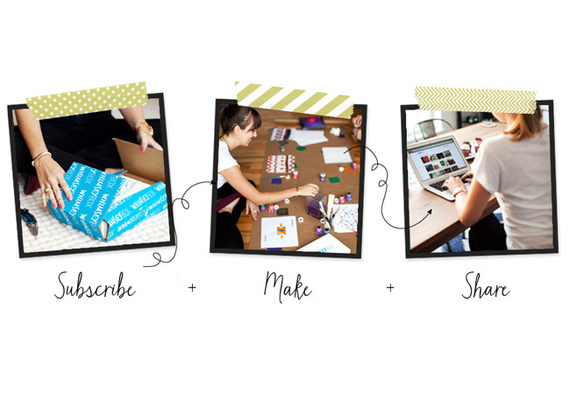 You definitely have a friend (or two if you're lucky!) that's always wearing the cutest jewelry or headband and when you ask where she got it, you can't believe her response is "I made it!" She's the bridesmaid that's going to help you plan and assemble your welcome bags three days before your wedding and enjoy it. This subscription was made for her. Each month she'll receive supplies and directions for a cool DIY project, think geometric cuff bracelets, magnetic spice storage containers and floral body scrub.
WhimseyBox.com, $15/month
For The Art Collector: Paprimass.com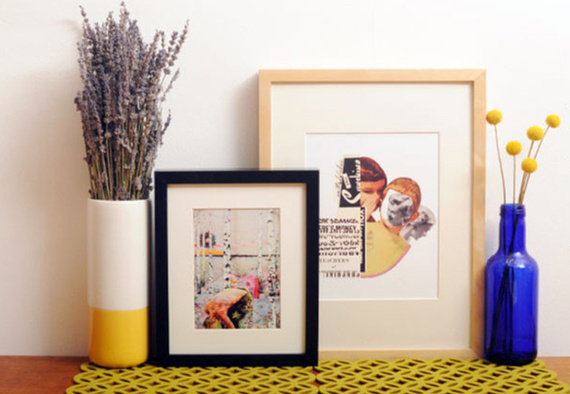 For the bridesmaid or groomsmen that's never finished decorating their apartment and loves all things creative, this service delivers unique art prints from graffiti-inspired portraits, landscapes, illustrations, collages, to graphic novel excerpts, and even poems to their mailbox every month.
For The Cheese Connoisseur: MurraysCheese.com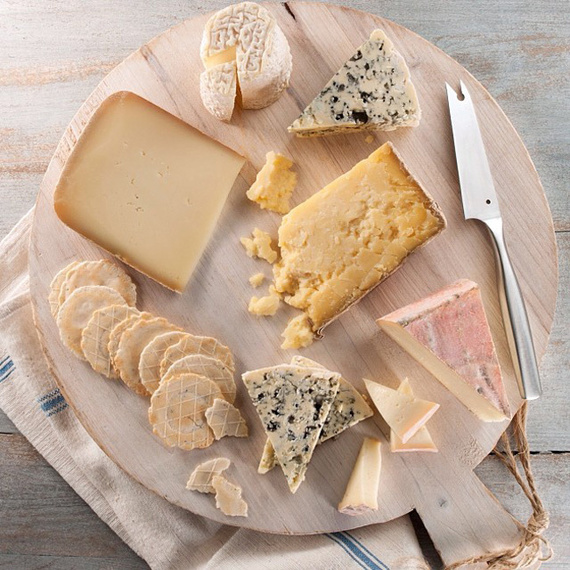 Eating cheese is more than just about having a delicious bite, it's an experience. This is for your favorite cousin who's going to spend the whole cocktail hour hovering over the cheese platter instead of mixing and mingling with guests. There's so many different varieties that your foodie friends will definitely get excited about finding out what their cheese selection is every month.
MurraysCheese.com, from $275/4 months
For The Bartender: Julibox.com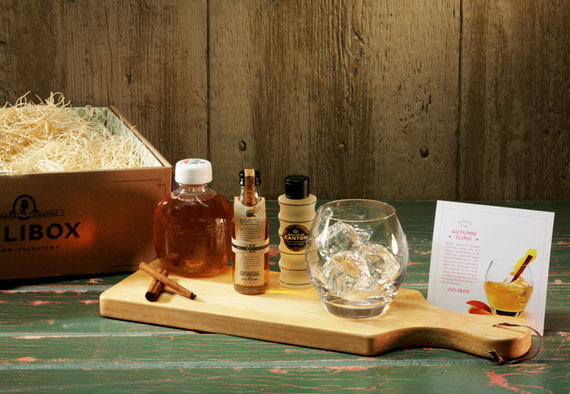 For your friend who always takes it upon themselves to man the bar at any party you throw (they may even try to climb behind the bar at your cocktail hour). There's plenty of wine of the month clubs out there, but this cocktail mixing box is a bit more interactive. Each month they'll receive ingredients and directions to prepare a signature cocktail. Yum!
Julibox.com, $114/three months