Just put one foot in front of the other, bend your arms and start moving.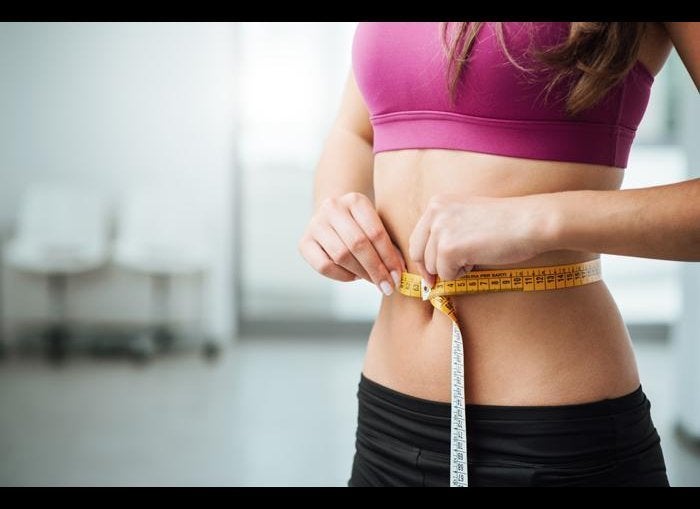 Things That Happen to Your Body When You Walk
There are a number of ways to add more walking into your day. Try taking the stairs instead of the elevator, pace around while talking on the telephone, leave the office and go for a brisk walk during your lunch break, or get off of your bus/train stop a station earlier and walk the rest of the way.
Related