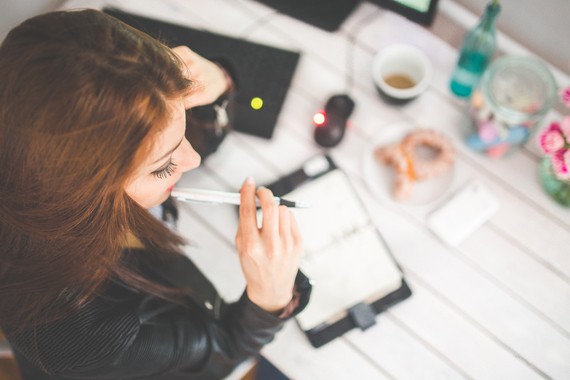 Like all adventures, the transition from traveler to travel blogger never goes exactly as expected. One minute you're opening your brand new, shiny wordpress account, daydreaming of the day someone will actually pay you to gallivant around the globe...
The next, you're up to your neck in editorial calendars, social media, and editing content.
You already love to write and travel, so what could change? Everything, as a matter of fact.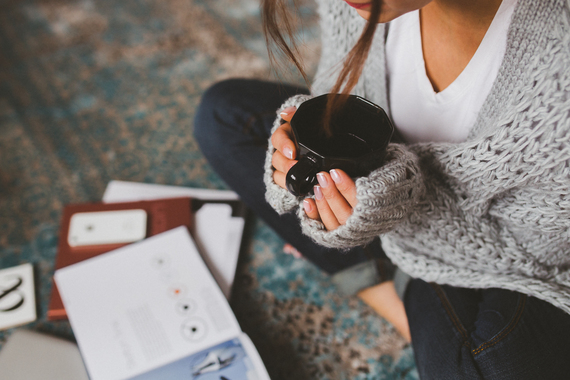 1. "Travel" is no longer synonymous with "vacation"
Completely unplugging or going off the grid is no longer an option when you need to post updates to your blog and social media. Trips are fuel for content, not just for relaxation.
2. You think of social media followers as real friends and not just numbers
Because without them, you'd be out of a job. Plus, the world is much smaller than you initially realized and you never know who you'll run into.
3. Friends and family can't decide whether you're crazy or their own personal travel agent
Not that you mind either title.
4. You start subconsciously categorizing other foreigners into "tourists" and "travelers"
It's not that you're judging ... quite. You just remember the days of scrambling to wait in line for overpriced sites before you realized that the best travel is often spontaneous, and slow.
5. Any last degree of introverted shyness evaporates when you're solo in a new place
If only your shy, high school self could see you now: initiating conversations with interesting strangers and loving every minute of it.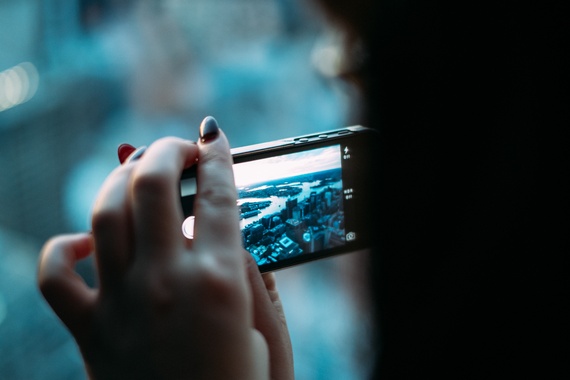 6. You become an expert selfie photographer

While exploring solo, you invent ingenious ways to document the experience. Which may or may not involve very precariously balanced situations with plenty of outtakes.
7. You consider buying you buy the blasted selfie stick

You may have laughed at them before, but suddenly the appeal is all too great to resist. If a picture's really worth a thousand words, you'll find a way to get that posed, Instagram-worthy shot.
8. Free Wi-Fi becomes a top accommodation priority
Never mind free breakfast, amenities, or jacuzzi access. If they have a reliable internet connection, you'll book the room.
9. You have friends around the world
You recognize that the beauty of travel lies not only in the destination, but in the people you meet along the way. Your best stories and most cherished memories are with those who shared your adventures. Because, let's face it, nothing creates a bond quite like running from an elephant in Tanzania, dancing through a Nicaraguan downpour, or hiking the deserted Celtic countryside.
10. You're never completely at home anywhere
A part of your heart will always remain with the people you met in some far off land. Despite this curse of perpetual wanderlust, you wouldn't have it any other way.
This post was first published on Take Me With You, where part-time travel bloggers learn to turn their wanderlust into profit. Launch your professional travel blog in five days with the free Travel Blog In 5 ecourse.