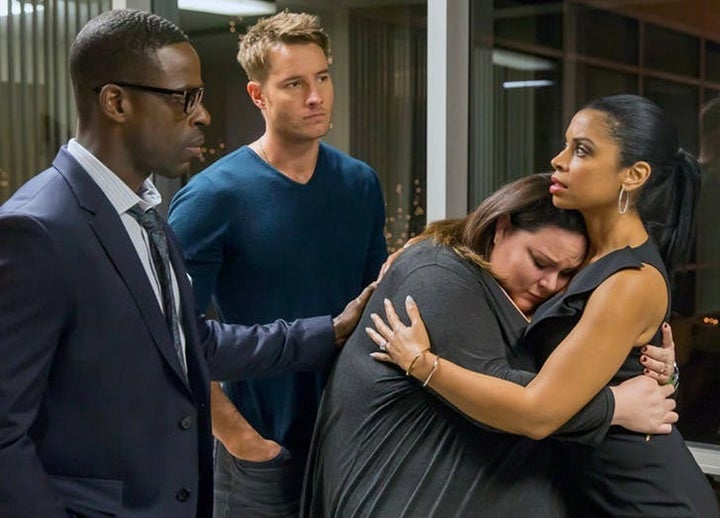 1. "This Is Us"
Probably the most tears per minute of any TV show ever.
Watch it on: NBC and Hulu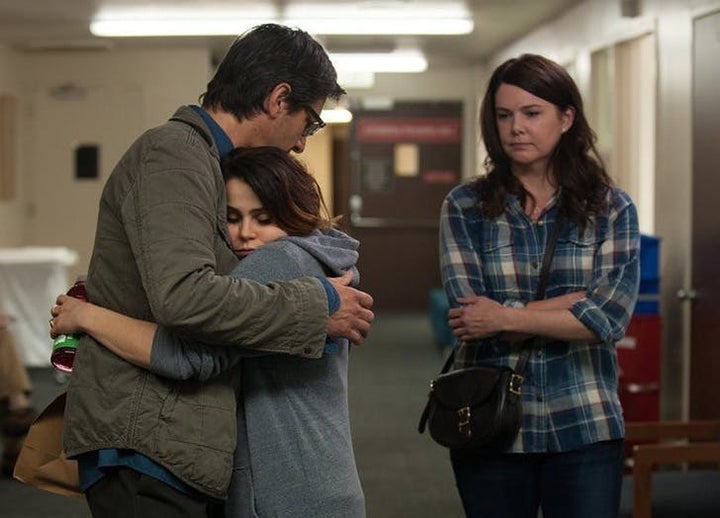 2. "Parenthood"
The sadness lies in how damn relatable it is.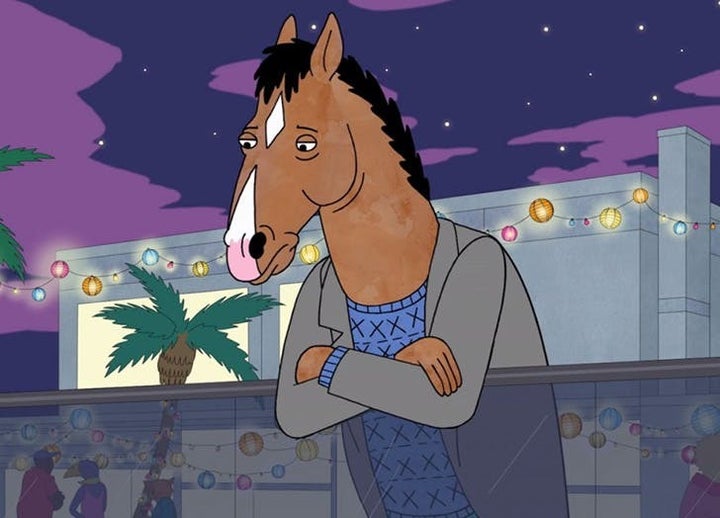 3. "BoJack Horseman" 
For an animated show about an anthropomorphic horse, BoJack has made us weep on no fewer than 11 occasions.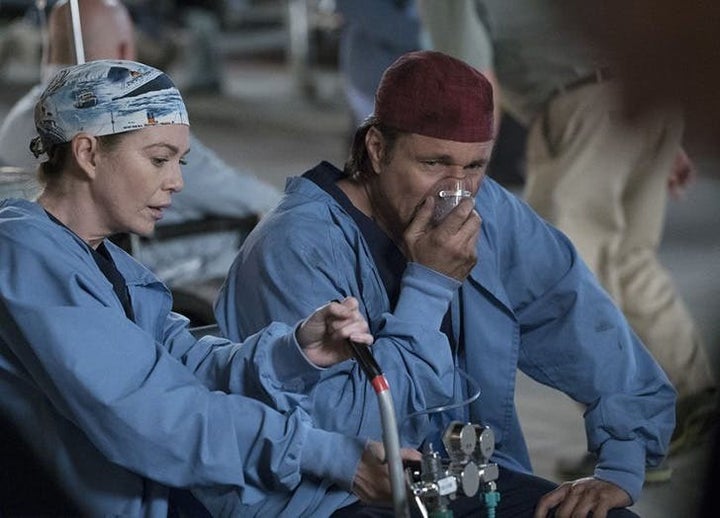 4. "Grey's Anatomy"
Watch it on: ABC, Hulu and Netflix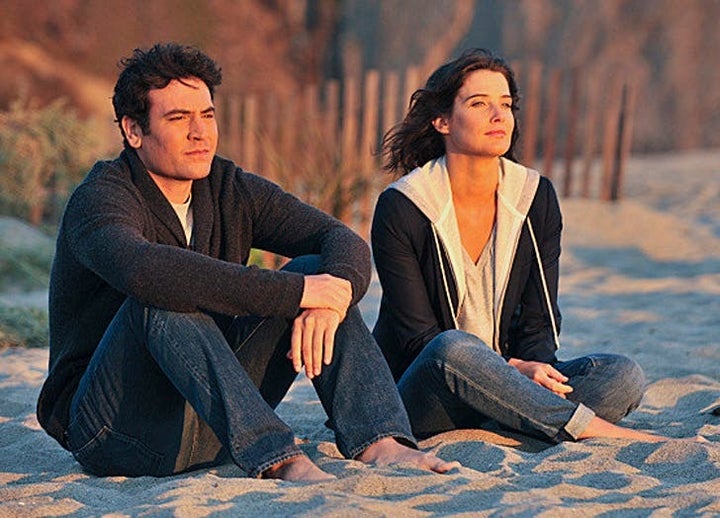 5. "How I Met Your Mother"
For a comedy, HIMYM has a surprising number of tender moments. (Like when Marshall's dad dies.)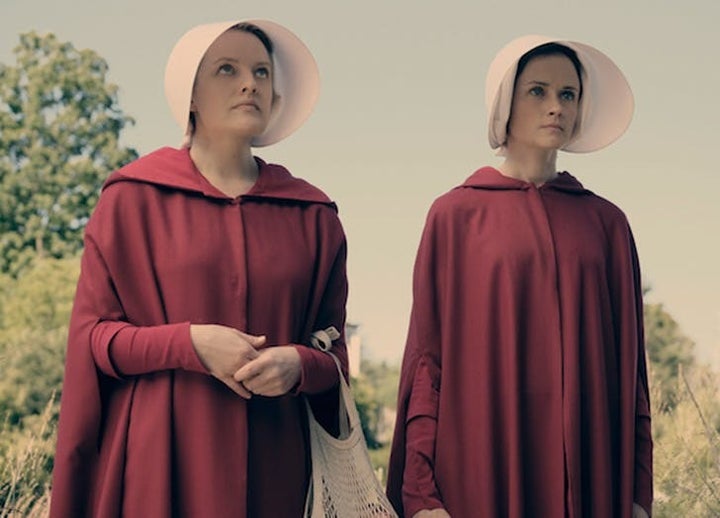 6. "Handmaid's Tale"
Watch this and alternate between tears and genuine concern.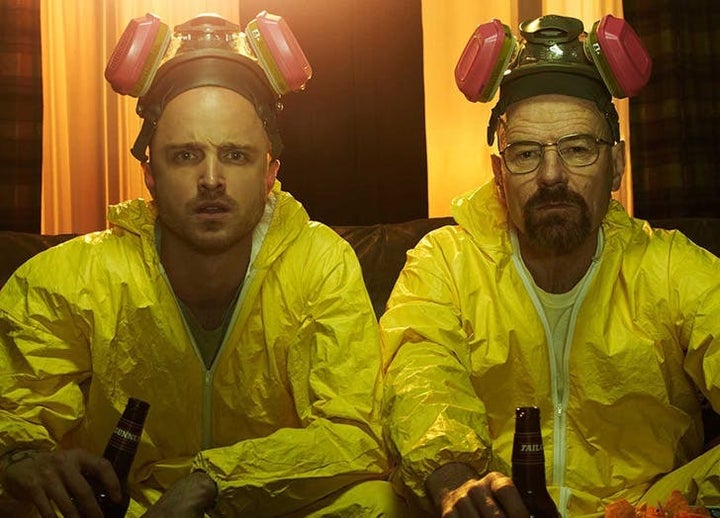 7. "Breaking Bad"
Momentary periods of respite (in the form of dark humor) didn't make the constant death, despair and destruction any less crushing.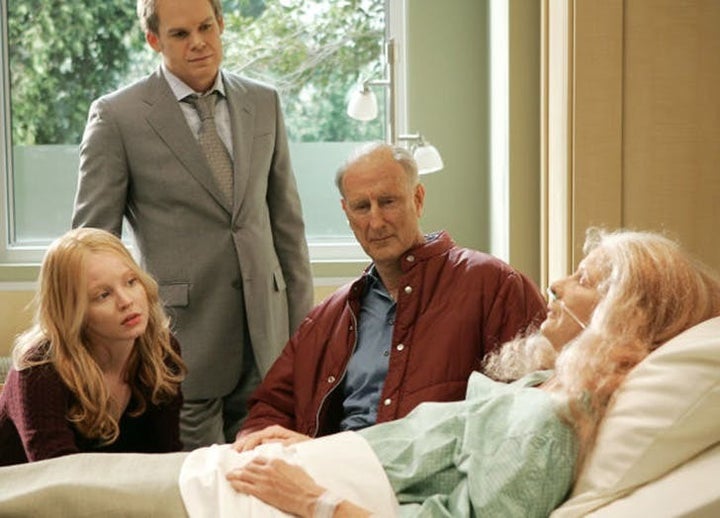 8. "Six Feet Under" 
The scene: The series' last. The song: "Breathe Me" by Sia.
Watch it on: Amazon Prime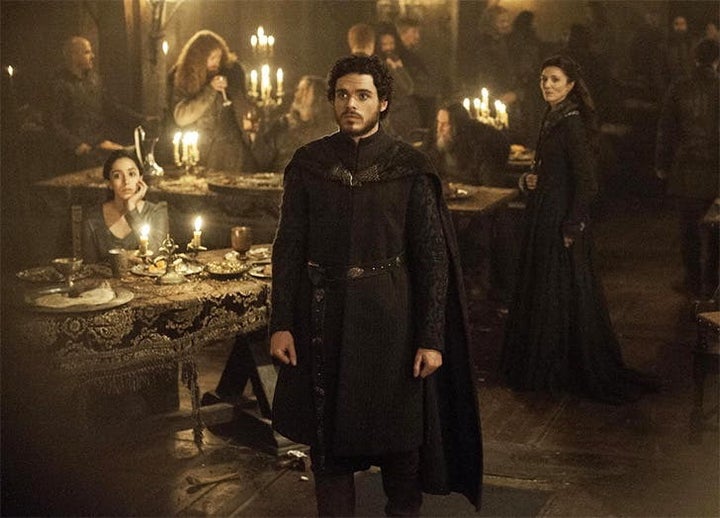 9. "Game of Thrones"
Sometimes you'll cry out of fear; other times it'll be because of the Red Wedding. 
Watch it on: HBO and Amazon Prime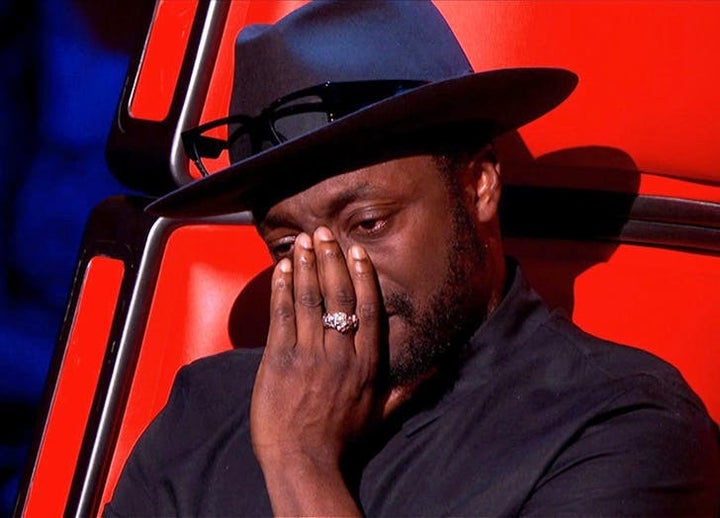 10. "The Voice"
On the plus side, lots of the darkest contestant backstories have happy endings.
Watch it on: NBC and Hulu
Calling all HuffPost superfans!
Sign up for membership to become a founding member and help shape HuffPost's next chapter