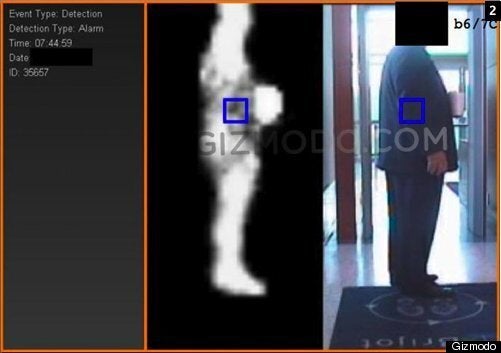 Earlier this year, the U.S. Marshals Service admitted that--despite promises from federal agencies that such images could and would not be stored--some 35,000 images from a scanner at a security checkpoint at a Florida courthouse had been saved.
One hundred of those body scan images have been leaked by Gizmodo, which obtained them through the Freedom of Information Act. They were taken with using millimeter wave scanners manufactured by Brijot Imaging Systems, Inc, which produce images that resemble "blurry negatives" with a "humanoid form," according to TSA spokesperson Sari Koshetz.
Yet the leaking of these photographs demonstrates the security limitations of not just this particular machine, but millimeter wave and x-ray backscatter body scanners operated by federal employees in our courthouses and by TSA officers in airports across the country. That we can see these images today almost guarantees that others will be seeing similar images in the future. If you're lucky, it might even be a picture of you or your family.
Body scanners at security checkpoints have become a controversial issue. The Transportation Security Administration has come under fire for employing what many consider to be invasive security screening procedures in the form of pat-downs and scanners.
The TSA said in a 2008 blog post, "While we have said this many times, it bears repeating, TSA will not keep, store or transmit images. Once deleted, they are gone forever."
See two of the body scan images obtained from the Florida courthouse's scanner below. The faces of the individuals shown in the photographs have been obscured.
LOOK: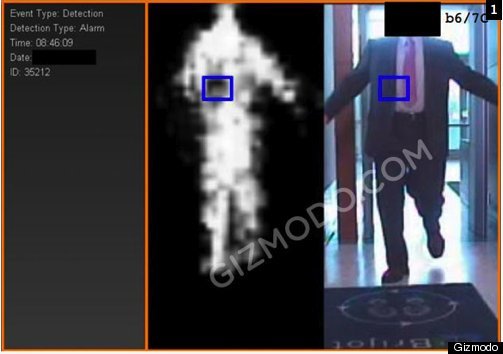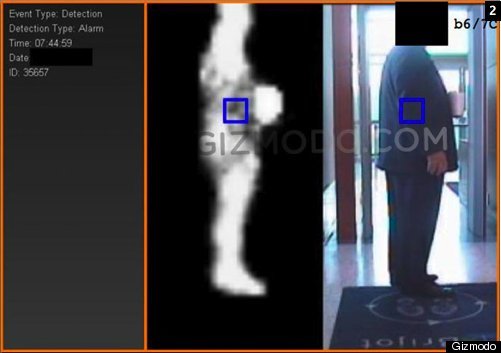 Popular in the Community