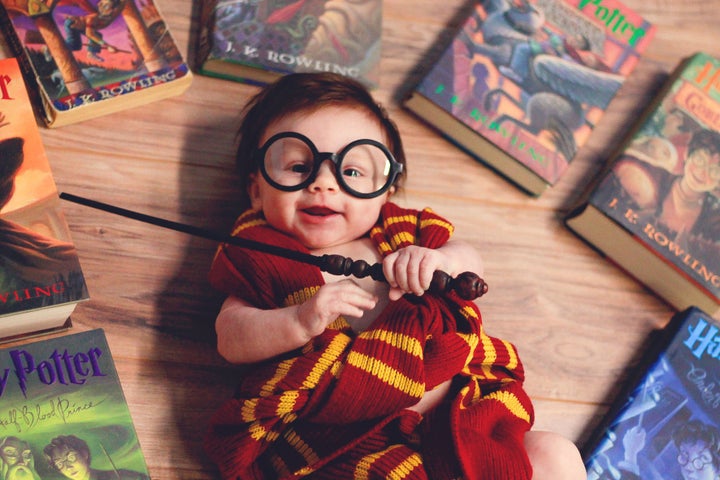 Twenty years have passed since Harry Potter and the Sorcerer's Stone was first released in the U.S., but Harry Potter fandom is as strong as ever. Potterheads have found many ways to express their love for the series, including tattoos, photo shoots, tribute bands and even baby names.
The Wizarding World is full of interesting names to inspire parents. Social Security Administration data shows that the franchise is already influencing American baby name choices, most notably with Luna. But the potential beyond that examples is endless.
We examined the books for some additional name inspiration. Here are more than 100 baby name ideas from Harry Potter characters ― the girls and the boys, the deceased and the living, the major and the minor, the good and the bad and the in-between.
Girls
Boys