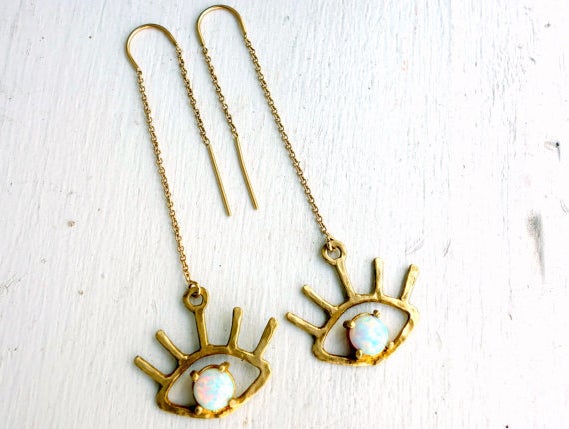 If you're looking for a statement jewelry piece that's two-part mystical and one-part unique, let us re-introduce you to opal ― the overlooked and forgotten sibling of other better-known birthstones and gems like the sapphire and emerald.
While you might have historically thought of opal as the most boring of the gemstone family, it's coming on strong this season for a multitude of occasions, from weddings and engagements to festival wear and everyday wear, and more. And with its natural color variations, it's easy to see why it's quickly become a trendy classic.
These mermaid-looking crystals are formed during a kind of water birth of their own. The majority of the world's opals come from Australia, where they form when rainwater steeps into the dry ground, leaving behind silica deposits that form opals once the water evaporates, according to the Gemological Institute of America. And, because opals can contain up to 20 percent water, it only adds to their ~mystical~ appeal.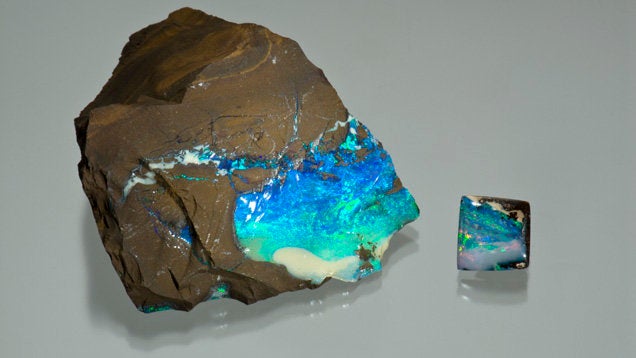 Whether you're looking to add some opal bling to your finger or drape it across your neck in a casual yet bold way, we've found 11 opal jewelry pieces that are perfect for your next outfit.
White Opal Sun Necklace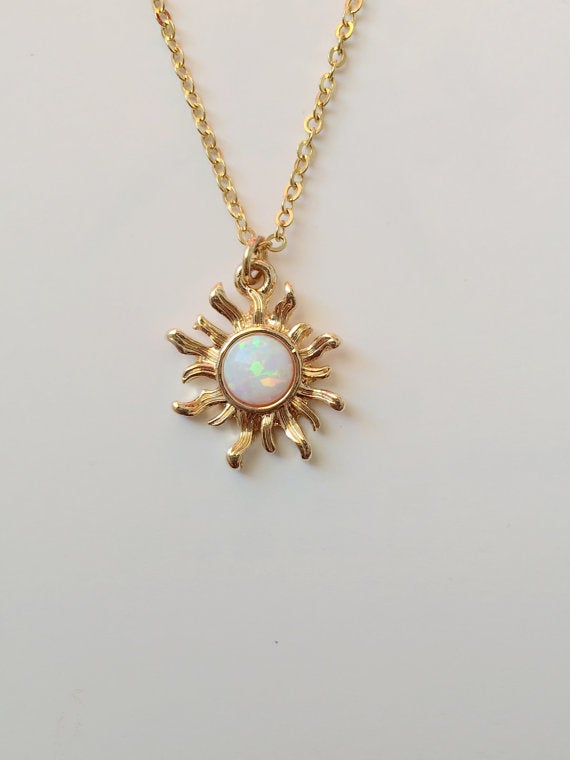 Crescent Moon Bangle with Genuine Vintage Opal Stone
Raw Opal Ring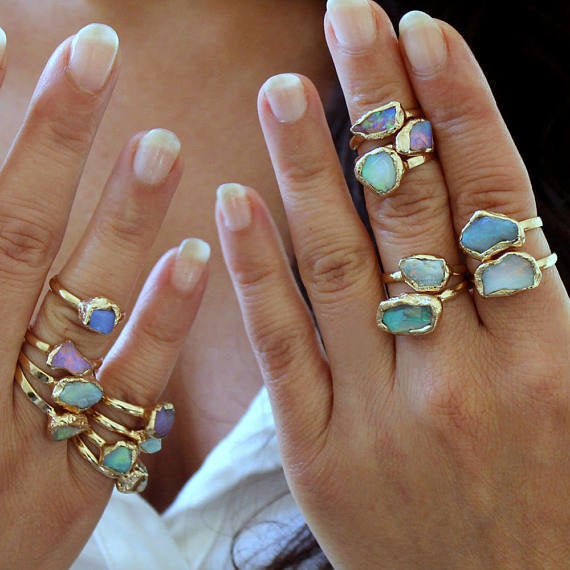 Beaded Opal Anklet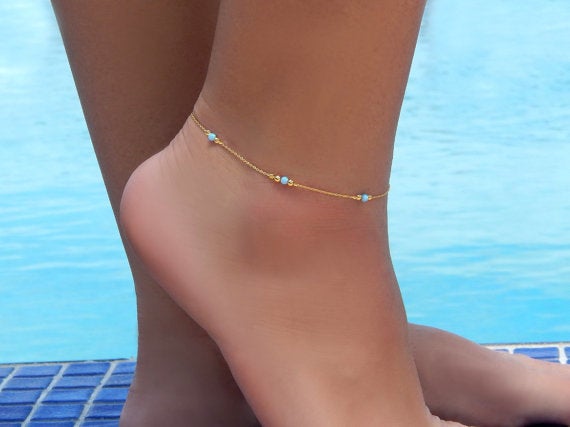 Rough Opal Earrings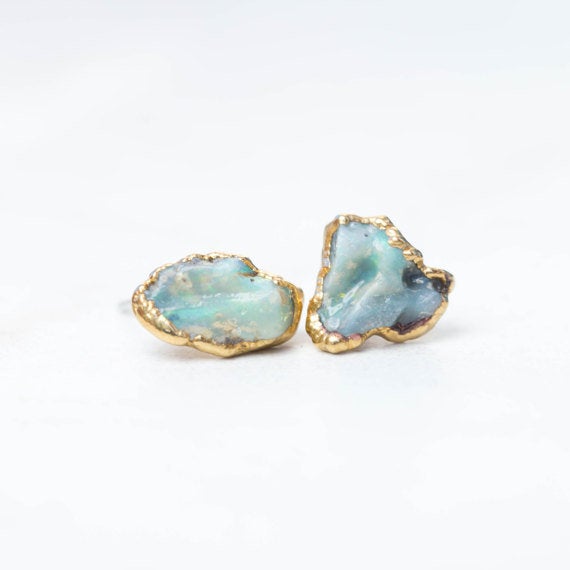 Opal Stone Lariat Necklace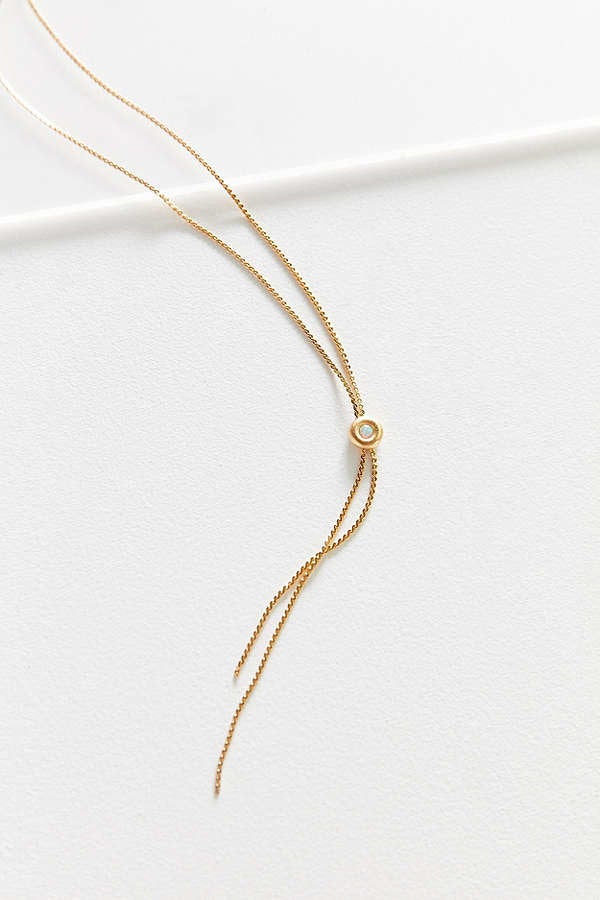 Opal Ball Necklace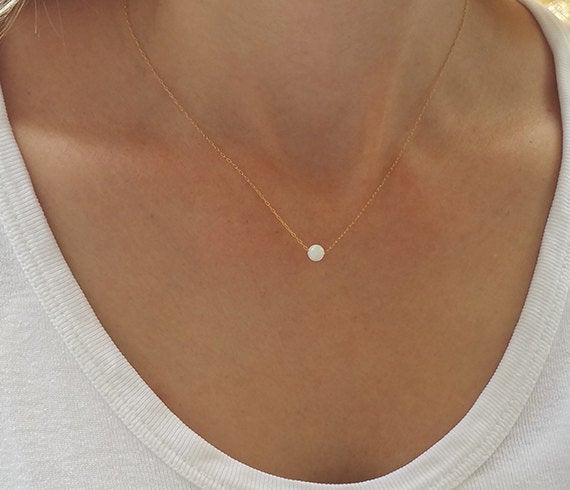 Opal Crystal Cluster Earrings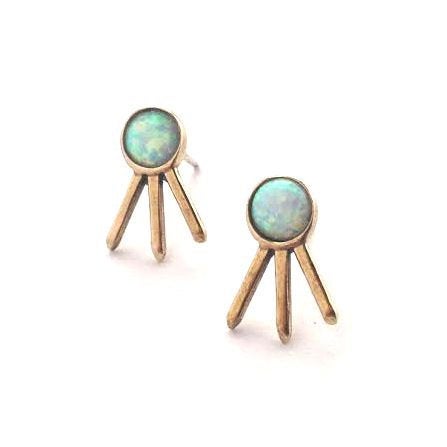 Kendra Scott Elisa Pendant Necklace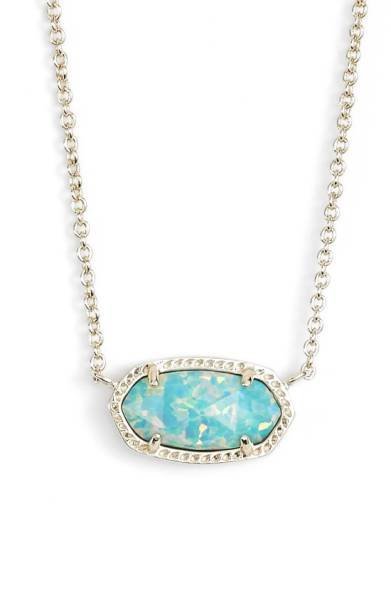 Pink Opal Mini Hoops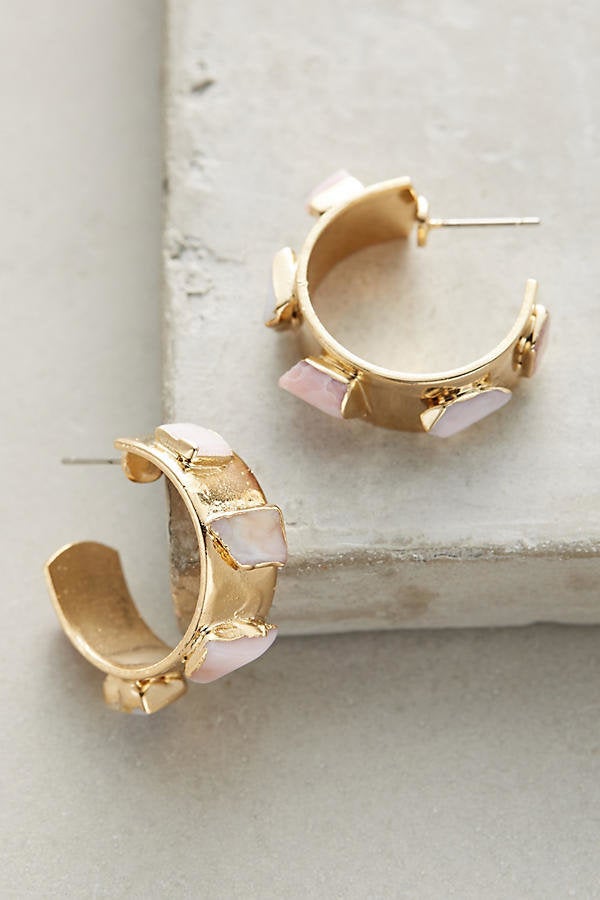 Ela Rae Yaeli Dendrite Opal Y Necklace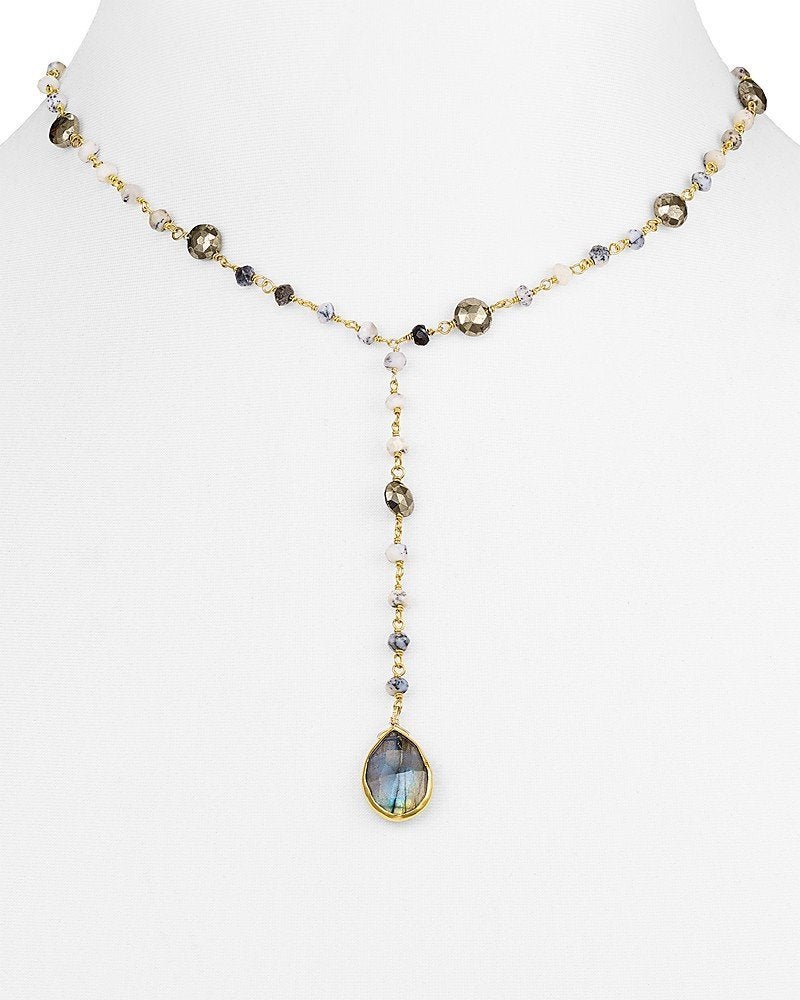 HuffPost may receive a share from purchases made via links on this page.