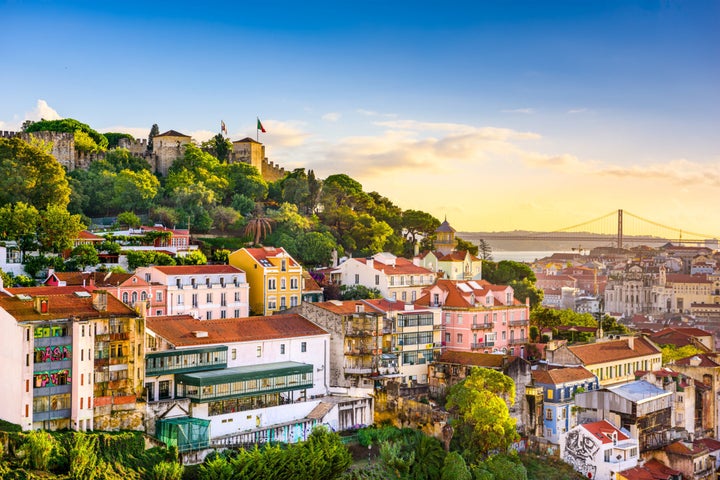 You have worked hard your whole life. Now it's time to explore the world and enjoy yourself. To boot, research by the Global Coalition on Aging (GCOA) and Transamerica Center for Retirement Studies (TCRS ) shows that traveling isn't just a leisure activity, it also has many benefits.
The cognitive benefits of traveling: Getting out of your comfort zone is always a good thing, and traveling can help do that. By engulfing yourself in new experiences, your brain grows, and new neural connections form from the knowledge you obtain. Keeping your brain active and your mind open to learning is a major key to healthy (and happy) aging.
The physical benefits of traveling: Research from the GCOA and TCRS indicates that maintaining a physically active lifestyle while aging is extremely important as it's linked to lower instances of falling and lower rates of stroke, diabetes, heart disease, high blood pressure, and cancer. Over 70% of those who travel during retirement report higher levels of happiness, physical health, and life satisfaction than those who do not travel.
The social benefits of traveling: Traveling encourages both cross-cultural and intergenerational social connections. You can build connections with those you bump into along your journey, but also, you create bonds and social stimulation through sharing stories post-vacation.
Now that you have legitimate reasons to travel, here are some places you truly deserve to see:
Barcelona, Spain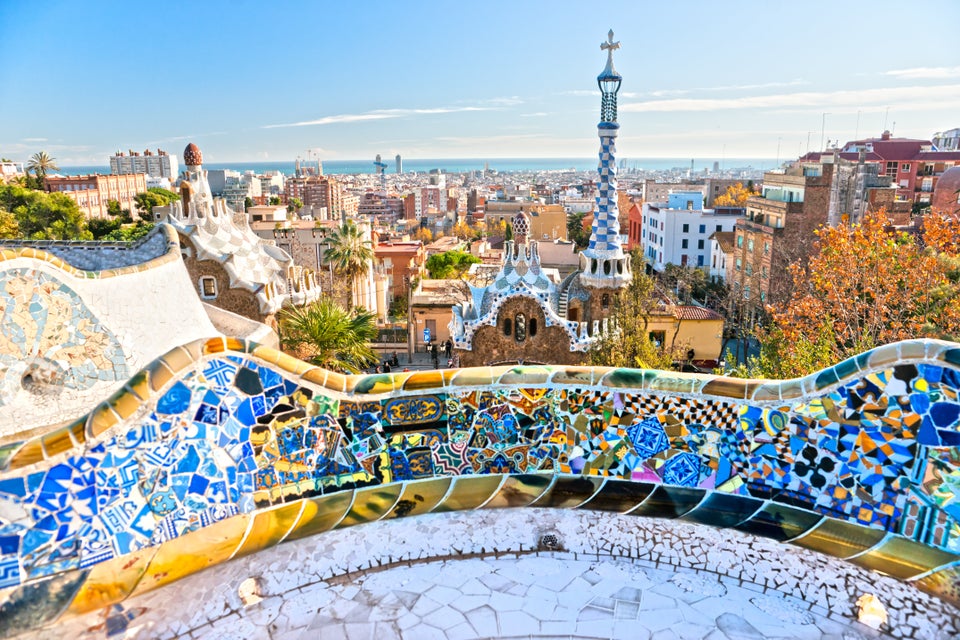 Niagara Falls (Ontario, Canada)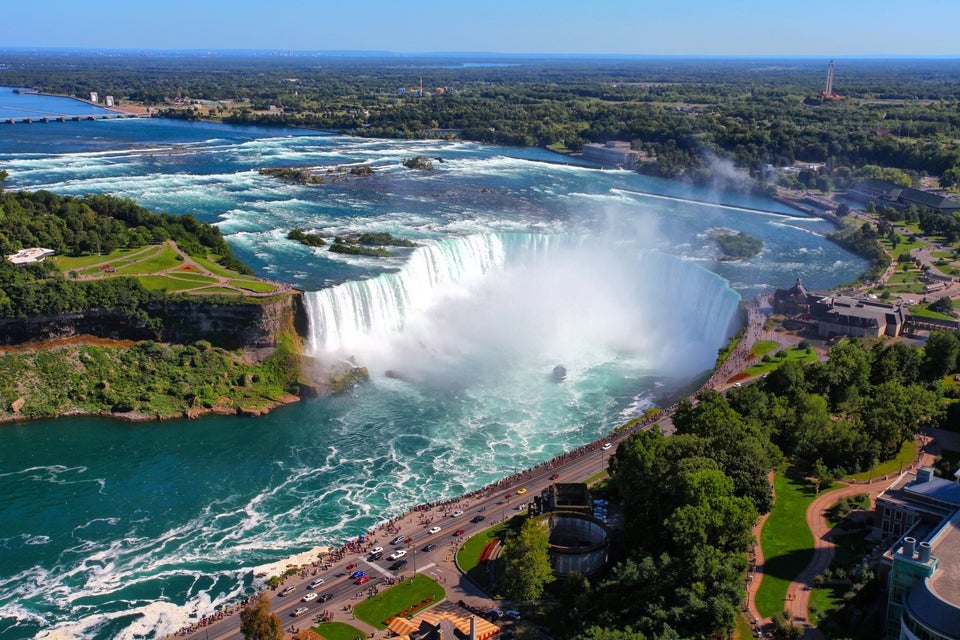 San Jose, Costa Rica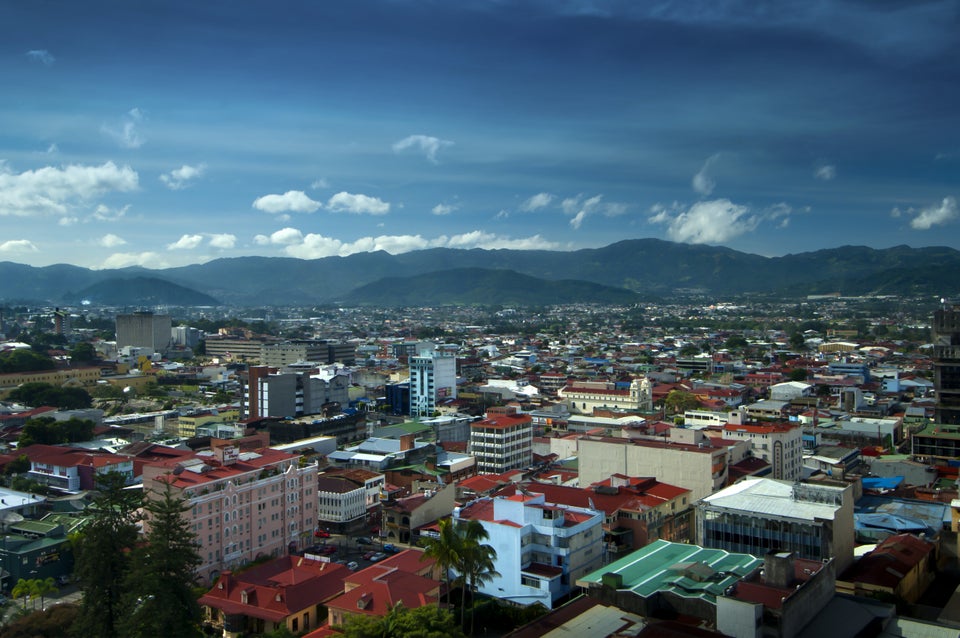 New Zealand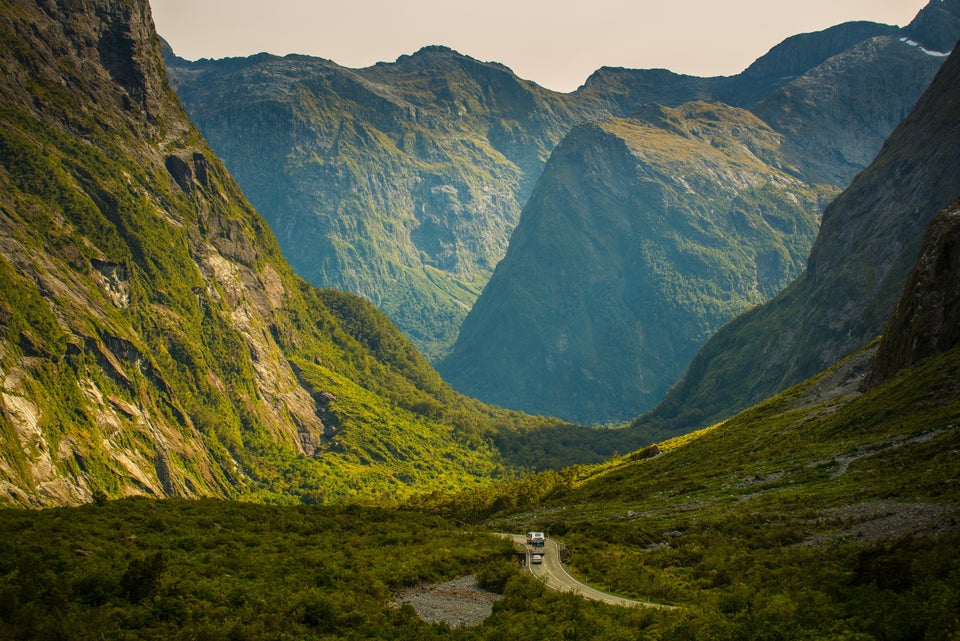 Akemazing via Getty Images
Dublin, Ireland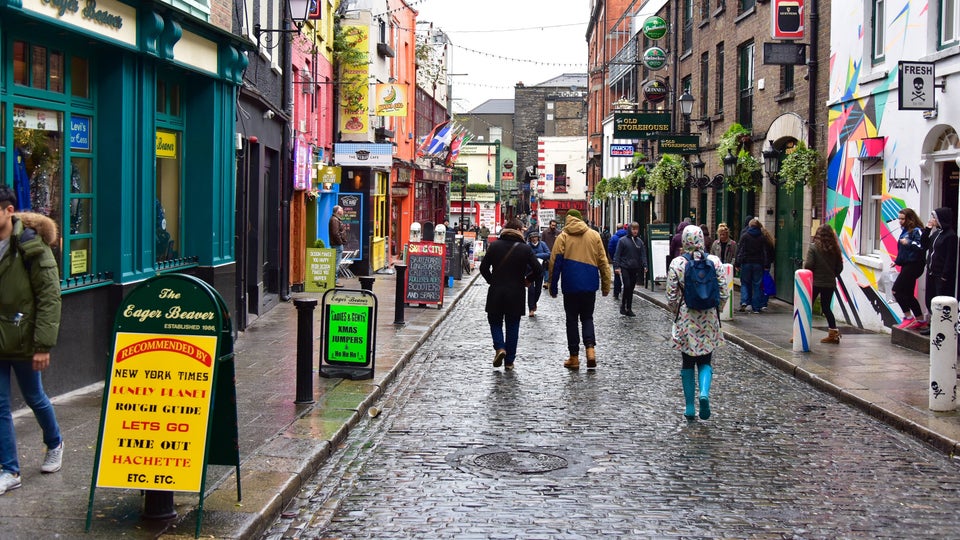 San Diego, California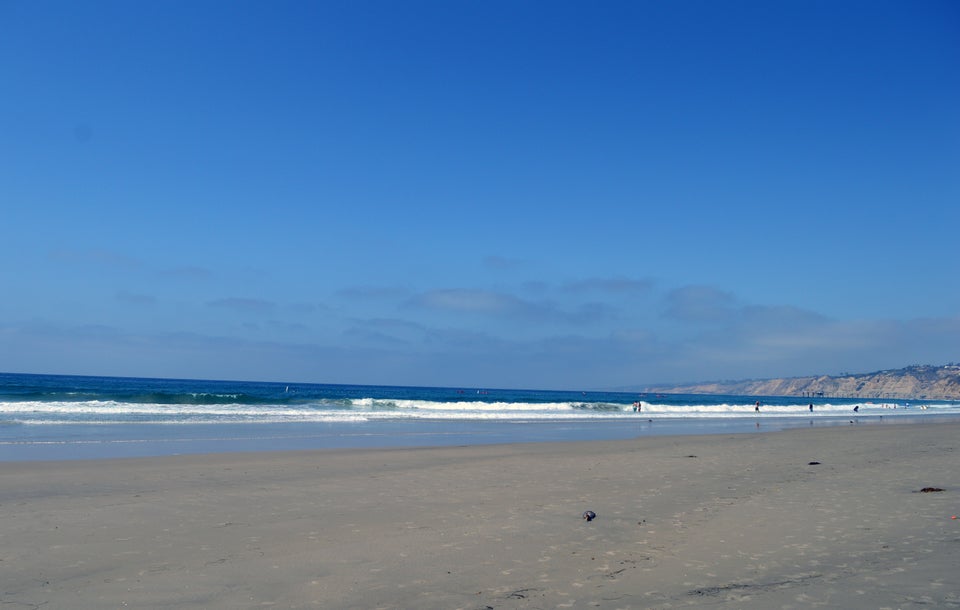 rozdemir01 via Getty Images
Venice, Italy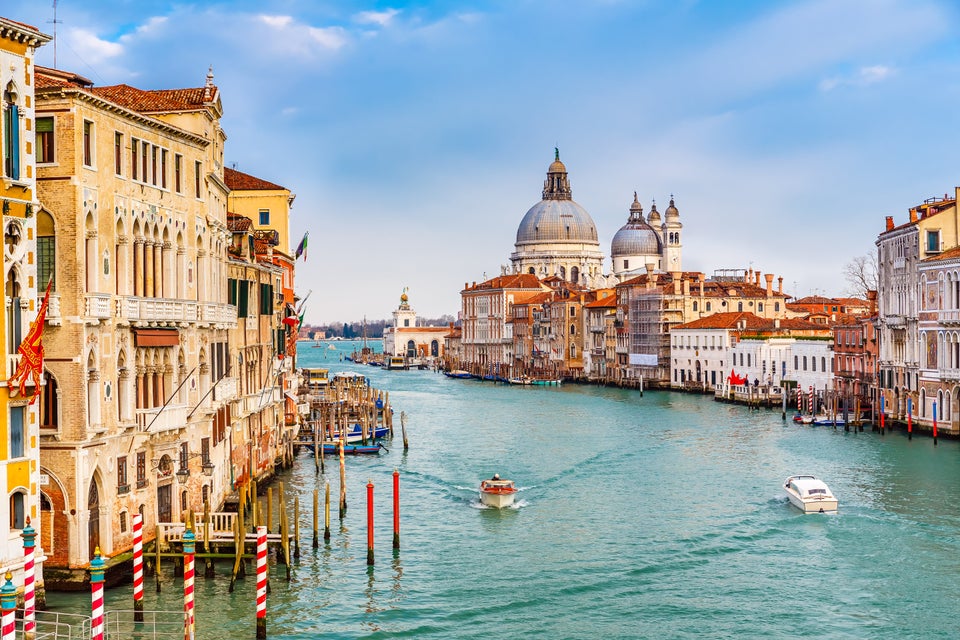 Bangkok, Thailand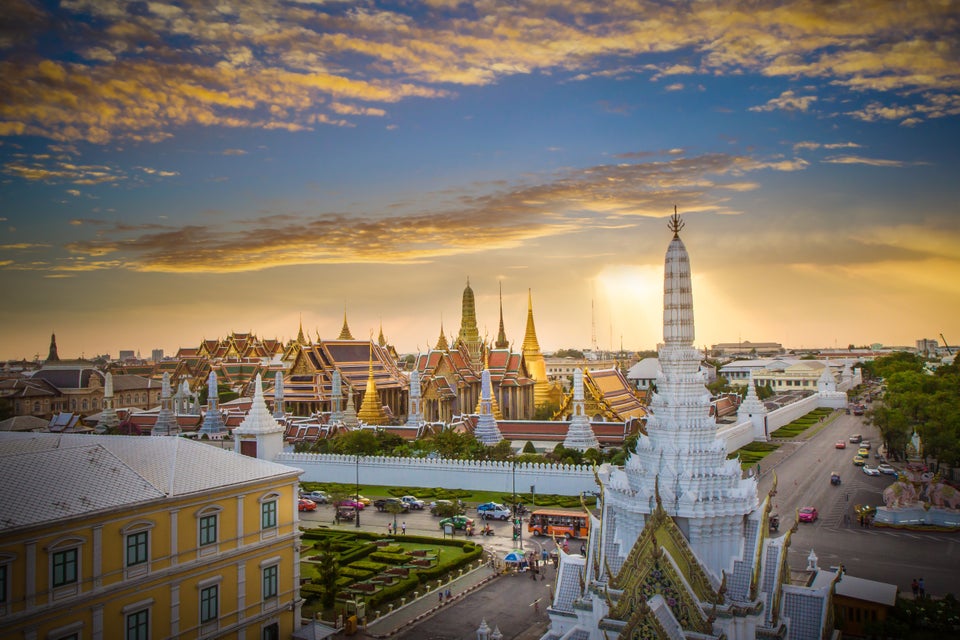 kumpolstock via Getty Images
Cape Town, South Africa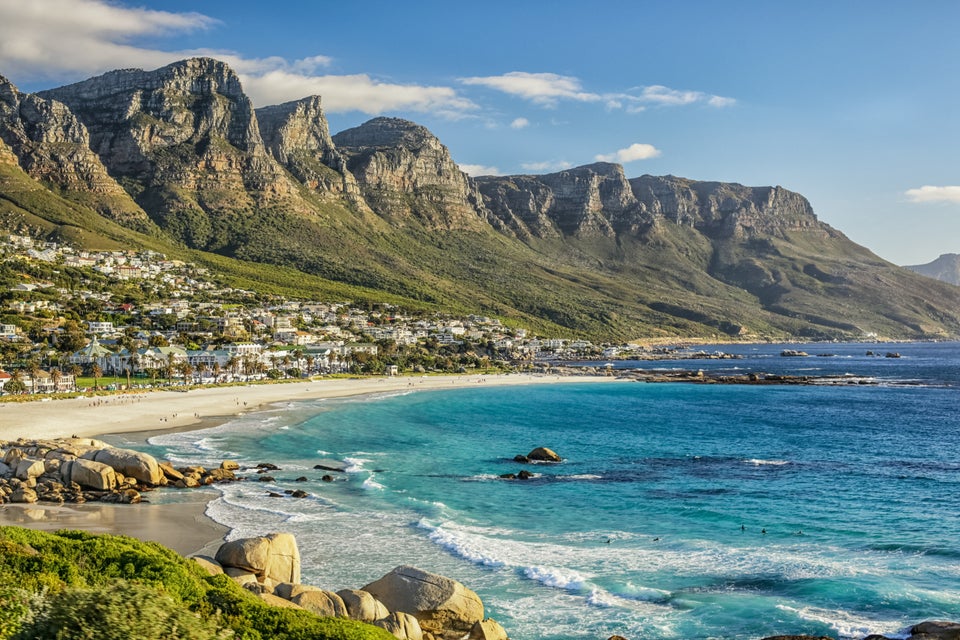 Portugal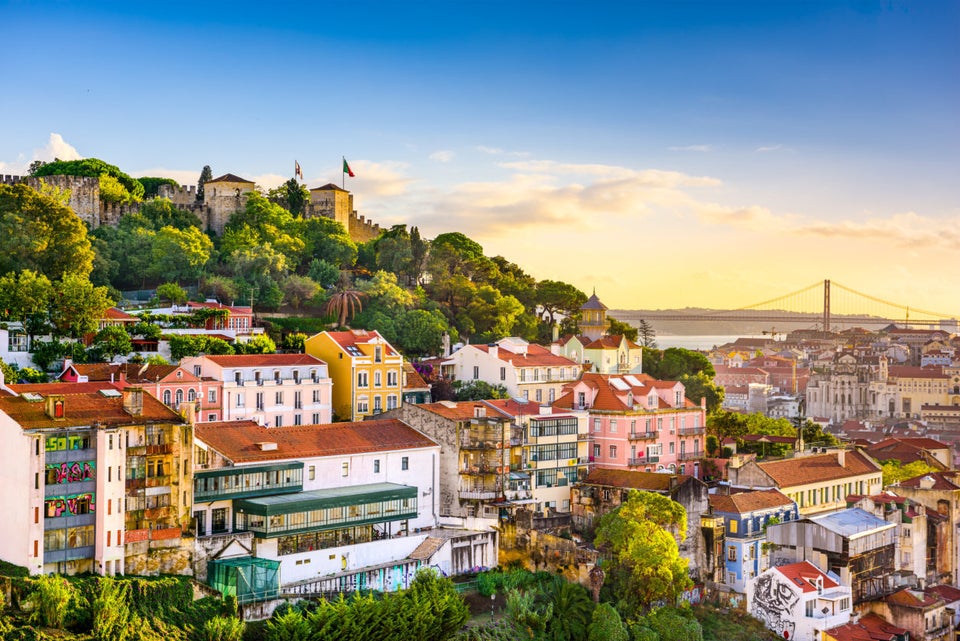 Bryggen, Norway