With the never-stopping news cycle, it's easy to miss great images that fly under the radar. We've got you covered.
We're highlighting exceptional photos from around the world for the week of Aug. 17 to 23. Check them out below. 
ABOVE: Students dressed up as the Hindu gods Lord Krishna and Lord Shiva participate in a cultural event at their school in Mumbai, India, on Aug. 21, 2019. (Credit: Indranil Mukherjee/AFP/Getty Images)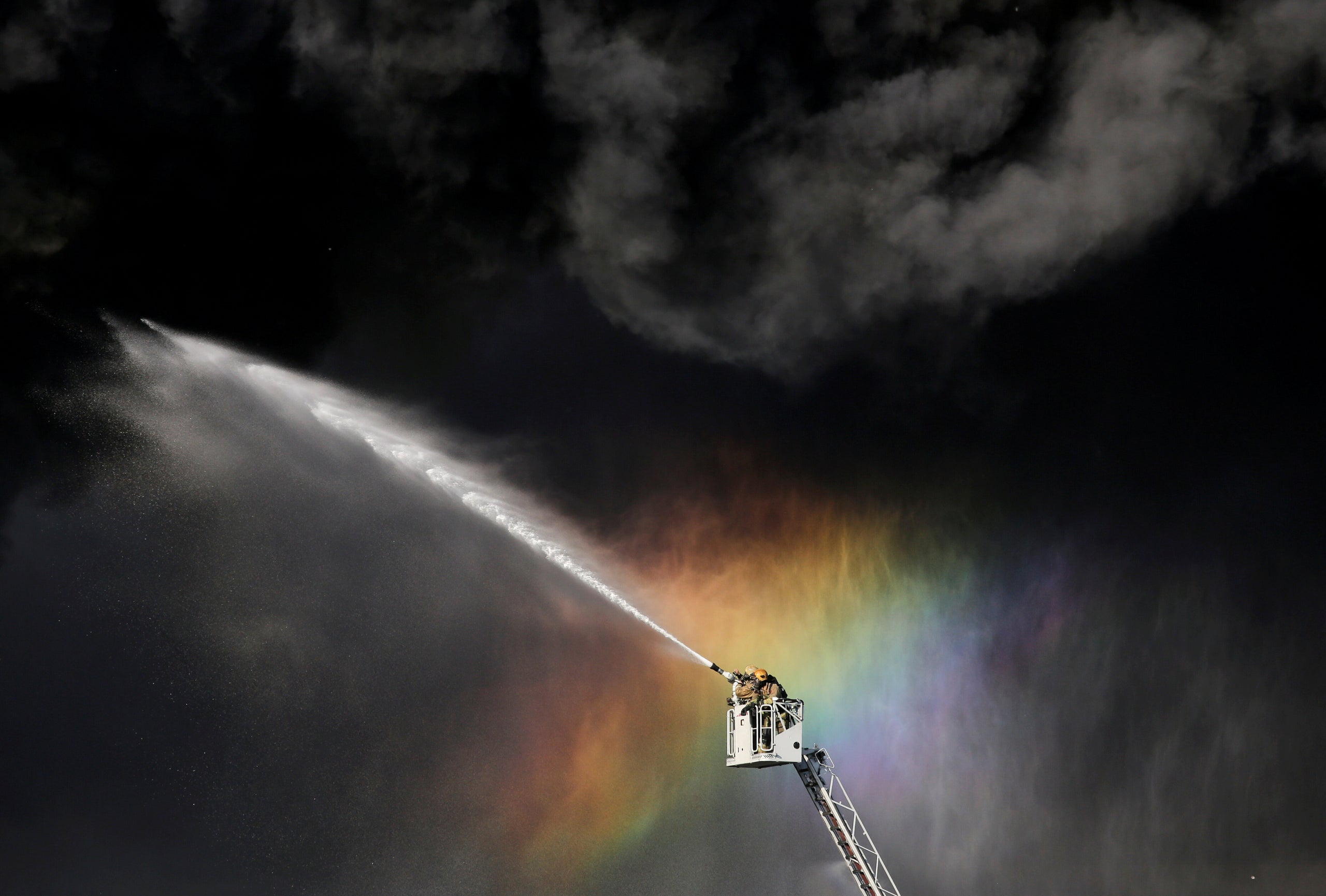 Firefighters atop a ladder work to extinguish a fire at an industrial building in St. Petersburg, Russia, on Aug. 22, 2019.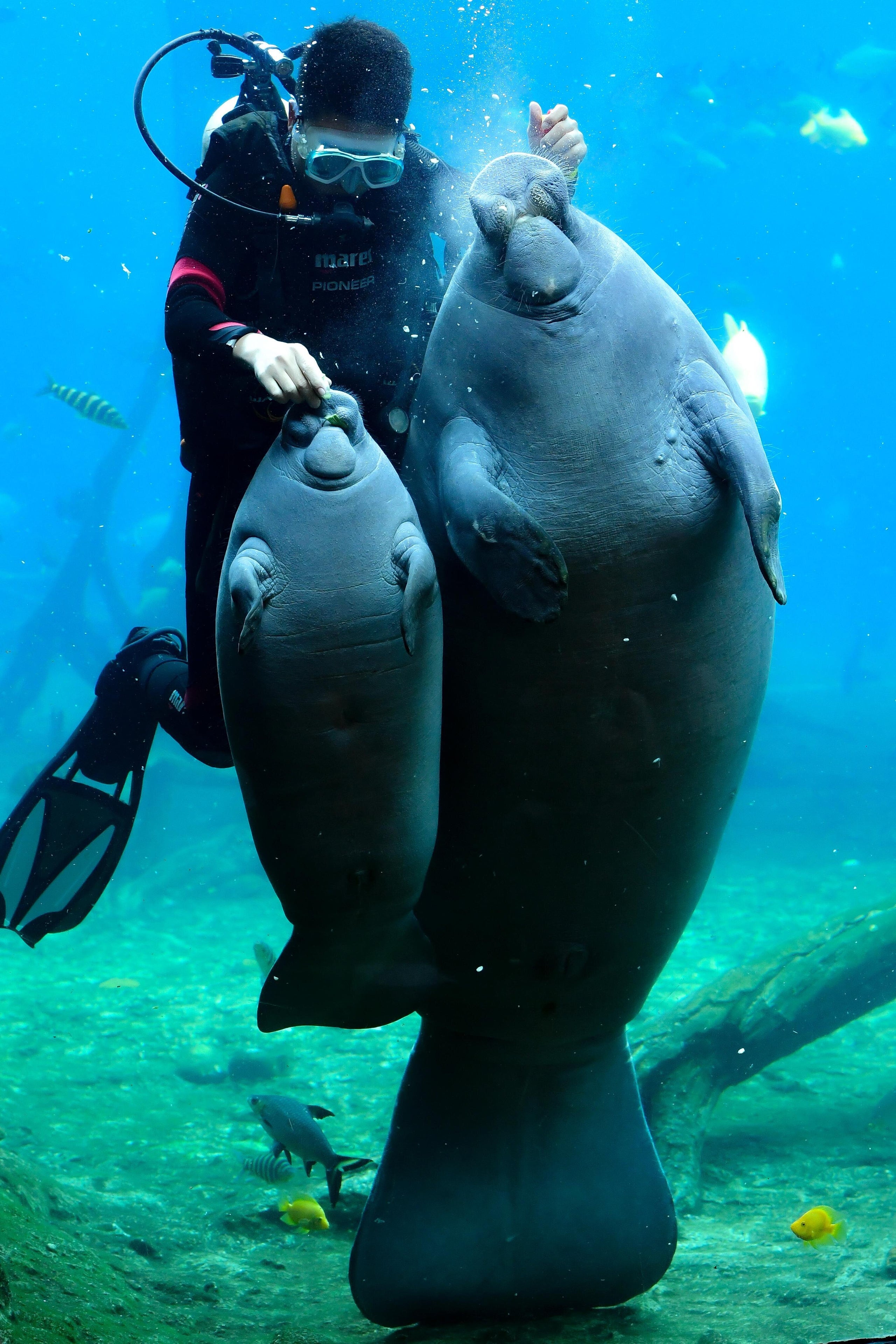 African manatee cub Fei Fei, 50 days old and 50 kilograms in weight, makes her public debut with her mother at Chimelong Ocean Kingdom on Aug. 19, 2019, in Zhuhai, Guangdong province of China.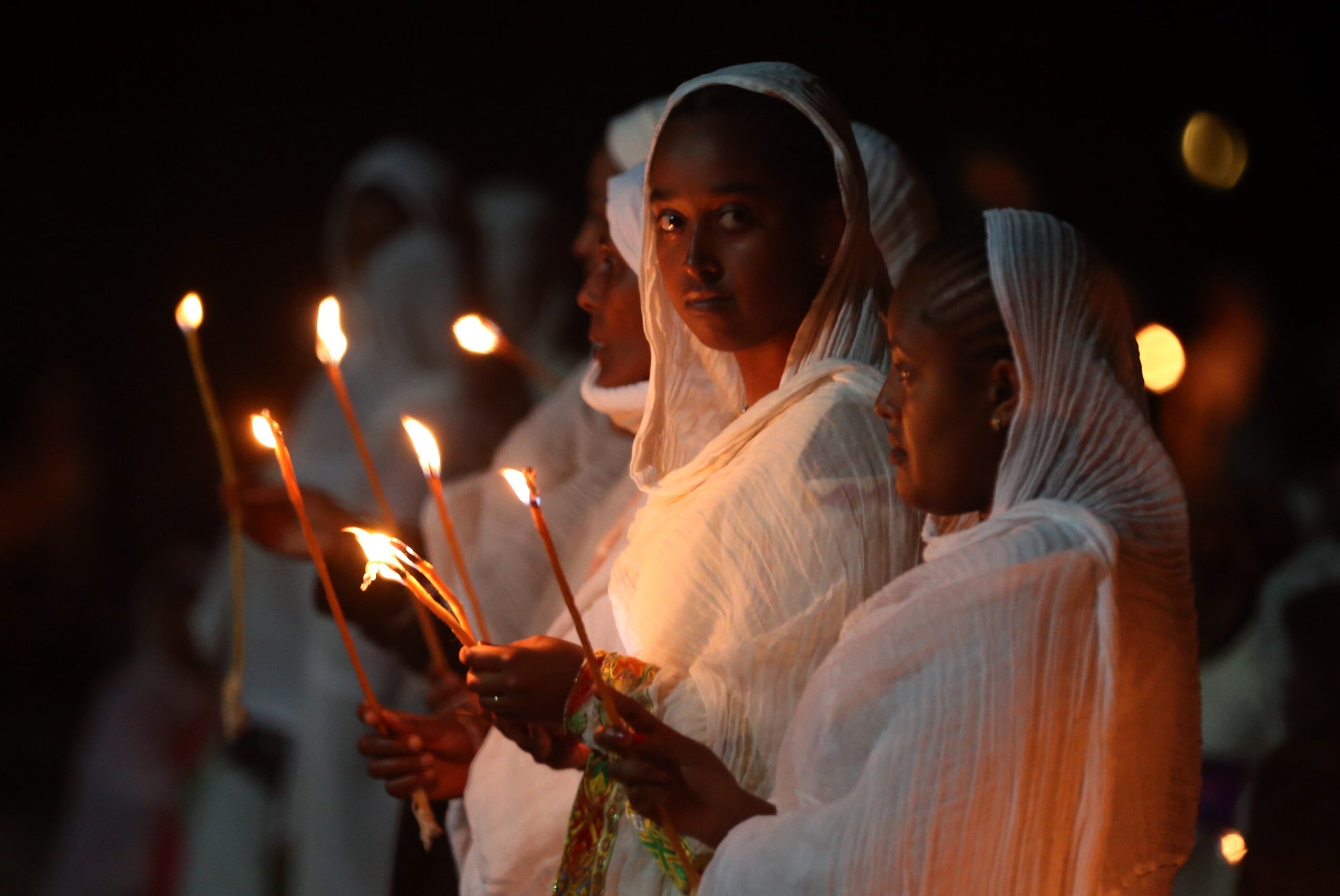 Ethiopians attend a religious ceremony at Medehanialem Church in Addis Ababa as part of the Buhe holiday on Aug. 19, 2019. On Buhe, the Ethiopian Orthodox Church celebrates the transfiguration of Jesus in the presence of three apostles.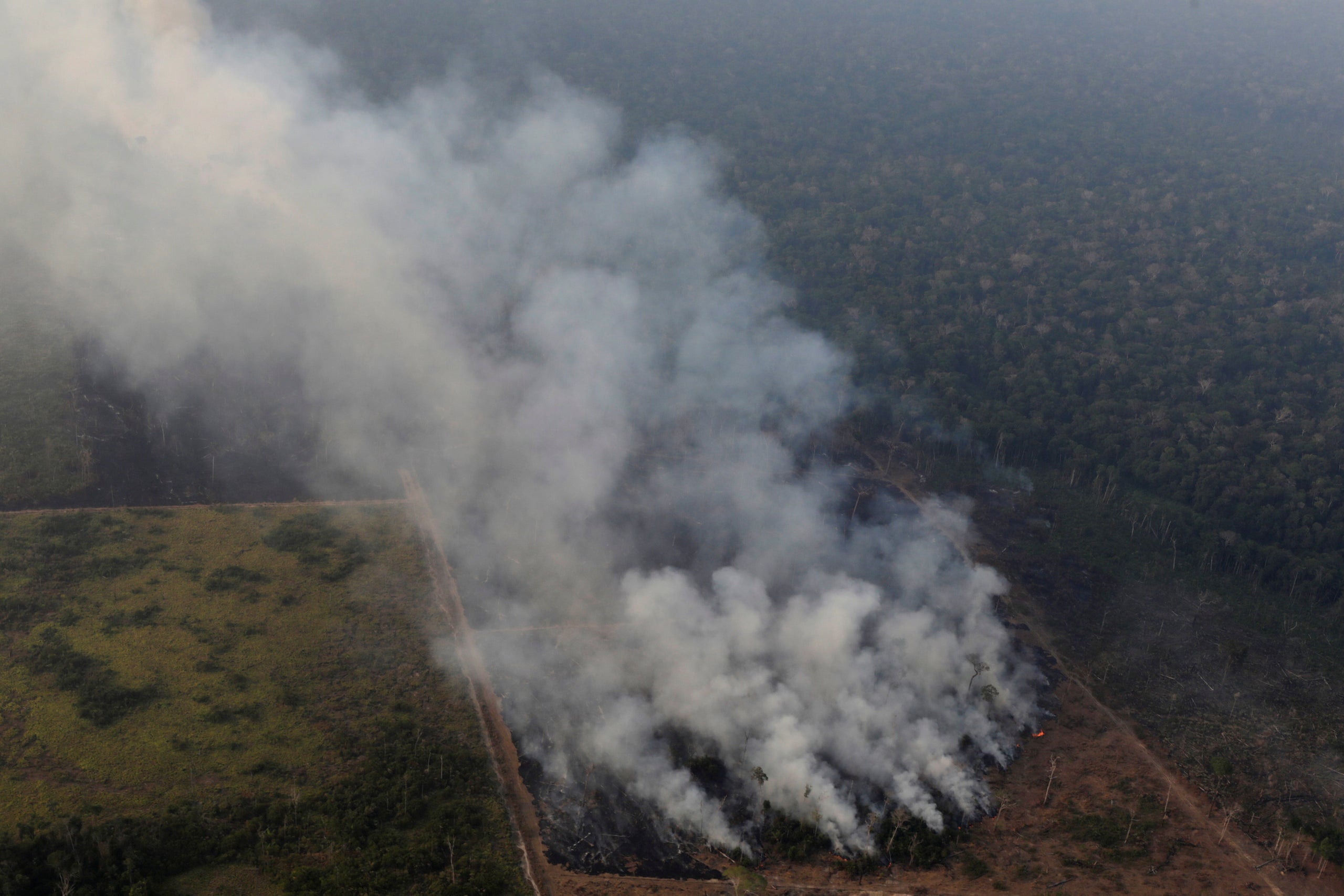 Smoke billows during a fire in the Amazon rainforest near Porto Velho in the Rondonia state of Brazil on Aug. 21, 2019.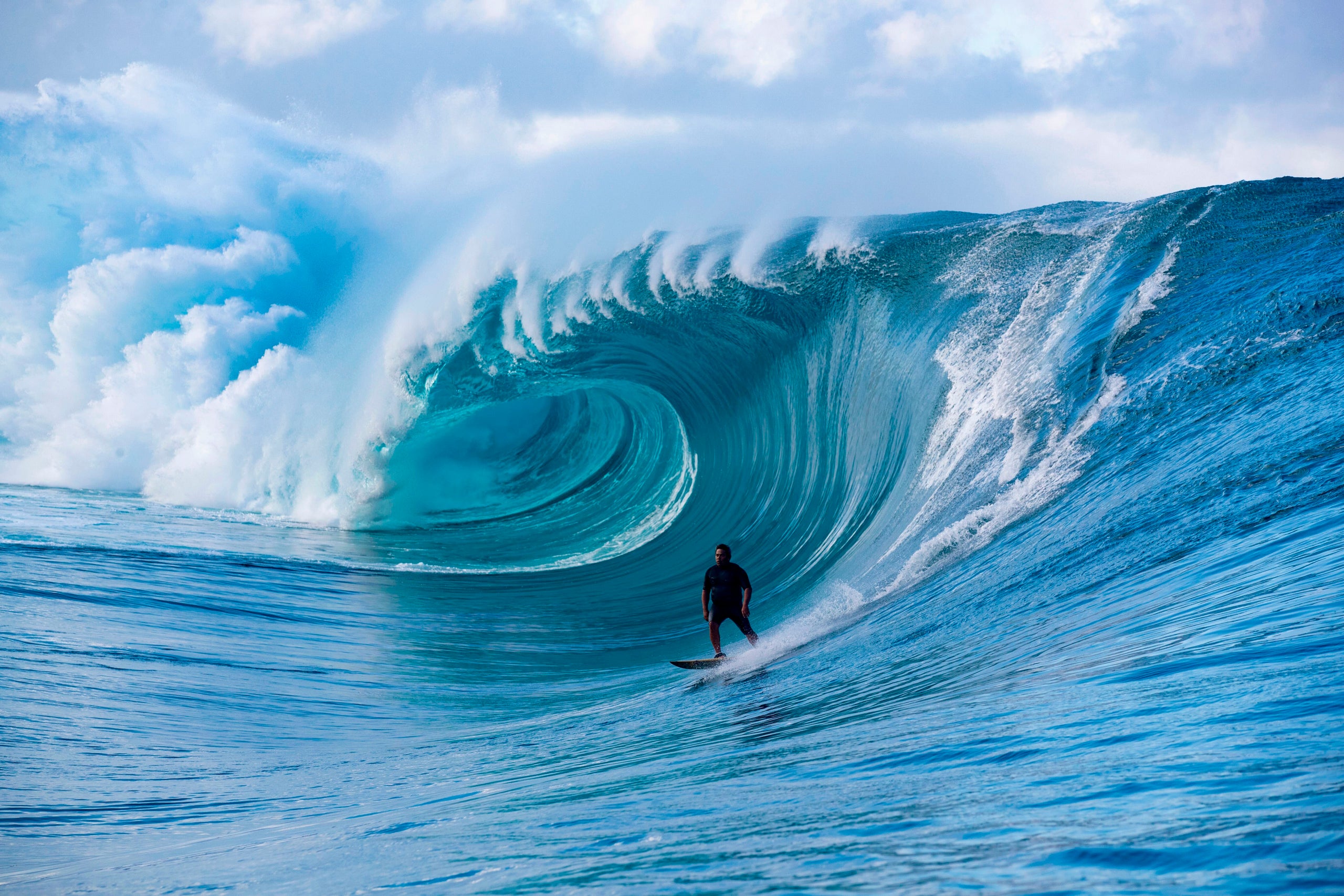 Raimana Van Bastolaer from Tahiti practices ahead of the pro surfing trial at the famous break Teahupoo in Tahiti, French Polynesia, on Aug. 18, 2019.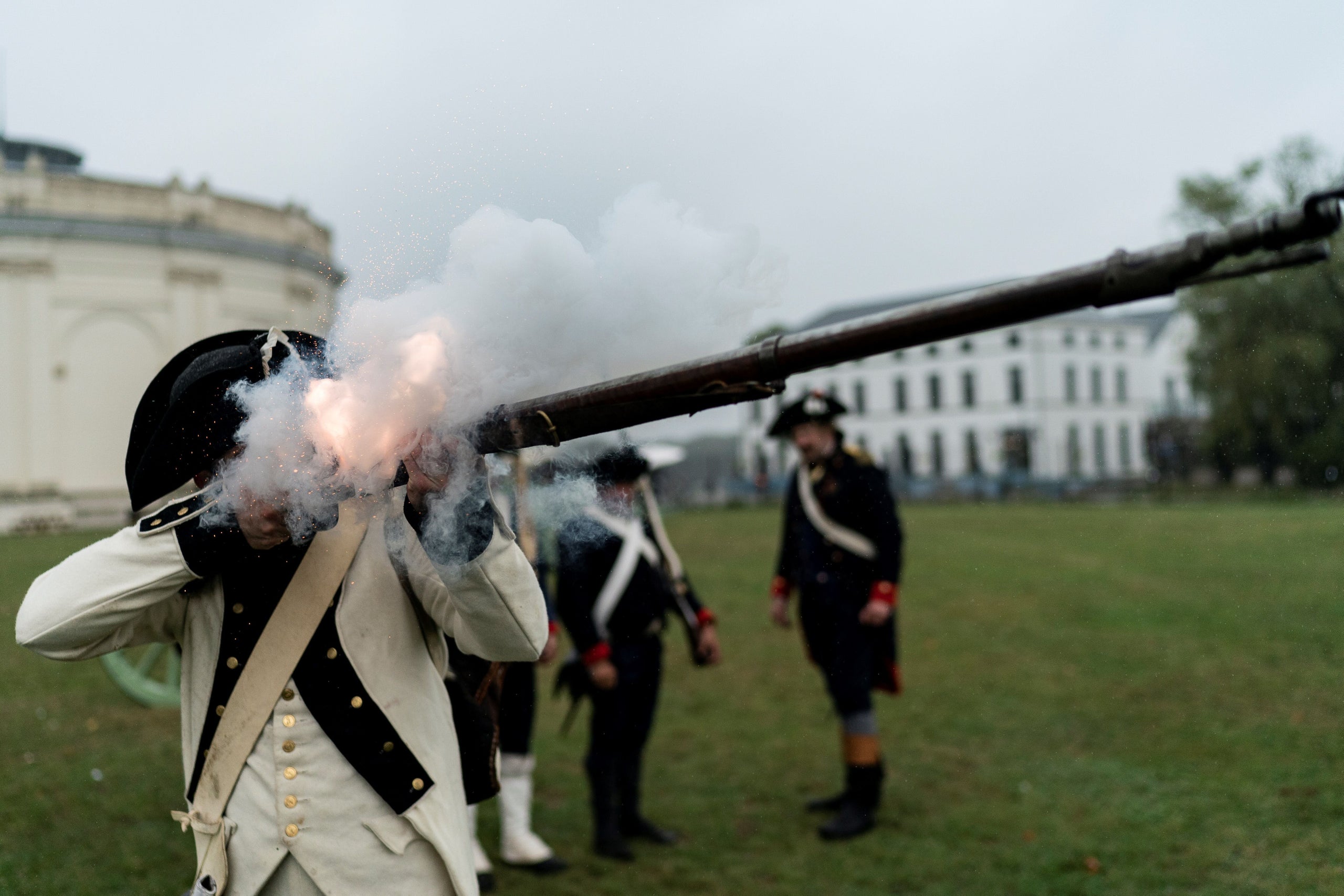 A historical re-enactment enthusiast dressed as a soldier fires a rifle as part of the re-enactment of a Napoleonic battle on Aug. 17, 2019, in Waterloo, Belgium, to mark the 250th anniversary of the French emperor's birth.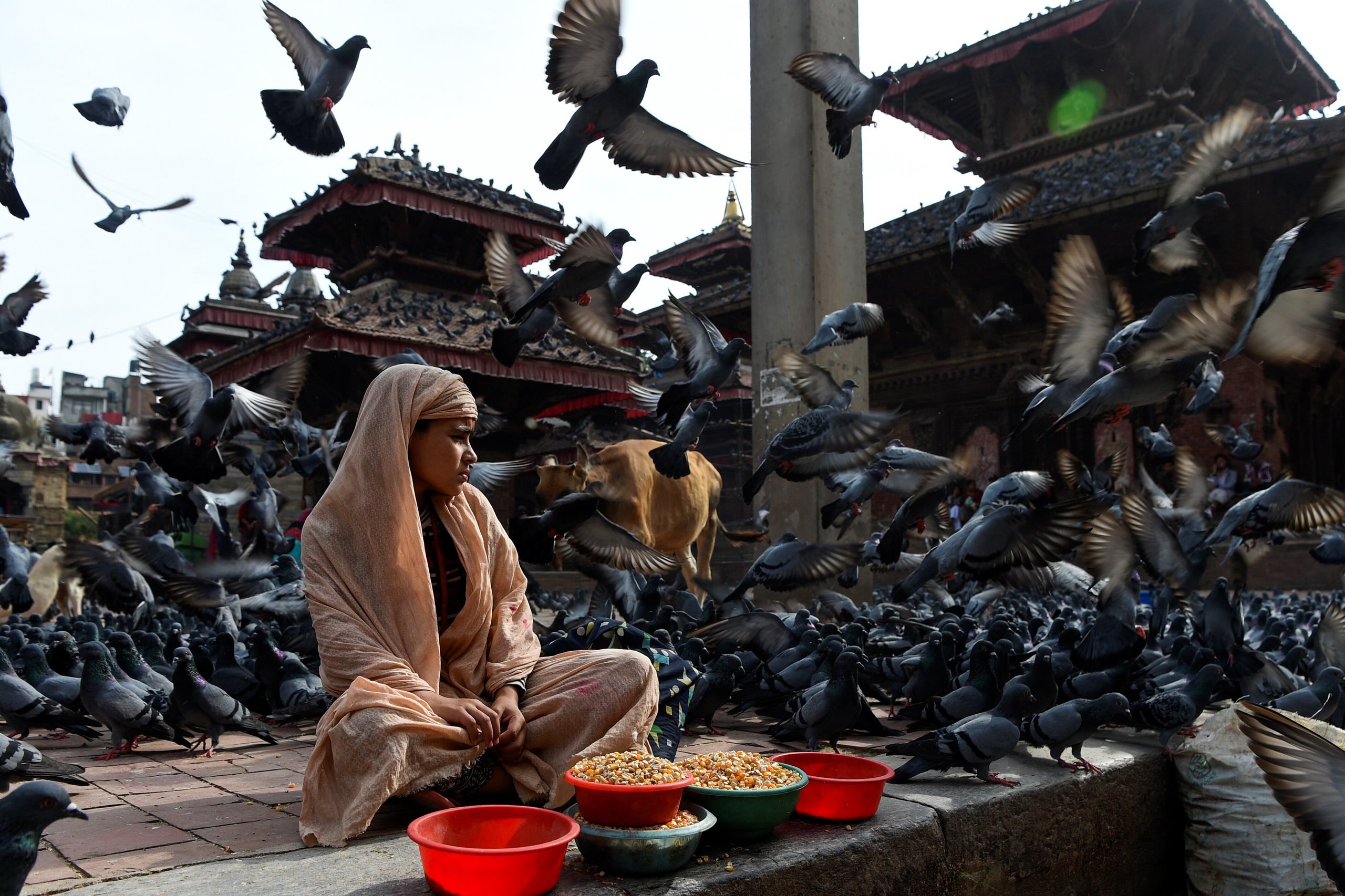 A girl waits for customers to buy grain to feed the pigeons at Basantapur Durbar Square in Kathmandu, Nepal, on Aug. 22, 2019.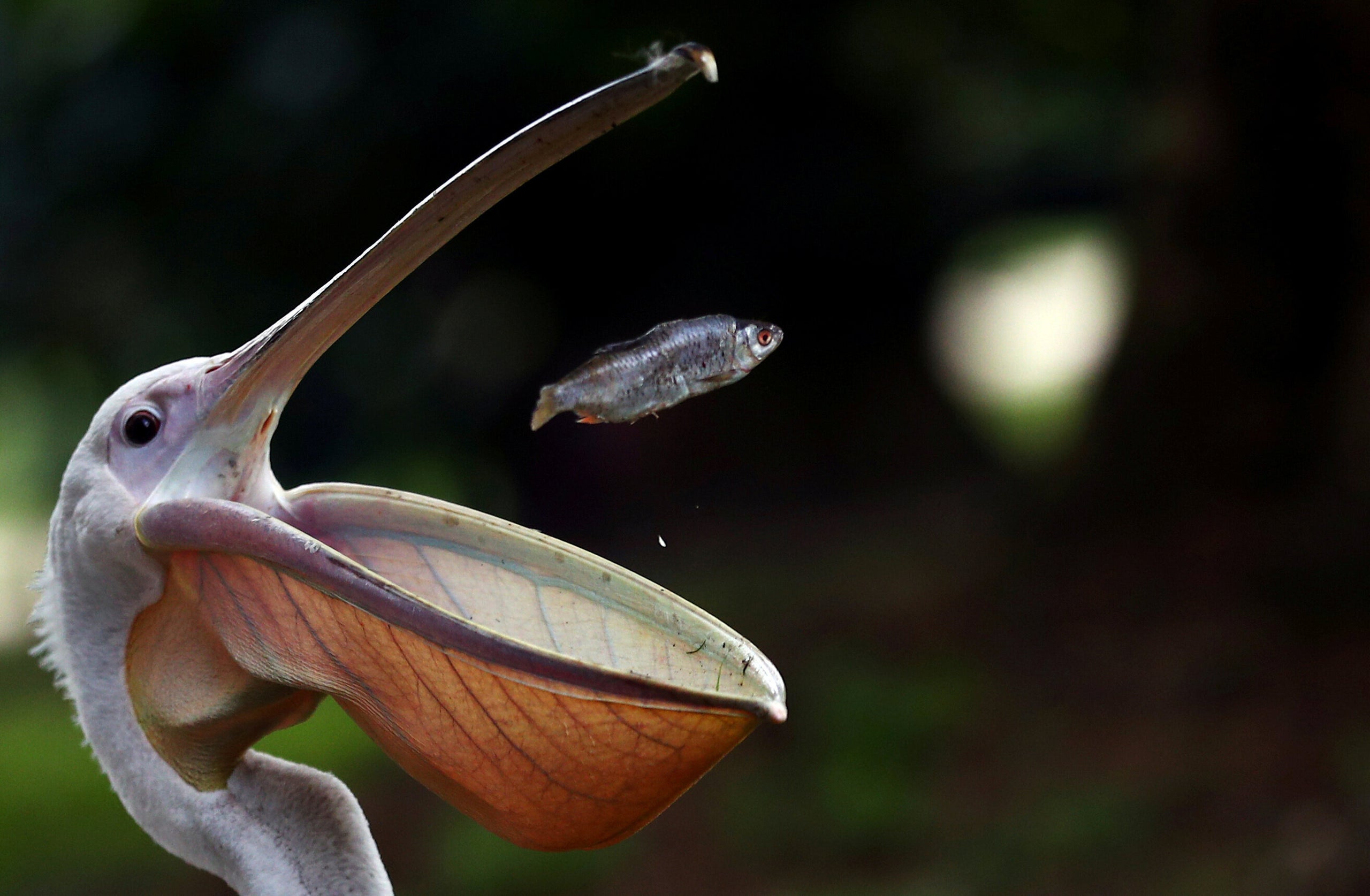 A pelican catches a fish during feeding time in St. James's Park in London on Aug. 21, 2019.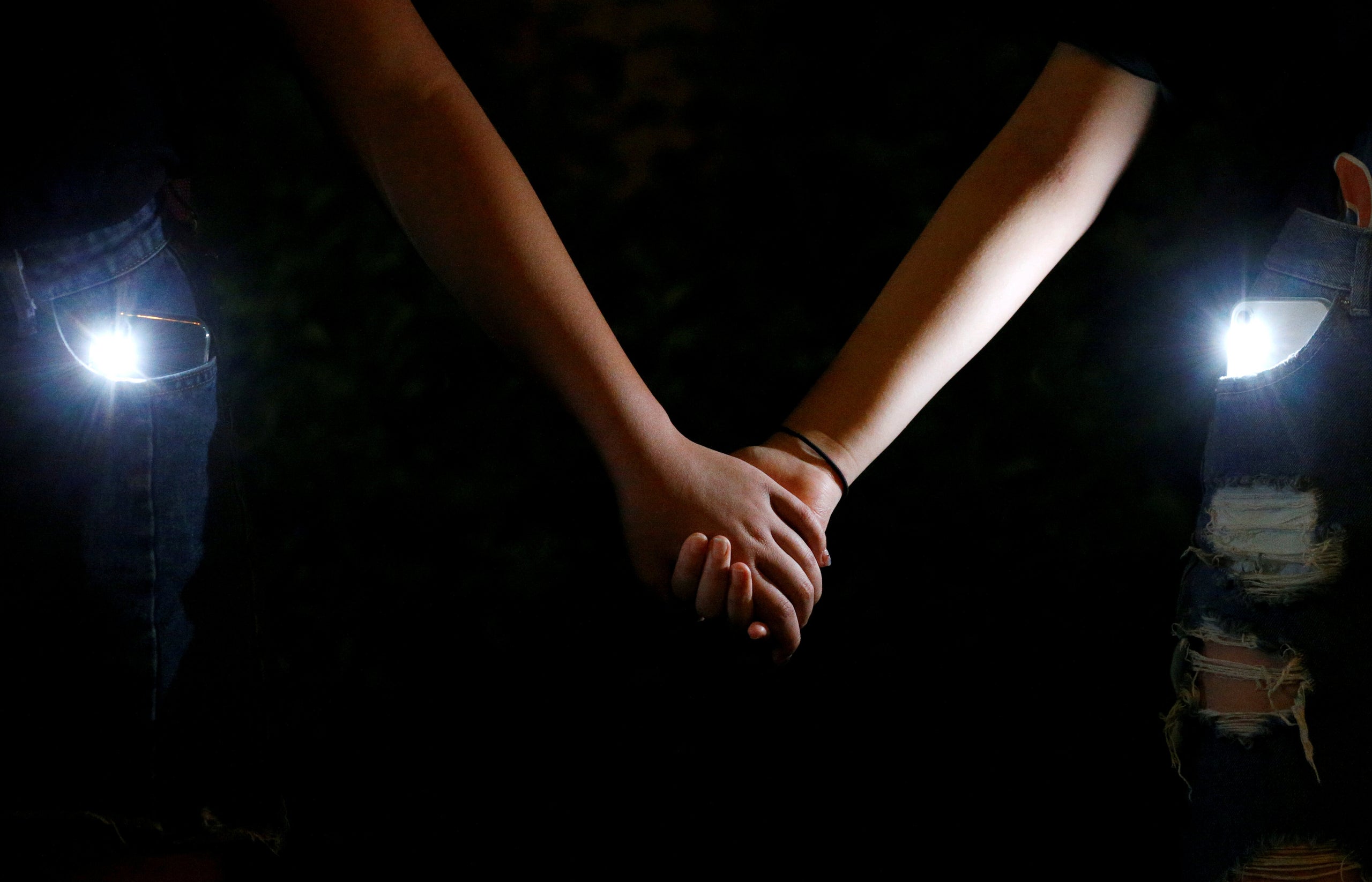 Protesters hold hands to form a human chain during a rally for political reforms at Tsim Sha Tsui and Hung Hom Promenade in Hong Kong on Aug. 23, 2019.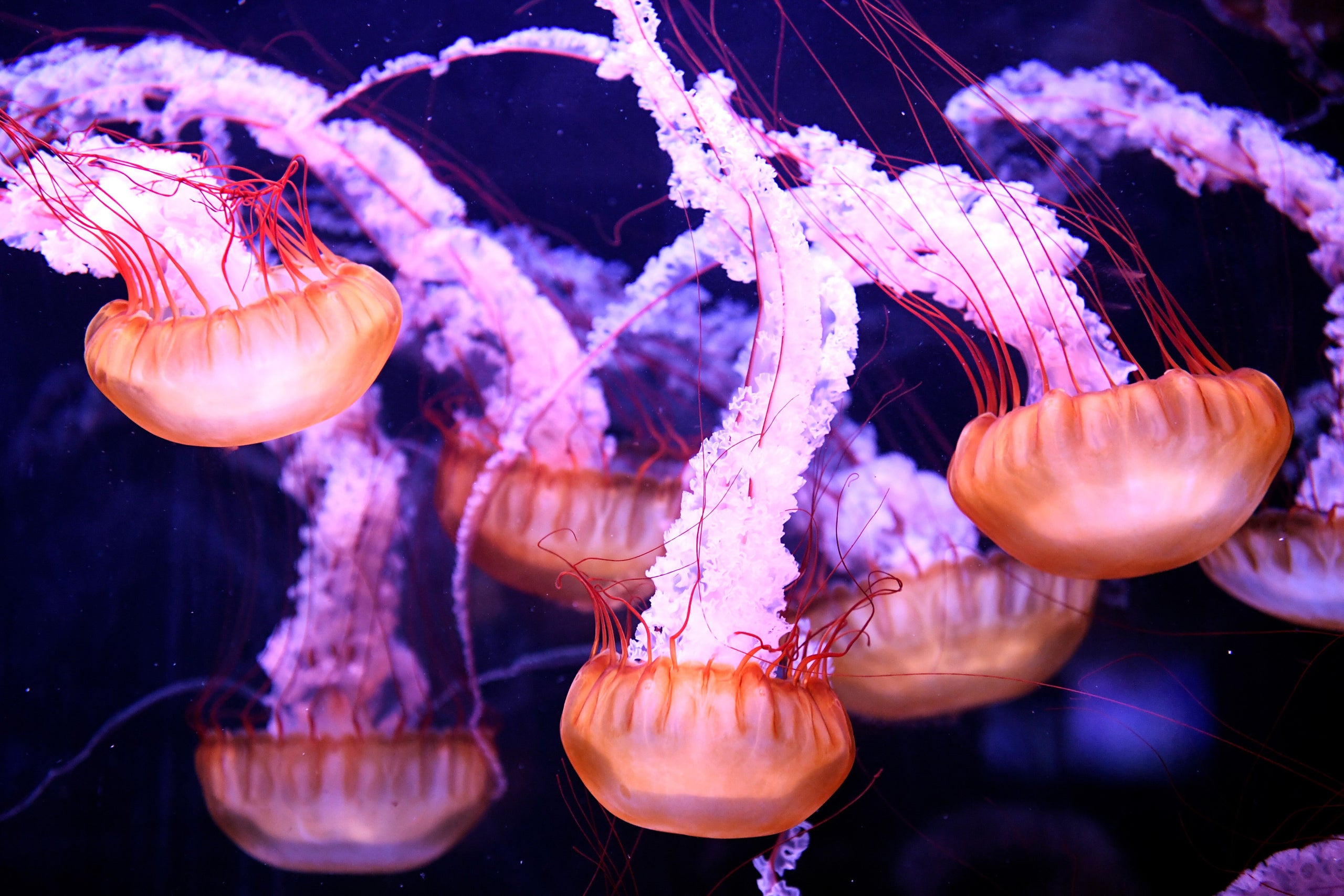 Jellyfish are displayed in a tank at the Aquarium of Paris on Aug. 21, 2019.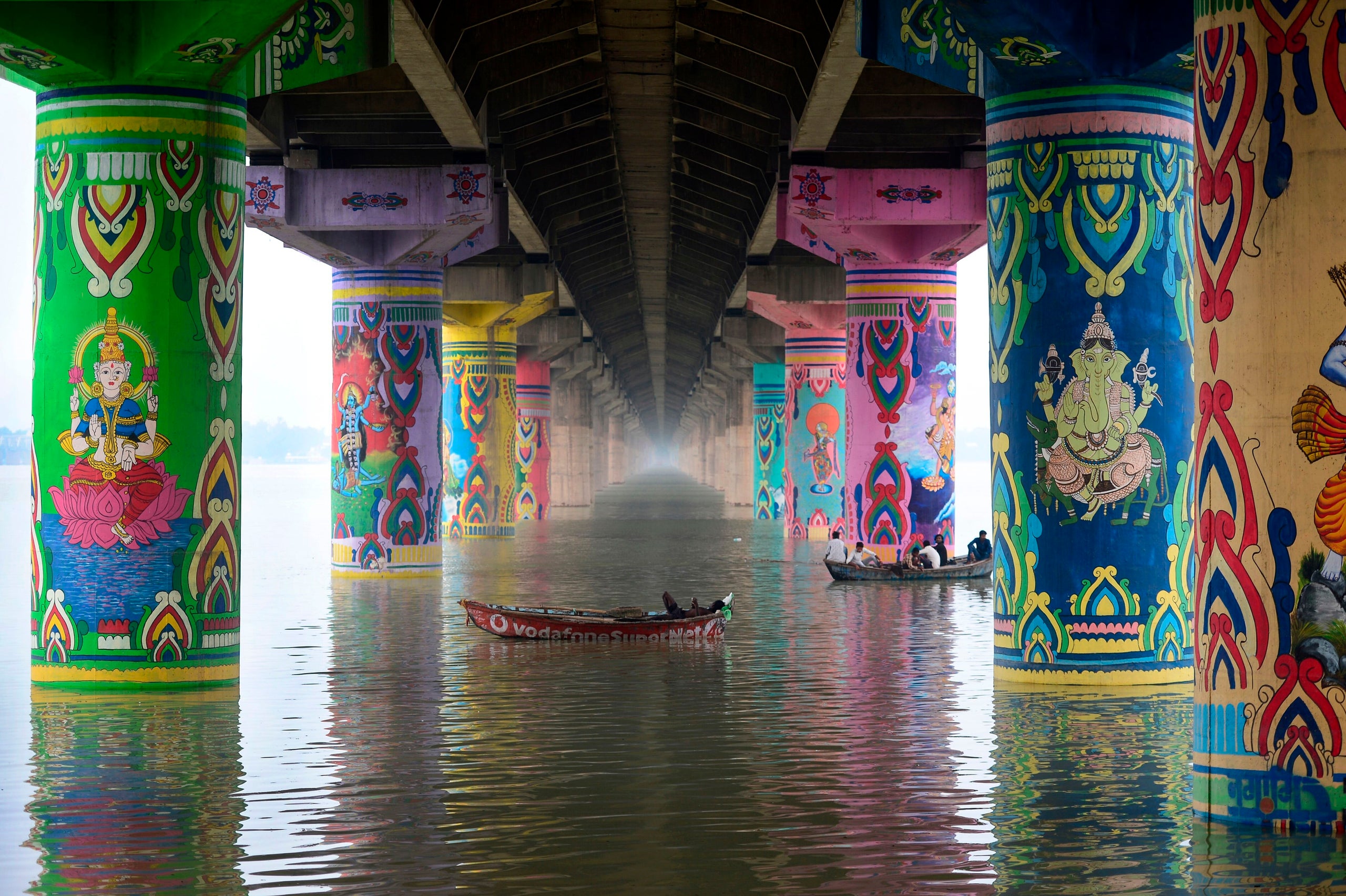 A boatman rests on his boat in the flooded Ganges river under the Shastri bridge at Daraganj Ghat in Allahabad, India, on Aug. 22, 2019.
Calling all HuffPost superfans!
Sign up for membership to become a founding member and help shape HuffPost's next chapter
BEFORE YOU GO
PHOTO GALLERY
Photos You Missed In 2019