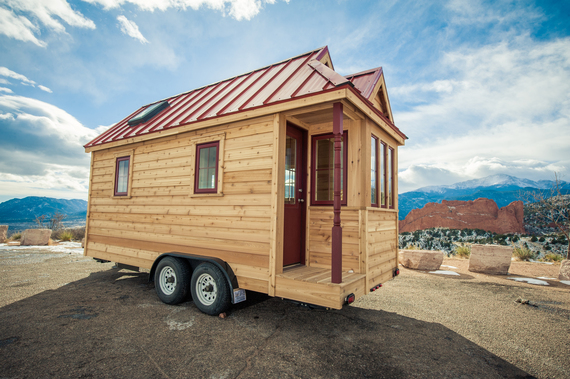 Credit: Tumbleweed Houses
Last year, we showed you the coolest houses money can buy under 1,000 square feet. Now, get ready to downsize even further. The tiny house movement has inspired people around the world to go greener and adopt a simpler lifestyle, but simple doesn't have to mean sacrificing your drool-worthy dream pad. Get a look at these little guys, which finally offer definitive proof that size doesn't matter.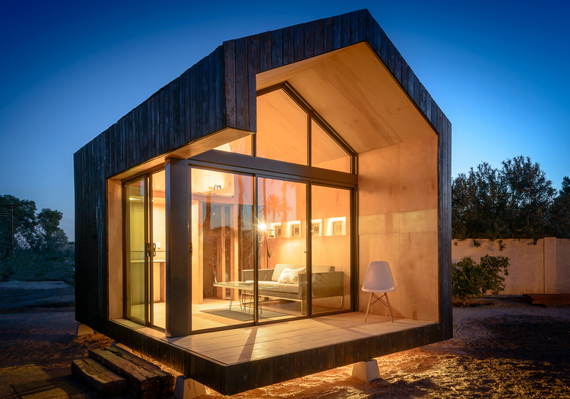 Credit: Cinderbox Dwelling
1. The Cinderbox Dwelling
Square Footage: 200
Price: $19,000
Burnt-wood siding and floor-to-ceiling windows give the Cinderbox a distinctly modern feel, inspired by a simplistic Japanese aesthetic.
2. The Rhino Cube Zulu Queen
Square Footage: 160
Price: $52,400
This industrial-looking home is inspired by shipping containers, and features a full kitchen, and 1,250 watt solar generator for off-the-grid sustainability.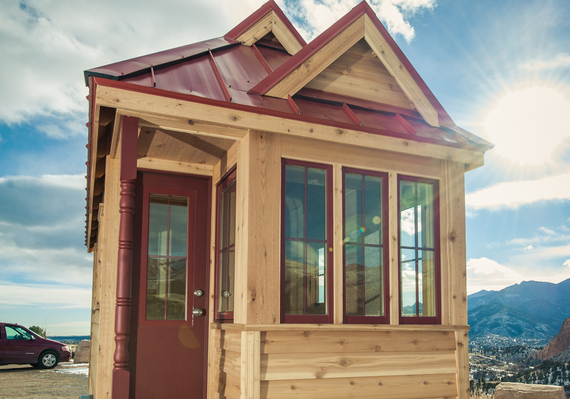 Credit: Tumbleweed Houses
3. The Cypress
Square Footage: 130
Price: $57,000
Tractor hook up and propane tanks for heating and power means this option from Tumbleweed Houses can hit the road at a moment's notice.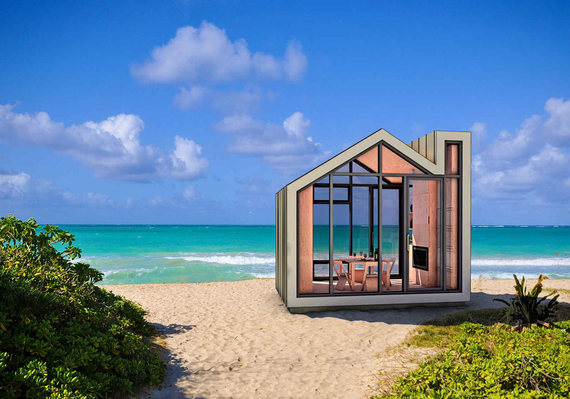 Credit: The Bunkie
4. The Bunkie
Square Footage: 106
Price: $25,000
There's no building permit required to construct one of these little guys, so you can have your new beach getaway ready in just a couple days.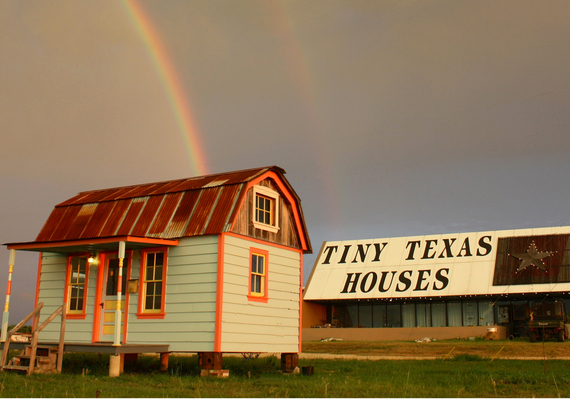 Credit: Tiny Texas Houses
5. Tiny Texas Houses
Square Footage: 120+
Price: Varies
Not everything is bigger than Texas. This Lone Star State company churns out rustic-looking prefab homes, and no two are alike.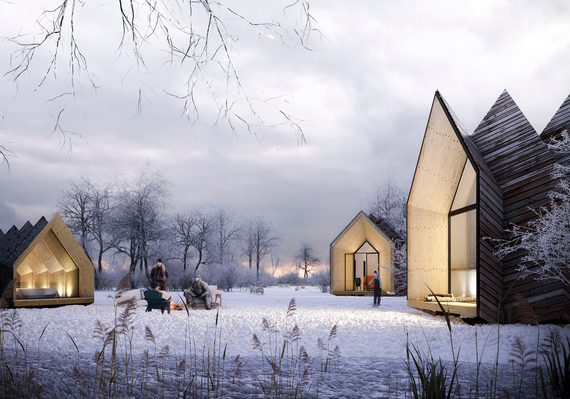 Credit: The Hermit House
6. The Hermit House
Square Footage: Customizable
Price: $1,000/10 square feet
These adjustable micro homes home in four different models, and can be purchased as DIY plans or flat-packed.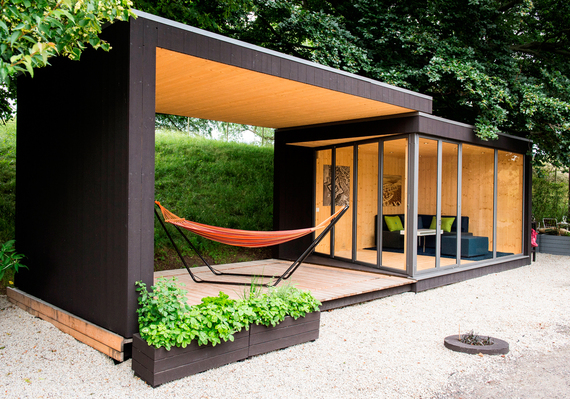 Credit: Kenjo
7. Kenjo Outdoor Cottage
Square Footage: 161
Price: Available upon request
Swedish design firm Kenjo developed this home with a retractable roof and patio, designed to give you more outdoor space at the snap of your fingers.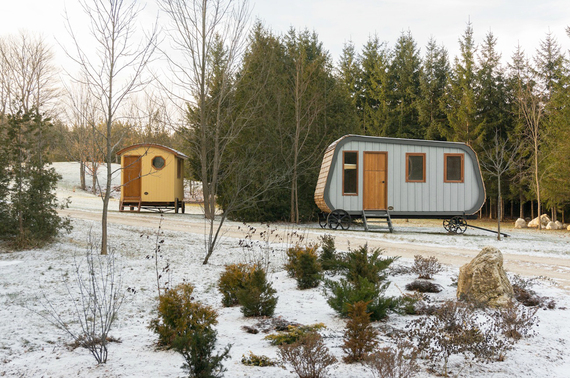 Credit: Gute Shepherd Hut
8. Gute Shepherd Hut
Square Footage: 112+
Price: Available upon request
With many customizable options, this tiny getaway comes fully furnished with tiny house-sized furniture (of course, you can always get your own for your current place), giving you more time to relax and unplug.
More from Supercompressor:
Related