1. They still remember the words to "I Want To Hold Your Hand."
The fab four, as the Beatles were known, took the world by storm. Their first appearance on The Ed Sullivan Show on Feb. 9, 1964 was the highest rated show in TV history at the time. It's also been claimed that not a single crime was reported during the time of their performance.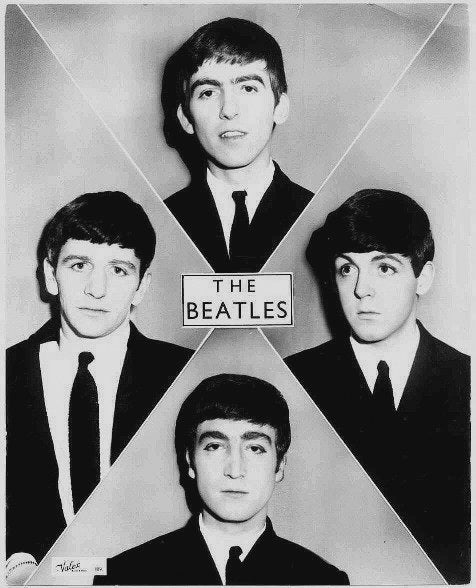 2. They get the joke when someone says "what kind of world do we want to leave for Keith Richards?"
Yes Kitten, he's always looked like this.
3. They remember not just Tina, but also Ike. And they especially remember singing "Proud Mary" along with them.
4. They made out to Rod Stewart singing "Maggie May."
5. And hearing him sing "Gasoline Alley" still makes them cry, especially this acapella version.
6. This was the only perfume they ever wore as a teenager.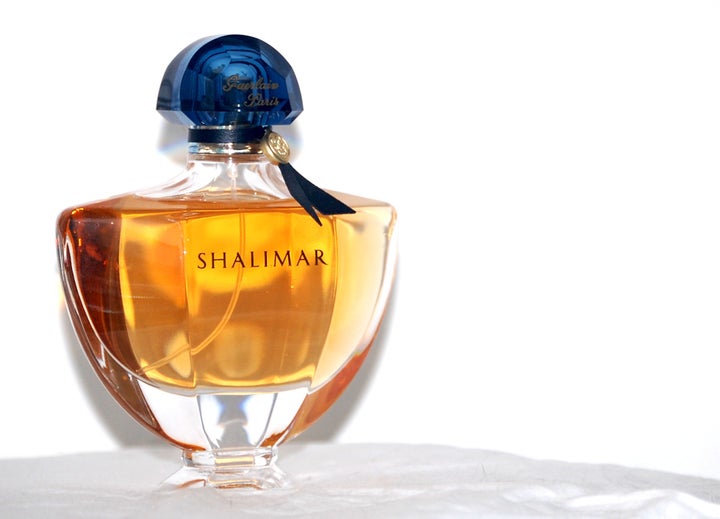 7. And their first boyfriend wore British Sterling.
8. They only owned one pair of jeans and this is what they looked like, but dirtier.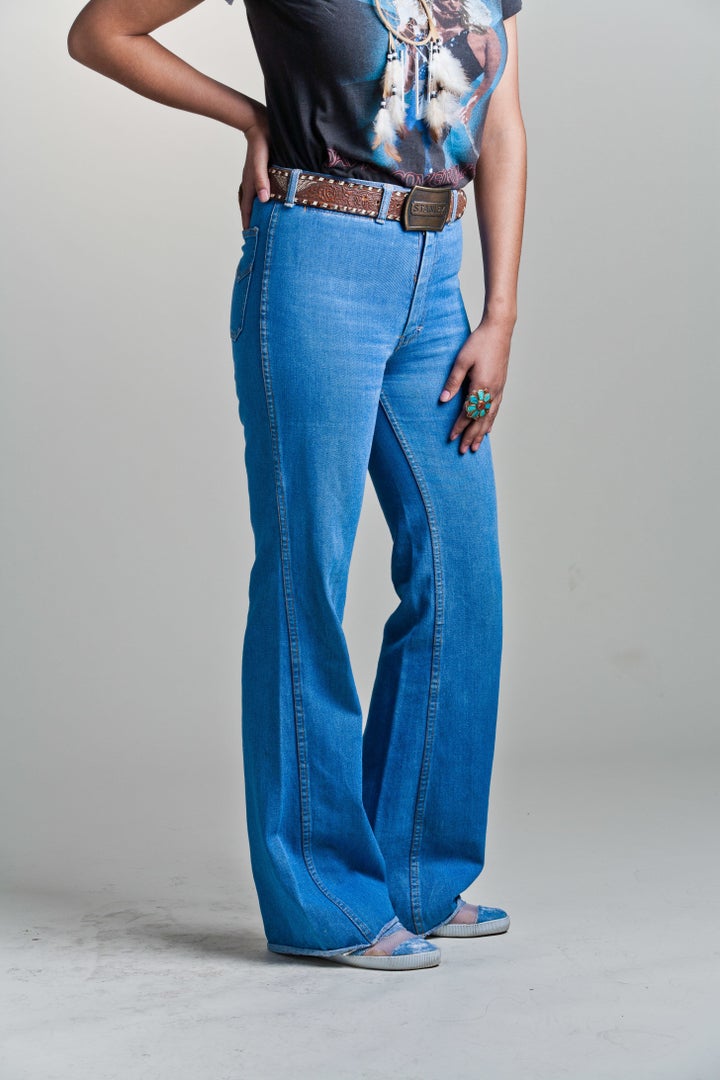 9. Like everyone else in 1969, they remember the significance of being born on Sept. 14.
It meant you were likely to be drafted into the military. The draft was conducted by lottery based on birthdays. All registrants with Sept. 14 birthdays were assigned lottery number 1.
10. They know how to spot a real ticket stub from the 1969 Woodstock Art and Music Festival.
It would probably sport mud and rain stains, otherwise neither you nor the ticket were likely there.  You can now find them on eBay.
11. This could have been their prom picture if they had gone, but they didn't.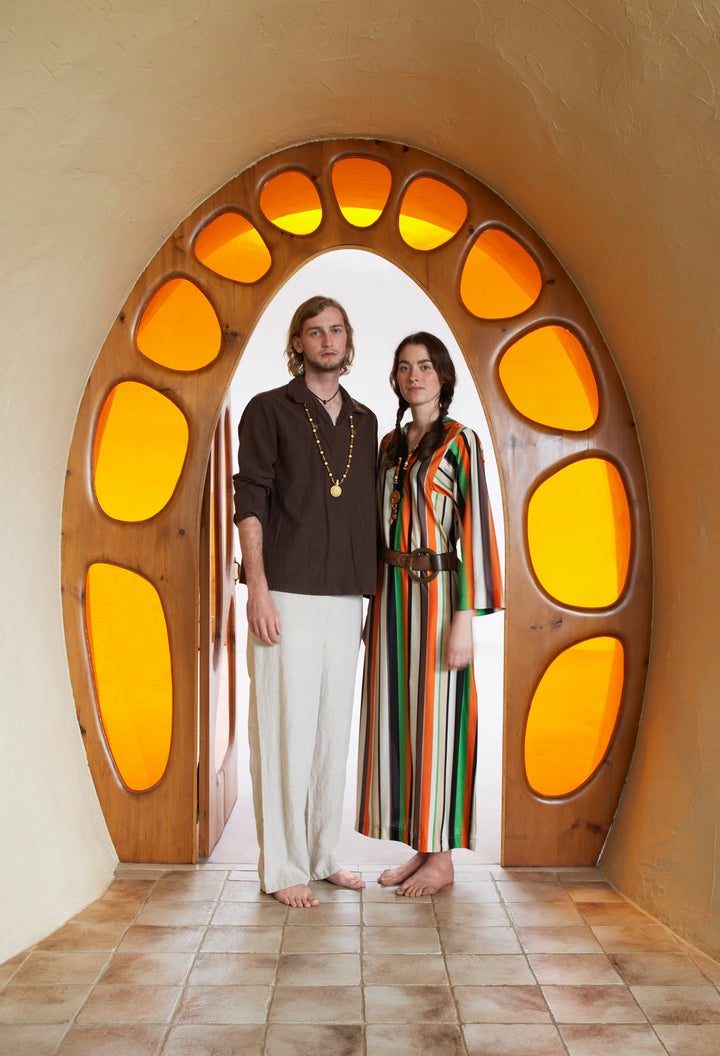 12. They remember the advice Benjamin got in "The Graduate." (Invest in plastics.) But mostly they remember Mrs. Robinson.
13. They developed an older-man crush on Peter O'Toole after watching "Lawrence of Arabia" in 1962.
14. But would have to Google to see if he's still alive because they can't remember anymore.
He died two years ago at age 81.
15. They decorated their teen bedroom with posters like this.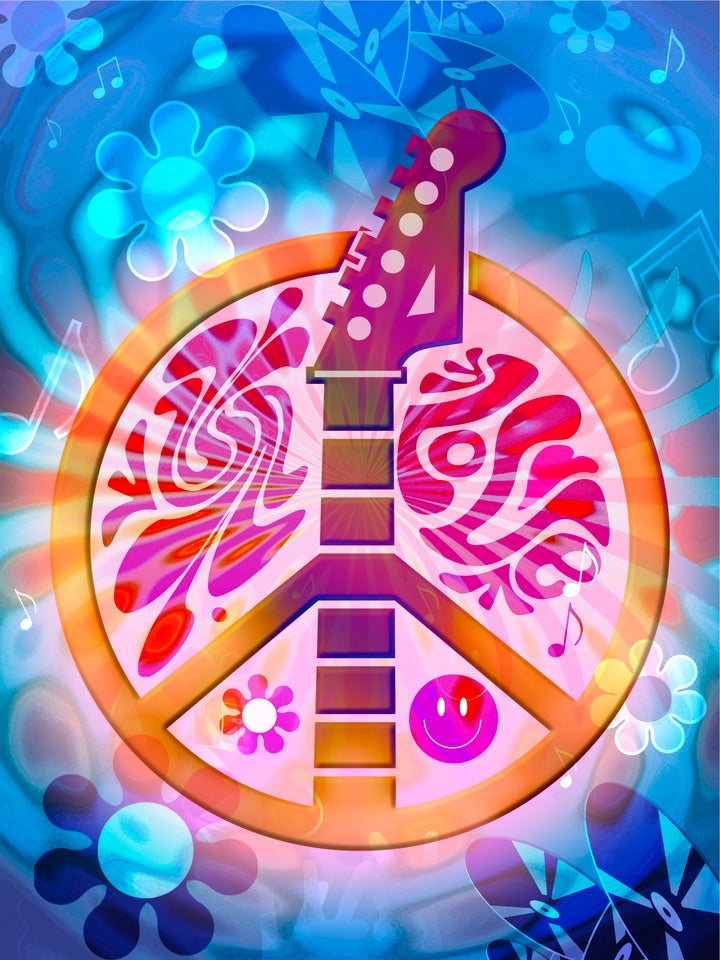 16. They had one of these.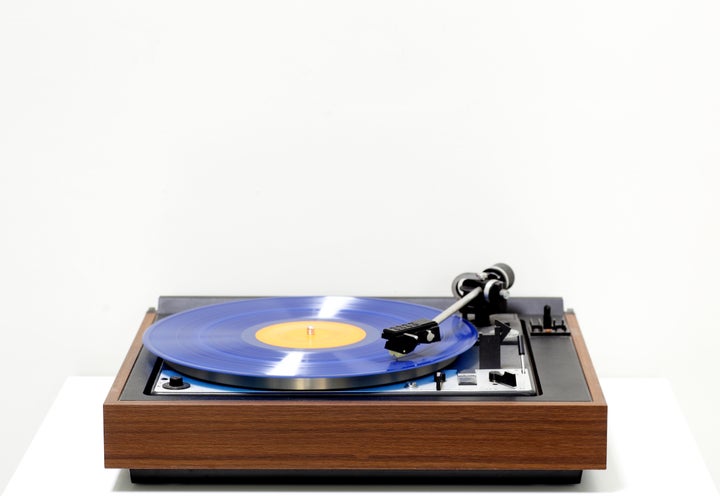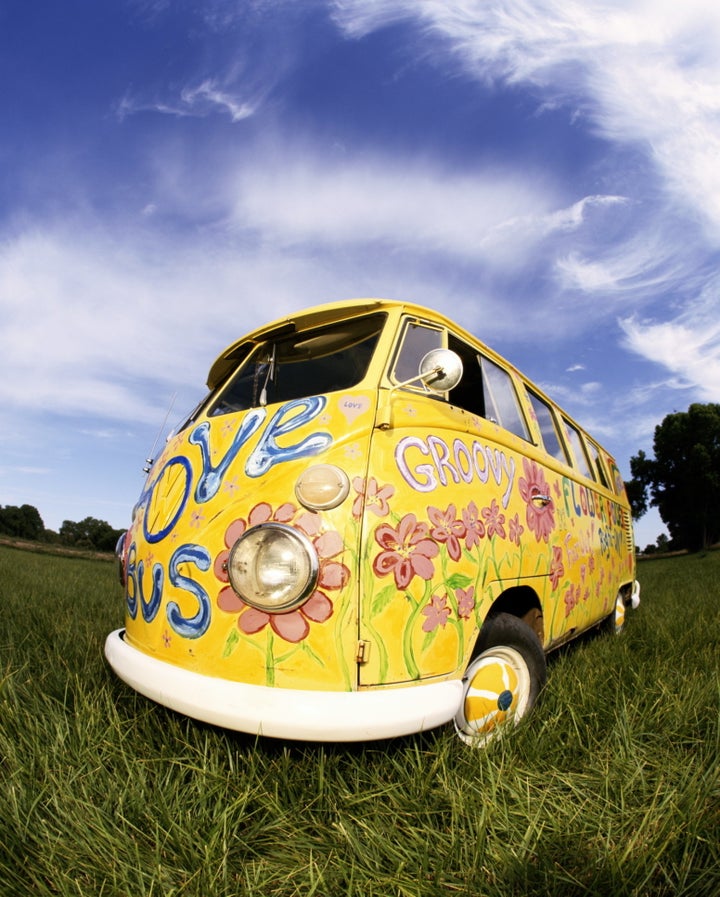 18. And watched one of three stations on this when they were kids.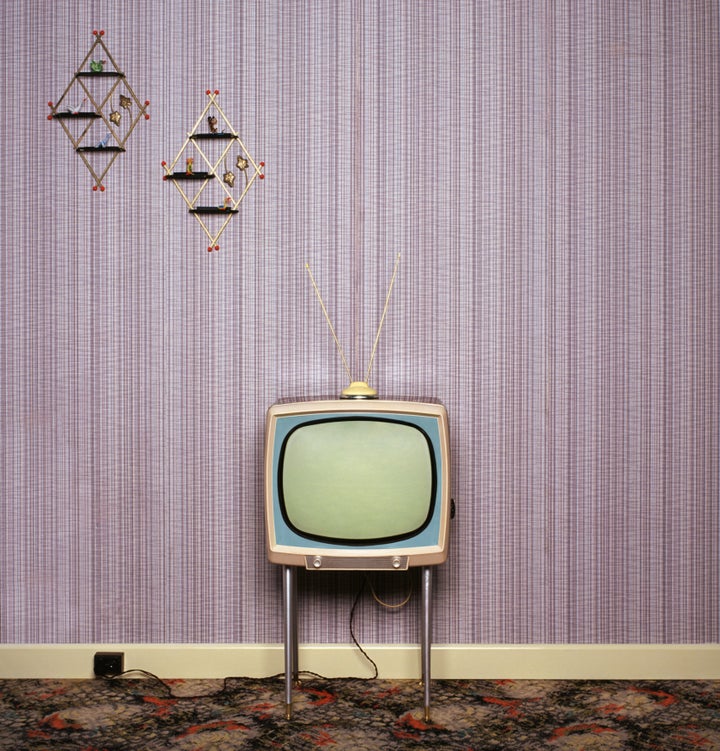 19. They would know who this was ...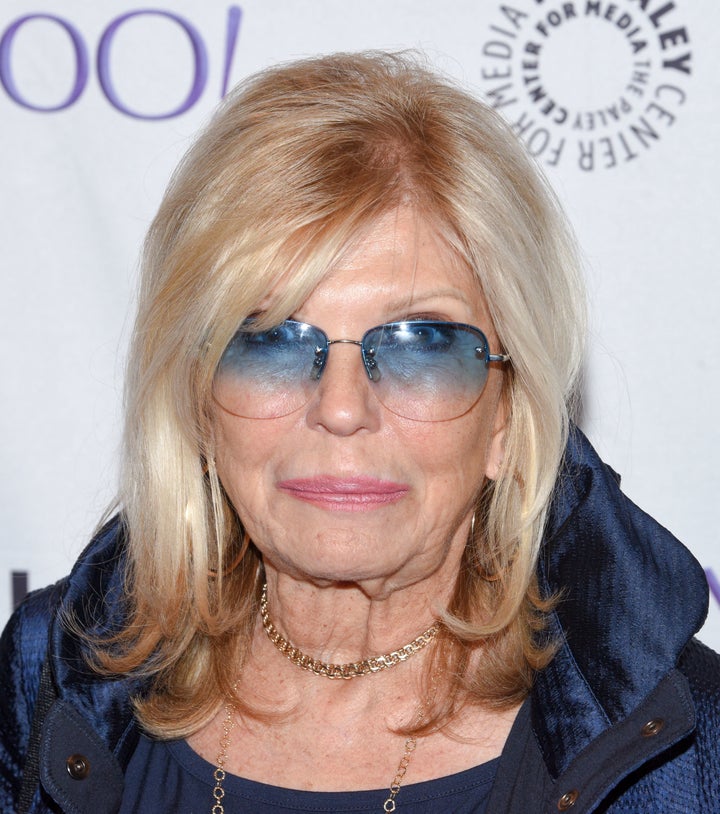 20. ... if we said her boots were "made for walking."
Nancy Sinatra, daughter of Frank Sinatra, is now 75.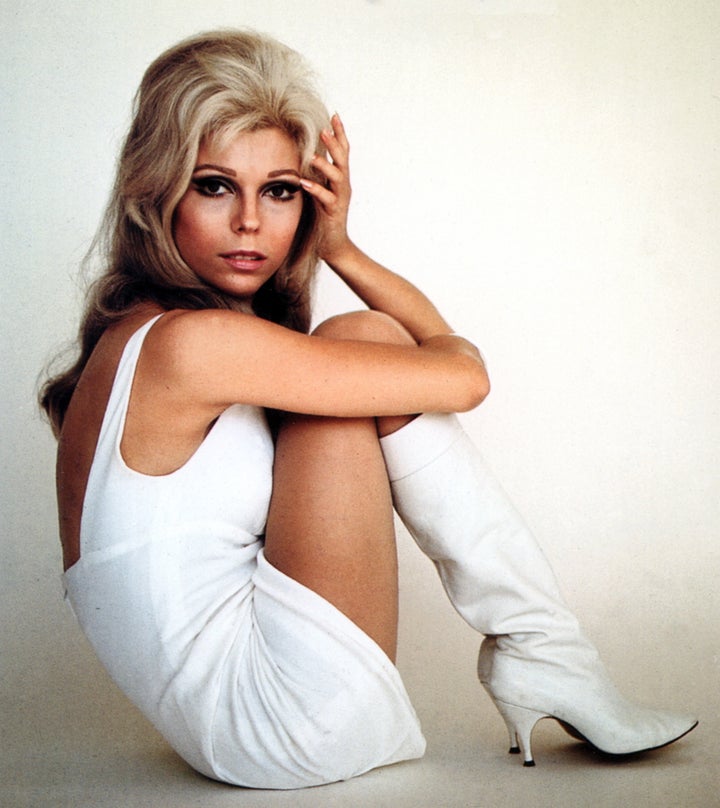 21. They remember the early Vietnam War protests that looked like this.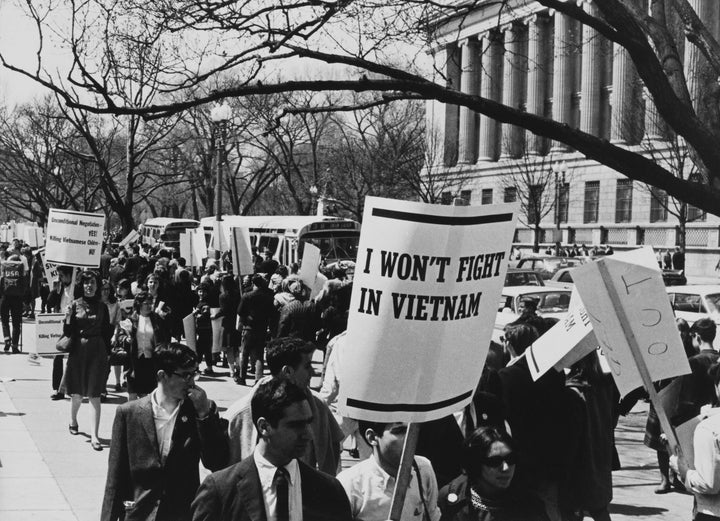 22. And then spread and began looking more like this.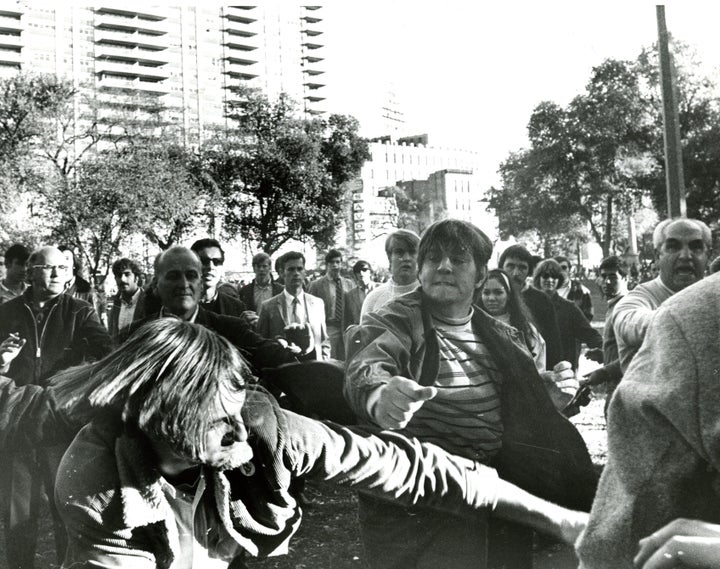 23. By 1969, they lived through the Days of Rage.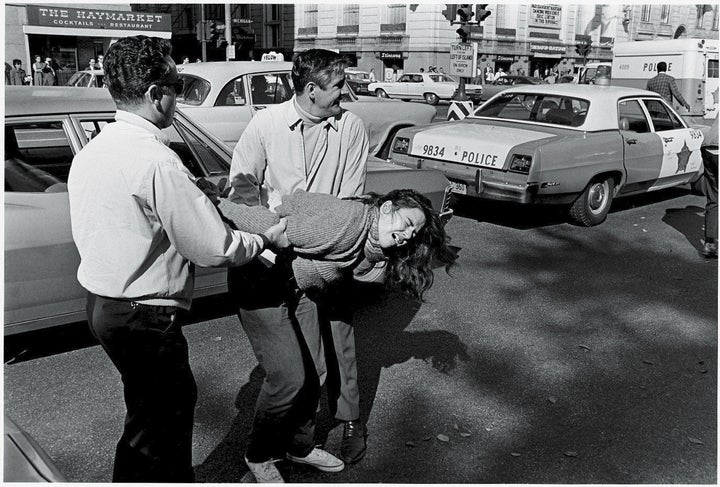 24. And probably remember where they were during the 1968 Democratic convention in Chicago.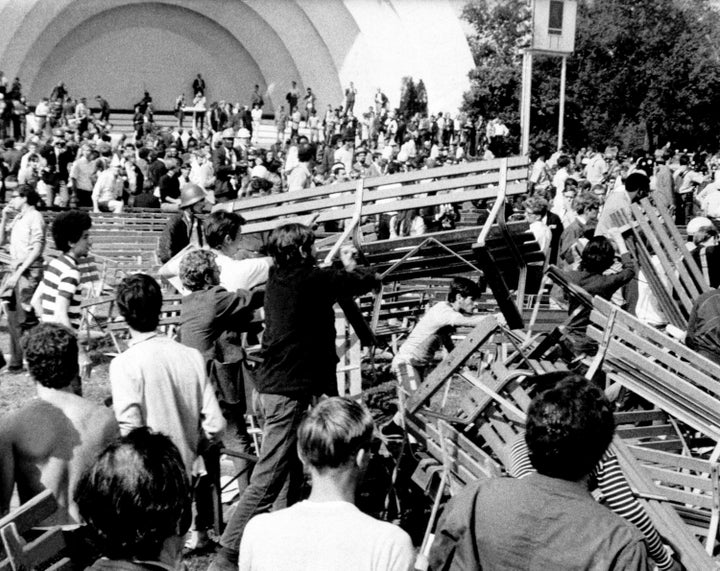 25. Abbie Hoffman was their hero in the Chicago 7 trial that followed.
As he once famously said, "I was probably the only revolutionary referred to as cute." He also said, "You measure a democracy by the freedom it gives its dissidents, not the freedom it gives its assimilated conformists."
26. They watched men's hair grow longer.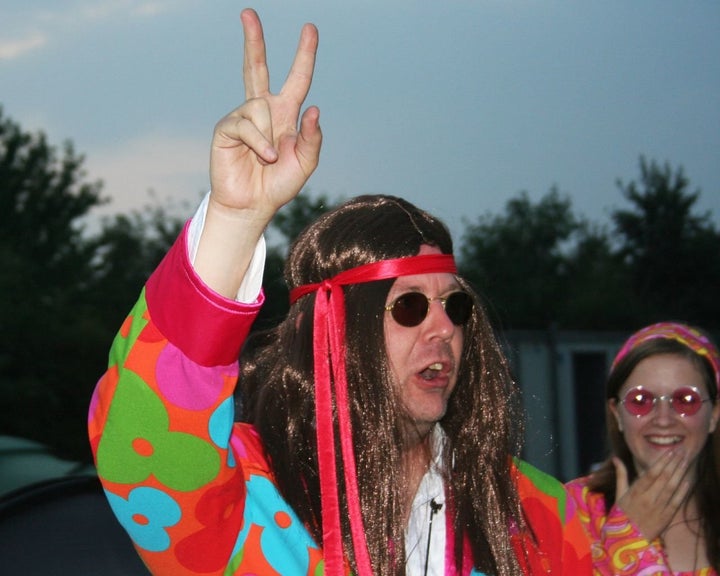 27. And women's skirts grow shorter.
28. And they thought Twiggy was the skinniest thing they had ever seen.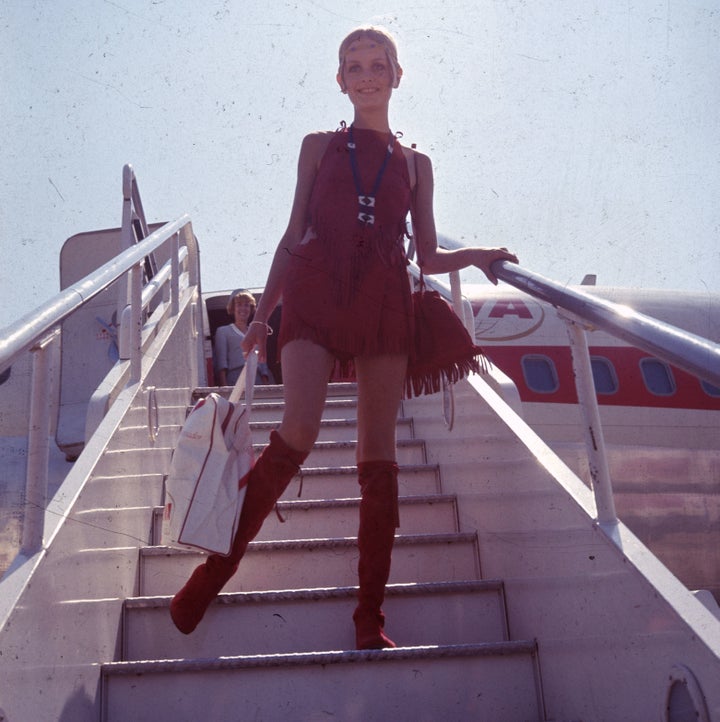 PHOTO GALLERY
7 Questions To Ask Before You Pick A Retirement Community