Jenny Block just busted a few myths about female orgasms.
"For a [straight] woman needing clitoral stimulation, preferably external clitoral stimulation, if you're just doing a little bit of the old in and out you're probably no where near the clit," Block said. "Sex that is designed to put sperm inside of the woman's body is not necessarily designed for a woman to have an orgasm, and yet we keep having that sex."
The number one myth Block said she'd like to dispel about the female orgasm is that most women climax without clitoral stimulation. "If you really want a full on hard-core orgasm there needs to be external clitoral stimulation," she said. "That's all there is to it."
Block later added that, contrary to popular opinion, safe sex doesn't ruin sex: "Enthusiastically-consented safe sex is the most fun because you don't have to worry about anything."
Watch more from Jenny Block's conversation with HuffPost Live here.
Want more HuffPost Live? Stream us anytime on Go90, Verizon's mobile social entertainment network, and listen to our best interviews on iTunes.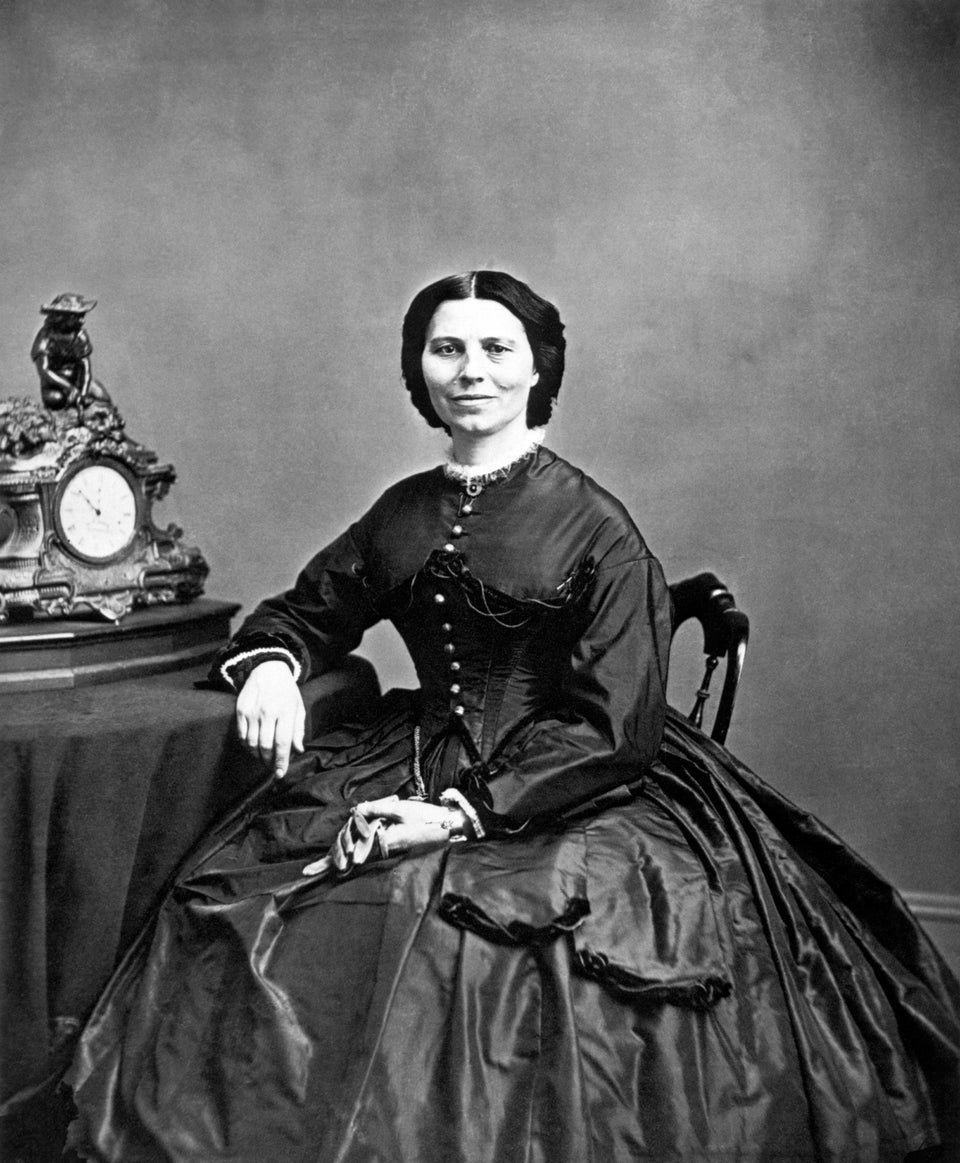 Women Who Changed Our Health
Related
Popular in the Community