Baby powder. Flour. Glitter. Vaseline. Hershey's Syrup. You may not realize it but these are all dangerous, dangerous substances when paired with a mischievous child.
We asked the HuffPost Parents community to share their most epic kid messes ― the ones that took them hours to sweep, vacuum, mop and/or scrub up.
Keep scrolling to find out which substances to keep out of reach next time you dare to take that shower or nap.
Kids. Vs. Beanbag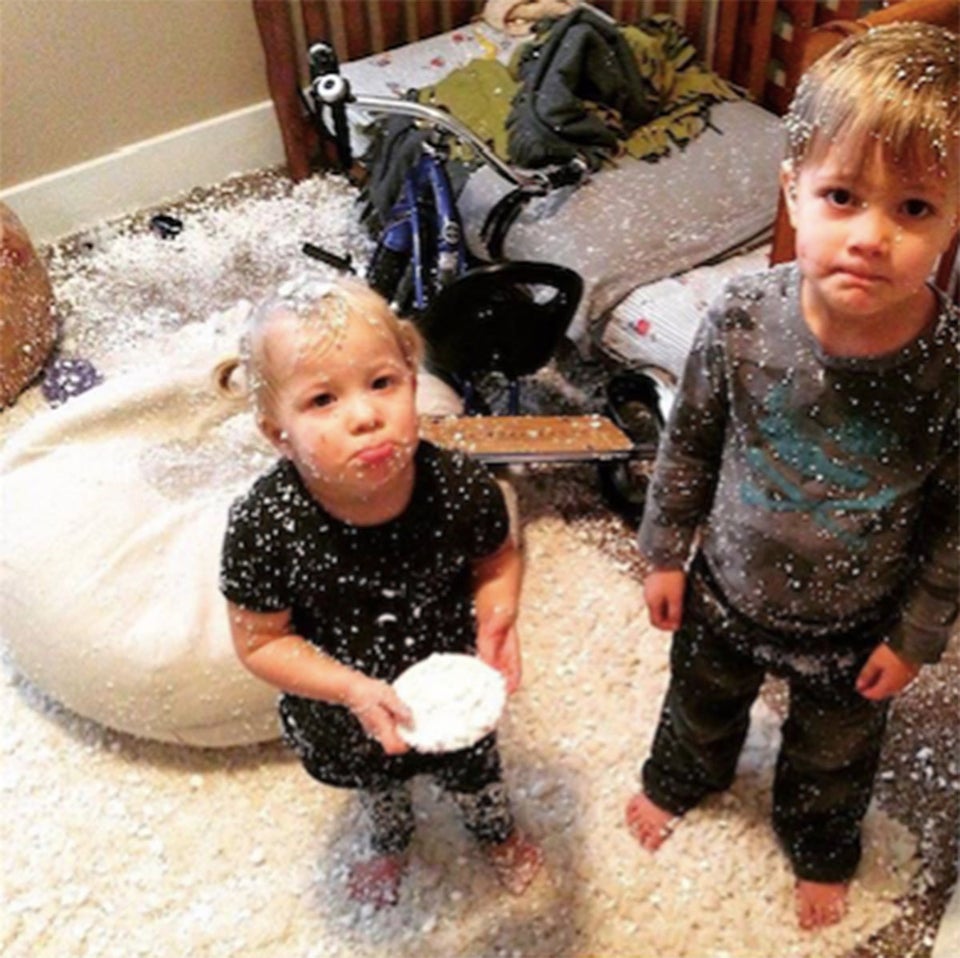 Kid Vs. Flour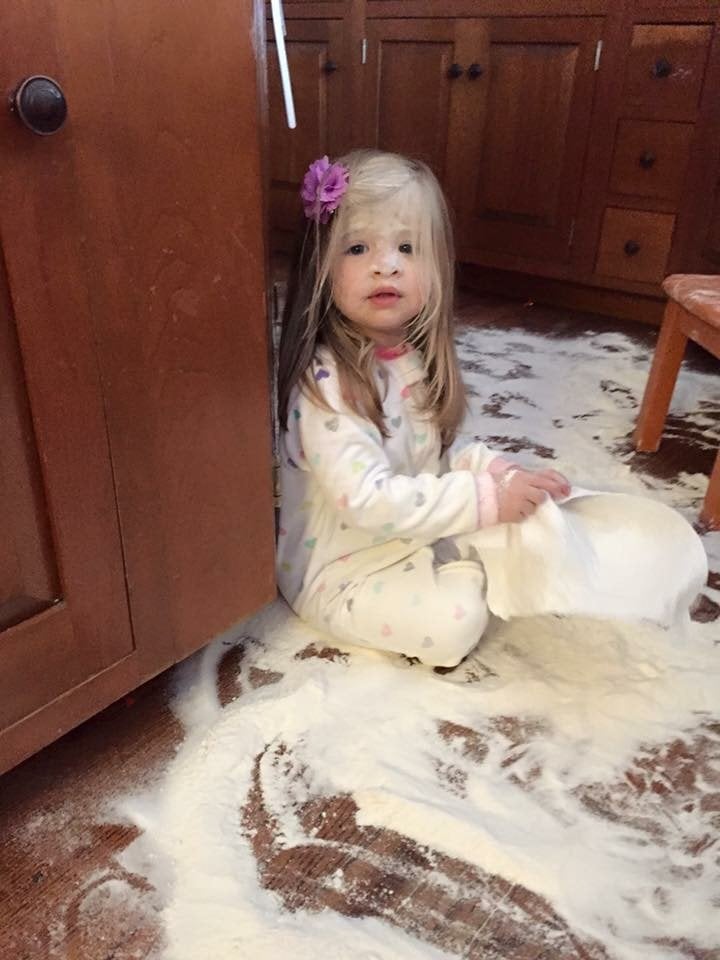 Baby Vs. Food Coloring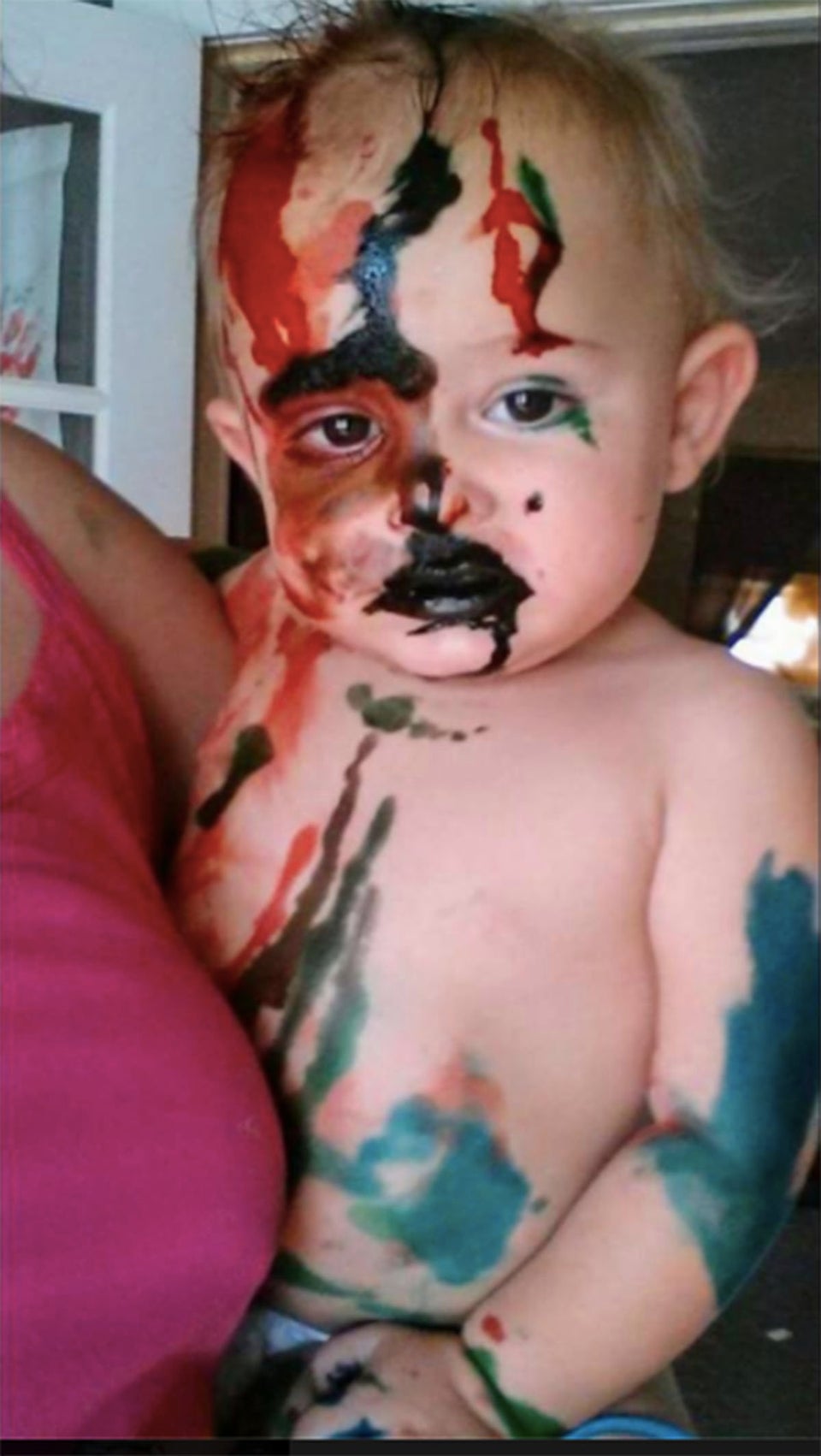 3-Year-Olds Vs. Red Lipstick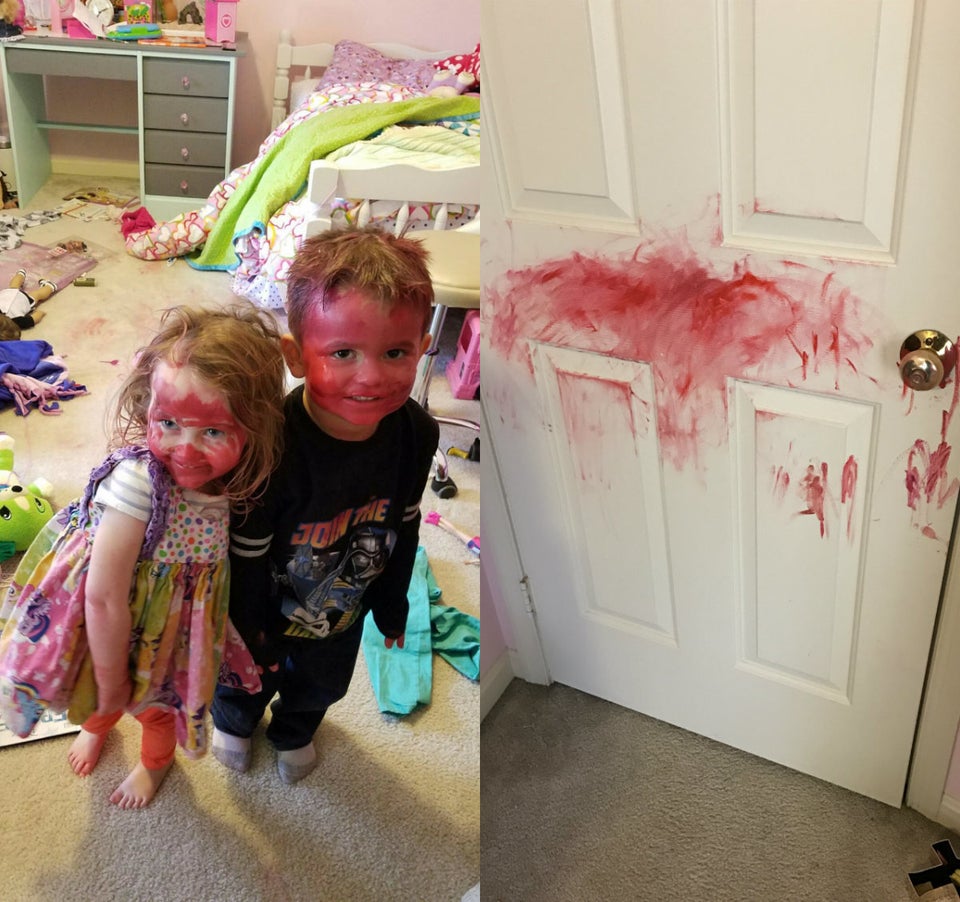 Twins Vs. Baby Powder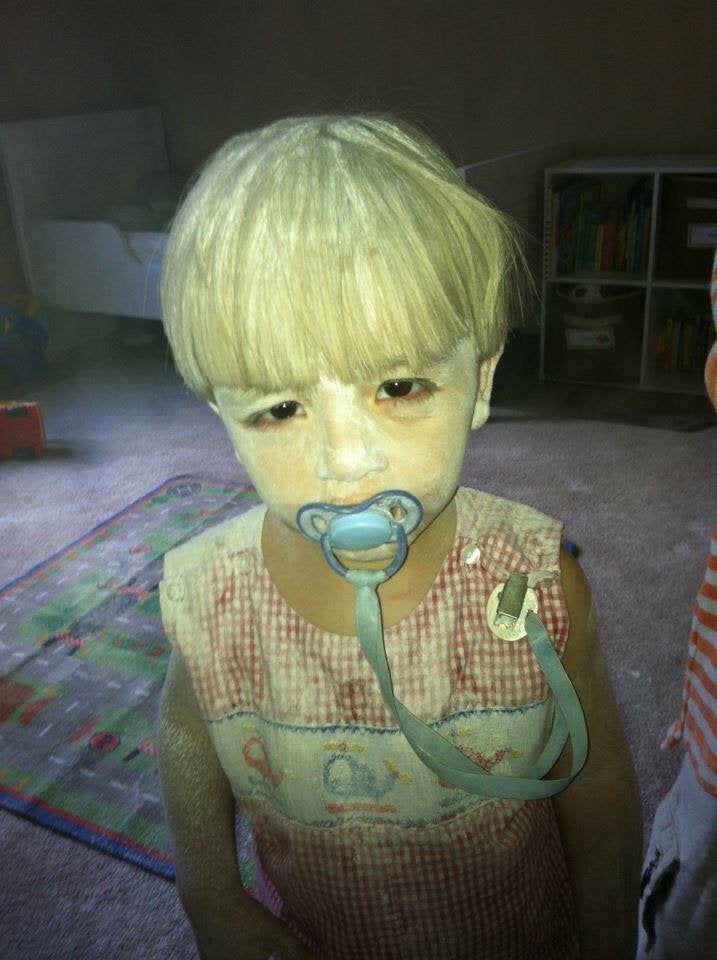 Kid Vs. Baby Powder, Part II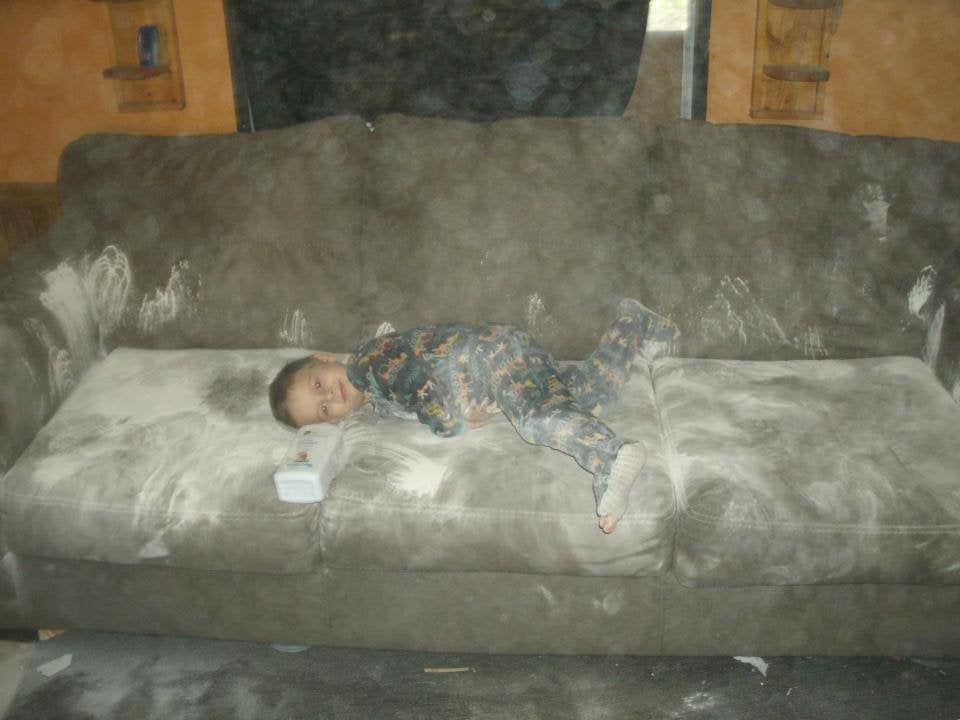 Kid Vs. The Wall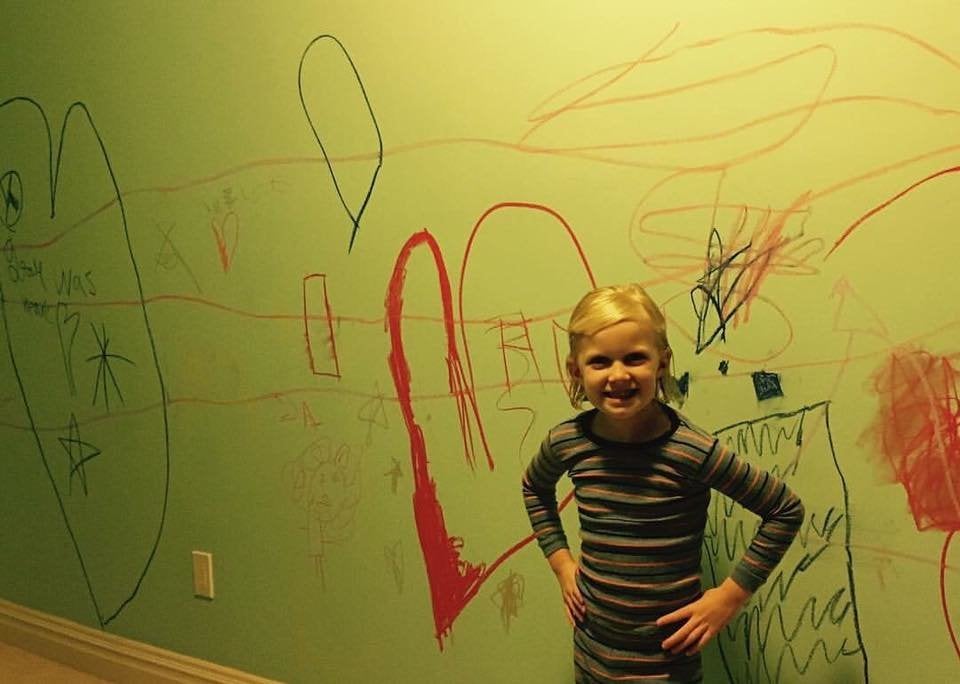 Kid Vs. Diaper Cream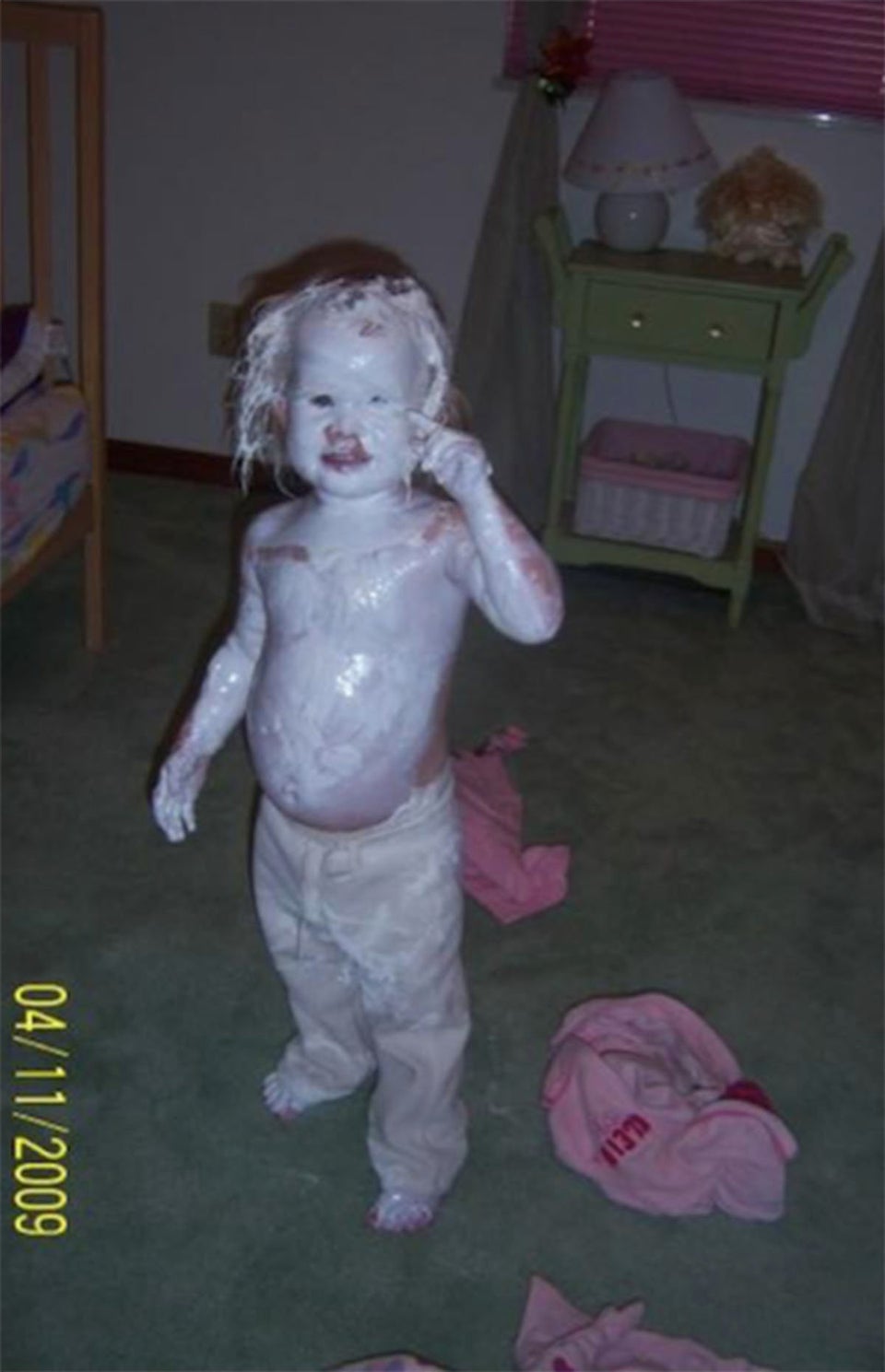 Kid Vs. Red Marker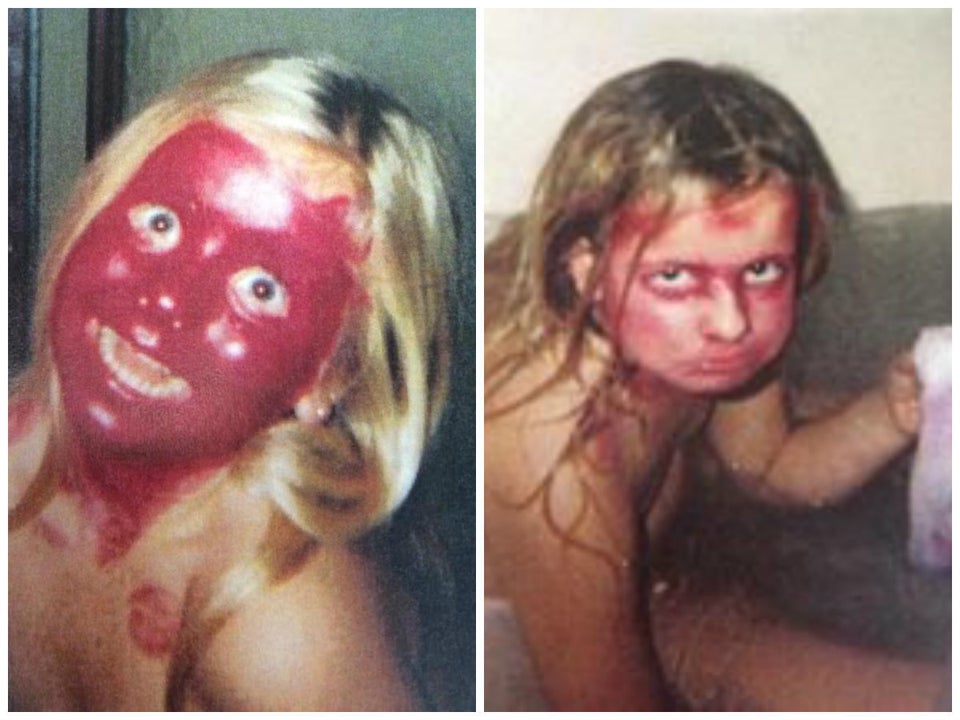 Twins vs. Aquaphor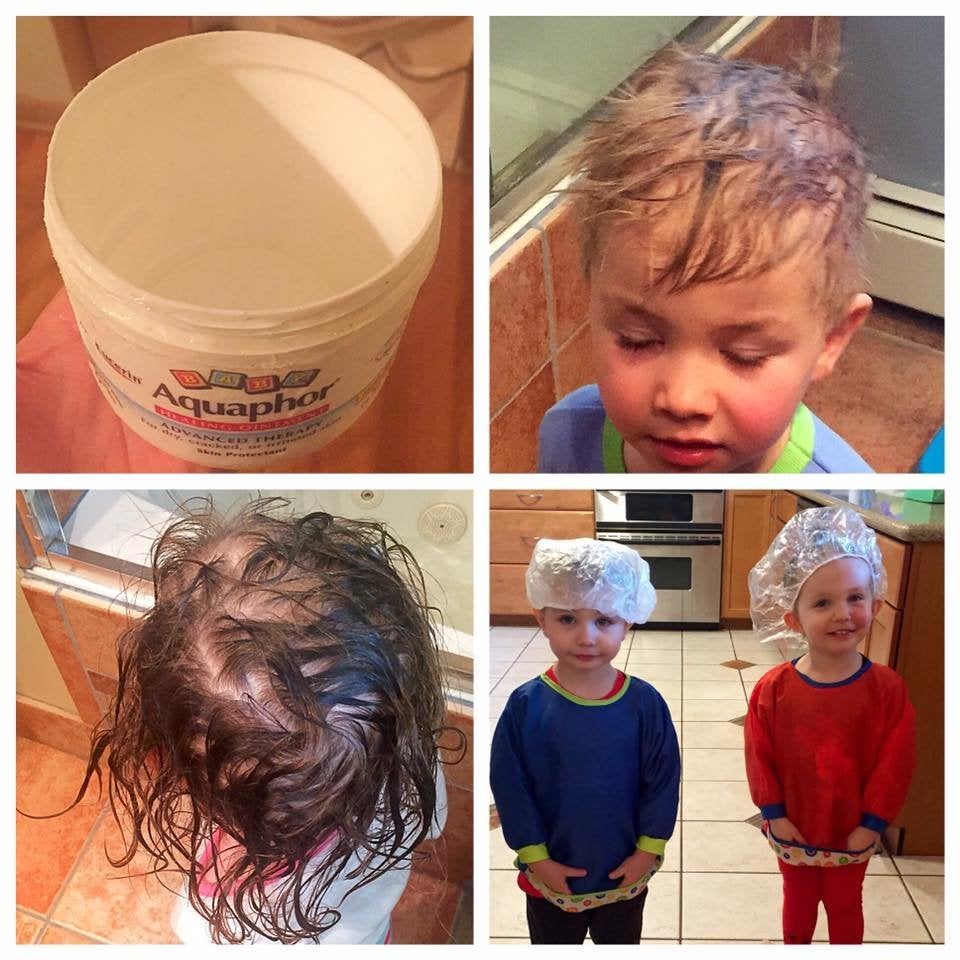 Kid Vs. Hershey's Syrup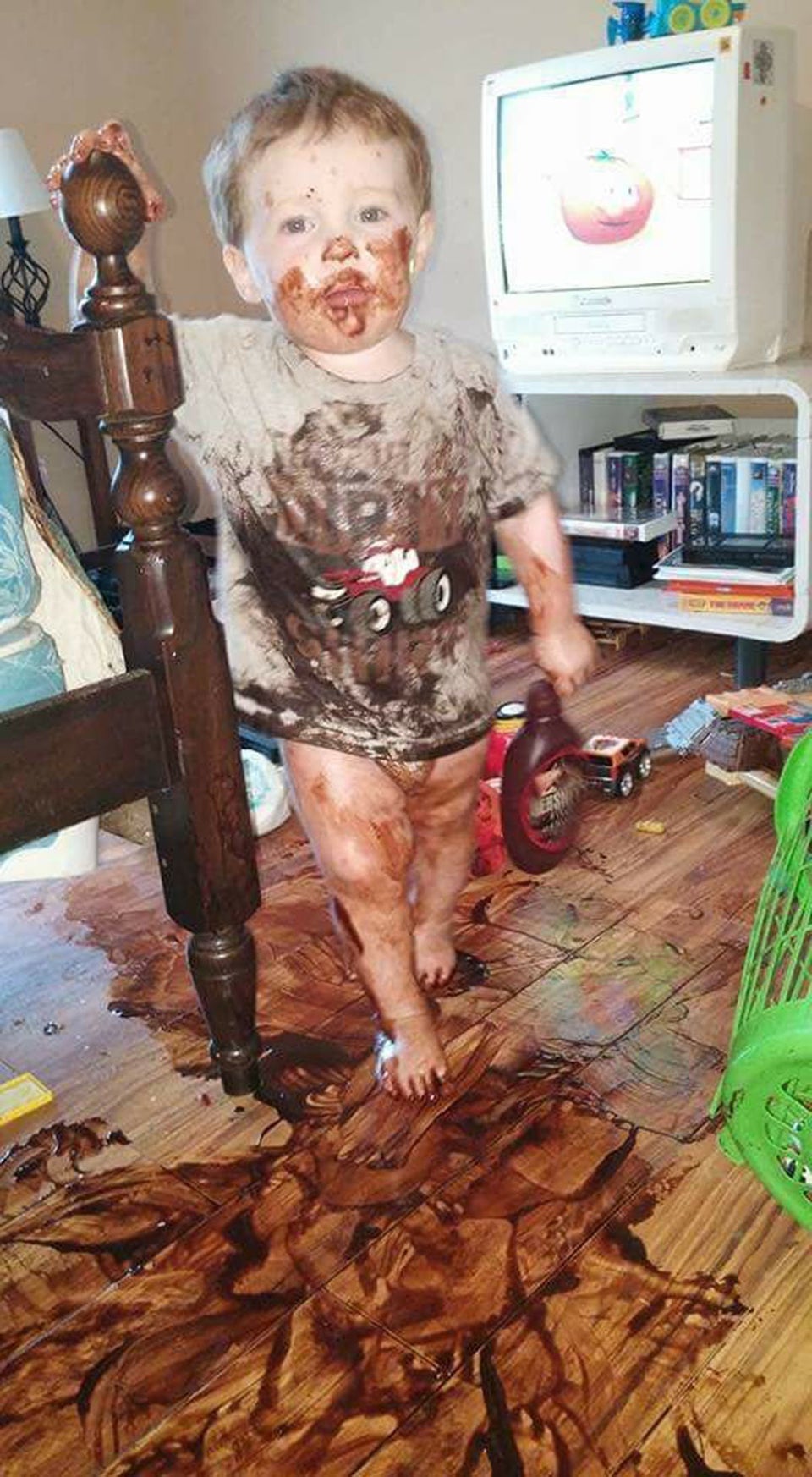 Kid Vs. Craft Supplies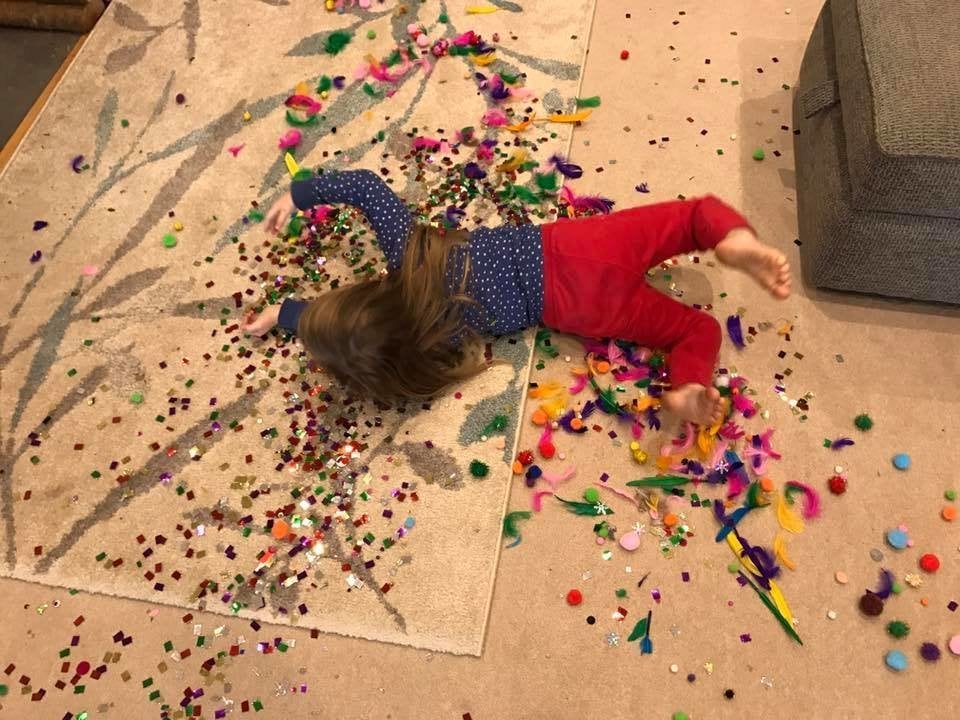 Kid Vs. Shaving Cream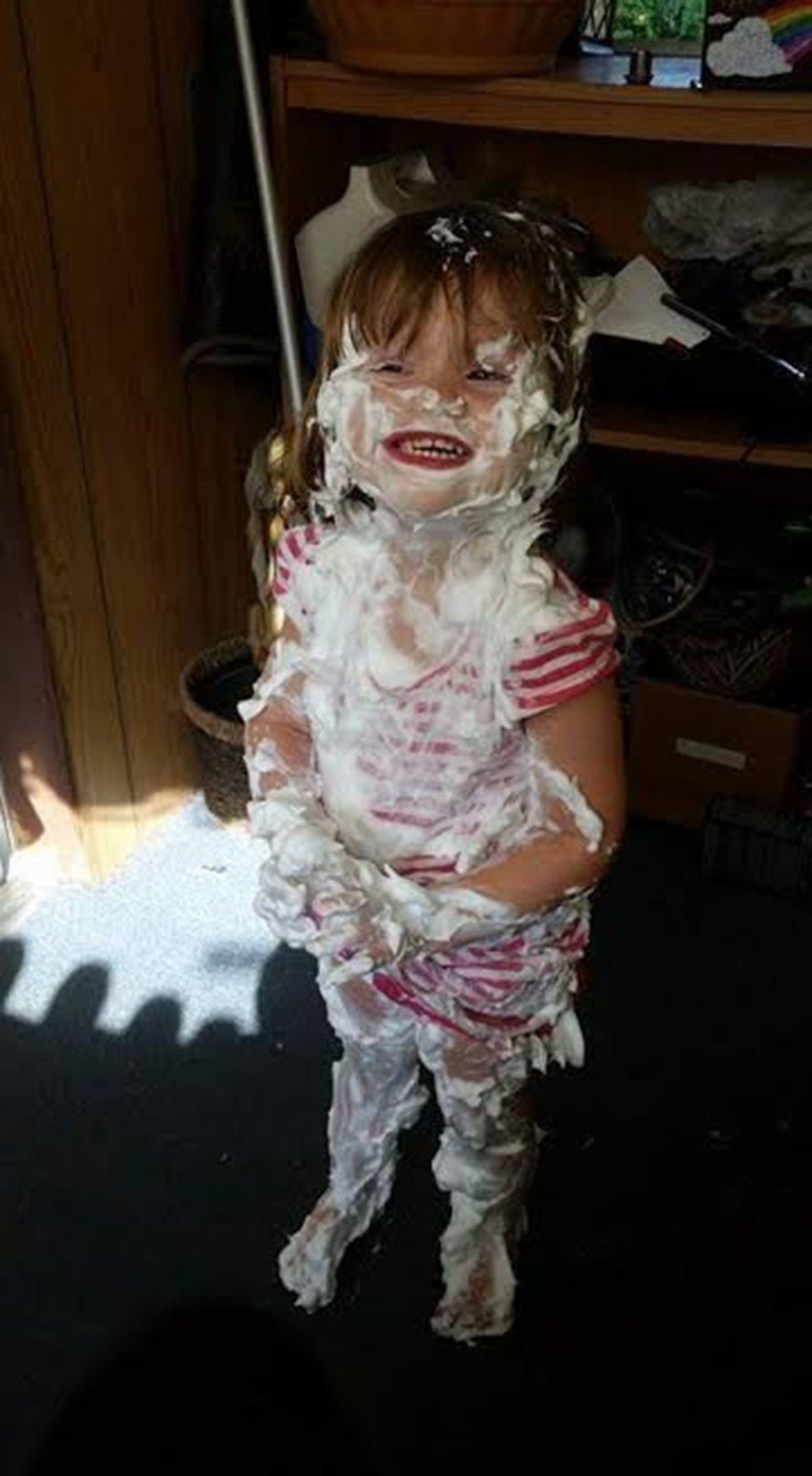 Kids Vs. Shredded Paper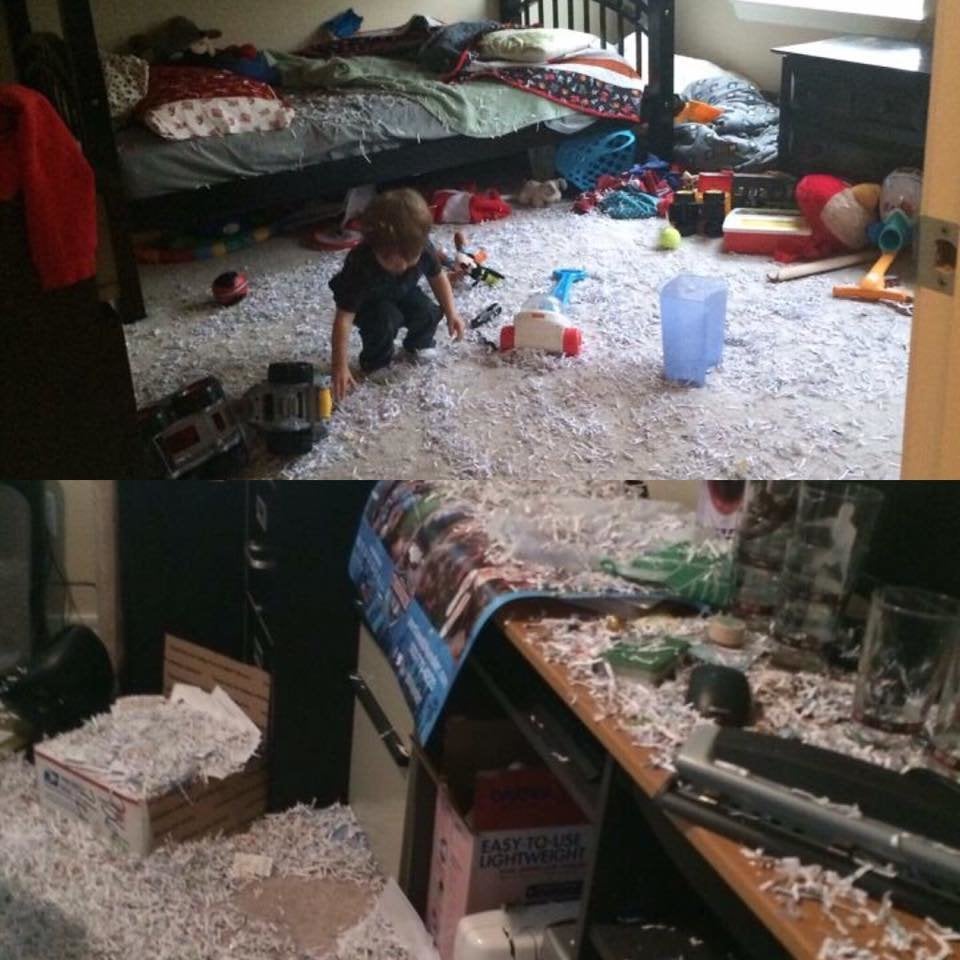 Kid Vs. Baby Powder, Part III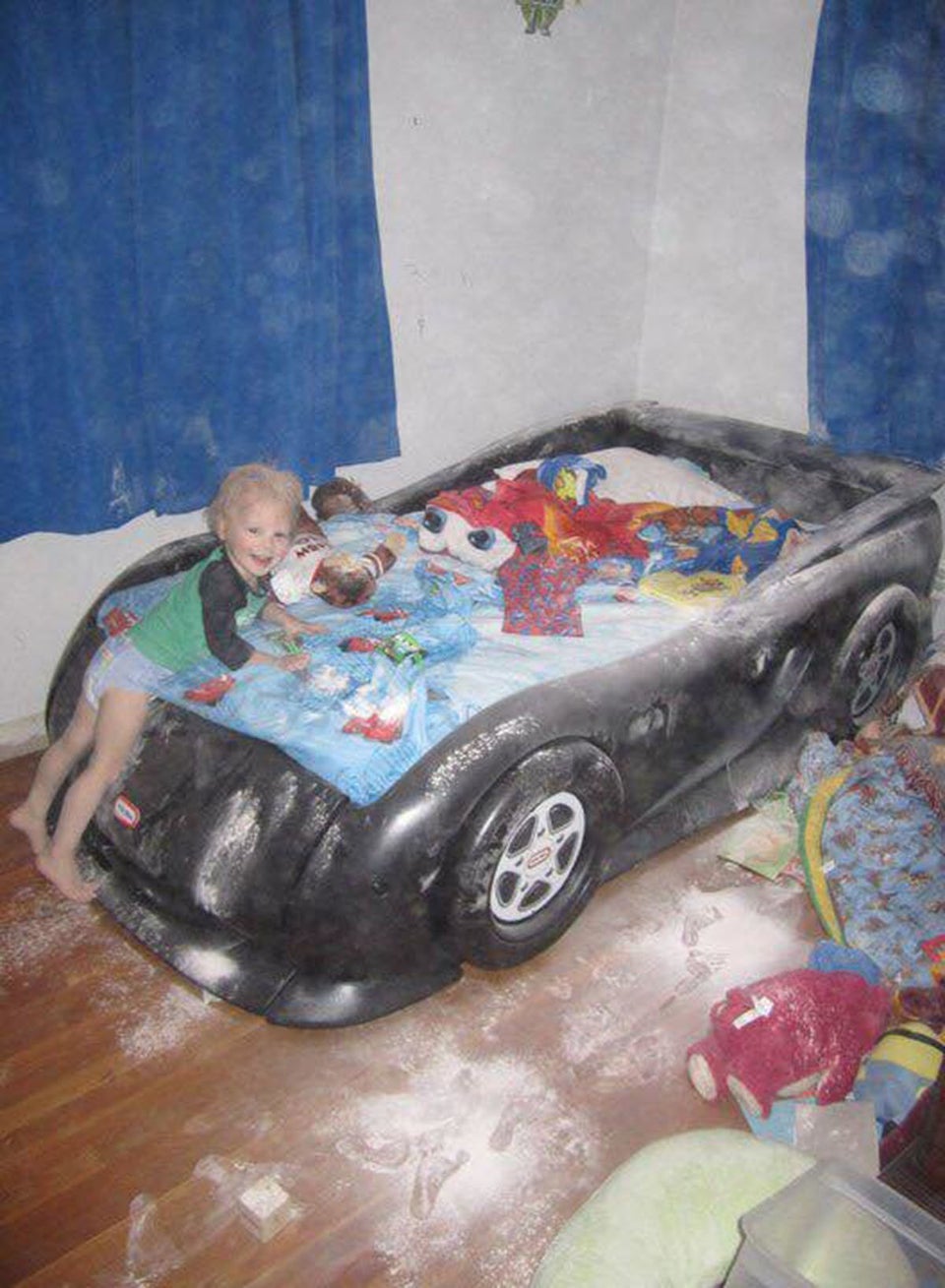 Kid Vs. Diaper Cream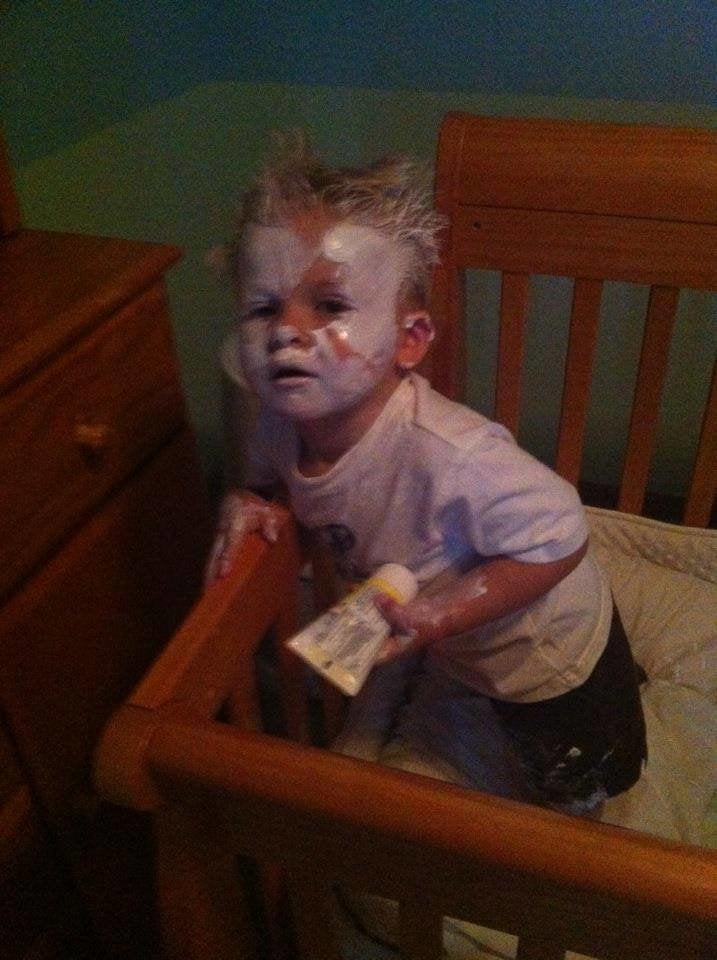 Kid Vs. Couch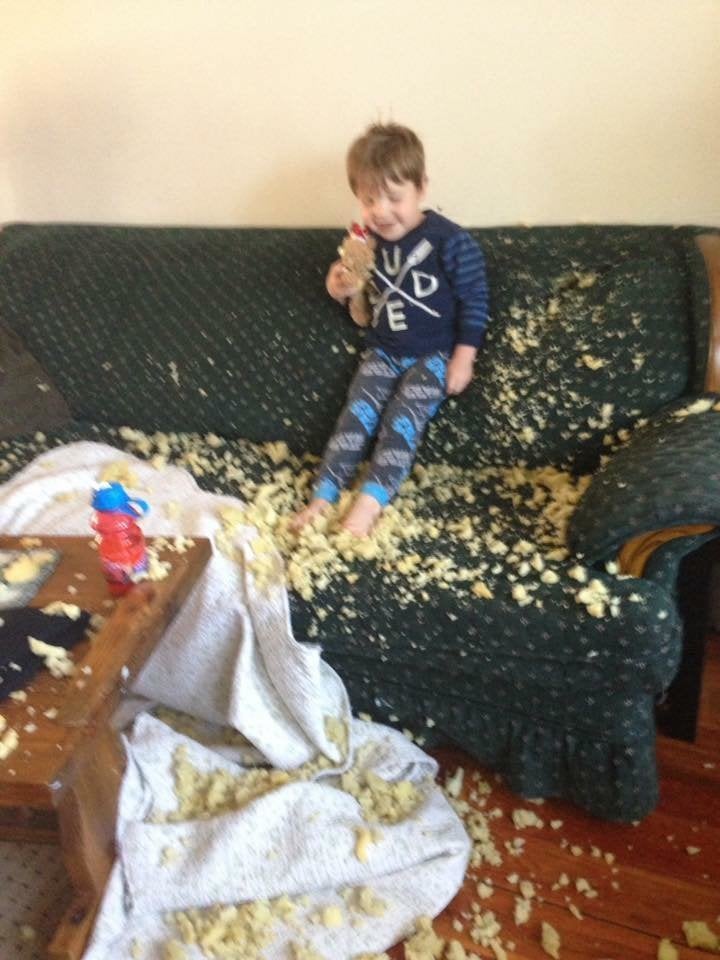 Kid Vs. Markers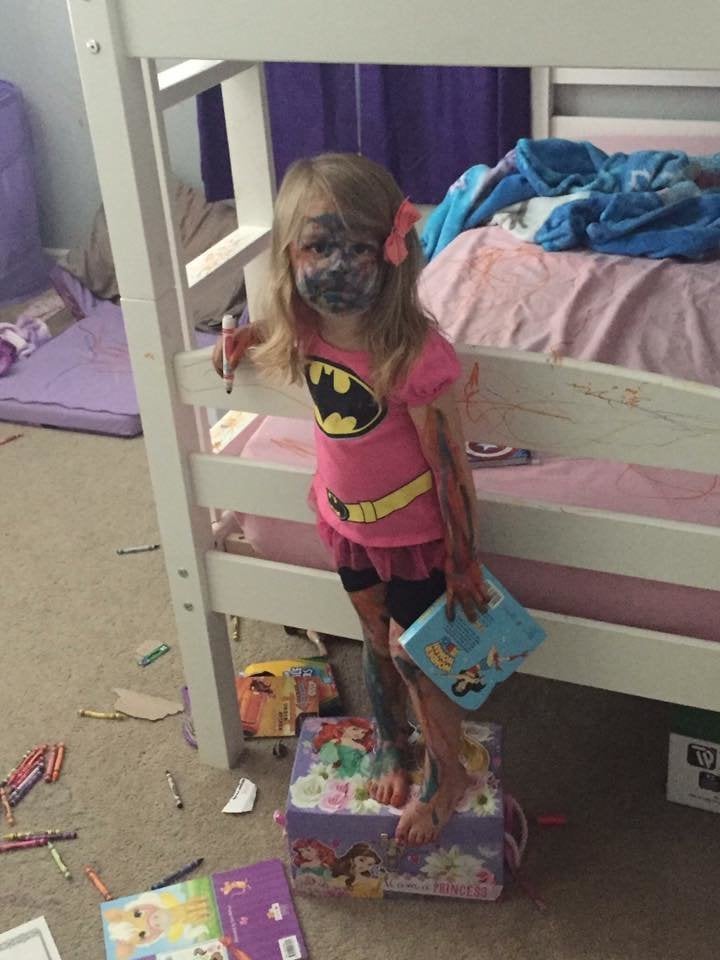 Kid Vs. Desk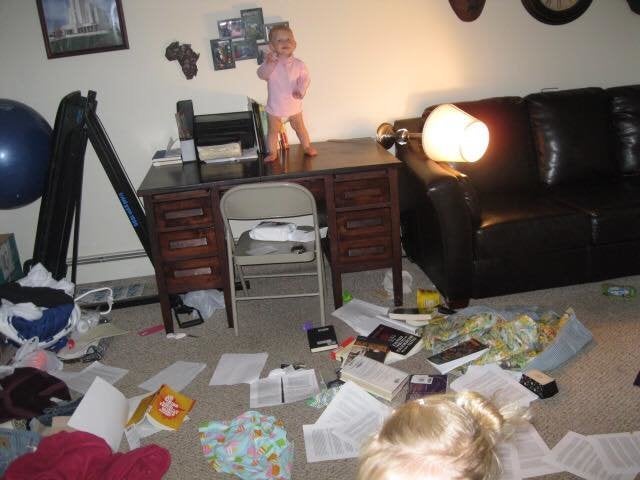 Kids Vs. Comet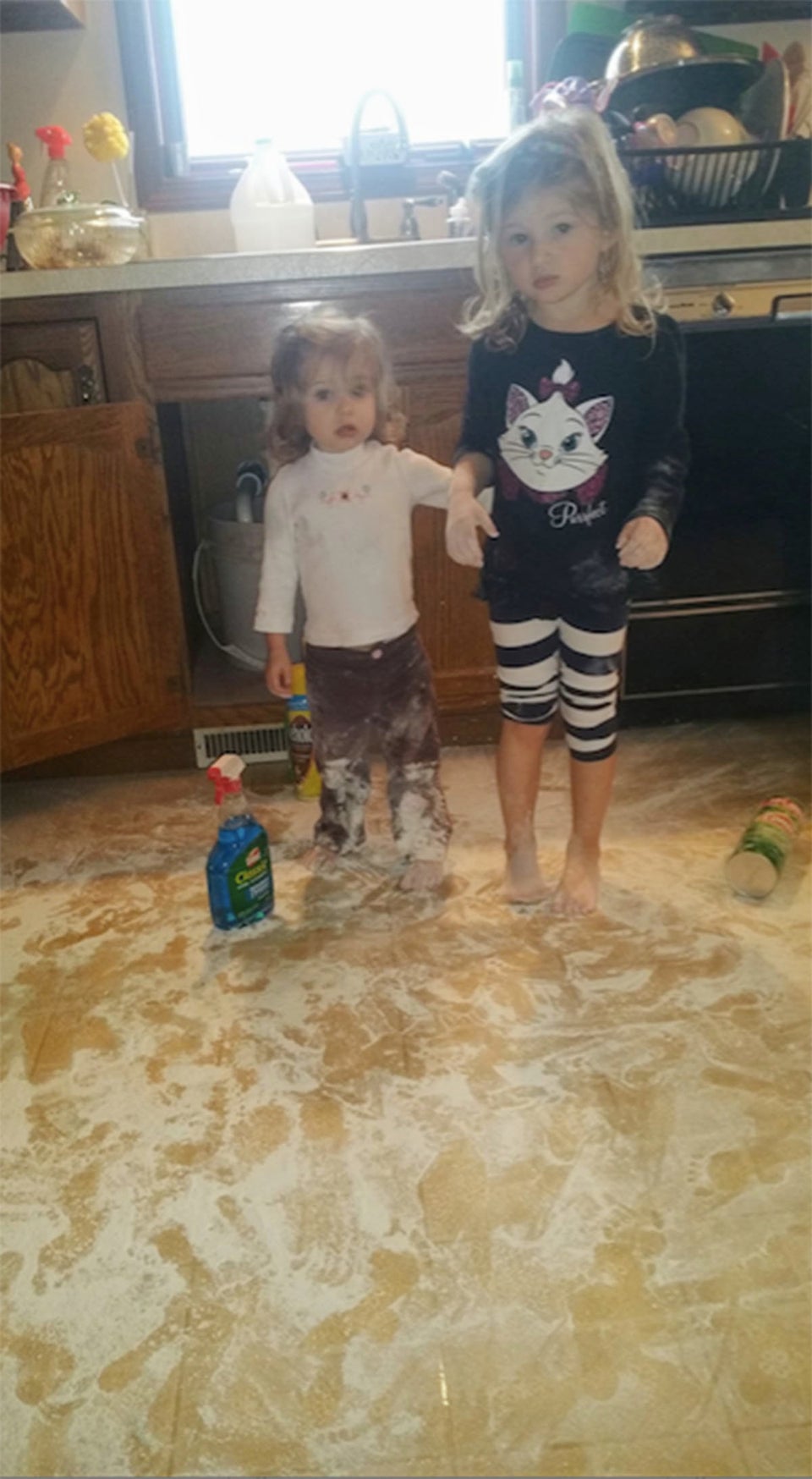 Kid Vs. Chocolate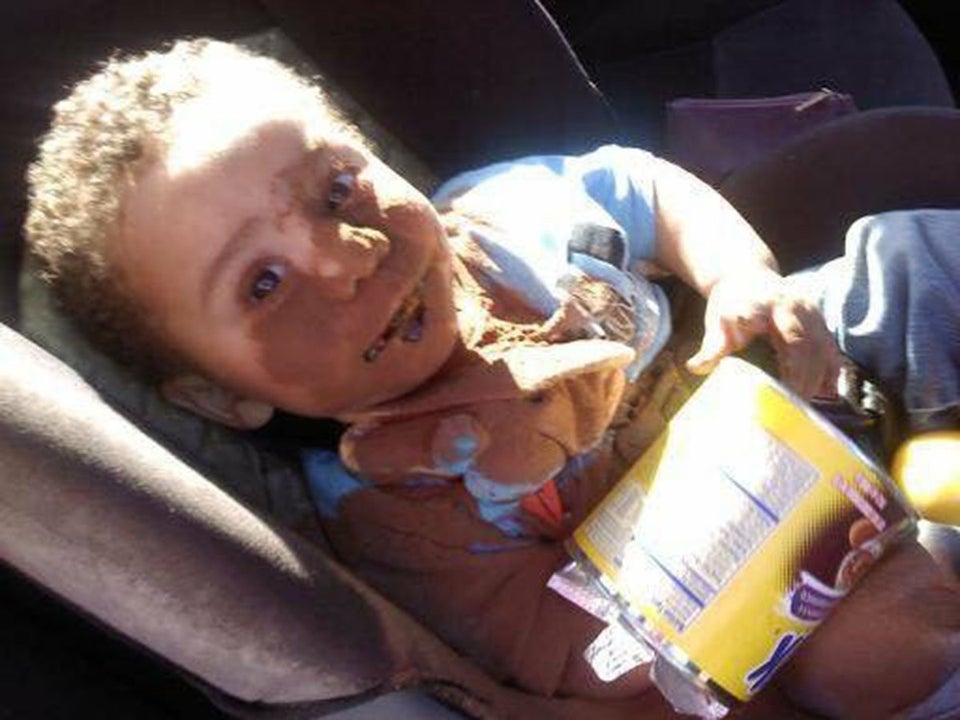 Kids Vs. Styrofoam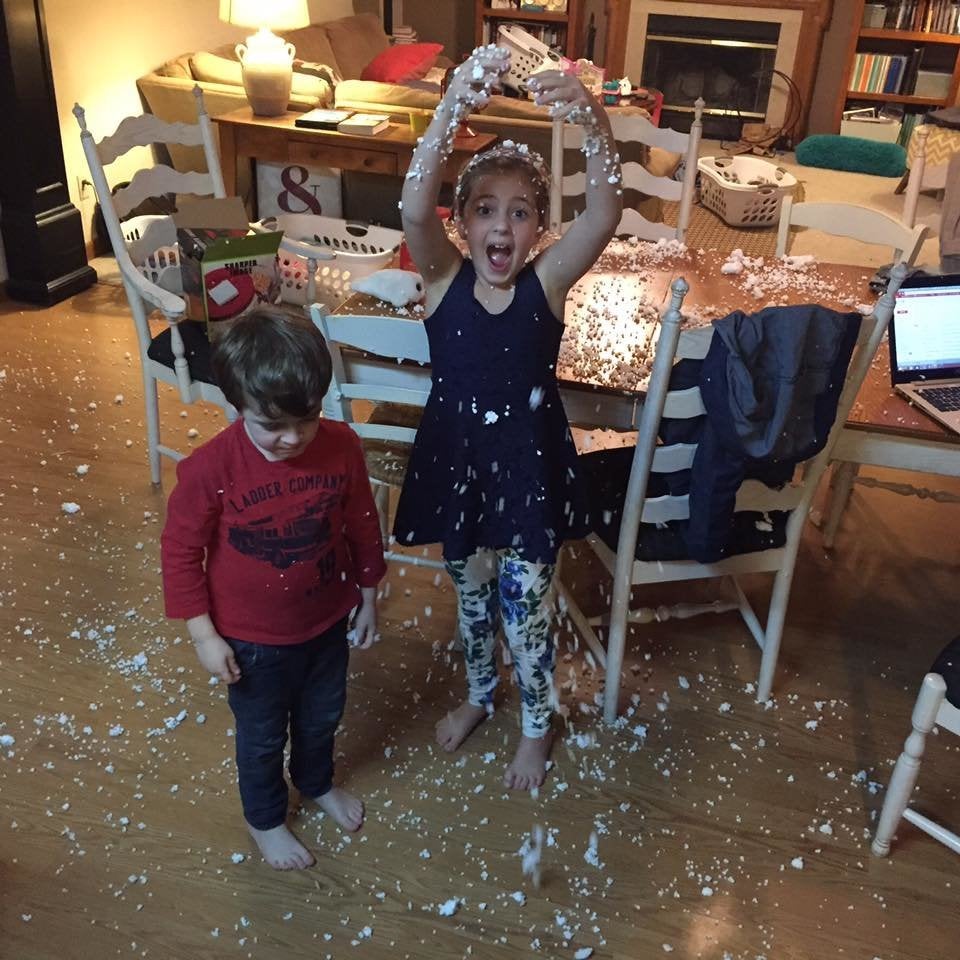 Hiding In The Closet With Coffee
Kid Vs. Lotion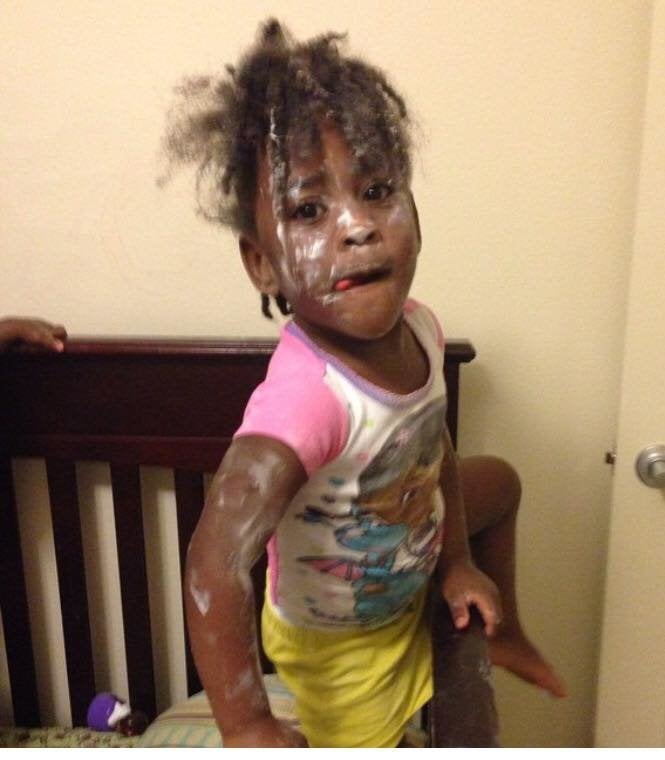 Kid Vs. Flour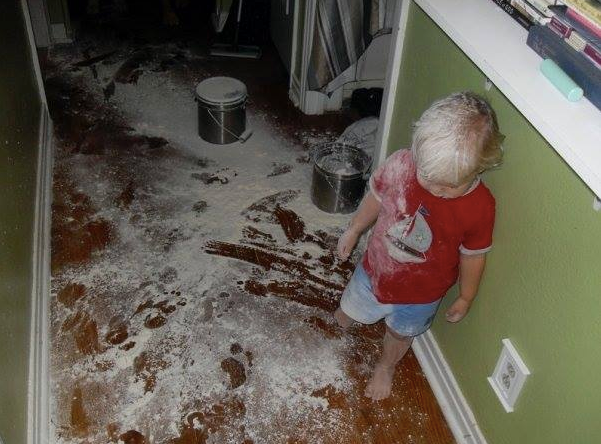 Kid Vs. Hair Grease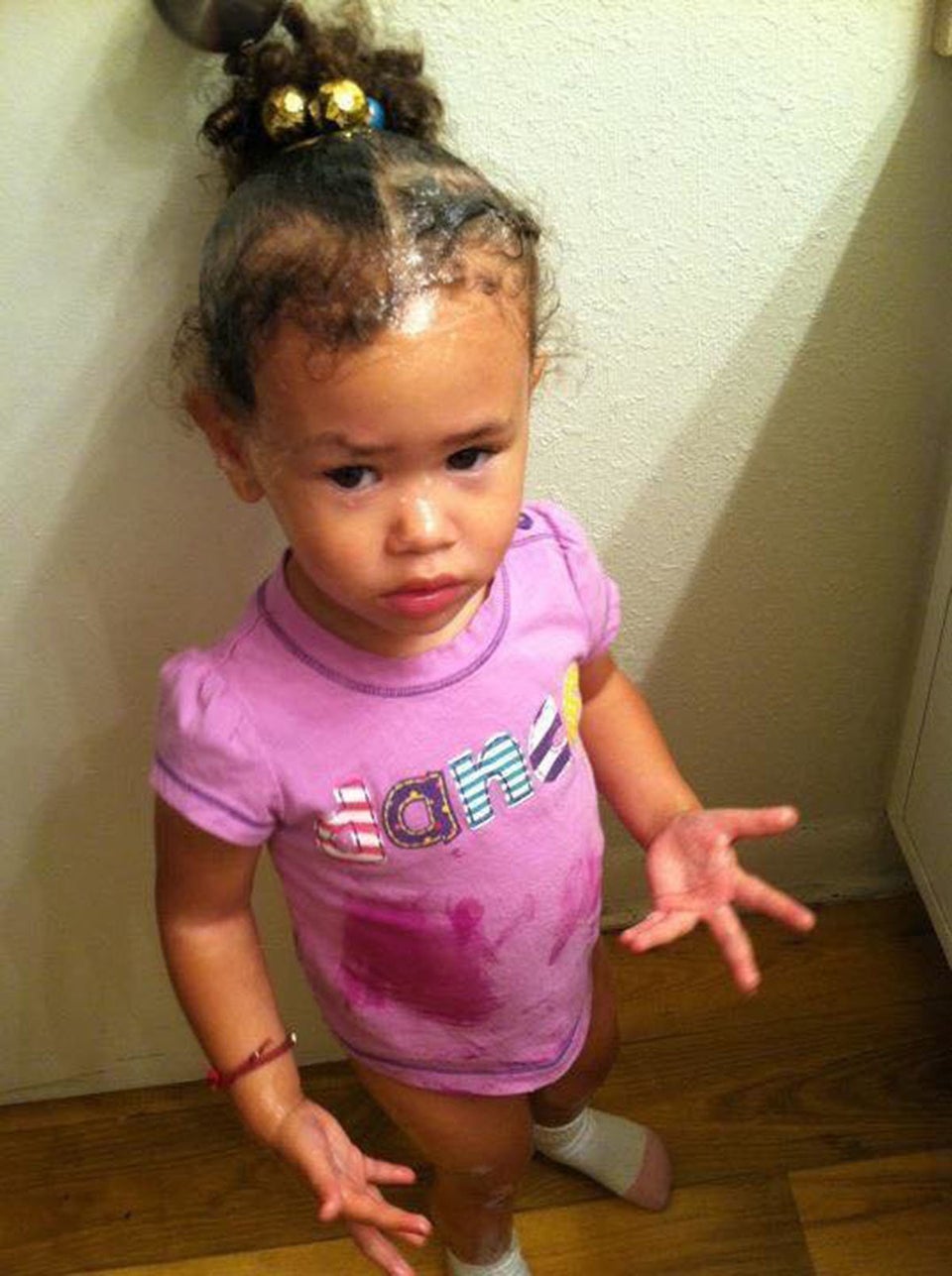 Baby Vs. Cold Cream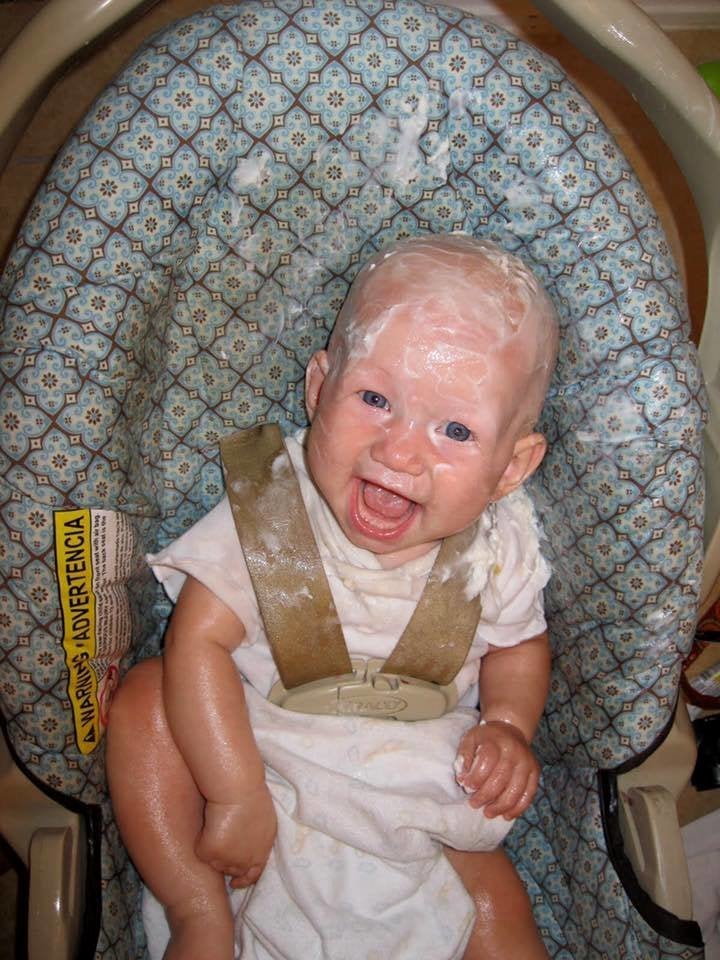 Kids Vs. Mud
Kid Vs. Marker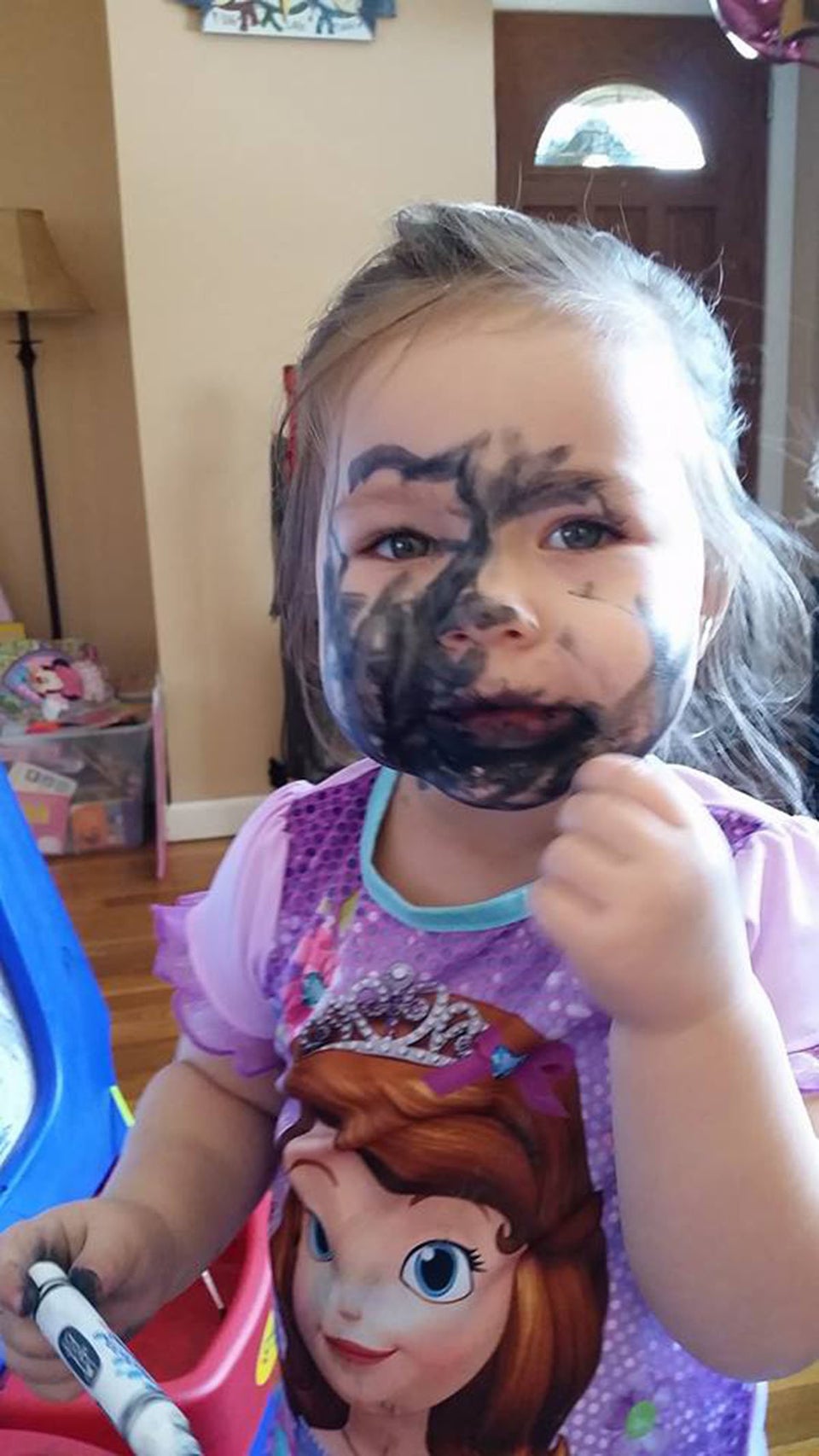 Kid Vs. Desitin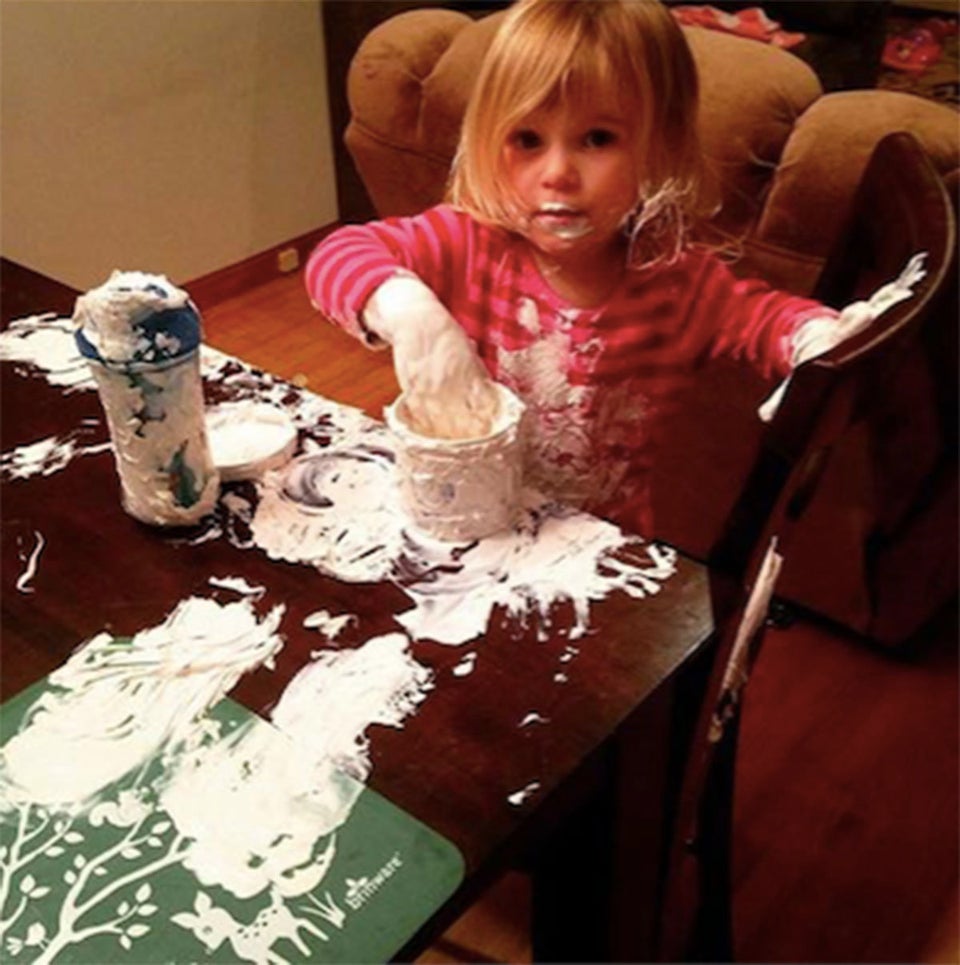 Kid Vs. Lipstick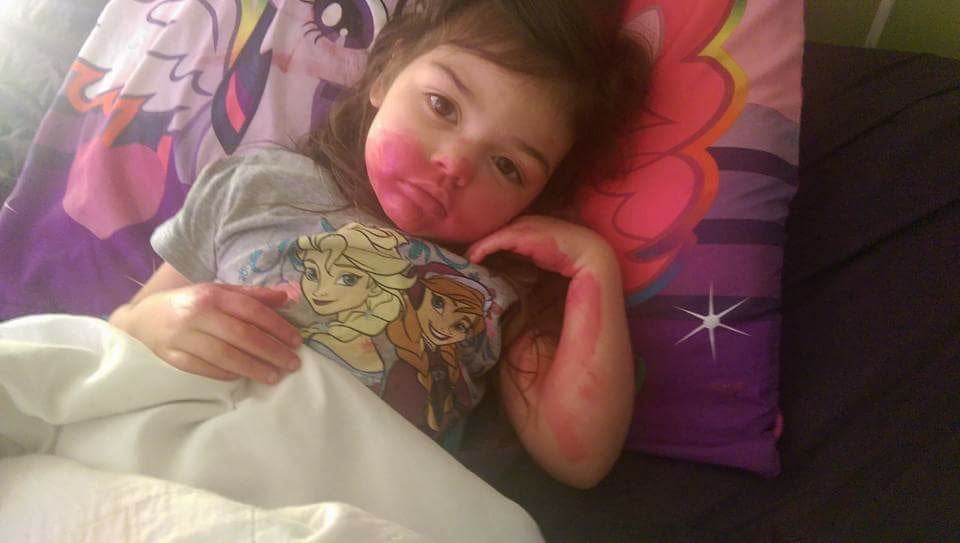 Kids Vs. Baby Powder, Part IV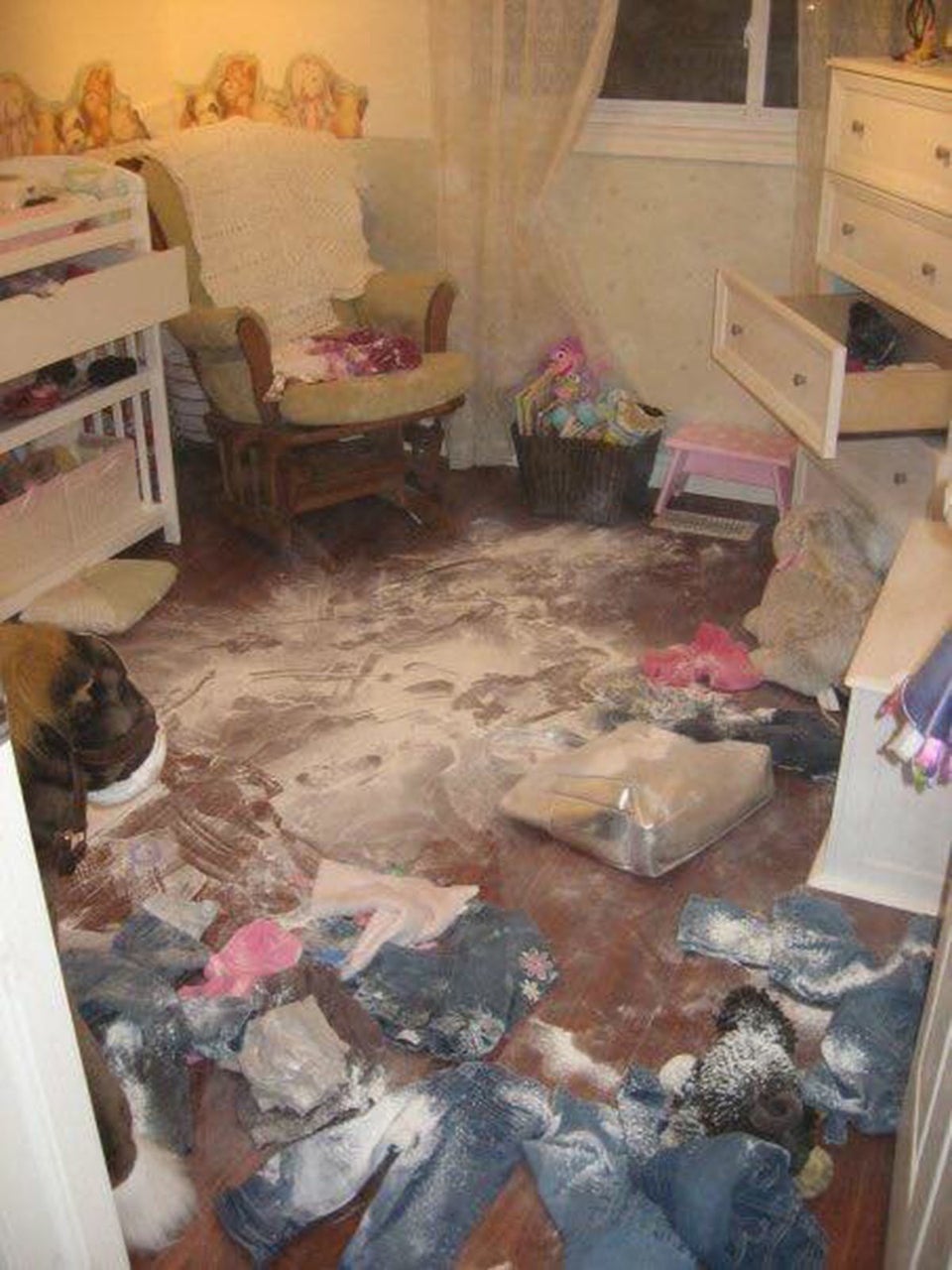 Related