It's common for kids to call their parents their biggest heroes. But the roles reversed last week when a Michigan 4-year-old came to his father's rescue.
Grant Groenwald was chopping wood at his home in Bear Lake Township, Mich. Friday, accompanied for the first time by his 4-year-old son Quillan, according to Up North Live. When Groenwald was cutting down a large branch, it rolled on top of him and pinned him to the ground.
(Watch video from Up North Live above)
Groenwald would have been stuck for hours, but he called for his son to drag over the chainsaw. Quillan initially said he couldn't, but the little lookout summoned the courage. Groenwald was able to cut himself free, and then Quillian helped him back to a truck.
"He was my savior. He's my hero," he told Up North Live.
Though Quillan's bravery is pretty inspiring, he's not the only son who's managed to save his father. Last year, a New Jersey dad suffered a stroke and aneurysm while driving. Quick-thinking 5-year-old Nathaniel Dancy Jr. was able to use his dad's phone to call his grandmother and helped her find where they were by spelling out the word "furniture" on a nearby store's sign.
And in April, a 9-year-old California boy saved his father's life when he was trapped after a snowmobile crash, riding miles in the snow until he found someone who could help rescue his dad.

Take Them Into The Voting Booth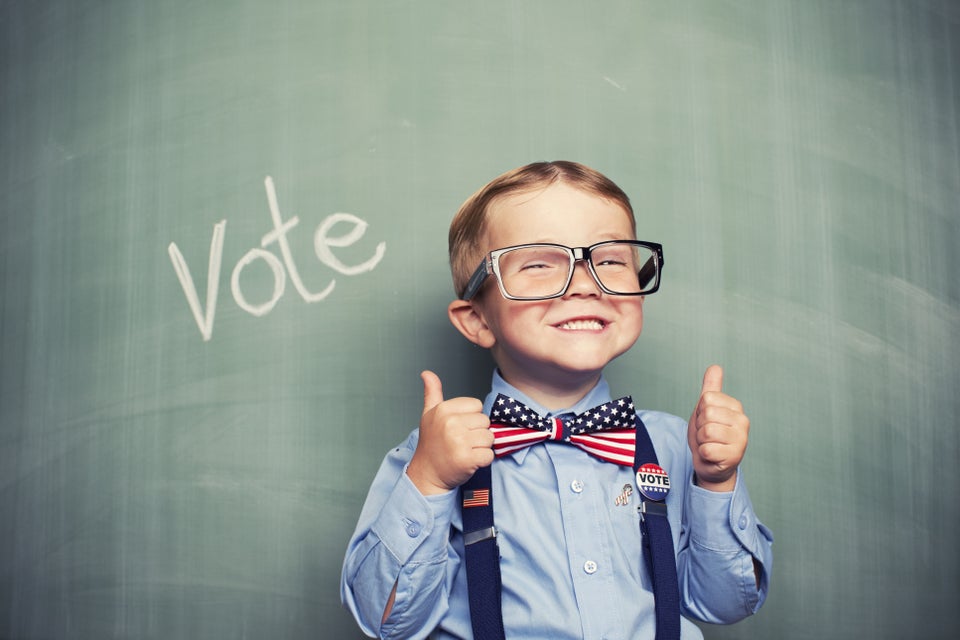 Teach Them About Their Heritage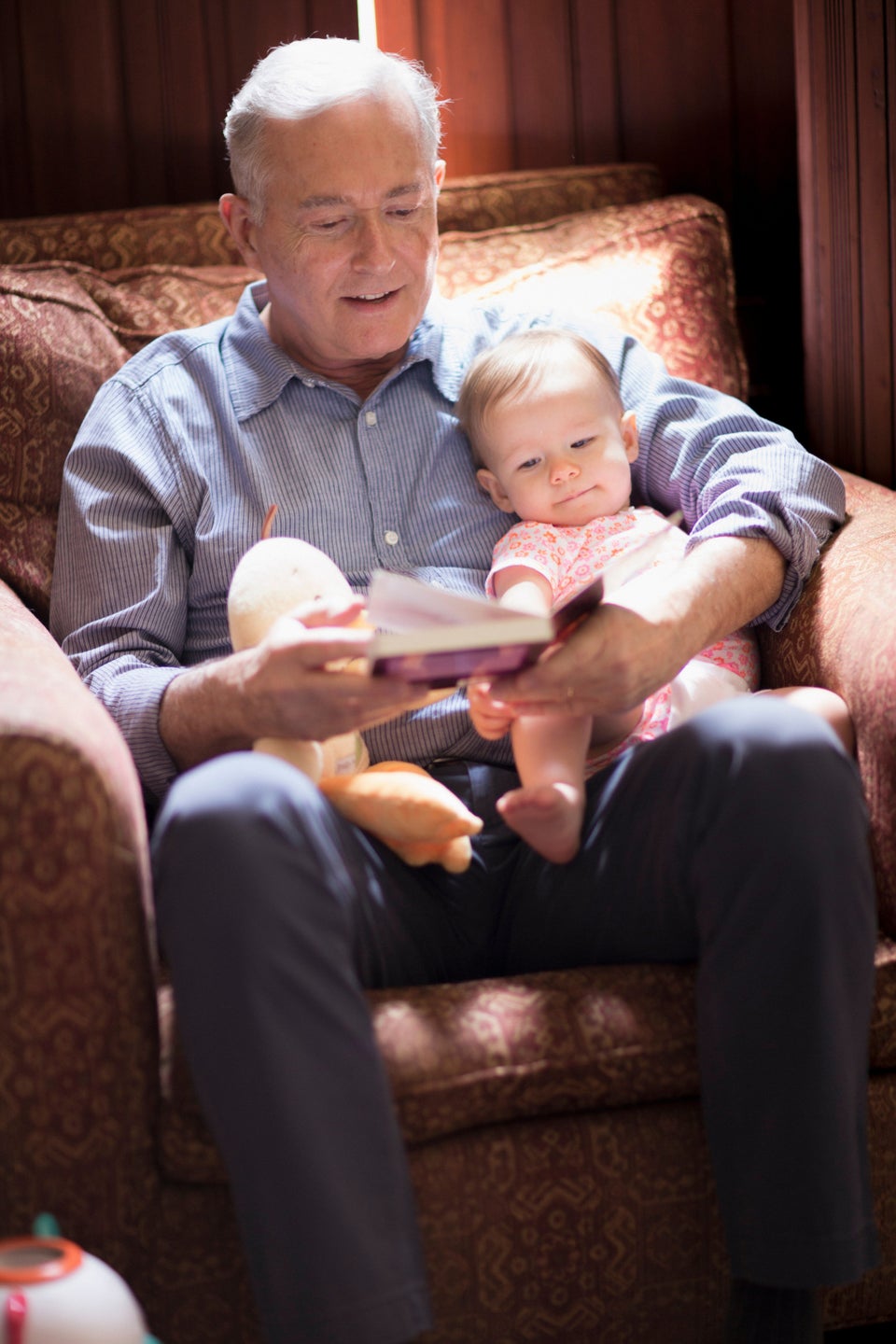 Read Them A Story Every Night ... And Don't Forget The Funny Voices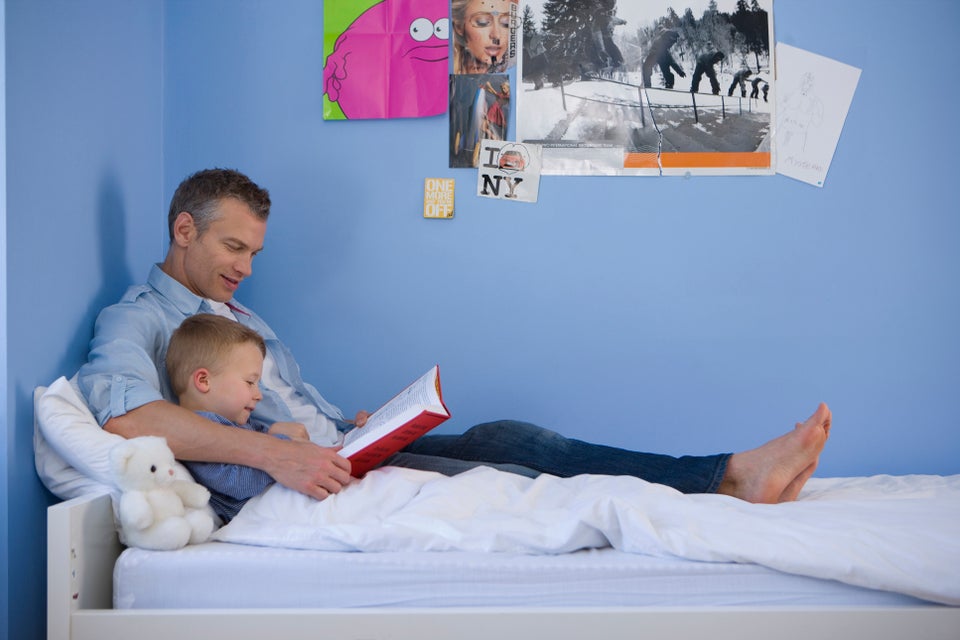 Teach Them How To Play A Sport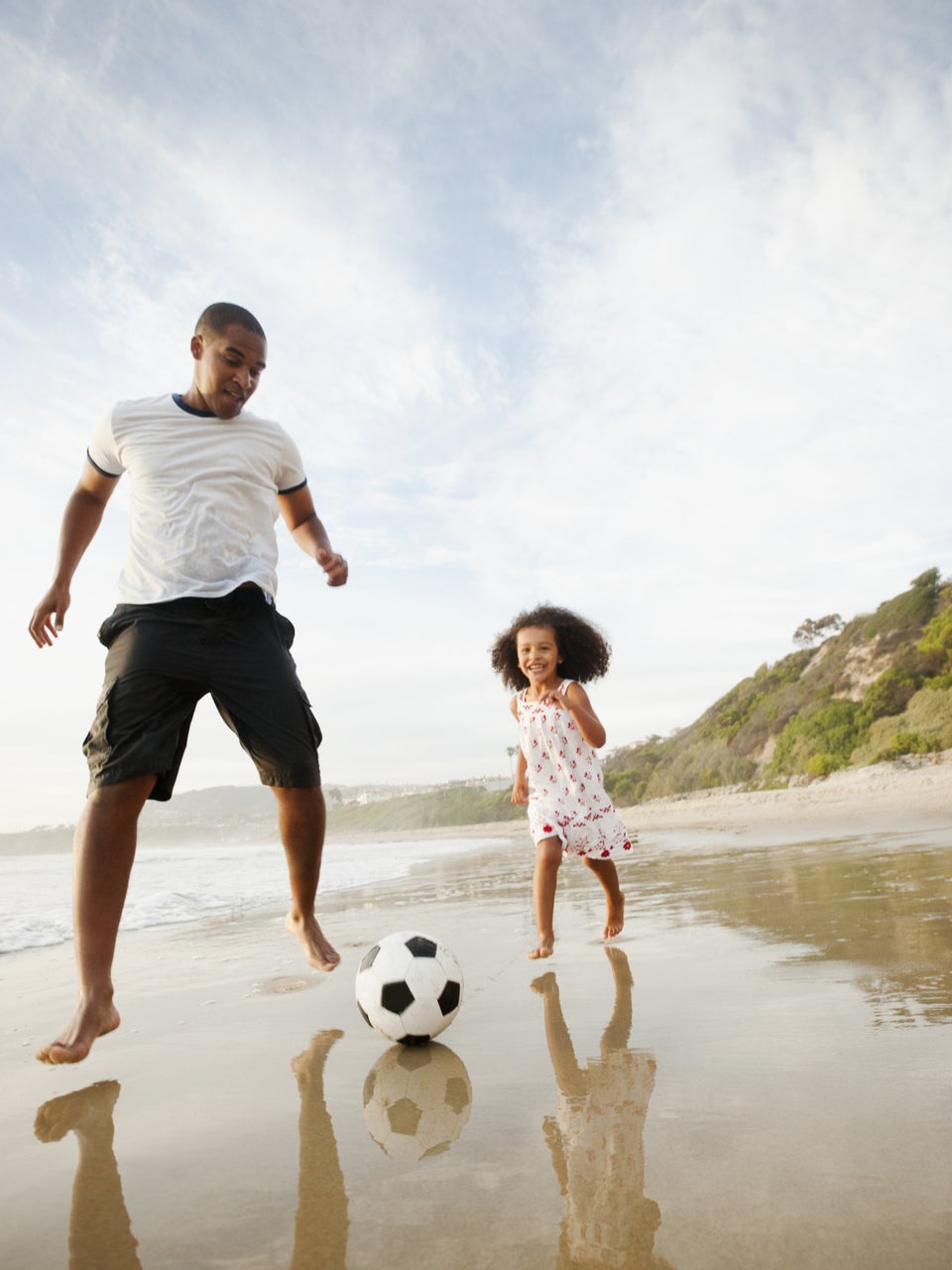 Make Bath Time Fun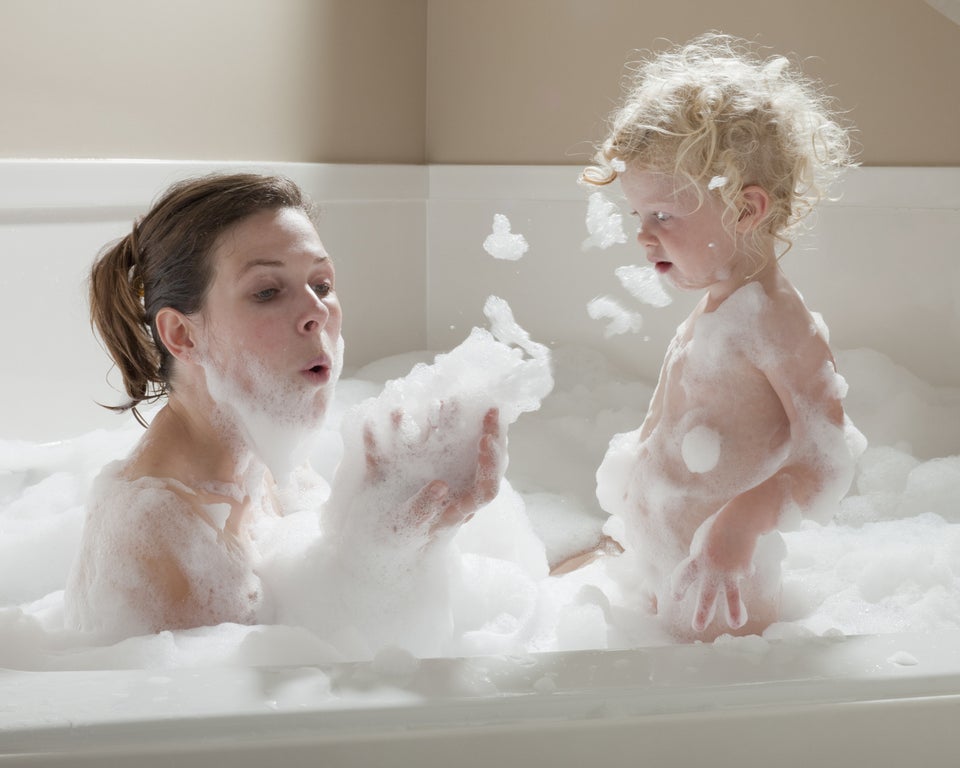 Teach Them One Of Your Hobbies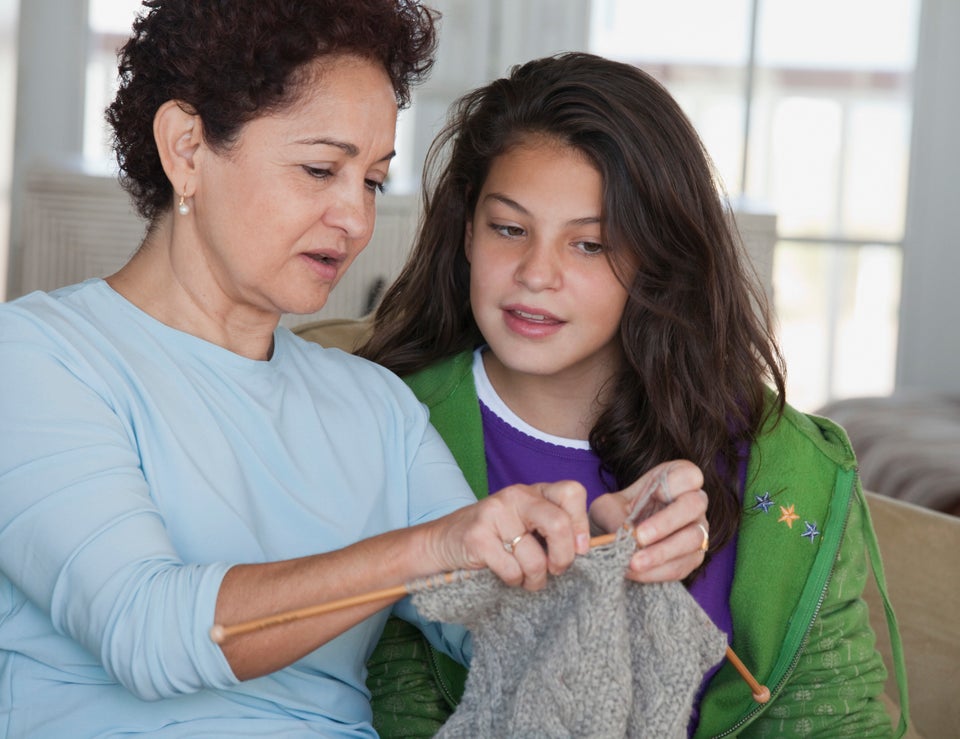 Make Some Music Together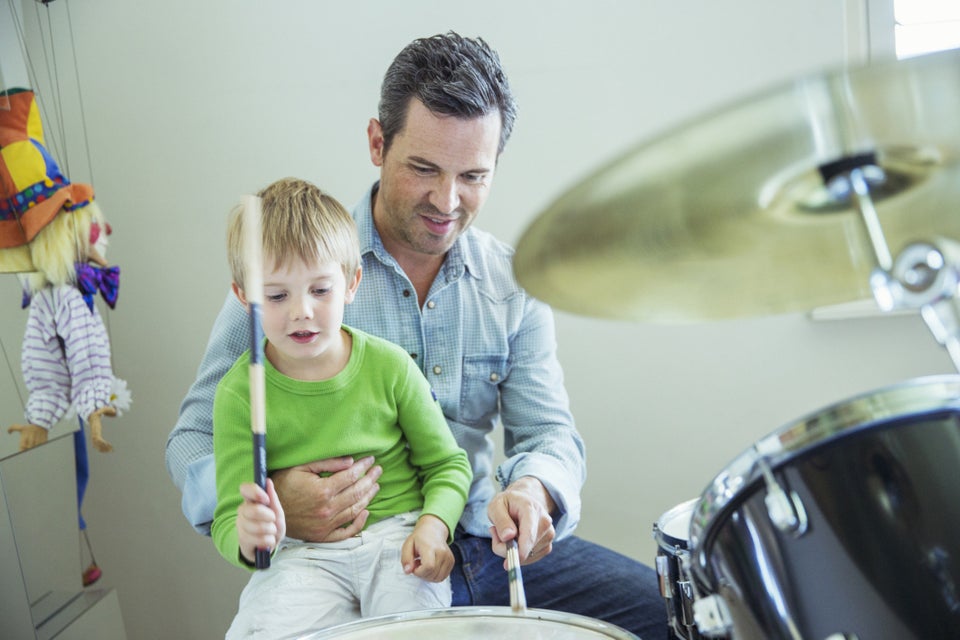 Take Them Out For A "Grown Up" Dinner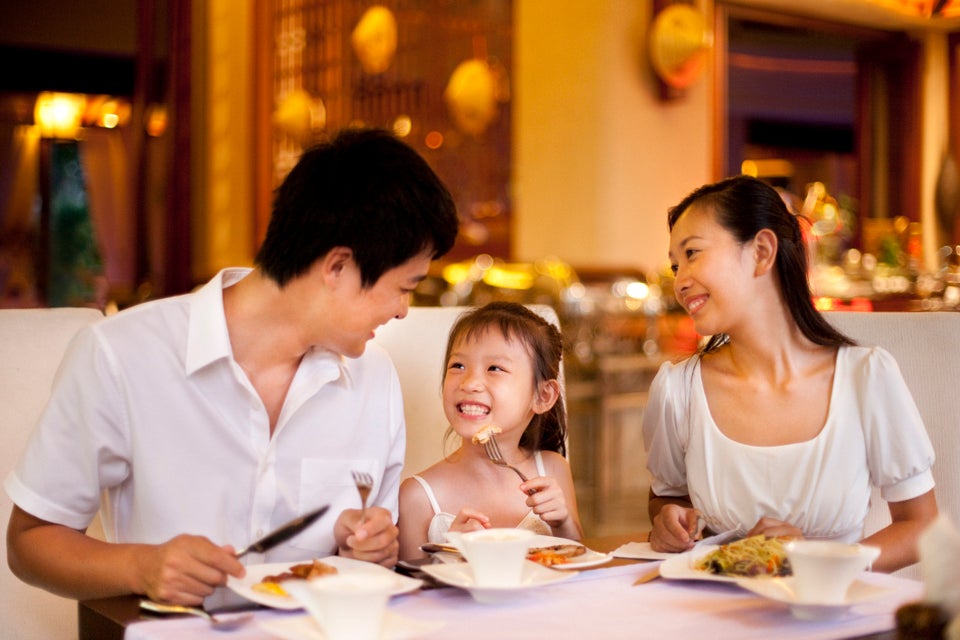 Make Sure You Help Them With Their Homework, But Don't Do It For Them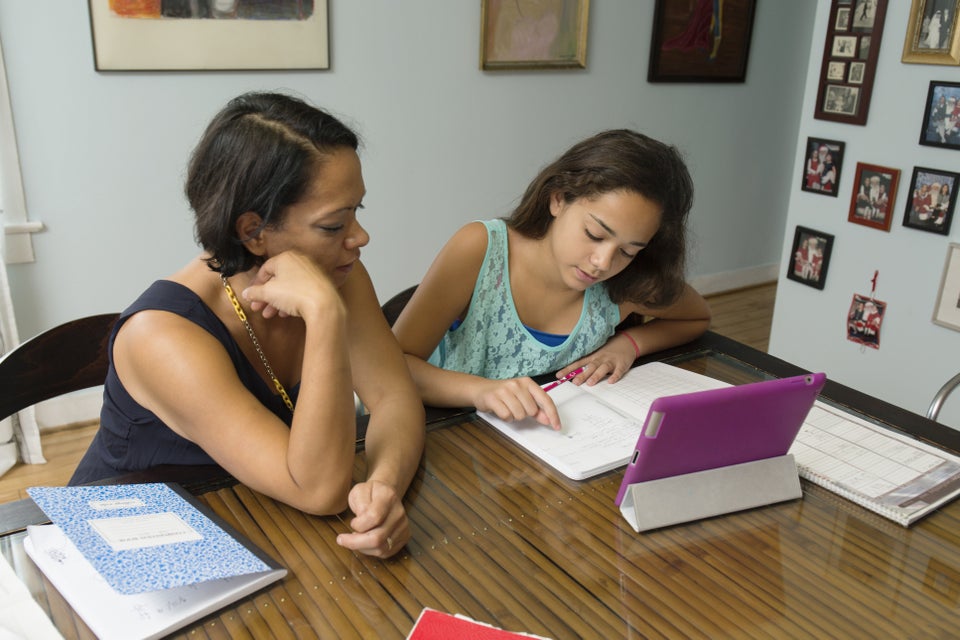 Bring Them To Work With You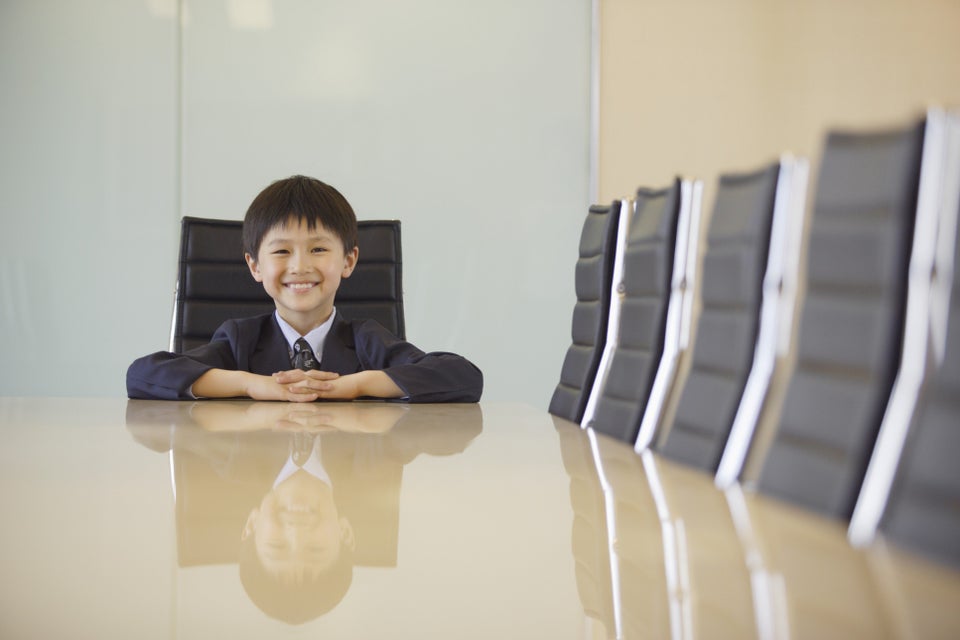 Teach Them A Life Skill, Like Changing A Tire Or Sewing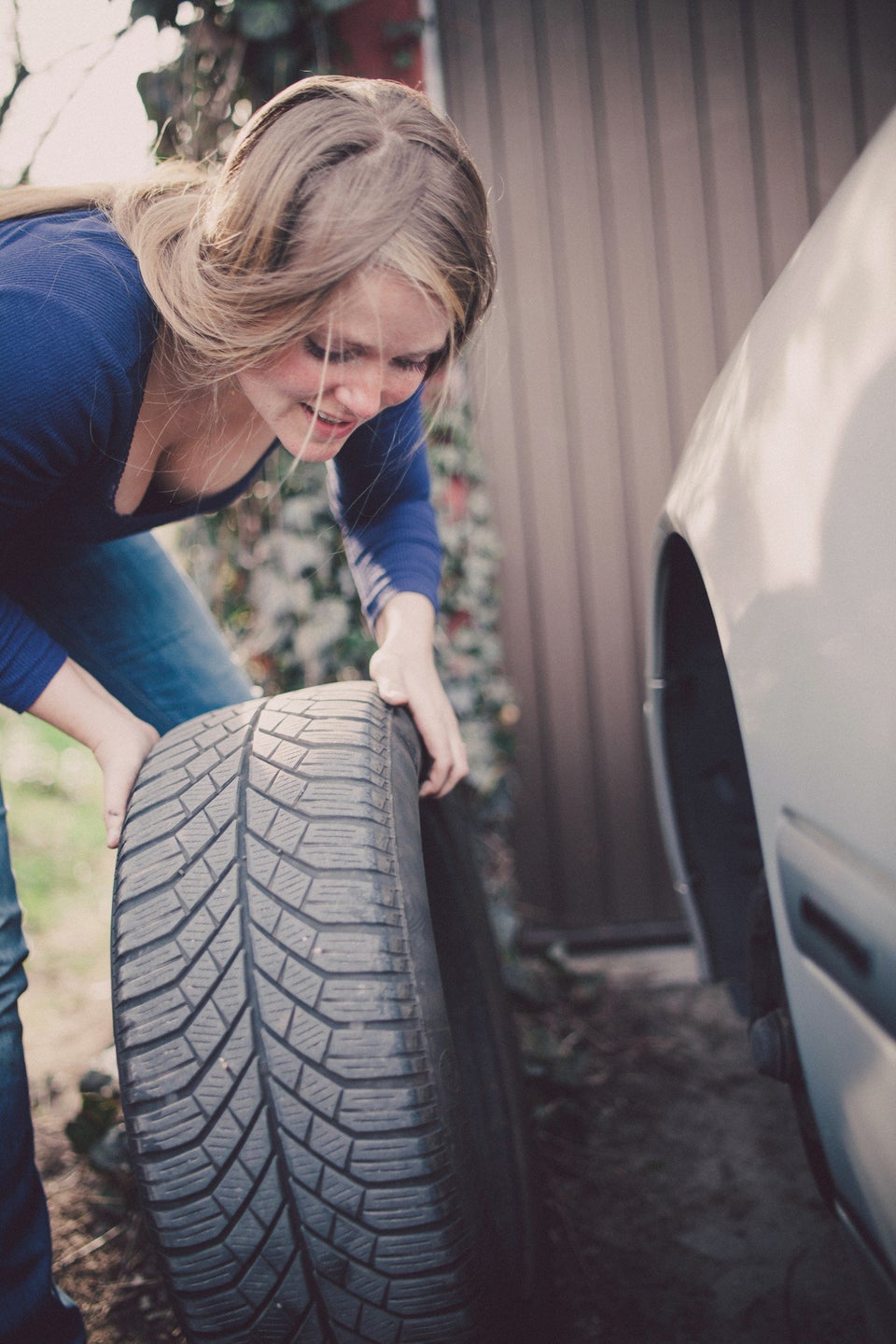 Style Their Hair In Cool New Ways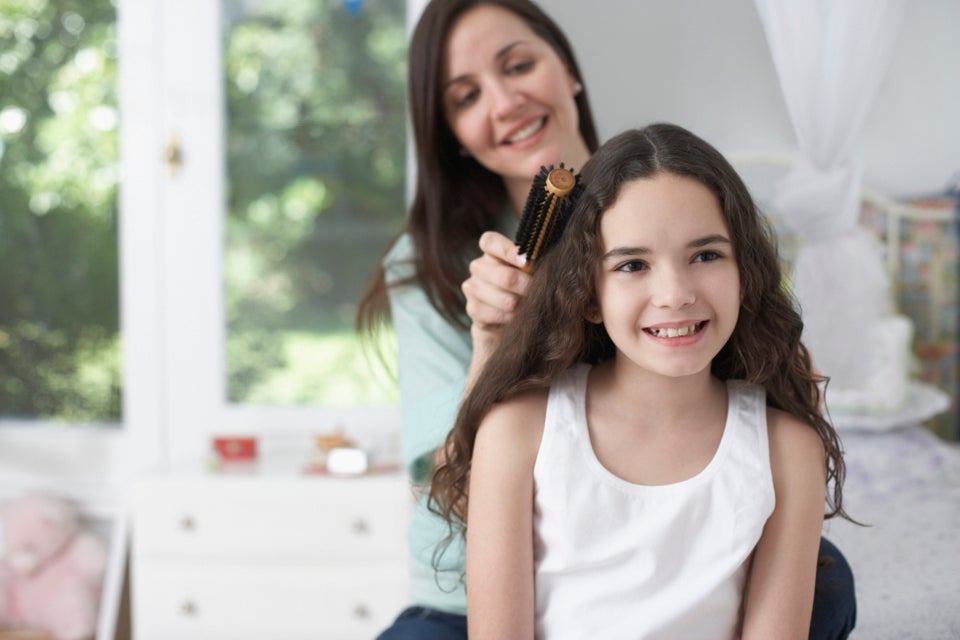 Let Them Help You Cook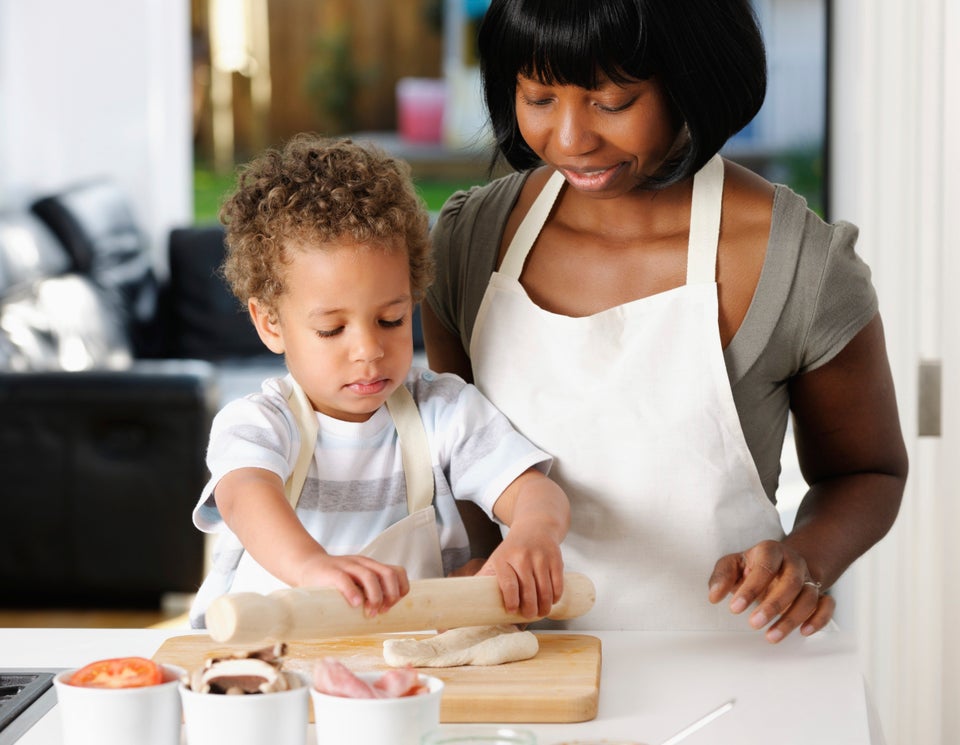 Take Them To The Park All Year Round