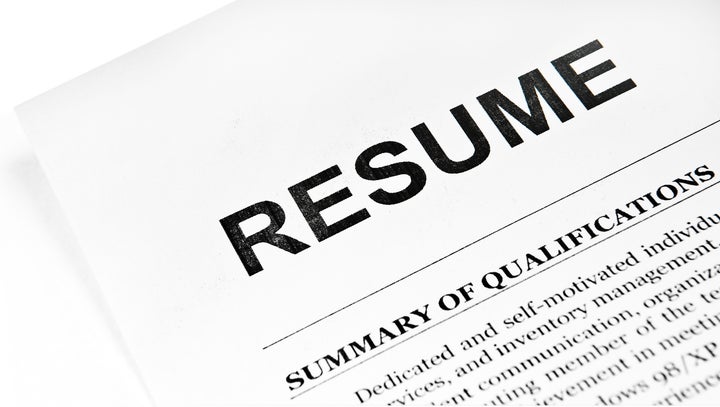 Ever fill out a resume and think, "God, this looks so bad and yet I do not know how to fix it?"
Resume tailoring site Resunate, recently put together an infographic about common resume mistakes and how to avoid them. You will never have those feelings again.
Check out Resunate's list of resume mistakes below. Then tell us, what was your worst resume mistake? Let us know in the comments section!