Assuming that wealth was a stranger who decided to knock on your front door, would you let the stranger in? Probably not, most would see a stranger and not the potential good the stranger could possibly bring.
Wealth is so foreign to some people, that if it stared them directly in the face, they would need an interpreter to translate its language. If this is the case, then it stands to reason that we should learn the culture of wealth and learn to speak the language of wealth. How many of you have ever taken the time to learn a foreign language? You know then, how concentrated your efforts must be to exact the dialect so that you can speak it fluently without being misunderstood. Speaking a common language creates rapport, trust, and comfort.
Wealth is not just about money. Wealth is not just about making money online. Wealth is a reflection of what money can do for your, the lifestyle you can create, the legacy you build through your business. The fact of the matter is wealth is the result of using money wisely. This statement may surprise many, but it is true. Wealth is about lasting security, freedom, and peace of mind. Learning the culture of wealth, its language, and building a relationship that will last a life-time, requires time. Let's face it; we live in a time-deficit society, starving ourselves of the real values of living.
So, how can you find time to start a budding romance with wealth?
The answer: you just do it. As with any relationship, there is a period of courtship. You must court the idea of possessing wealth subconsciously. What does that look like for you? Lifestyle is the biggest indication of wealth and the wisest people use investment strategies that protect their money in the long-term.
1. Commitment - The primary per-requisite to wealth has nothing to do with money - it's about commitment. This is the force that makes everything else happen.
2. Organization - Once you are committed, then you must organize your life to support you in your plan.
3. Plan - Your action plan is critical to your success. A plan directs all your decisions to accomplishing your goal.
4. Learn - give yourself as a student of building wealth by reading books on economy and how it all works. Develop a thorough understanding of money and how it is used in our economic affairs.
5. Save More than You Spend - this should be part of the action plan. There are ways to enjoy life until you reach your financial goals which then expand your vision of living a wealthy lifestyle.
Wealth longs to be pursued by a prudent and wise suitor. Take the time to learn how to make it your partner in life. Romance the ideals that wealth can bring to your life and how to share it with your family and friends. Open your circle of friends to include George, Benjamin, and Andrew and a few other notable icons. You will find they will bring you joy and comfort like good friends always do!
***************
Kim Harris, Creator/Visionary - Stiletto Business Strategies for Women Business Owners and the #StilettoMovement. A seasoned entrepreneur and co-founder of a nonprofit organization, Kim helps women entrepreneurs connect and share value in online trainings and live events. She is the recipient of the Small Business Administration's Women in Business Champion of the Year Award and 2013 Small Business Influencer Nominee. Kim is a published author of several books and has helped women entrepreneurs procure hundreds of thousands in grants and sponsorships to further their purpose and mission. To become a speaker for the #StilettoMovement, email kim@smartstrategyforsuccess.com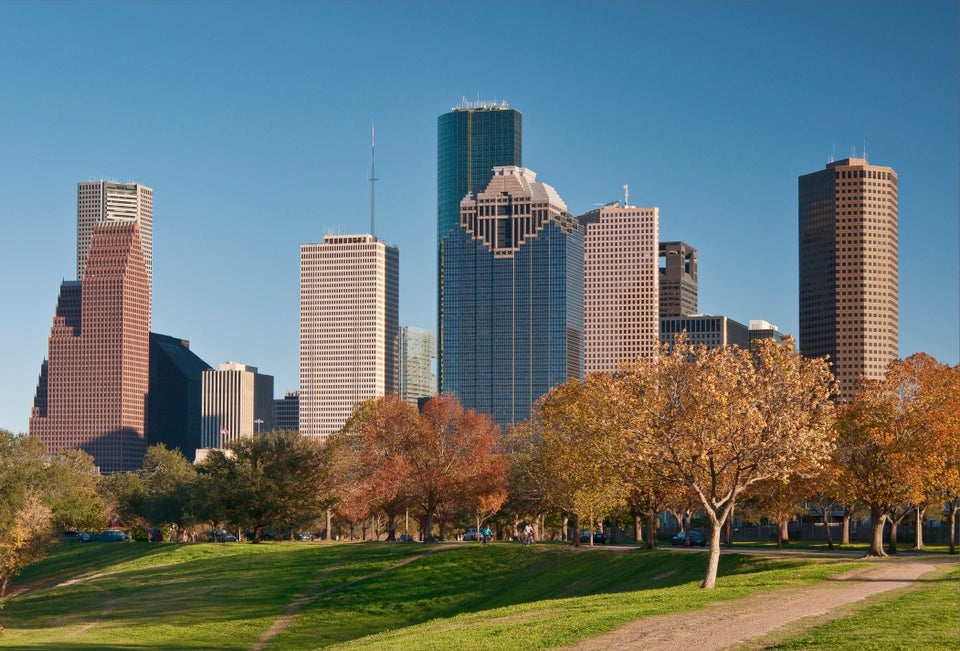 10 Best Cities To Get Rich