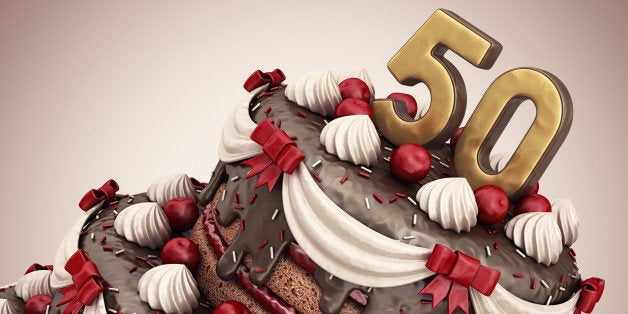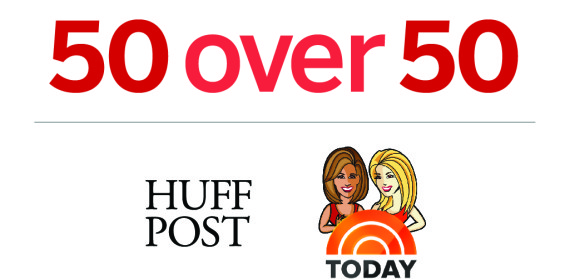 Huff/Post 50 recently asked readers to submit nominations of people who've reinvented themselves for the better after age 50 as part of an initiative launched with the TODAY show called "50 Over 50." We were overwhelmed with submissions. Every day this week we will roll out 10 more nominees. Today we focus on "Following Your Passion."
testPromoTitleReplace
testPromoDekReplace
Join HuffPost Today!
No thanks.
Calling all HuffPost superfans!
Sign up for membership to become a founding member and help shape HuffPost's next chapter