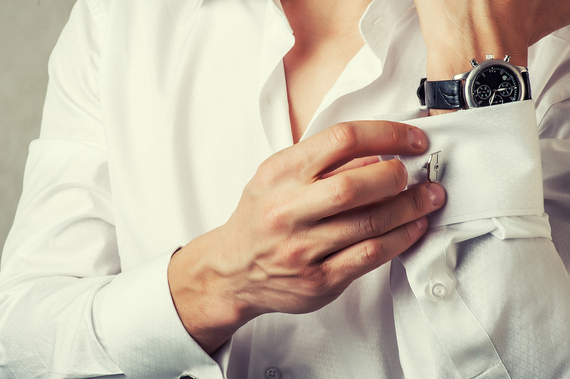 This Sunday, June 21st is Father's Day in the United States, which means it's time to pick up that card and gift! Below are six classic and easy Father's Day gift ideas designed to be a surefire hit when selected with your target recipient in mind:
BOOK OR MAGAZINE SUBSCRIPTION. Jane Austen said, "The person, be it a gentleman or lady, who has not pleasure in a good novel, must be intolerably stupid." Choosing a book by one of his favorite authors or on a topic of interest to him is always personal and timeless. Once he accepts the book as the gift, sign it with a message on the inside cover to personalize the gift even further. A magazine subscription to that magazine covering news topics he digs is also thoughtful and is the gift that keeps on giving all year long.
GIFT CERTIFICATE TO ONE OF DAD'S FAVORITE RESTAURANTS. This not only says, "Enjoy a meal on me at your favoring restaurant!" but also hints you might accompany your father or husband on that dining experience, thereby extending the pleasure and meaning of the holiday.
GIFT CERTIFICATE TO ONE OF DAD'S FAVORITE STORES. Maybe Dad's a golfer -- consider a gift certificate to the pro shop or one good toward a green fee the next time he plays. Or maybe he's a DIY kind of guy and wandering the Home Depot aisles is his idea of heaven. Any fitness fanatic loves a gift certificate to a sporting goods store. Any which way, money toward his favorite place to shop will get used and be appreciated.
GIFT CERTIFICATE TO THE MOVIES. If Dad's a movie buff, movie tickets will always be a nice and unexpected surprise.
FRAMED FAMILY PHOTO. When in doubt, your father or husband likely isn't going to take it upon himself to frame that great picture you had taken of all of you at your cousin's wedding last year. But you can do it, and he'll be thrilled to receive it and put it on display.