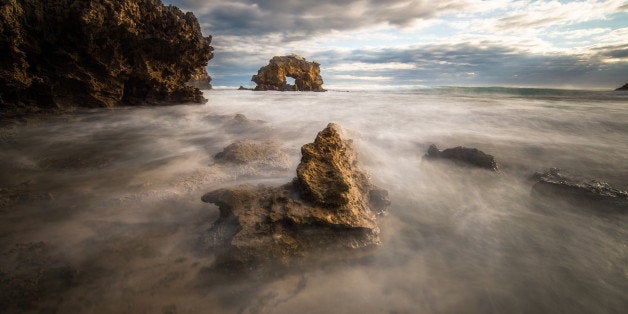 Australia is extremely popular among tourists, in fact it is one of the most amazing holiday destinations in the world. Probably every person visiting this country has the Opera House and the Harbor Bridge in Sydney etched across their travel itinerary, not to forget the Great Barrier Reef. However, apart from these iconic wonders, there are some multicultural hidden gems, lovely vineyards and some world class restaurants waiting to be discovered, all off the beaten track. These can be best visited by a smooth and pleasant driving trip, in your private campervan, moving leisurely along some great routes and viewing some wonderful scenery, that this country has on offer. In case you have the time and inclination, then the following six offbeat destinations are a must on your next campervan trip to Australia. A campervan is a perfect vehicle for a couple or small family, ideally for a long road trip and comes with all built in comforts, such as, fridge, gas stoves and comfortable beds.
Cairns, in the North of Australia, is perfect starting place for your East Coast trip, but, there are some off beaten tracks that are interesting and full of surprises and waiting to be explored. Famous for being the Great Barrier Reef gateway, Cairns has much to offer in surrounding areas too. Head to the Daintree Rainforest, where you will be welcomed by the Cassowary, a huge unique bird, found only in this area. Plenty of camping places, unspoilt and not too crowded.
There is no better outback trip than the one to Windjana gorge in the Kimberley region. It is the best place in Australia to watch fresh water crocodiles in the wild and has a superb camping area close to the gorge walls. Very few tourists spend the night there, so if you do so, head out early in the morning to get a great view of the crocodiles coming out of the water to sunbathe.
Located in the Northern Territory, this offbeat locale is home to plenty of Wallabies and that too in close proximity. There is only one camping ground with basic facilities, which is rarely full, offering a peaceful holiday in the lap of nature.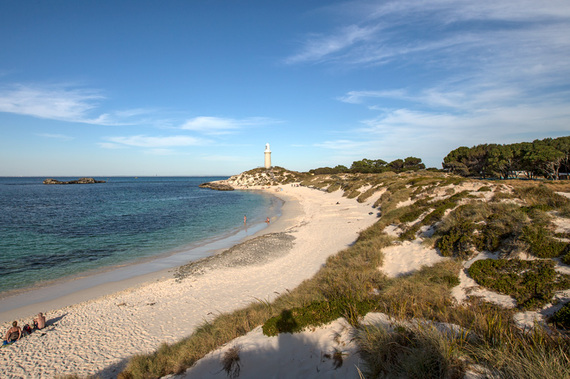 This can be a great start to your itinerary. Just take a boat to the breathtaking Rottnest island with amazing beaches, pristine waters and excellent underwater life. It is a great place to unwind and relax.
This reef is the perfect answer to the Great Barrier Reef, except that it is totally unspoilt and less visited. With ample camping grounds, the sea around this West Coast paradise offers a lifetime dream for those who want to swim with the gentle giants of the sea or whale sharks as commonly known.
Port Macquarie, is the ultimate offbeat campervan destination for the complete Aussie experience. With miles and miles of uncrowded beaches, ideal for surfing and dolphin and whale encounters, this place offers great camping opportunities for families. The magnificent sunsets from the Beach House on the waterfront are a sight to behold.
Australia is a large country with so much to explore. To make the most of your campervan holiday, include a rest day every few days in your itinerary, just to ensure you have ample time to really experience the country.
Popular in the Community