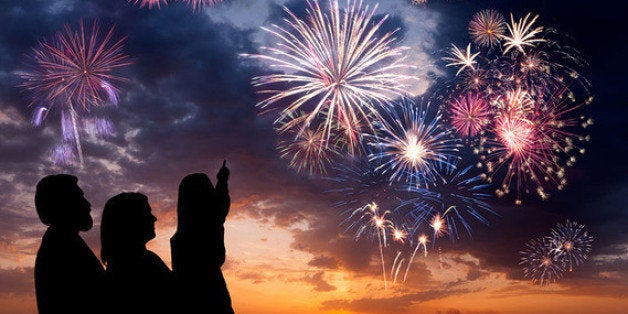 Haven't made Fourth of July plans yet? Perhaps you'd like a few suggestions! To make this list, Hopper looked at billions of flight searches and found the most searched-for cities for Fourth of July weekend. Then we found a few fun Independence Day-themed activities for you to enjoy, whether it's catching the fireworks at Fisherman's Wharf or dancing the night away in a Las Vegas pool party.
1. New York City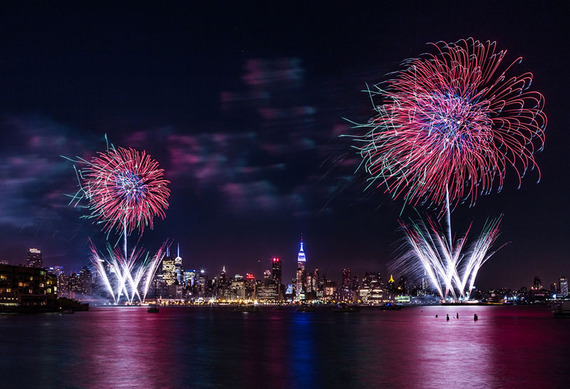 Why you should go: Aside from all its obvious attractions, from the Statue of Liberty to Central Park, the city's Macy's Fourth of July Fireworks presentation is legendary. The fireworks will be set off from the Brooklyn Bridge, so the banks of the East River is your best viewing spot.
Average flight price: $336 (LGA); $377 (JFK)
2. Las Vegas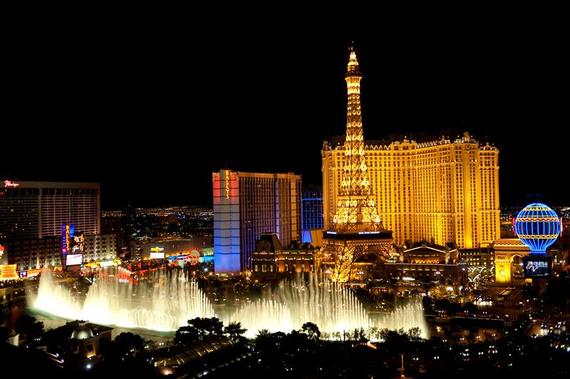 Why you should go: Sin City does things a bit differently, of course. Hotels offer their own glitzy firework displays, while a number of patriotic pool parties around the city include DJs, dancing, live music, and presumably plenty of cocktails.
Average flight price: $326
3. Chicago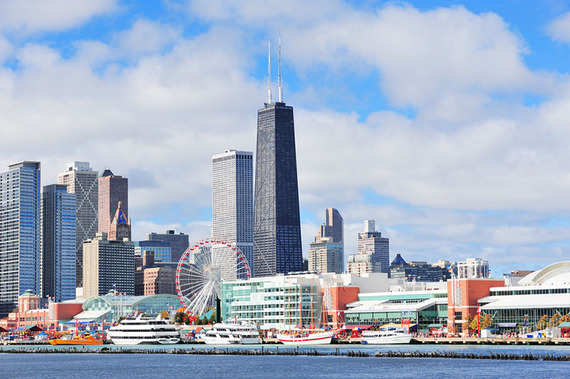 Why you should go: Chicago's fun Navy Pier gets the fireworks, but there are other entertainments around the Windy City this weekend, from a free downtown concert by Train to a massive classical-music festival in Millennium Park.
Average flight price: $315
4. Los Angeles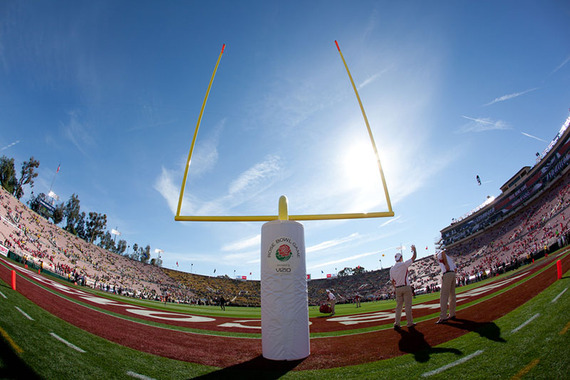 Why you should go: Take to the iconic Rose Bowl for its Fourth of July AmericaFest. Live music and food vendors swarm the stadium, while a motorcycle stunt show marks this family-friendly celebration in L.A.
Average flight price: $384
5. Orlando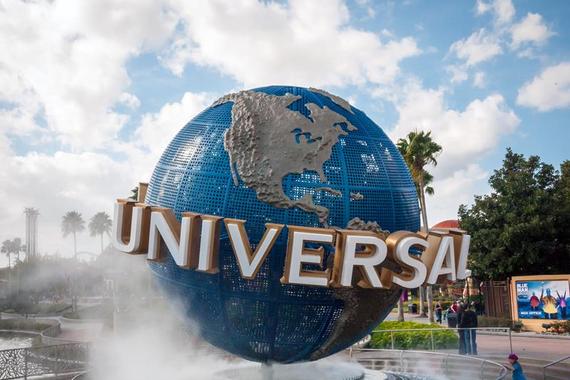 Why you should go: Disney knows how to celebrate holidays, and the Fourth is no different. Fireworks, fife-and-drum corps, and a patriot concert are de rigueur; the Swan and Dolphin hotels will also feature regional craft brews to fundraise for American military families.
Average flight price: $294
6. Fort Lauderdale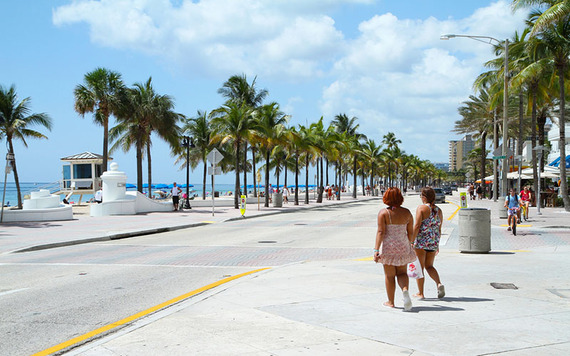 Why you should go: What goes better with Independence Day than a beach? Fort Lauderdale's Fourth of July Spectacular kicks off with a lazy day at the beach, a family "fun zone," and live bands (and, of course, ends with fireworks).
Average flight price: $275
7. San Francisco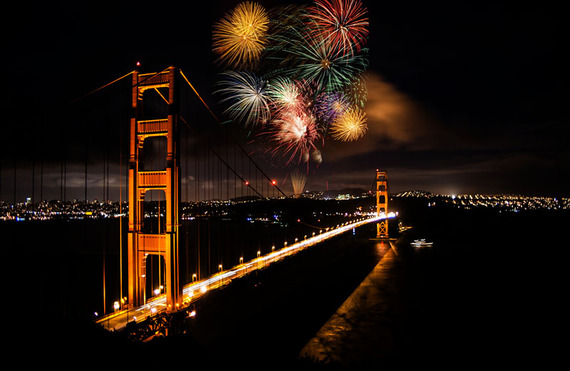 Why you should go: Aside from the city's usual amazing eateries and fun attractions, a massive pyrotechnics display draws visitors to the Bay Area. Take a fireworks cruise from Fisherman's Wharf after a day spent enjoying live music at the Fillmore Jazz Festival.
Average flight price: $406
8. Denver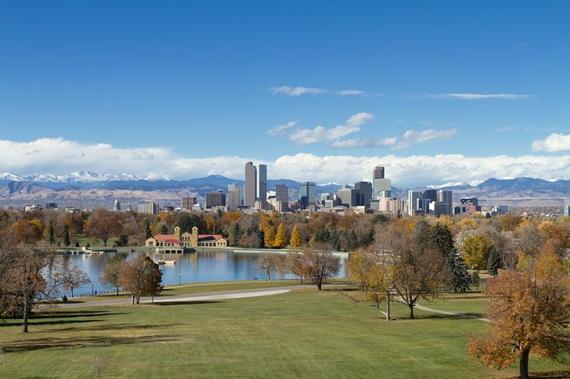 Why you should go: What doesn't the Mile-High City offer this weekend? Funky arts festivals, light shows, live bands, parades, and pro soccer mark Denver's calendar, plus Zac Brown Band have a July 3rd show to kick off the weekend.
Average flight price: $305
This article originally appeared on Hopper.com, the website and app that tells you when to fly and buy. Try out the Hopper app now!