We're all waiting for the next season to start. What's next after Season 3's all too traumatizing Red wedding and the unquestionable winter that's coming to Westeros?
With the premiere scheduled for spring of next year (yes, that long), there's no better way to get our fill than a trip to the Seven Kingdoms and to help, Cheapflights created an awesome Game of Thrones travel guide.
Sadly, a chance to see dragons, direwolves, or a real battle take place is fairly unlikely.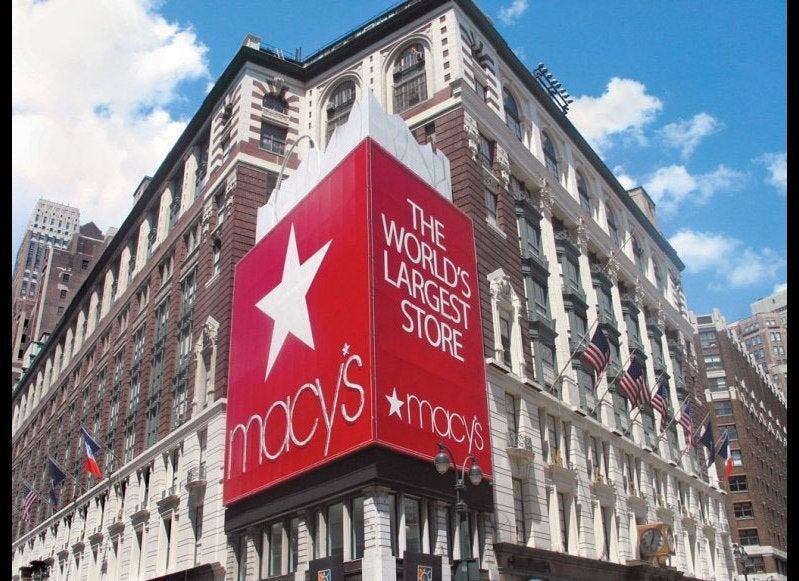 Visit These Real-Life Holiday Movie Locations