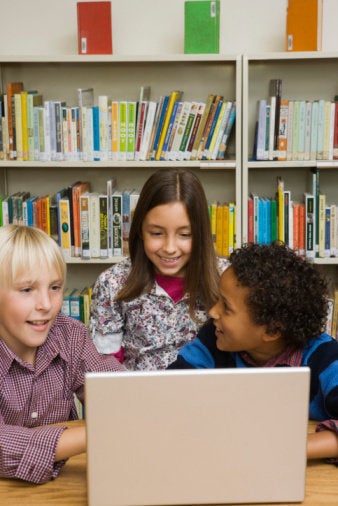 I feel quite strongly about the importance of Wikipedia for everyone on the
planet. Craigslist might help you get through the day, but Wikipedia is
becoming our living history -- it's really for the ages.
As such, it's important the Wikipedia Biographies of Living Persons need to be fair to everyone. A bio should not be an arena for bad guys to spread disinformation. It's already happened, say, attacking the Sandler family, who've done a lot of good work for our country.
The folks at Wikipedia are looking into the future, figuring out how to prevent problems like that. However, in the short range, I've volunteered to help out with short term problems, as part of my normal daily customer service work. (That is, it's part of what I feel is my personal public service mission. This is on my own initiative, not strictly as part of my role on the advisory board.)
If you see a bio that's been attacked, please let me know, and normally I'll find a way to get it fixed, have already done so in the case of a sitting U.S. Senator. Sure, there problems with this relating to how much I can do in a day.
If I can't get it done, well, I know a guy ...
Related
Popular in the Community