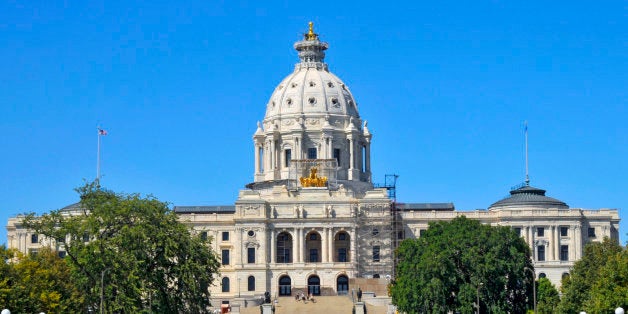 Aaron Miller, a Republican congressional candidate in Minnesota, said a big reason he's running is to end classroom instruction on evolution, according to the Mankato Free Press.
Miller, a hospital account manager and Iraq War veteran, said during the congressional district's Republican Party convention in Albert Lea on Saturday that Minnesota needs more religious freedom. He cited an incident in which his daughter was forced to learn evolution in school.
He also called for more religious freedoms. He repeated his story about his daughter returning home from school because evolution was being taught in her class. He said the teacher admitted to not believing in the scientific theory to his daughter but told her that the government forced him to teach the lesson.

Miller first mentioned his daughter's evolution lesson at the Blue Earth County convention in March, according to the Mankato Free Press.
"We should decide what is taught in our schools, not Washington, D.C.," Miller, who won the Republican endorsement for Minnesota's 1st Congressional District on Saturday, said during his speech.
Despite Miller's attacks on Washington's influence on education, Minnesota's academic standards in science are set by the state Department of Education.
Former state Rep. Allen Quist (R), who said he believes dinosaurs coexisted with man, has endorsed Miller's campaign against four-term state Rep. Tim Walz (D).
Before You Go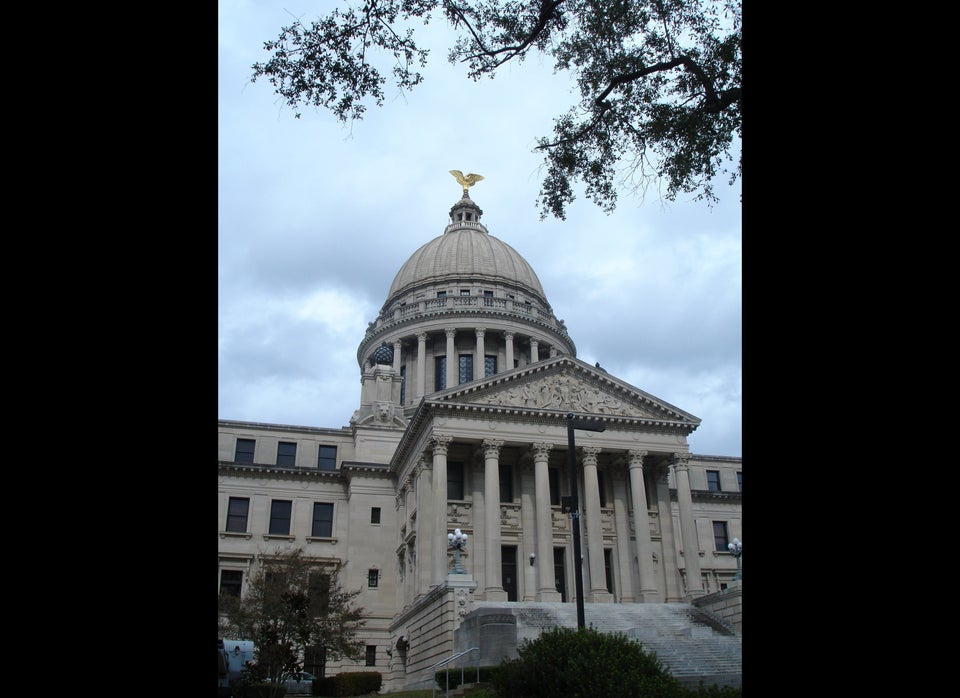 Top 10 Most and Least Religious States
Popular in the Community