Once upon a time, beer was beer. Quantity mattered over quality, with flavor riding backseat to booze and gimmicks. How else would you explain Phat Boy, the thankfully discontinued malt liquor made with ginseng?,
But in the last three decades, America has undergone a slow seismic shift in its approach beer. Thirty-packs of watery Busch Light and longnecks of Bud have lost their luster, as novel beers that are as bitter as grapefruits, aged in bourbon barrels or even dosed with wild yeasts have slid into the spotlight. Collectively, these are craft beers, a term that'll likely leave you scratching your head.
According to industry group the Brewers Association (which orchestrates Denver's annual Great American Beer Festival), craft breweries, which are small, independent and traditional, make craft beers. To me, craft brewers are any breweries that make flavorful, unique beer that you'll never see advertised during the Super Bowl, whether it's made in Milwaukee, Los Angeles, Portland, Oregon or Italy. Here are six ways to drink craft beer smarter.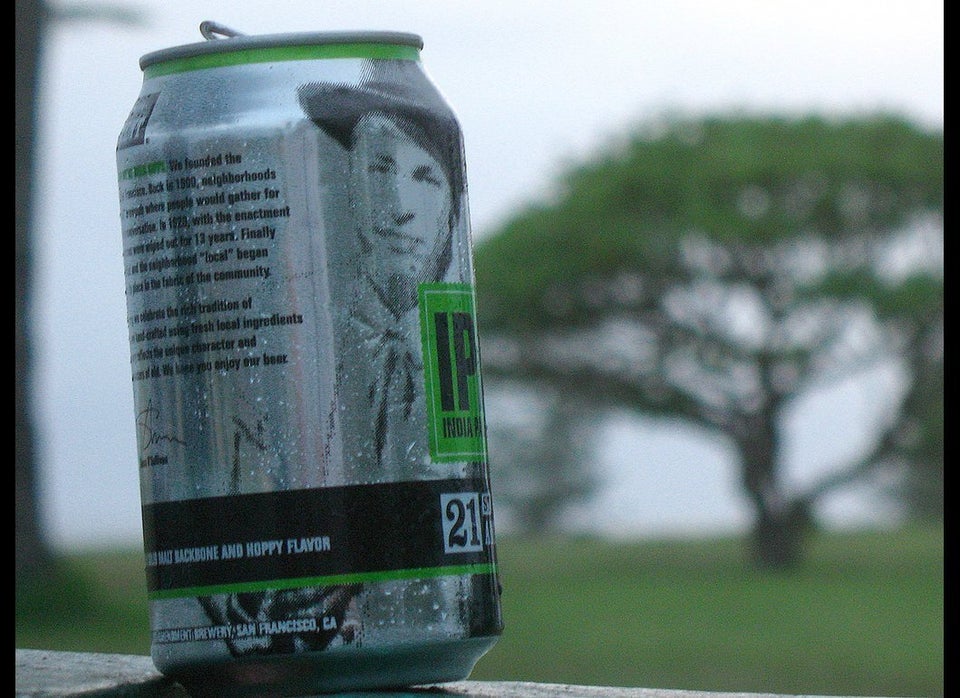 Popular in the Community