 Remodeler David Gonzalez found quite the unique treasure in a fixer-upper home he purchased in Elbow Lake, Minnestota. The price of the comic book tallies in at over 10 fold the amount Gonzalez paid for the house. "It's so hard for anyone to fathom that, in this day and age, you could still discover a comic book that nobody has known about because this book was in a wall of a house for more than 70 years," Gonzalez said to the Tribune. "It's pretty miraculous that it even survived."
The copy would be worth even more money if he and his in-laws hadn't been so shocked to pull the super-find out from amongst old newspapers in the wall. In the heat of the moment, the group tore the back cover, prompting experts to downgrade the comic book's condition to 1.5 on a scale of 10, writes The Daily News. Comic nerds might remember the last time an Action Comics #1 went up for auction -- that more pristine copy sold for over $2 million. Scroll through the slideshow of other miraculous finds below and let us know what you think of Gonzalez's lucky discovery in the comments.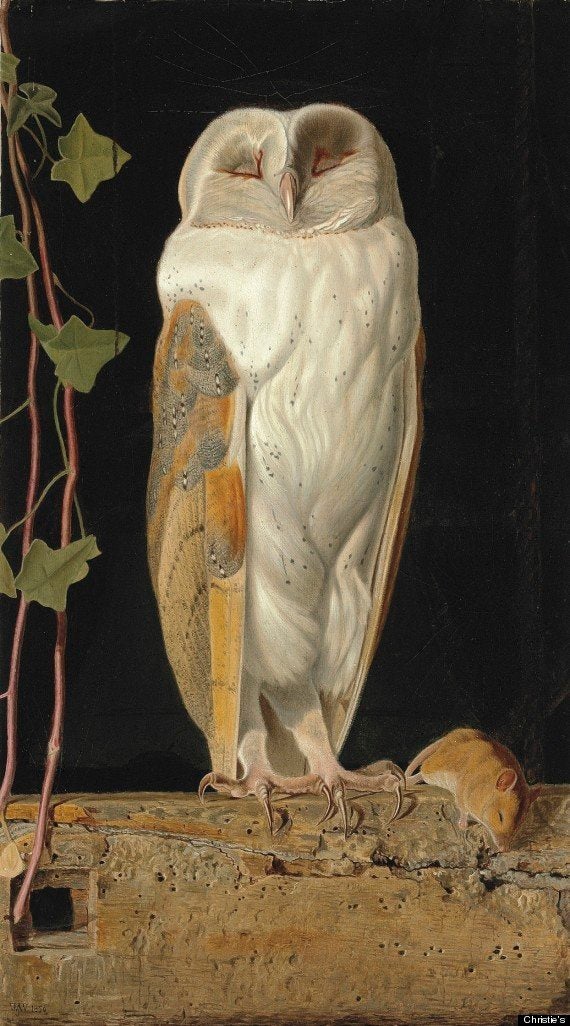 The Most Dramatic Art Finds Of 2012
Popular in the Community