 Scientists, researchers and quick-fix lovers have long been on the hunt for a fountain of youth. But there's no magic pill required to create a vibrant present and an active retirement, according to "Master Class: Living Longer, Stronger, And Happier," a new book by Peter Spiers, the senior vice president of educational travel nonprofit Road Scholar.
"There are 40 million Americans 65 and older today; by 2050 that number is expected to double to 80 million," Spiers told Huff/Post50. "That's a lot of human potential that can be either wasted or realized."
Spiers looked to the most active post 50s and interviewed hundreds of men and women across the country to get insight on how to make the most of this "new life stage," in which "work has ceased to be the central focus of their lives," he writes.
"What continued to amaze me was how full and busy these lives are," Spiers said. "One person told me 'I'm so busy I need to retire from my retirement!'"
Through interviews and research, Spiers found these "masters," as he calls them, all engaged in activities that involve at least two "dimensions of the Master Way of Life": socializing, moving, thinking and creating. "[These are] the key elements of a holistic way of life that will bring you happiness, optimism and physical and cognitive health."
"I'm 57," Spires said. "But I'm thinking about things I can do ... now to sort of set myself up for a successful retirement. I played a musical instrument when I was a kid, but I've always wanted to play the guitar [and] in the fall I hope to begin lessons. I know it's a long learning curve, [but] I don't want to wait until I'm 70 to start."
Many of the 31 activities listed in "Master Class" -- like gardening and birding -- may seem like simple, well-trod territory. But, Spiers asks, what's wrong with learning from the past? "Boomers will no doubt put their own stamp on this stage as they have with every other stage, but why embark on a trip without a map?" he said.
And, Spiers continues, just because the activities look easy doesn't mean they are. "It requires some energy and willpower on your part," he said. "The concepts are easy but realizing, living the concepts does take some attention."
Take a look at the 14 activities Spiers enjoyed most in "Master Class," along with stories from the "masters" who are living longer, stronger and happier.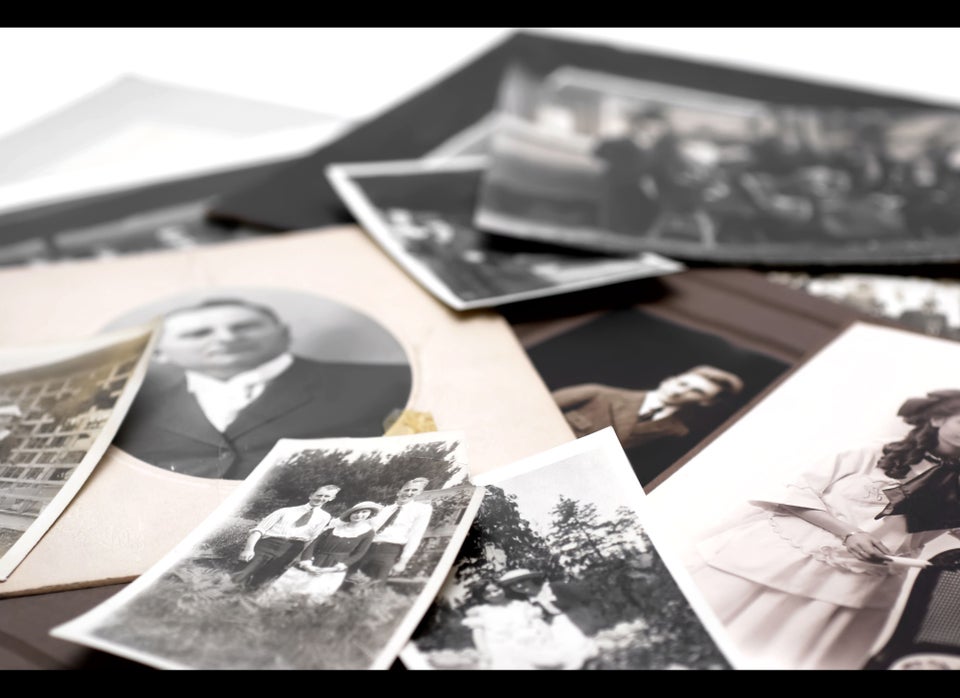 "Master Class" Activities For A Successful Retirement