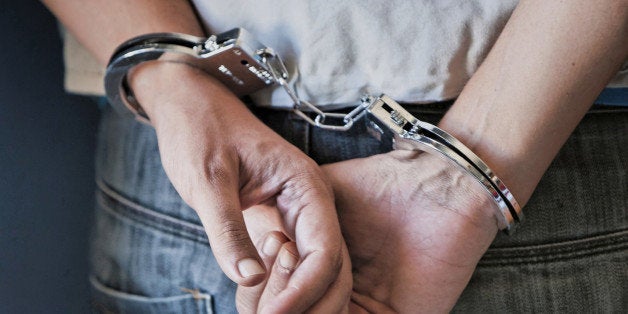 March 3 (Reuters) - An Ohio gay rights activist was charged early Tuesday with falsely claiming he had been kidnapped and his family was in danger, setting off a police search in the Cincinnati area, authorities said.
Adam Hoover, 20, who is from Harrison, Ohio, posted on his Facebook and Twitter accounts that he was in the trunk of his 2000 Ford Escort and his abductors planned to kill his family.
Law enforcement officials quickly found his car, but not Hoover, who was eventually found nearby unharmed and questioned by authorities, the Hamilton County Sheriff's Office said in a news release.
Investigators concluded that the abduction never occurred and Hoover, who is co-president of Marriage Equality Ohio, was charged with making false alarms, a first degree misdemeanor, the sheriff's office said.
A woman who said she was Hoover's mother posted on both feeds on Tuesday morning, asking for support and prayers and for people to take down the posts and tags and give them "some time to figure this all out."
"Adam has helped so many please help me help him," she posted. (Reporting by Steve Bittenbender; Editing by David Bailey and Lisa Lambert)

Popular in the Community