Adele shared a heartfelt video on Instagram Wednesday night, informing fans in Phoenix, Arizona that she was forced to cancel her concert due to a serious cold. The singer apologized profusely for her absence, but explained that she had to protect her health and her voice.
We're big fans of the #nomakeup movement, and this response helps prove we still need it. Adele is suffering from a cold ― of course she's makeup free. Do you often put on a full face of makeup to lie on the couch, blow through boxes of Kleenex and pop cough drops like candy? Illness is unglamorous, even when it happens to the queen of cat-eye.
There's no denying that Adele is flawless without a stitch of makeup on her face. The singer has gone makeup-free before and looked stunning every single time. But in this video, Adele's intent is to be real and genuine with her fans. That's what we really love her for.
Now, can someone please get this woman some DayQuil?
Related
Before You Go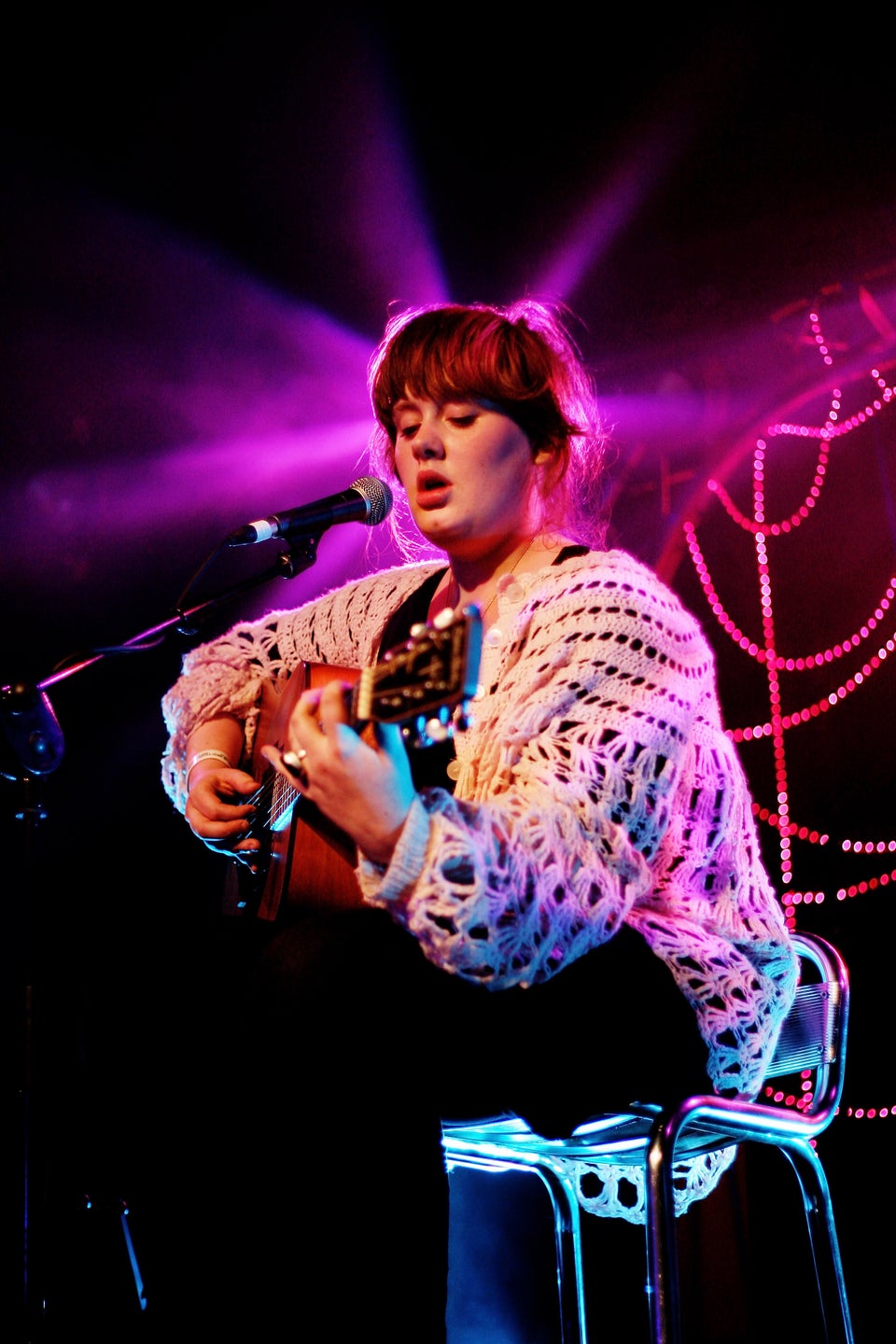 Adele's Style Evolution