"This is the end / Hold your breath and count to 10," Adele sings on her first song since breaking out with the album 21. "Feel the earth move and then / Hear my heart burst again."
The chorus is a plea that's partially based on the Bond film's title: "Let the skyfall / When it crumbles / We will stand tall and face it all / Together."
"Skyfall" was recorded with a 77-piece orchestra at London's Abbey Road studios.
"I was a little hesitant at first to be involved with the theme song for 'Skyfall,'" Adele said in a statement. "There's a lot of instant spotlight and pressure when it comes to a Bond song."
Fortunately, she was calmed by the film's script (credited to Neal Purvis & Robert Wade and John Logan) and the fact that being a part of the Bond franchise meant being a part of history.
"I'll be back combing my hair when I'm 60 telling people I was a Bond girl back in the day I'm sure," Adele joked.
The "Skyfall" theme was released in conjunction with the 50th anniversary of the first James Bond film, "Dr. No," which premiered on Oct. 5, 1962.
"Skyfall" is out in theaters on Nov. 9. Until then, listen to Adele's theme on repeat.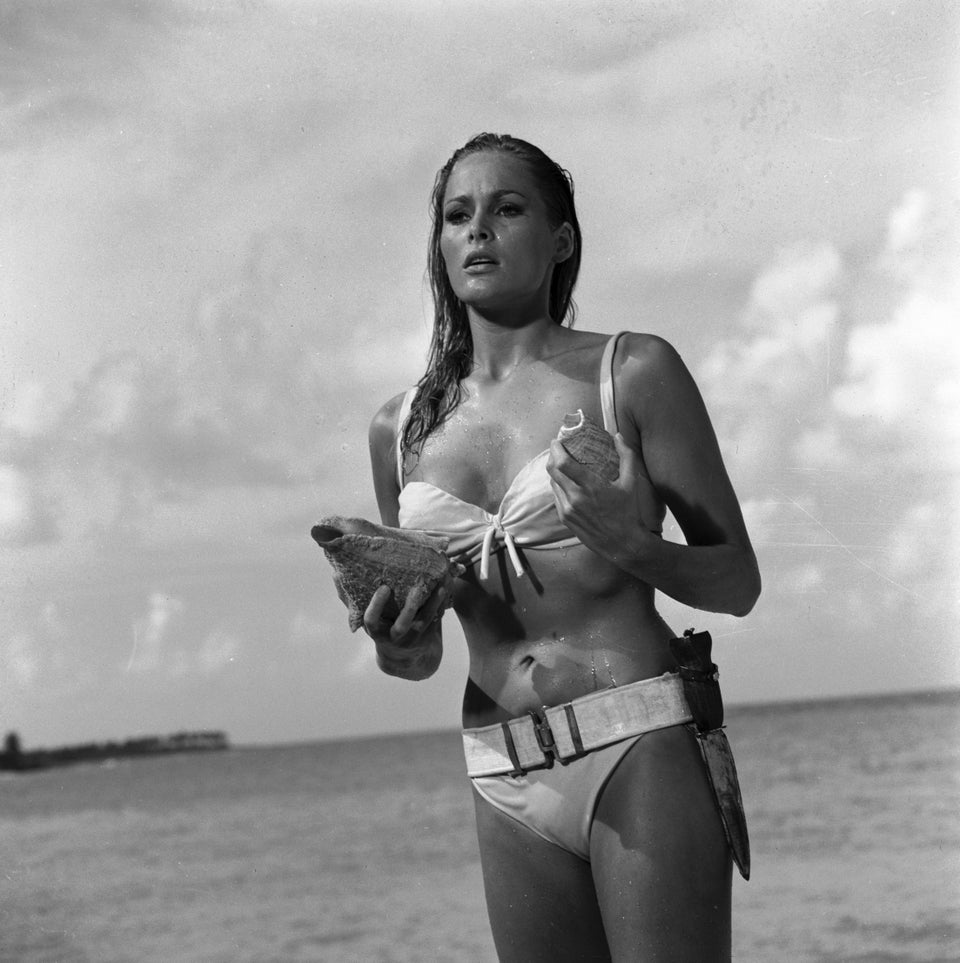 Bond Girls
Popular in the Community