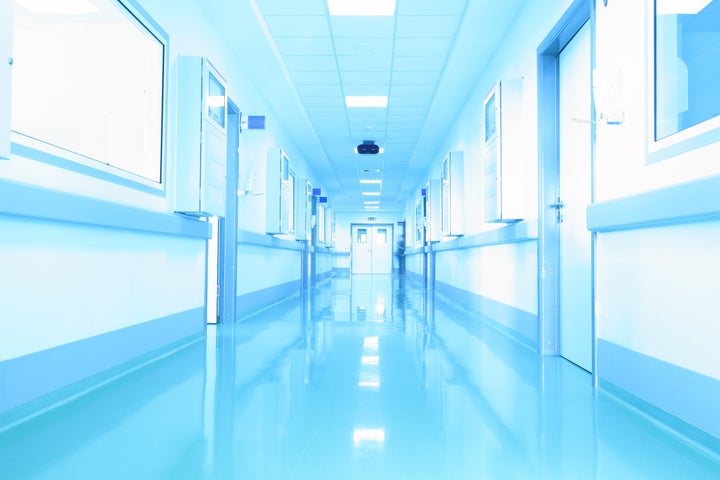 For Laura B., the diagnosis of tongue cancer that she received last week was all too familiar. She'd had it before, seven years ago, when she was a 34-year-old newlywed, and she'd gone through surgery and radiation back then for what she'd thought was a cure. She'd also watched her mother battle the same diagnosis decades ago, so she knew it was in her genes.
Still, one thing is very different this time around. "I've been through it already," she says. "But I've never been through it as a parent."
Which is why she has asked me to ask Parentry readers for advice. Laura's daughter is 3 and a half years old, she told me during a phone call soon after she'd met with her surgeon to plan this round of treatment. "How do you explain something like this to a 3-year-old?"
In part she is wondering what words to use so a girl that young can understand. She knows 'Mommy has a tongue owie and it will get better,'" Laura says. "I have to tell her more than that. But what?" How to prepare her daughter for the fact that Mommy will be in the hospital for a week to ten days? That the child might not be able to visit for the first days in the ICU, and that when she can come see her mother, there will be machines and tubes and pain? Should a 3 and a half year old be brought to visit at all?
There are practical worries, too. How to care for a child when you can barely care for yourself -- particularly if you will not be able to talk. "I can't write things down for her because she can't read," Laura says.
She'll take medical leave and disability from her job, but her husband, who just recently began working as a construction site supervisor does not get personal time off. His company is of a size not required to give him leave under the Family Medical Leave Act. And even if they would, he can't afford to be without his paycheck for the weeks of radiation that Laura will undergo after her surgery.
She knows from last time that the radiation is the worst part. Her face and neck will turn sunburn red, which she fears will frighten her daughter, and the side-effect of the treatment is exhaustion. "It knocked me to my knees," she says. "I was sleeping 12 hours at a stretch, and I just could not shake it off." You can't sleep half the day when you have a child, she says, even one who sticks to her regular preschool schedule, and even if your mother-in-law comes and helps out as much as she can.
Laura's youngest sister was also 3 and a half when their mother was diagnosed. Both Laura and her sister remember being surrounded by the distracting cacophony of cousins, but now all her relatives live hours and plane rides away from her San Francisco area home.
"I'll be depending on friends," she says. And strangers. She's hoping there are readers who have been seriously ill and who might share thoughts about how to ready her daughter and manage the details. "I'd be grateful to anyone who has ideas," she says. "I'm feeling overwhelmed."
Do you have advice for Laura? Books she might read to her daughter? Lessons you learned while parenting through illness yourself? Please leave them in the comments below.