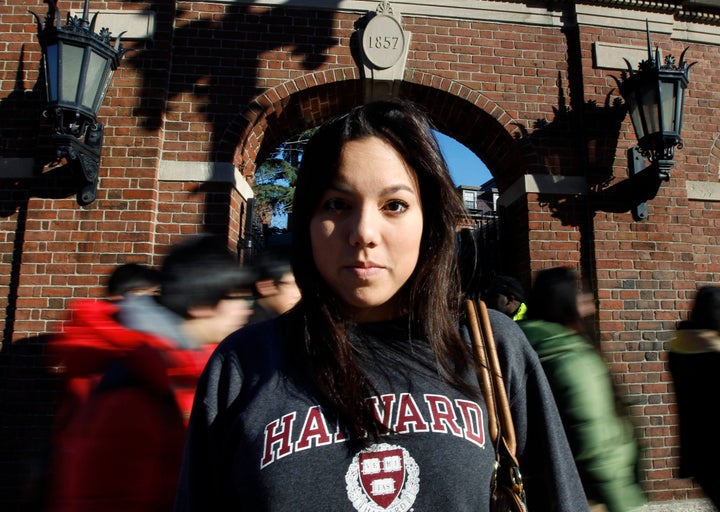 The Asian Pacific Americans in Higher Education and National Commission on Asian American and Pacific Islander Research in Education (CARE) both released reports this month citing a plethora of evidence suggesting that most Asian-Americans oppose race-blind admissions processes.
Research has proven to support that belief. Sociologists Thomas J. Espenshade and Alexandria Walton Radford found that Asian Americans need to score 140 points higher on the SAT than their white peers to have the same shot at university admission, according to Inside Higher Ed.
The APAHE report cites the case of Prop 209 in California, which banned affirmative action in University of California admissions. The report notes that while 62 percent of white voters supported the ban on affirmative action, support for the ban among Asian-Americans fell in the meager range of 39 to 44 percent.
The CARE report cites a study conducted by the Inter-university Consortium for Political and Social Research that found that 63.1 percent of Asian Americans believe affirmative action "is a good thing" while 5.7 percent believe it is a "bad thing" and 18.6 percent think it "doesn't affect Asian Americans."
Both reports say their conclusions impugn the claims of an amicus brief filed to the Supreme Court by the 80-20 National Asian American Educational Foundation during Fisher v. University of Texas at Austin. According to the brief, Asian Americans oppose affirmative action by a margin of 52:1, a ratio the APAHE and CARE reports claim is very unlikely given the evidence.
Related
Popular in the Community