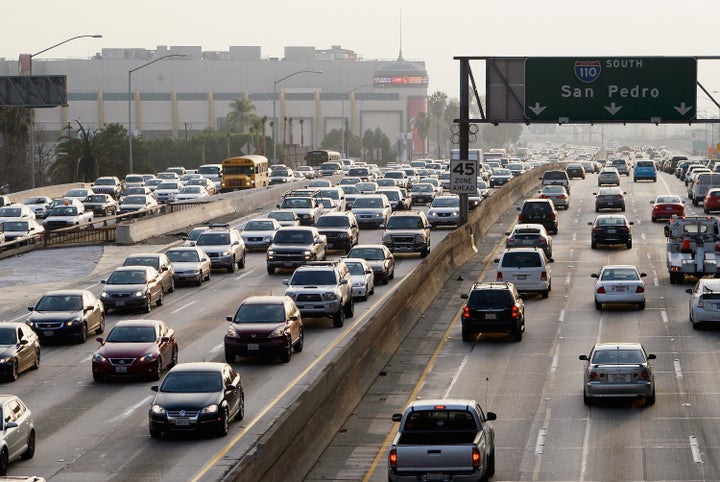 Researchers from the University of California, Los Angeles, found that women who were exposed to high levels of traffic pollution (emissions from cars and trucks) while they were pregnant also had higher risks of their children going on to develop pediatric cancers, including acute lymphoblastic leukemia and retinoblastoma.
Because the risk was increased with higher traffic pollution exposure regardless of the mother's pregnancy trimester -- and even going into the child's first year of life -- researchers were not able to tease out if there is a particular trimester where air pollution has the worst effect on cancer risk.
"Much less is known about exposure to pollution and childhood cancer than adult cancers," study researcher Julia Heck, assistant researcher in the department of epidemiology at UCLA, said in a statement. "Our innovation in this study was looking at other more rare types of childhood cancer, such as retinoblastoma, and their possible connection to traffic-related air pollution."
The study included 3,950 children born between 1998 and 2007 who were part of the California Cancer Registry. All children could be linked with a birth certificate for California, and all were diagnosed with cancer for the first time before reaching age 5.
Researchers estimated how much traffic pollution the children's mothers were exposed to during their pregnancy and while the child was an infant (the first year of life), judging on traffic volume, emission rates and other factors.
They found that the more the traffic pollution exposure increased, the higher the child's risk was of having acute lymphoblastic leukemia, retinoblastoma (with more cases affecting both eyes instead of just one), and germ cell tumors.
"It would be interesting to determine if there are specific pollutants like benzene or polycyclic aromatic hydrocarbons that are driving these associations," Heck said in a statement.
Because the cancers in the study are rare, the researchers said more work is needed to confirm the findings. Also, it's important to note that the study has yet to be published in a peer-reviewed journal, and thus the results should be considered preliminary.
But still, this is hardly the first time air pollution has been linked with cancer risk. A 2011 study in the American Journal of Respiratory and Critical Care Medicine showed that living in a highly air-polluted area raises your death risk from lung cancer by 20 percent, compared with living in a less-polluted area. And in 2009, the Environmental Protection Agency released data showing that people who live in certain neighborhoods may have a higher risk of cancer because of higher concentrations of toxic chemicals in the air.
Related
Before You Go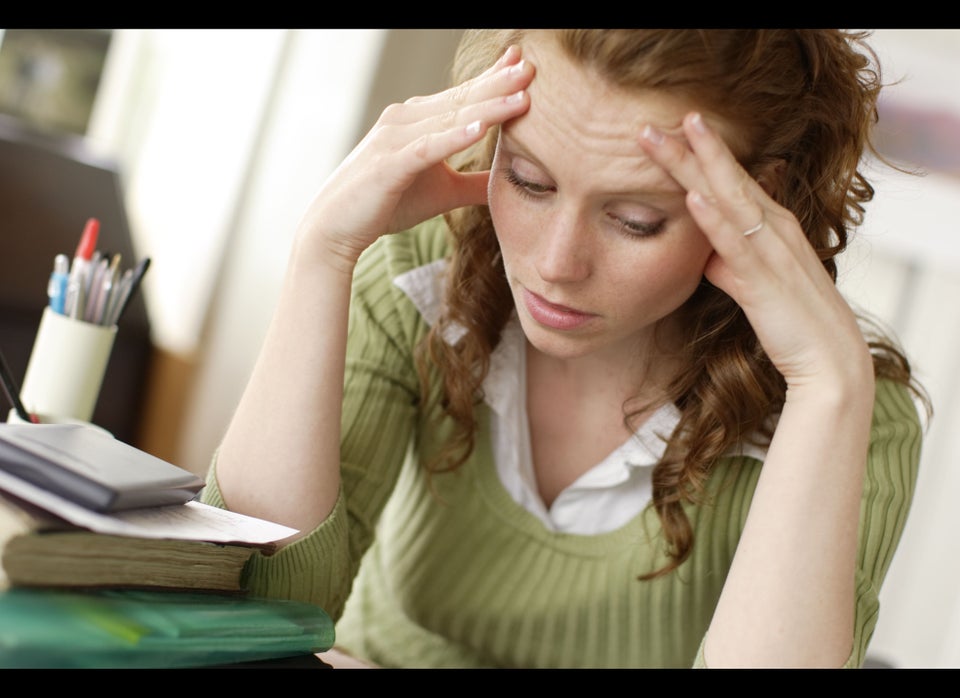 Health Effects Of A Long Commute