According to tradition, Rosh Hashanah, the Jewish New Year, is the "birthday of the universe," the day that God finished the great work of creating the world. Rosh Hashanah also marks the beginning of the High Holy Days, a time of introspection, repentance, and renewal.
The American Jewish World Service, a faith-based human rights organization, is welcoming in the New Year with a campaign to inspire hope. They collected New Year's wishes from Jewish leaders and the broader community, asking specifically about the changes people hope to see come about in the new year.

Each wish was limited to 18 words. Eighteen has long been a sacred and cherished number in the Jewish tradition. Through gematria, a system that assigns a numerical value to letters in Hebrew, the number 18 is linked to the Hebrew word "chai," which means life. As a result, the number is associated with blessings and celebration. Some people give monetary gifts in multiples of 18, with the intention of blessing the recipient with a good life.
Robert Bank, president and CEO of AJWS, said that the organization hoped the #18Words campaign would encourage people to commit themselves to the work of justice during the New Year.
"While it is easy to become discouraged by the voices of intolerance, hate and xenophobia, we at AJWS cannot and will not be discouraged because it is our obligation to build a better world," Bank told HuffPost. "Because we share a belief in the dignity of every person, no matter their background, we have reason to be hopeful about the future."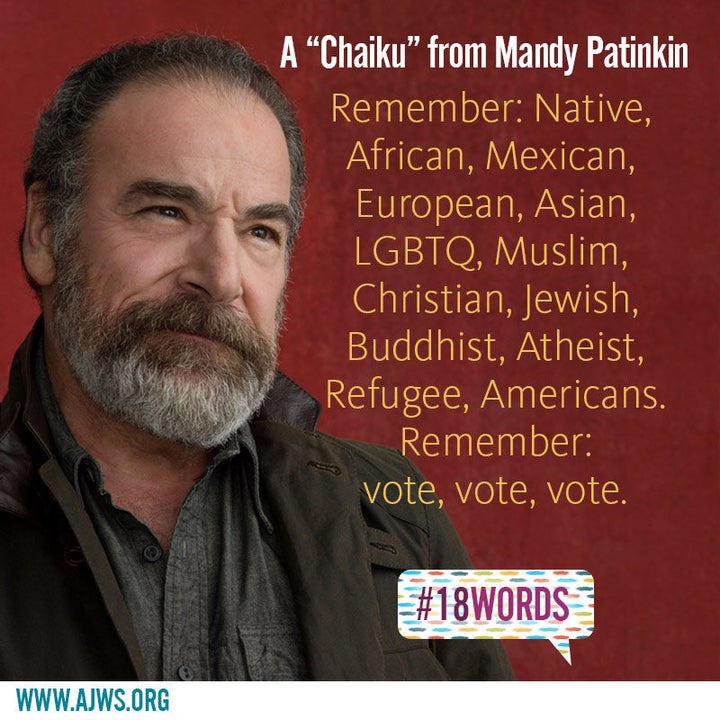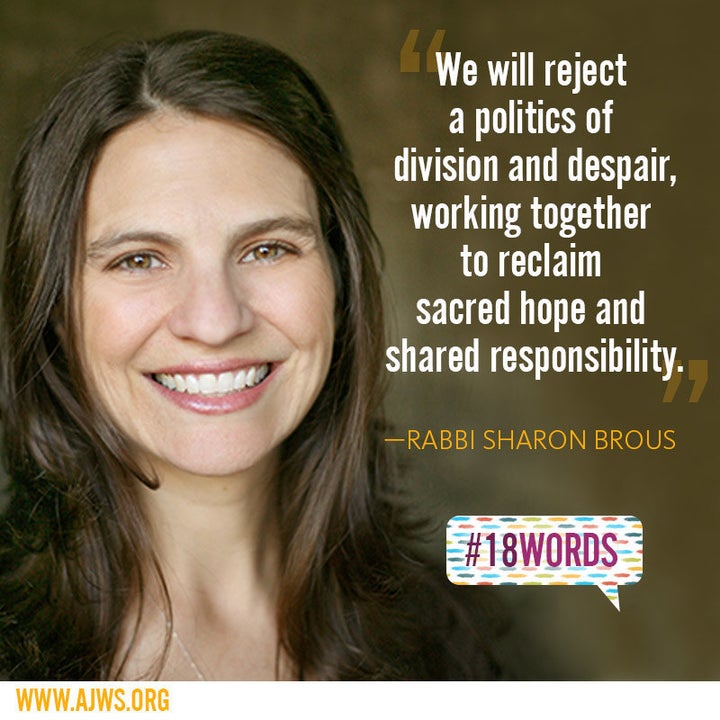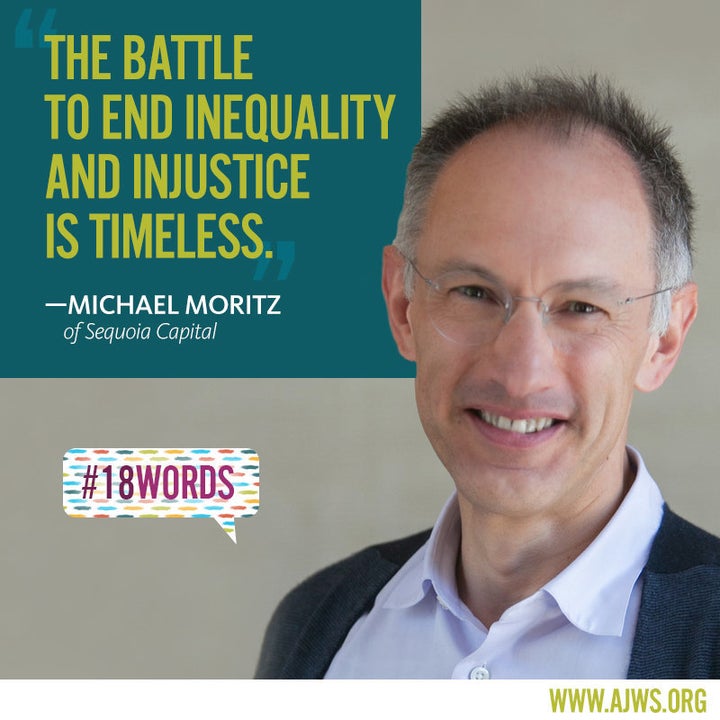 Before You Go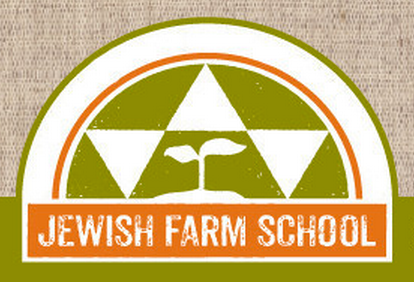 Jewish Social Justice Organizations
Popular in the Community