In gay culture, "bears" are a subset of males who pride themselves on their large stature and rugged masculinity -- conveyed through traits like hairiness and accentuated testosterone. Although the subculture is far from underground, it may still remains unknown to some unfamiliar with the LGBT community.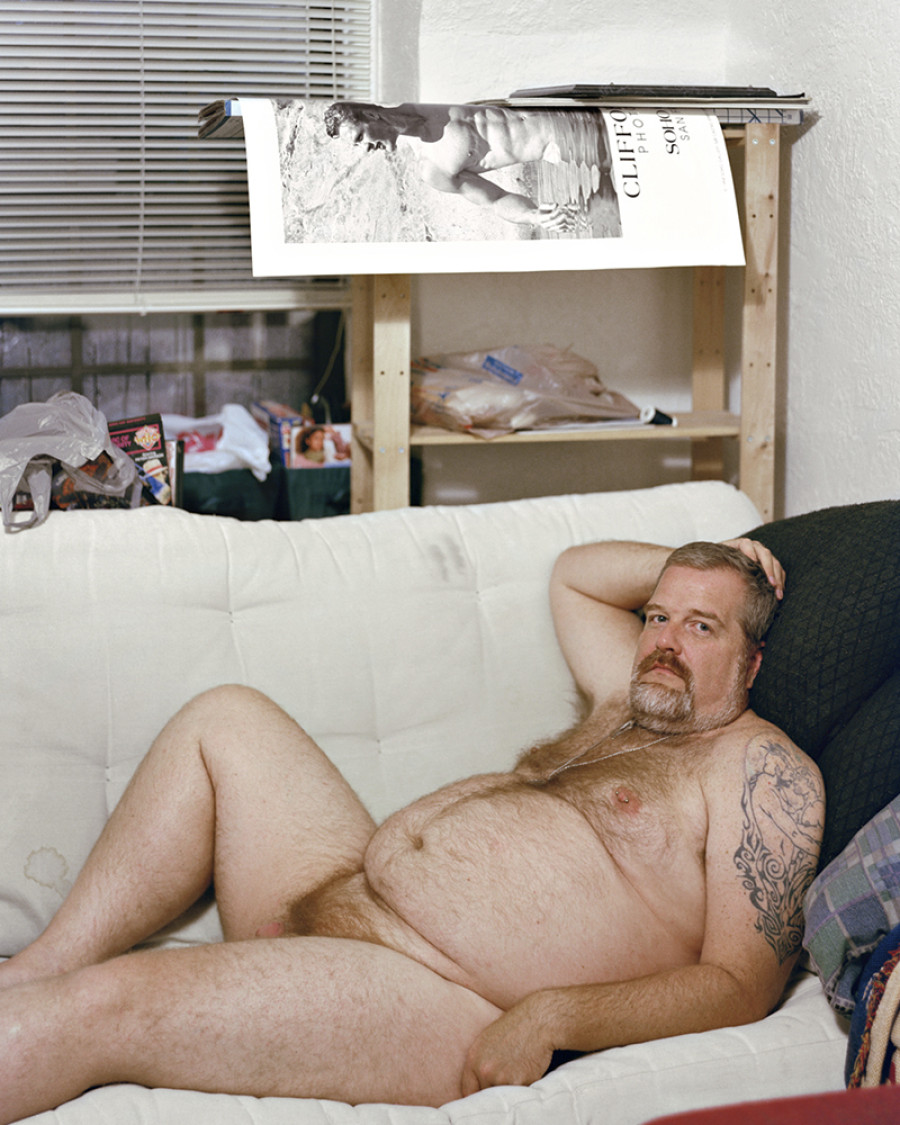 Photographer Alan Charlesworth began questioning his sexuality growing up as a teenager in Philadelphia during the 1990s. Yet he had trouble identifying with (or lusting after) the stereotyped portrayals of gay men in mainstream pop culture, on television shows like "Will & Grace." In his series "Brotherhood of Bears," Charlesworth provides visibility to a community of gay men who diverge from the prevailing image.
"The 'Brotherhood of Bears' series had an unintentional beginning," Charlesworth explained to The Huffington Post. "While studying photography at Rochester Institute of Technology (RIT), I presented my class with some photographs taken at a bar event in Upstate New York called 'Bear Albany.' The event was a bi-monthly gathering for large, hirsute, masculine gay men and took place in a local bar called the Phoenix. My partner at the time was one of the hosts and it was my job to document the event for their website. On a fluke, I decided to print the images and bring them into a photography critique. My classmates were taken aback by the subculture and had no idea that bears existed. I knew then that I had something that needed to be documented with a fine art approach."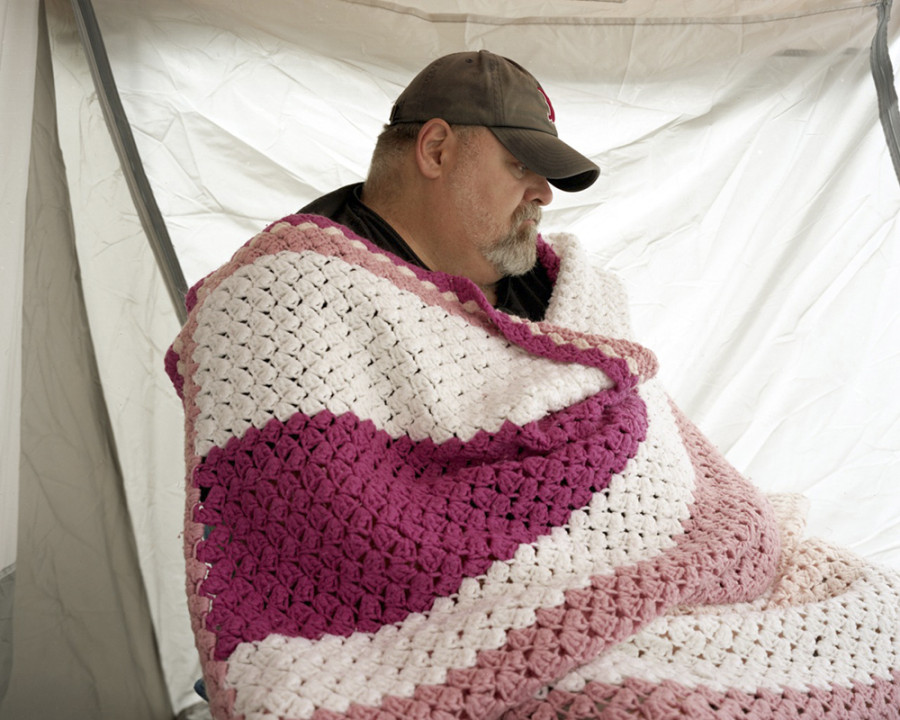 "Eventually I began photographing my friends in the bear community using large format cameras which helped in the interaction and ultimately broke down any apprehension that the 'sitter' may have. Digital photography tends to put people on edge and personally, it feels very informal. So many people click the shutter several hundred to get that 'on shot.' I prefer to be more analytical and intentional with one single click of the shutter."
Charlesworth's photos depict everything from bedroom decor to nude men to massive bear gatherings, in locales ranging from Dallas to Provincetown to San Francisco. The images range from innocuous to explicit, all painting an intimate portrait of a community that remains at least partially removed from public view.
"In the past ten years, bears have been fairly well represented in media," Charlesworth continued. "The subculture has been referenced in the news and even animated shows like 'The Cleveland Show' and 'Brickleberry.' To say that the bears are still a hidden gay subculture would be untrue, however, many people today are still oblivious to it. Often times, unless you are looking for it, the subject may pass you by. Naturally, I hope that this body of work gains exposure for those who may otherwise be unaware of gay subcultures."
The series doesn't only capture a gay subculture that strays from societal norms, but also the diverse and still-expanding range of men represented within the lifestyle. Additionally, "Brotherhood of Bears" holds particular significance for Charlesworth himself. "The project acts as an affirmation of my inclusion in the bear culture through the ability to analyze, interpret, and understand these men and their sexual identities."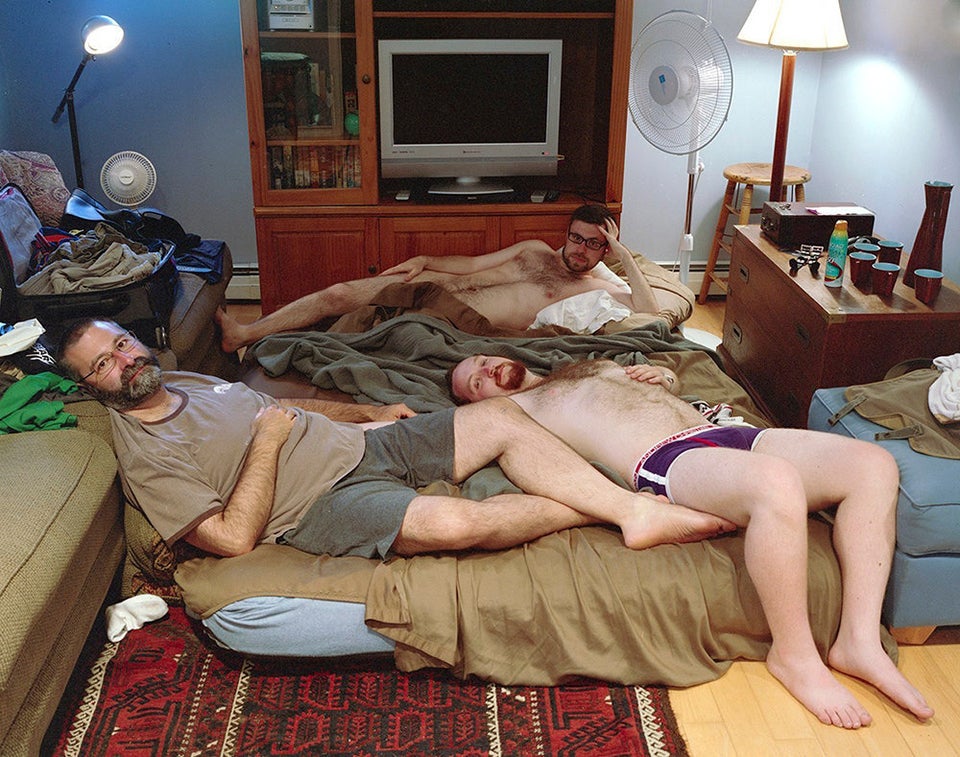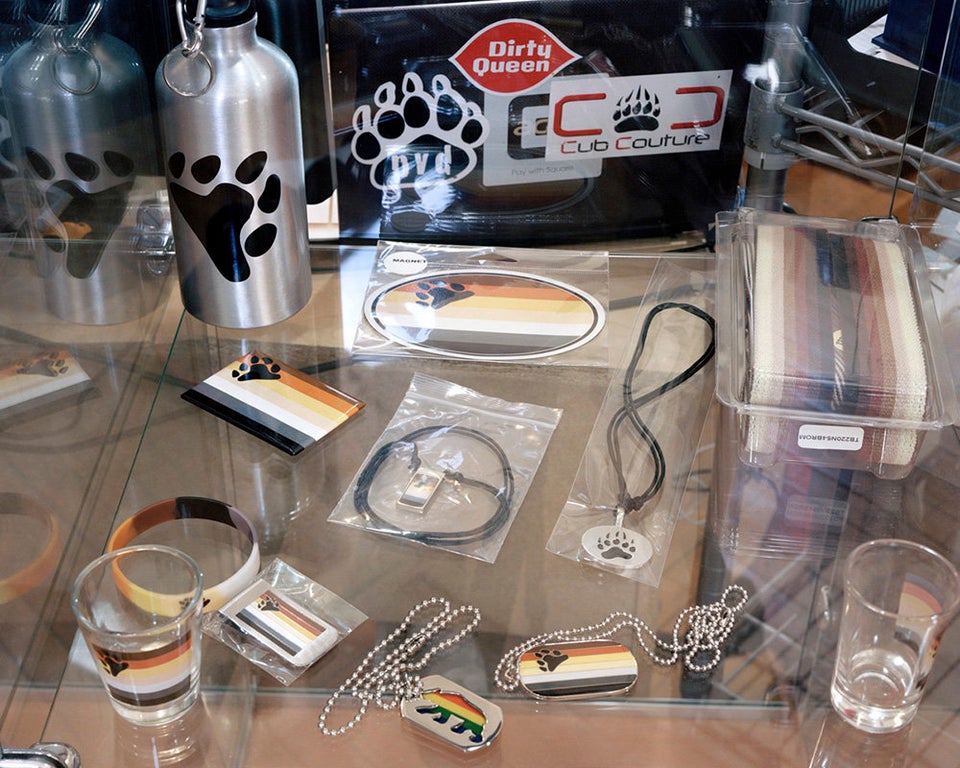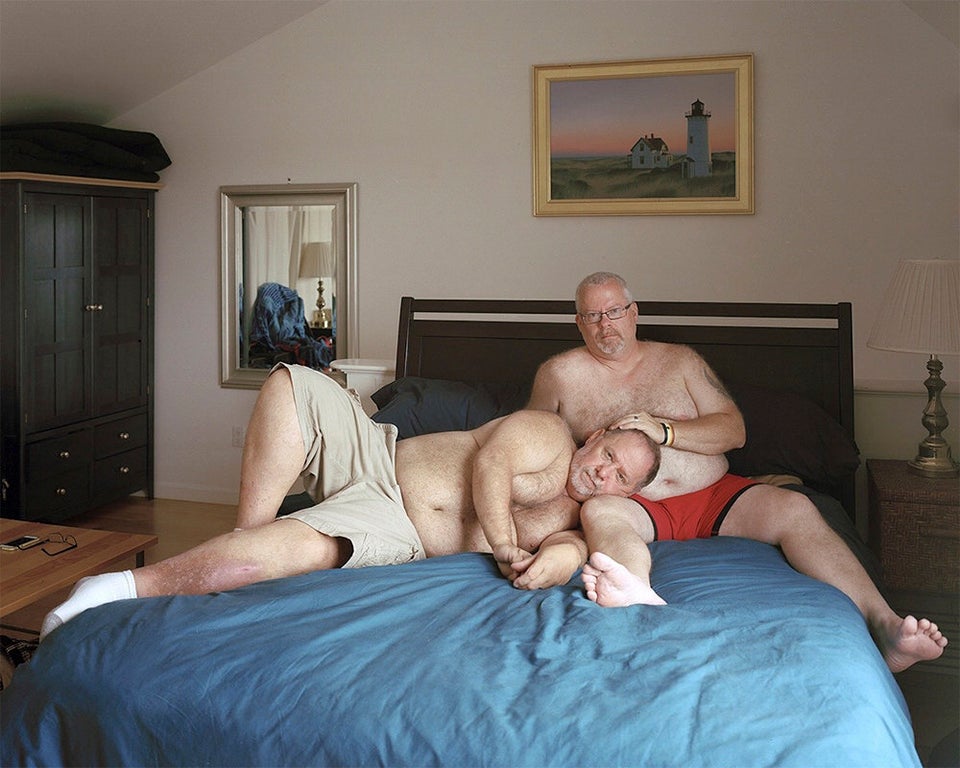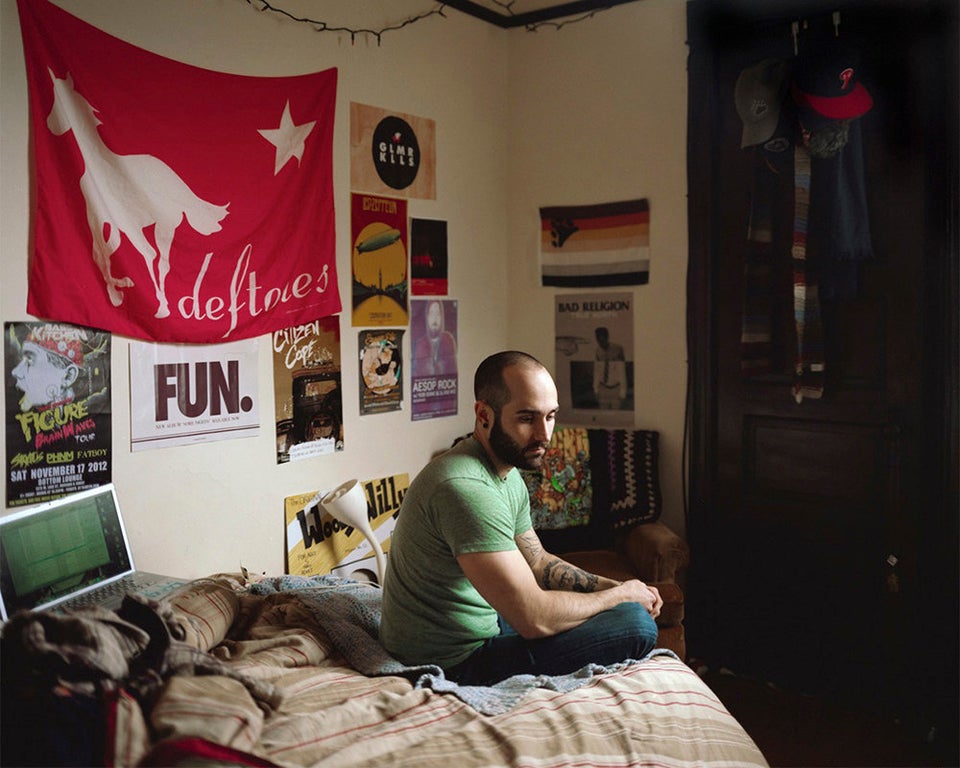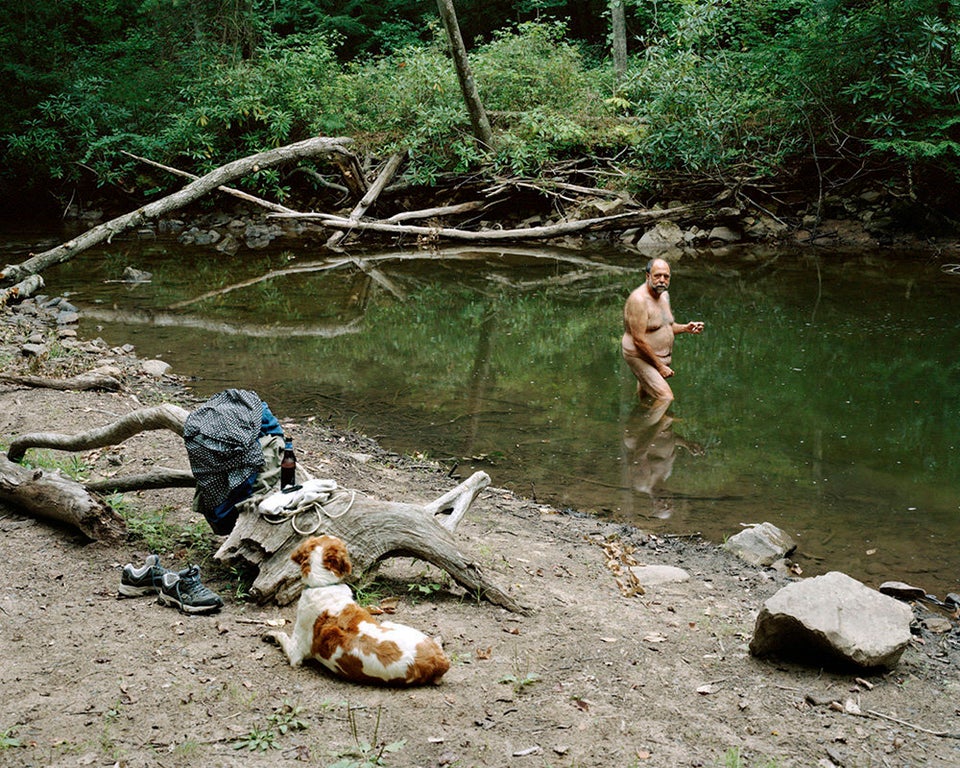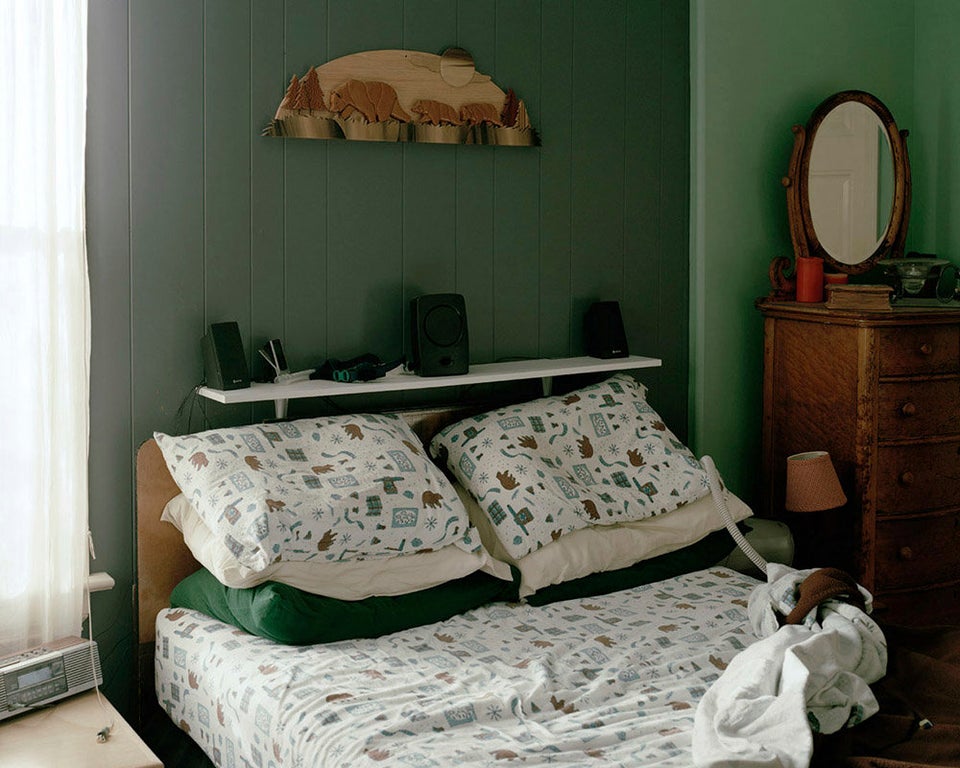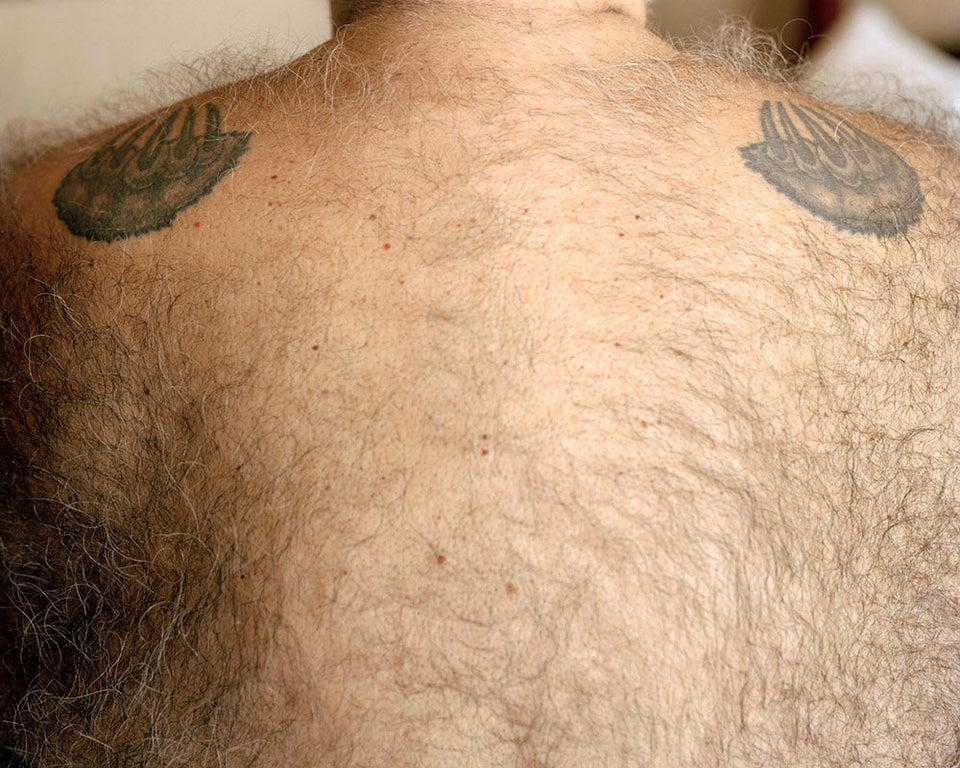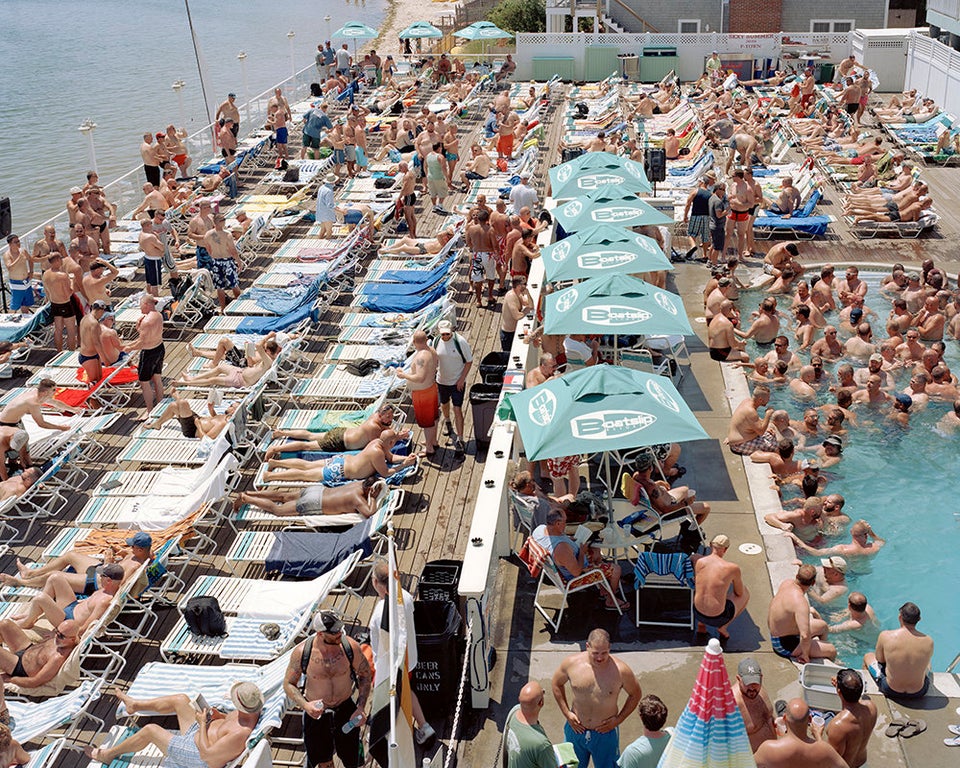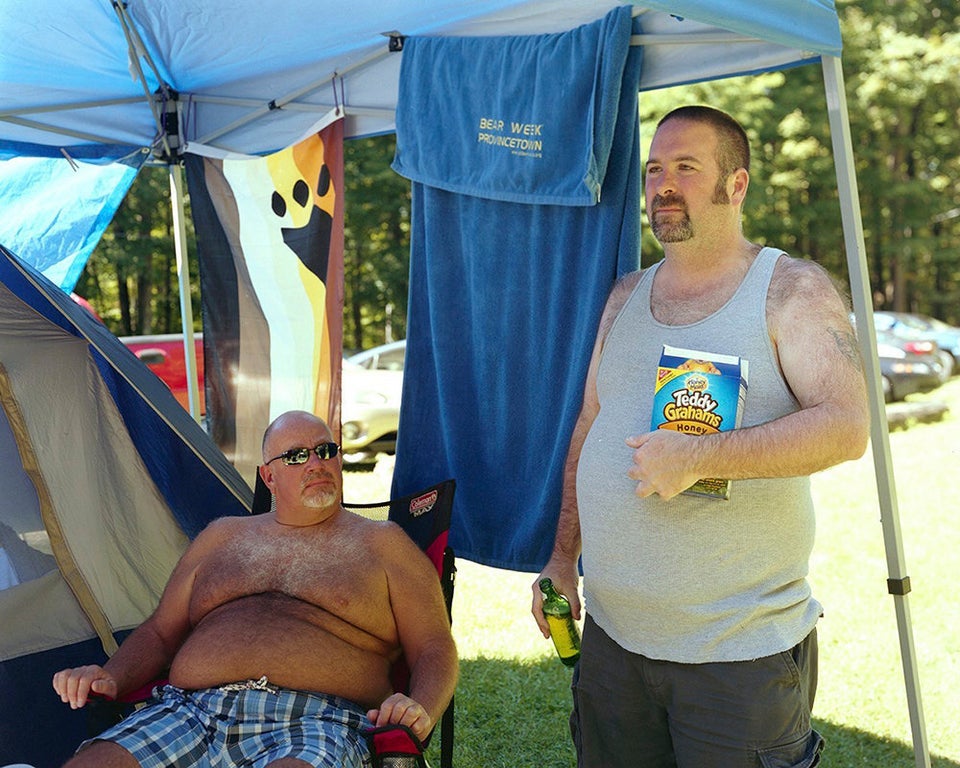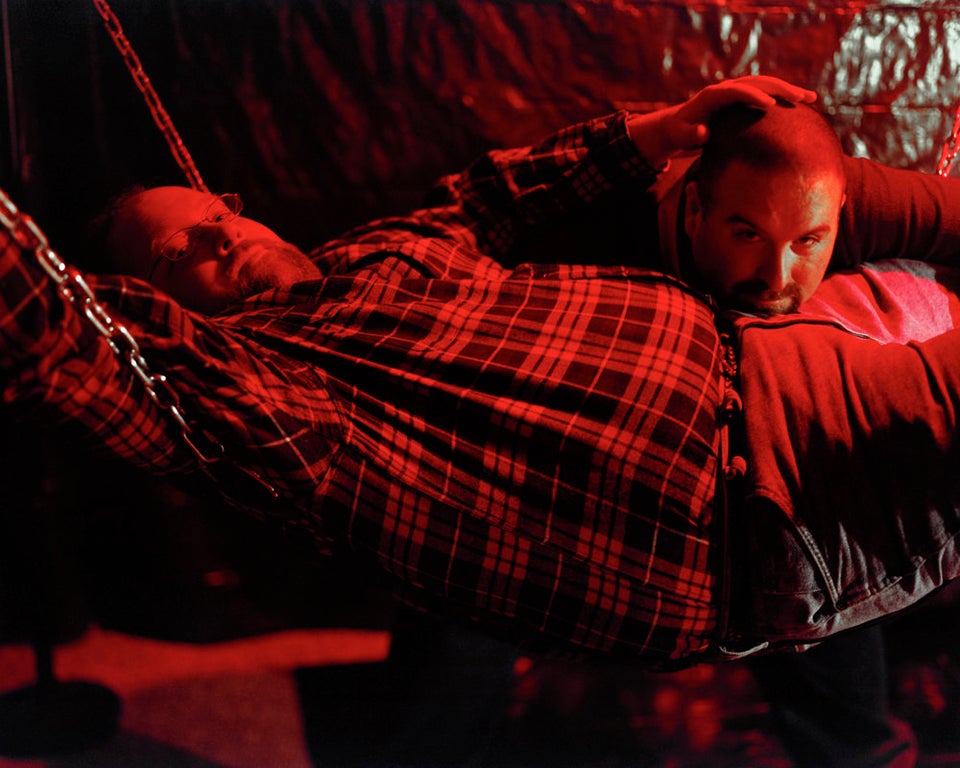 Support HuffPost
The Stakes Have Never Been Higher
Related
Before You Go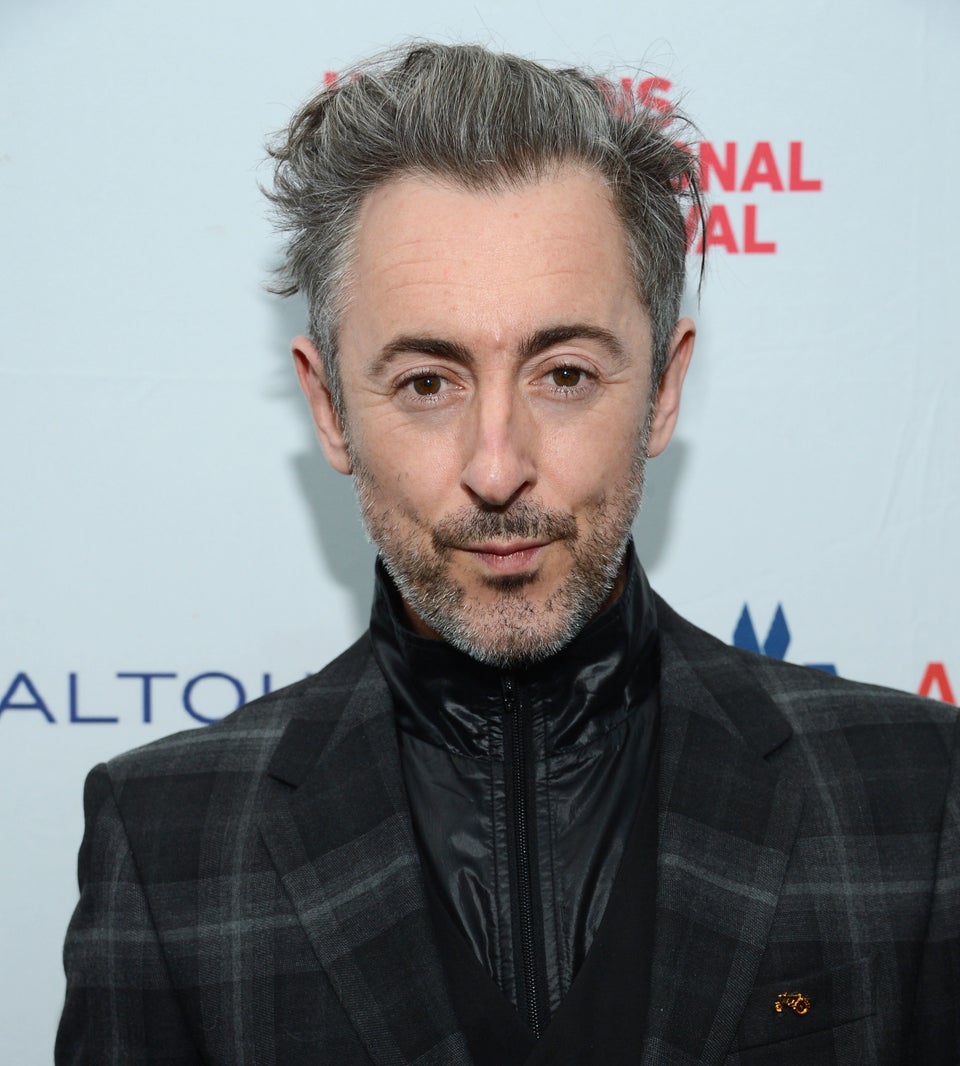 30 Gay Artists To Know
Popular in the Community