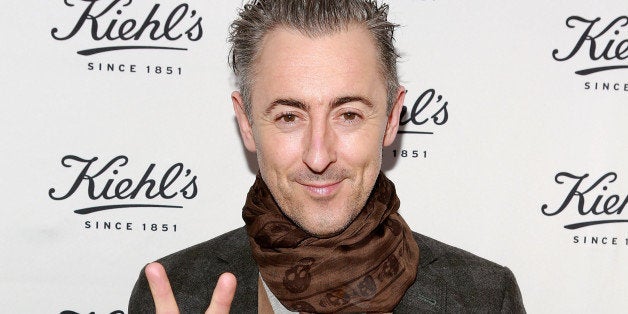 Alan Cumming spoke at length about his sexuality in a new Instinct interview.
"I have a healthy sexual appetite and a healthy imagination," Cumming told the magazine. "I still define myself as a bisexual even though I have chosen to be with Grant. I'm sexually attracted to the female form even though I am with a man and I just feel that bisexuals have a bad rap."
The "Good Wife" veteran, who tied the knot with Shaffer in 2012, also sounded off on marriage equality: "I have also been married before to a woman. But it struck me when I got married to Grant, how great it is to be able to do this with all of our family. We first got married in London and then here in New York on our 5th wedding anniversary. I think we have a long way to go even though great strides have been made."
He then added, "Until all the laws are equal, we can't blame people for being prejudiced if the law of the land does not fight that prejudice."
You can read Cumming's full Instinct interview here.
Other celebrities like Lady Gaga and Anna Paquin have also endured media criticism because they identify as bisexual, despite being in relationships with men.
Cumming's remarks echo those he made in a 2012 interview with HuffPost Gay Voices shortly after his wedding.
"Everyone thinks of me as kind of a party boy, and I suppose I am," he said at the time. "But I love the fact that I'm with someone I love, and that relationship is recognized by society as valid and legal, and has all of the benefits and protections that straight people get ... In places where you can't get married, gay people don't have that really important ritual that straight people have of everyone they know -- all your family and friends -- coming together to celebrate your love as in a wedding."
Support HuffPost
Every Voice Matters
Before You Go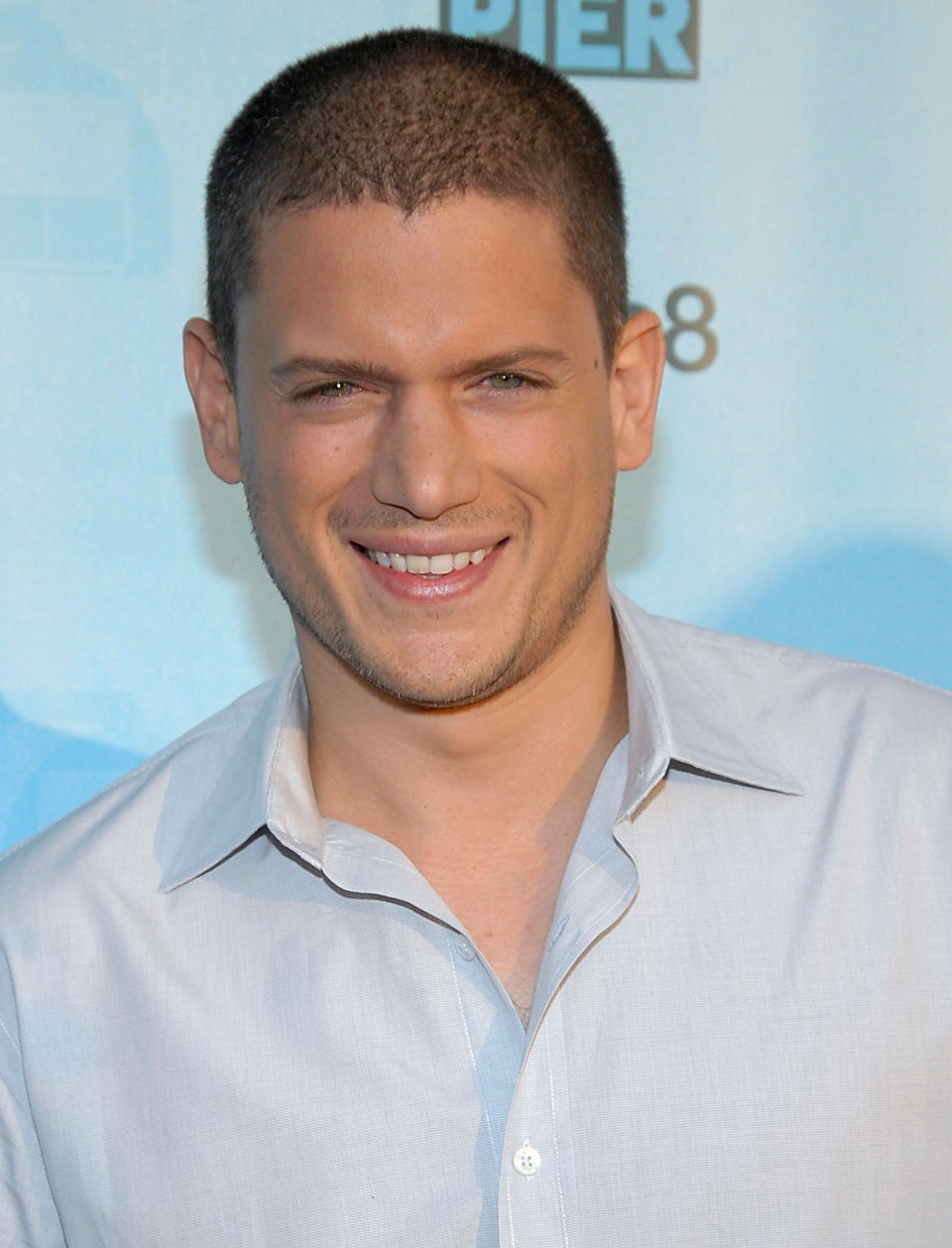 Celebrities Who Have Come Out As LGBT
Popular in the Community